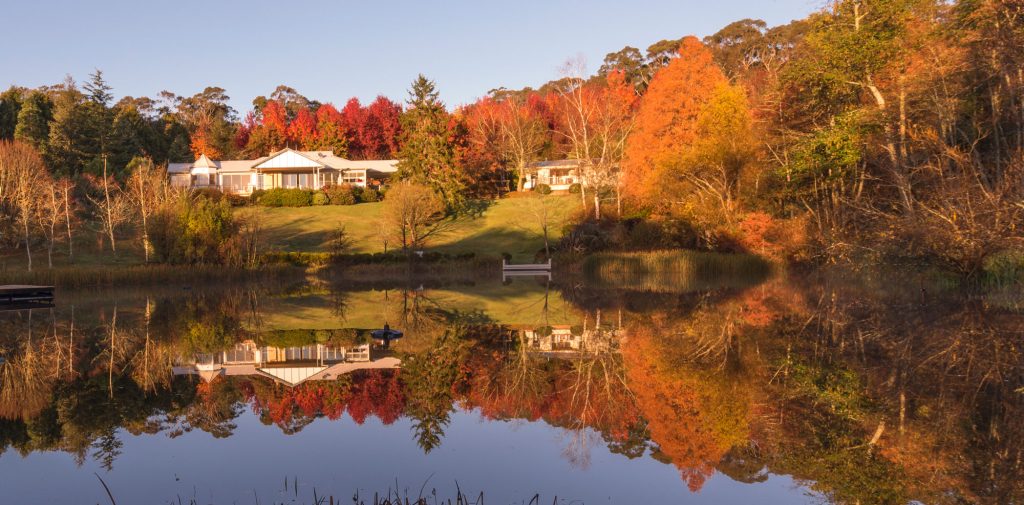 c MEA offers courses, both in person and online, that help people in midlife and beyond to repurpose their skills, reimagine the second half of their lives and help answer the burning question of "what's next?"
What's the history of MEA?
MEA was founded in 2018 by hospitality entrepreneur and New York Times bestselling author Chip Conley, with the bold objective to reframe midlife – from a crisis to a calling. The first campus was located on the southern tip of the Baja Peninsula in Mexico. Since its inception, over 3,000 people from 42 countries have attended an MEA workshop either in person or online. Until recently, MEA residential workshops were only available in North America, but thanks to a team of enthusiastic Australian alumni, MEA has arrived in the APAC region, branded as MEAx. MEAx run in person workshops in the Blue Mountains (outside Sydney) as well as online courses. The next course is the flagship MEA 8-week online course – Living and Working On Purpose, commencing on 18 March.
Why is MEA Important?
In the last century, global life expectancy has increased by more than 30 years, but as a society, we're still referencing the same old roadmap for life that ends around 50 …  because one hundred years ago, that was as long as we were reasonably expected to live. Today, at age 50 we're statistically only halfway through our adult lives. We need to shift our mindset on ageing and reframe midlife from a crisis to a calling, and that's where MEA comes in. It's like a midlife pit stop where you can draw breath, refuel and reflect on what it is you really want from the second half of life.
Who is it for?
The majority of MEA students are between 45-65 years old (but they've also had plenty of students in their 30s and up to their late 80s). Their common thread is that they're experiencing personal and professional changes in life — re-entering the workforce, transitioning out of a career, job, relationship or family role, and more. Many are experiencing 'liminality' – they are betwixt and between or in the messy middle.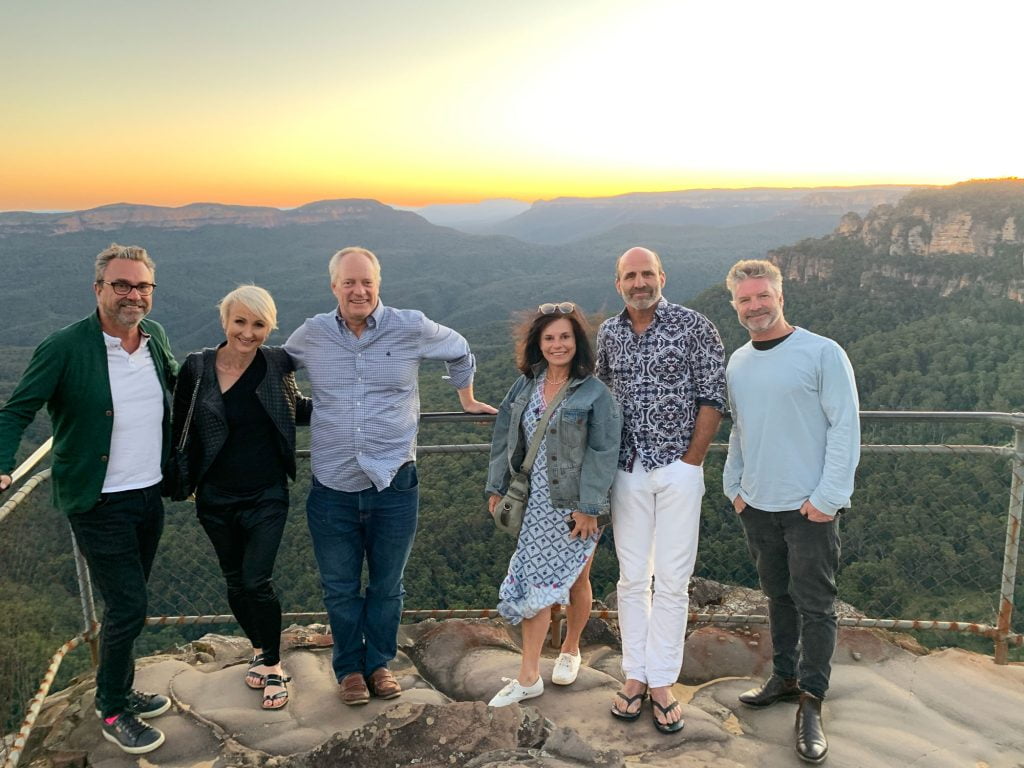 How you can get involved
There are a lot of ways you can get involved with the MEAx community.
A special gift for ANZA members!
To start you on your modern elder journey, MEAx are giving you –  14 tips for finding your purpose in midlife and beyond. Click here to download. It's a journey to become who you're meant to be. Congratulations on taking the first step.