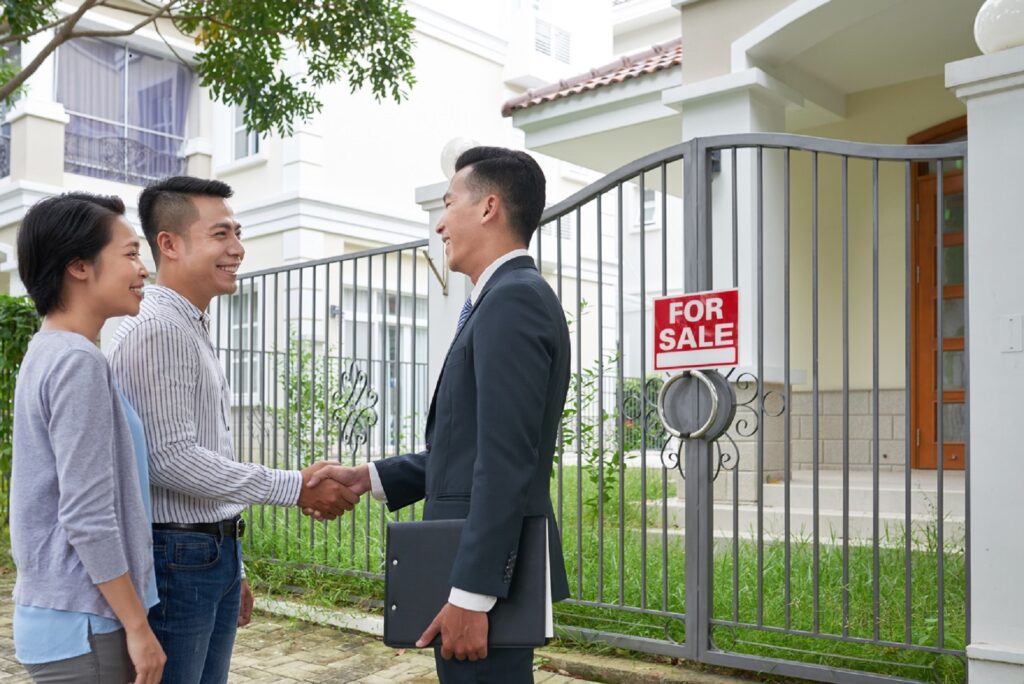 According to a report by Core Logic, the national rental yield increased by 10.2% over 2022. This was the highest annual growth the Australian rental market has ever seen. The rental vacancy rate in December 2022 was an average of 1.2% across all capital cities, with the lowest 0.4% seen in Adelaide.
What does it mean for the property market in 2023?
"The vacancy rates won't increase until more stock is built. However, building costs need to reduce and stabilise for it to be feasible for developers to produce," says Ben Wong, co-founder of Odin Mortgage.
"What this means on the housing side is that in the medium term, areas that have not yet reached their affordability ceiling will continue to grow until they reach this point. In some markets, these runways are up to 100% price growth", he adds.
One way to go for investors is to identify such markets and capitalise on the growth before the market slows down.
What about falling property prices?
Despite the average fall in property prices, rental yield has gone from strength to strength. "We expect to see huge rental growth almost across Australia in 2023 due to such low vacancy rates," Wong says.
If you're living overseas and looking to buy a property in Australia, then holding on to it to maximise the rental growth in 2023 is more than a sound plan. "Once the interest rates fall and stabilise, we could see double-digit growth in several markets for both units and houses for a number of years," Ben adds.
Aren't interest rates increasing?
When getting a loan, you can choose a fixed or variable loan. In the rising interest rate environment, getting a variable loan can be highly beneficial because of its offset feature.
For example, you have a $700,000 variable mortgage with an offset account. And you have $200,000 in the offset account. The lender will only charge interest on the net borrowing of $500,000. Hedging against rising interest rates in this way can be an excellent tool for you while retaining cashflow flexibility.
Is 2023 a good year for property investment?
As many homebuyers will take a wait-and-see approach in this correcting market, investors can make the best use of this opportunity. This means there is less competition, and you can have more time to conduct your due diligence before making a decision. With reduced demand, the market favours the buyer, and you can also have the upper hand in negotiations.
As banks will be keen on getting new business, they may even offer you a lower rate or cash bonus for switching over. So, ensure you are talking to your mortgage broker for any refinance opportunity.
Importance of a great team 
Having updated information about the Australian property market trend is great, but you can only do so much yourself. When making critical decisions like purchasing an investment property, having a great team working for you becomes crucial. First and foremost, you need a great mortgage broker who knows what's best for you and can provide you with precisely the mortgage solution you need.
Odin Mortgage has a team of specialist expat mortgage brokers with years of experience with lenders that understand the situation of expats and non-residents. Get in touch today to find out more!

Ben Wong is the Co-founder and Principal Mortgage Broker for Odin Mortgage, a leading brokerage for Aussie Expats and offshore residents
Contact Ben at ben@odinmortgage.com