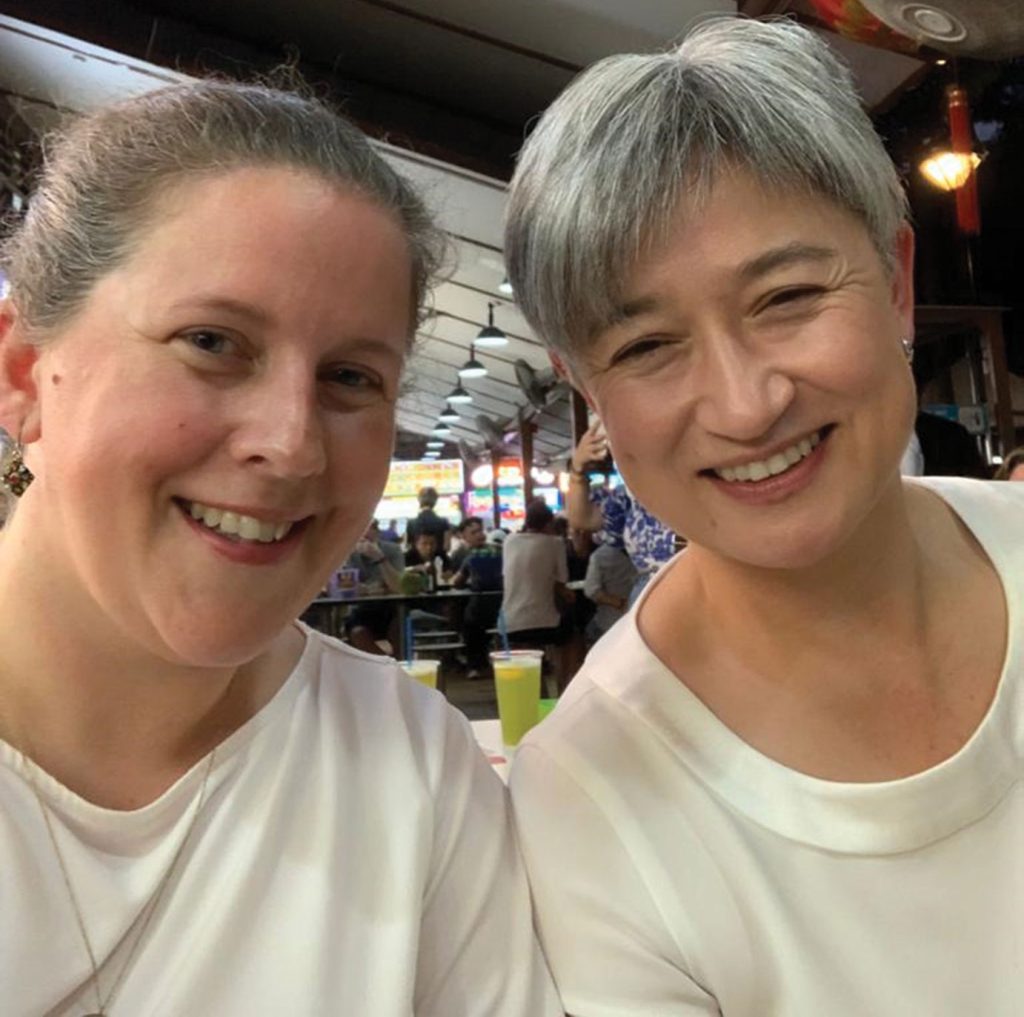 Australian High Commission have come a long way in driving gender equality, be it in terms of senior leadership representation or the achievement of equal pay. Equality means having opportunities to achieve, regardless of gender.
Within Australia's Department of Foreign Affairs and Trade, there has been some incredible changes. In 2015, just 25% of Australia's Heads of Mission or Post were women. Thanks to the Women in Leadership Strategy launched in November 2015, this number increased to 43.6% in just five years.
Australia's Deputy High Commissioner to Singapore, Angela Robinson has been at the forefront of these positive changes. Here, we find out her thoughts on what it means to be a woman in government.
What's been your experience as a female working in diplomacy?
I love being a diplomat and representing Australia, but it hasn't always been easy. For much of my career, diplomacy was male-dominated, especially in fields such as international security. As a young disarmament negotiator, I was often the only woman in the room. I've had roles in which men were unwilling to talk to me or even shake my hand. But diplomacy is about finding a way to break through barriers. I've learnt to value my authentic self and what I bring to the table.
In what ways have you taken a stand?
I'm lucky to be in a position where I can advocate positive changes. I was responsible for the Women in Leadership programme in our foreign service, where we had to take a difficult look at our culture, structure and systems. We've made massive changes in the last ten years.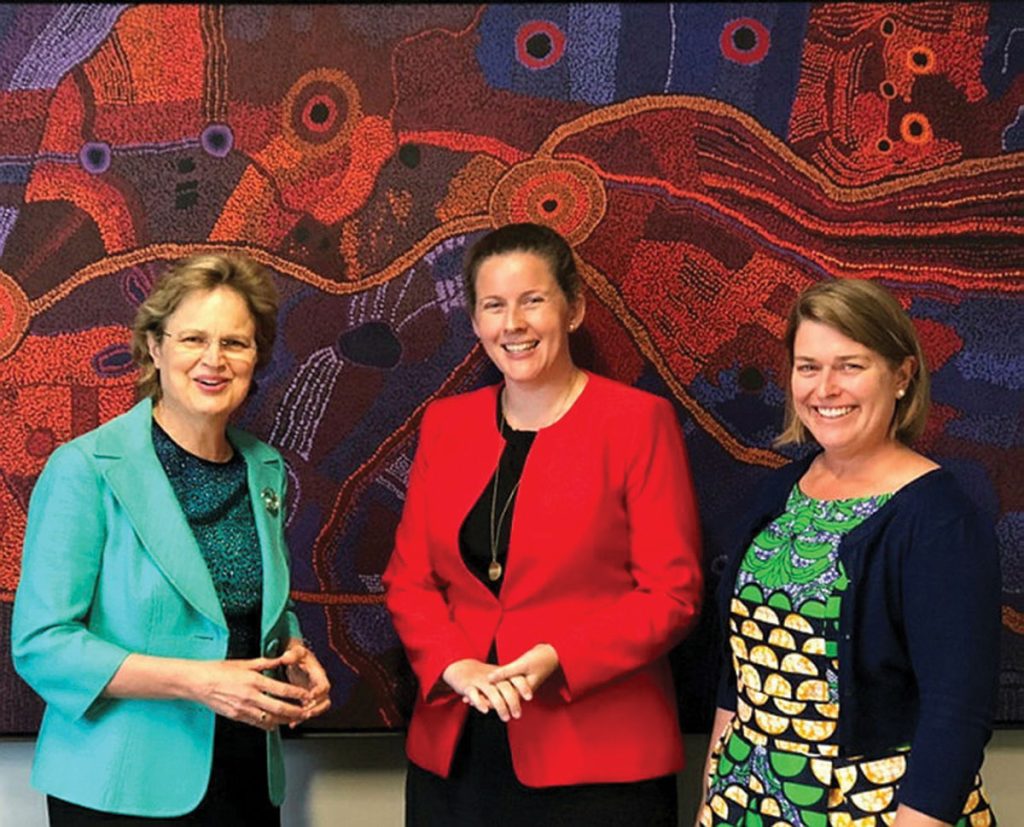 Why is it important for women to be represented in international relations?
Australian High Commission are facing an unprecedented confluence of challenges in global affairs. To forge a steady path we need to avoid 'group thinking' at all costs and realise that diverse teams are absolutely essential. For example, peace treaties have been shown to be much more successful if they include women negotiators. Diplomats should also look like the people they represent – how else can we have legitimacy as public servants? The Australian population is extraordinarily multicultural and gender diverse. Our diplomats should be the same.    
What's your advice to females interested in entering international relations?
 

Be authentic – the world needs your unique perspective more than ever

 

 

Be confident – we always feel like there is someone more eloquent, more qualified, more able to perform a role. Don't be afraid to embrace your strengths

 

Be resilient – mindset changes need time

 

Find a mentor – someone whose style you admire. Everyone needs a strong support system. It's never too early to be that mentor to others

 

Have fun – you will always perform best in the roles that bring you joy

 
If you're interested in a career in international relations, reach out to us. My team is made up of fantastic women and men born in Australia, India, Germany, China, New Zealand – you name it.