"I have found it challenging as a woman in this industry"
Rebecca Forwood is the Owner/Founder of The Fishwives Pte Ltd. She grew up in Hong Kong, went to school in Melbourne and moved to Singapore in 2000, where lives with her husband Will and children Chloe, Millie and Louis.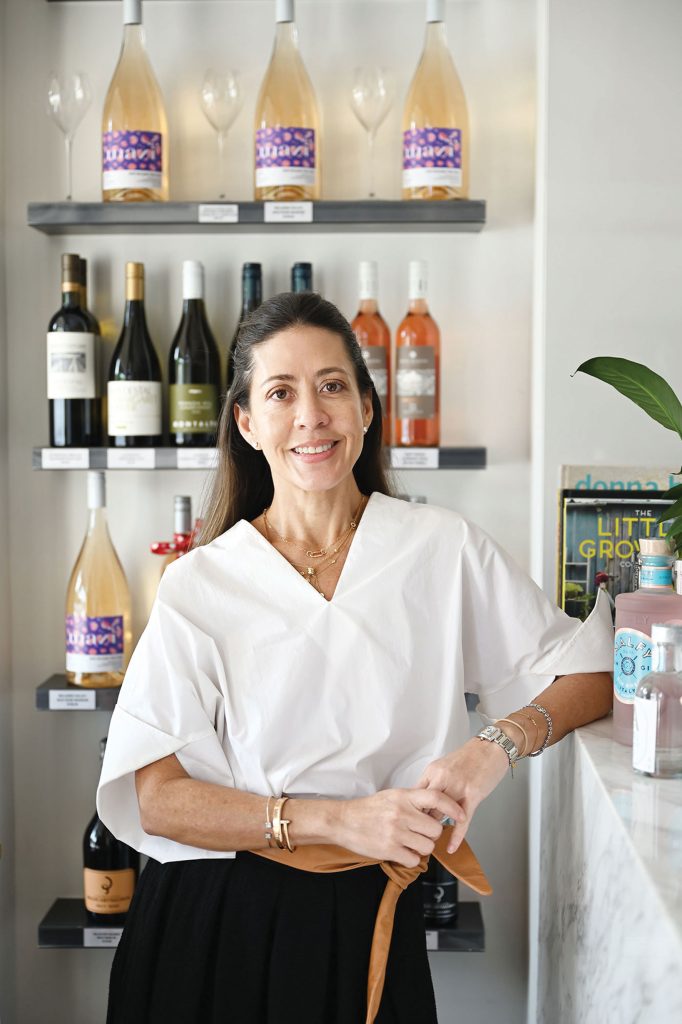 Tell us about The Fishwives …
It's a gourmet/fine food business importing the best quality Australian and New Zealand food into Singapore. It's like a gourmet supermarket where you can buy fresh meat, seafood, artisan cheeses, pastas and lots more. My ethos is clean and green, and no nasties. I won't sell products that contain chemicals, antibiotics or hormones. 
When did you launch?
I come from a very foodie family. My mother and aunt started importing NZ King Salmon into Hong Kong in the early 90s and I took over when they left in the late 90s. When I moved to Singapore it was very hard to buy fresh Australian and NZ produce, so I extended the business from HK into Singapore and started importing salmon every month. Over the years I added other products such as meat and white fish. I went from bringing in monthly shipments to opening a bricks and mortar shop in 2011. 
Where do you operate from?
I started with a very small shop in Cluny Court and within nine months moved two shops down into a bigger space. The shop is open seven days a week, however, I either work from home or at our Warehouse on MacTaggart Road. There we have a big cold room, walk-in freezer, dry store area, processing rooms and an office. 
What training did you need to launch?
My very first job was in the food industry in Australia working for King Island Dairies. I didn't have any formal training, just learning on the job through the highs and the lows!
What obstacles did you face while launching the business?
When I started over 20 years ago, I had to get my husband to open the bank account which was a bit strange. Other than that it was fairly straightforward. I've found it challenging as a woman in this industry, where it has been predominantly run by men. I've had to be the squeaky wheel to get them to take me seriously sometimes, whereas I think men who've started similar businesses to mine haven't had this issue.
What do you most love about being an independent business owner?
It's really tough, but very satisfying. Looking at what I've built and knowing that I have played a part in the way the food landscape has changed in Singapore is quite rewarding.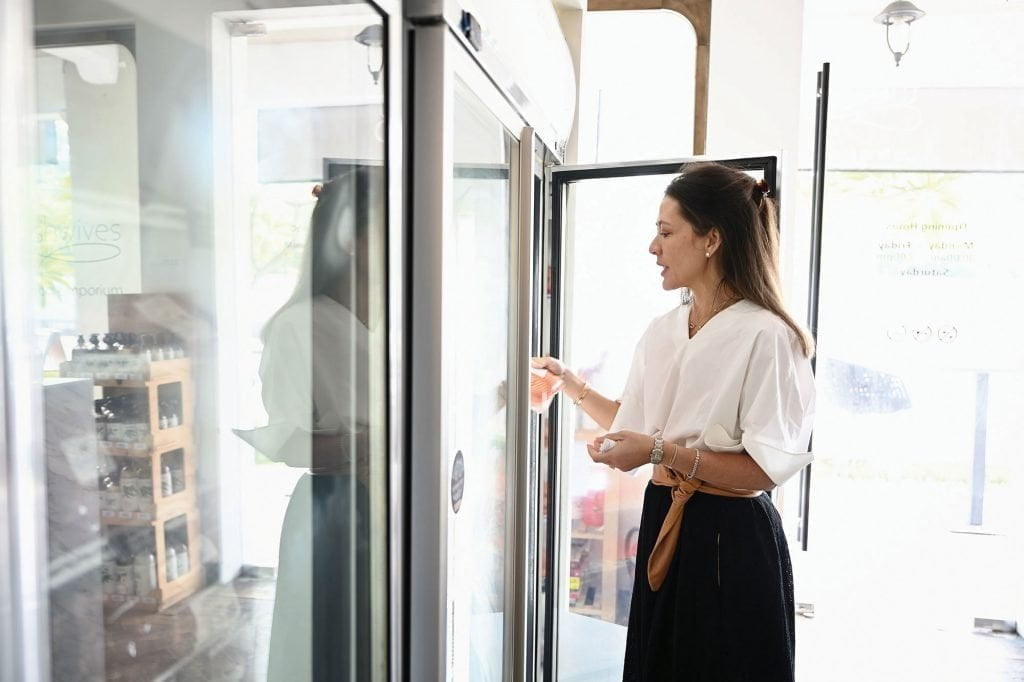 Rebecca's business boo-boos (and what she learnt)
Not doing reference and background checks before hiring senior staff is not a good idea! Always get three references

Not checking that new products had full export clearance before shipping them to Singapore was an issue. I only did it once, but it cost me a lot and I learnt my lesson!

I've always been very trusting of people, but it's important to listen to your gut. When you start growing, everyone has an expert opinion on what you should and shouldn't do. Because I didn't have any formal retail training, in the beginning I didn't trust my instincts as much as I should have
 The Fishwives, 501 Bukit Timah Rd, #01-05B, 259764