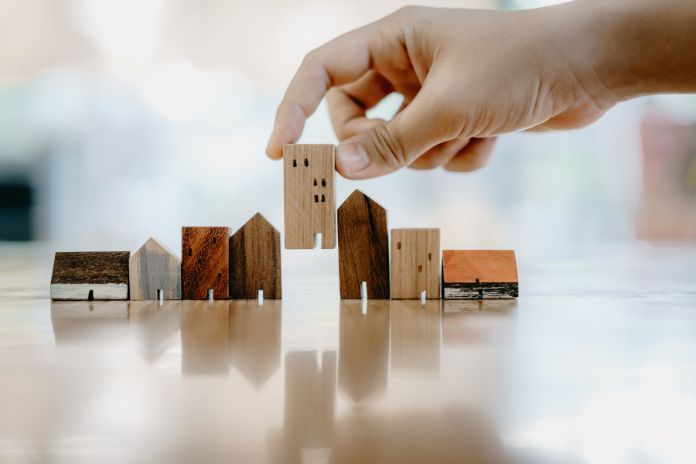 Singapore is a beautiful city, with great shopping and dining options, and excellent public transportation, making it easy to get around the city. As an expatriate, you have many options for renting or buying a home abroad. What's best for you will depend on your circumstances and preferences.
Advantages of home ownership
There are several advantages to home ownership. First, you have more control over your living space and can make changes to the house that suit your needs. Common examples include things that your rented apartment or house doesn't feel right, such as the color scheme needs to be corrected or there needs to be more storage space. Secondly and perhaps most importantly, paying rent for an extended period would be lost expenses compared to paying a monthly mortgage which goes into repayment of a home you own.
Advantages of renting a property
When you rent property, it's easy to move if you need to. For example, if a job or family situation changes and you need to move away from your current location, renting makes this much more straightforward. You can also change your mind about where you want to live at any time without having invested much in the property itself. In addition, renting gives less responsibility than owning a home because there will be no maintenance costs for fixing broken windows or repairing roof leaks; the landlord covers these tasks instead of being left up to the renters.
Pros & cons
Buying a home is often considered the more secure option, and renting has advantages too. Renting allows you to move around more freely, and with shorter leases, it's easier to manage day-to-day life. If you're sure you are making your current stay in a place for an extended period buying a home would be a better choice.
Location is among the most important factors when choosing which property to buy. The ideal location will be close enough for you or your family members to access quickly but far enough away so as not to cause too much noise during sleeping hours. Also, it should be near public transport options such as buses or MRT stations to make traveling around town easier without driving all the time, saving time and money, especially during the peak working hours.
Buyers are usually down to 2 choices in search of their property, and one would be buying a resale property from an existing owner. The property has already been built and is ready to move in. The other option is to purchase a brand-new property direct from the developers. This option would mean the buyer must continue renting for a few years while the new launch property is under construction.
New Singapore Launch Condominiums for Sale
A couple of new launch condominiums are located near Singapore's famous east coast District 15 in 2023. These includes:
Tembusu Grand: A 99-year leasehold high-rise luxury condominium in a private residential neighborhood nearby Tanjong Katong. The sale preview starts in March 2023.
The Continuum: A Freehold luxury condominium between Haig Road and Tanjong Katong Road. The sale preview starts in March 2023.
Grand Dunman: A 99-year leasehold new development along Dunman road. The sale preview will be in Q3 2023. Please register your interest in viewing the Grand Dunman Showflat when it opens.
Buying a property in Singapore is a big decision, so you must research and understand all the factors involved before investing.