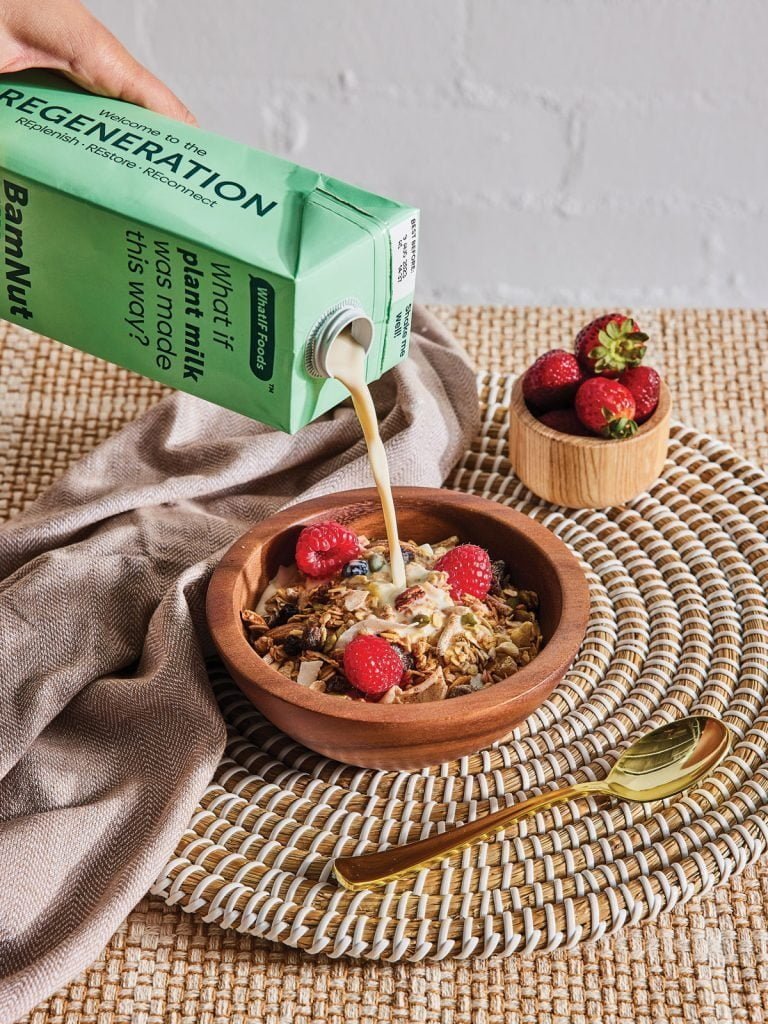 WhatIF Foods is an innovative new company, forging a path into a better way of food production. Their belief is that there's always a more suitable way of meeting consumer needs. They aim to create delicious products that are Better for us, Better for communities and Better for the environment. Afterall, who doesn't want to feel their very best?
So does this mean their milk alternative is a better choice?
WhatIF Foods make premium quality food products using the brilliant Bambara Groundnut. This legume uses less water and needs less agricultural space than its rivals, plus it regenerates the soil, making it perfect for farmers to take degraded land and utilise it for productive agriculture again.
WhatIF's BamNut milk has a pleasant, nutty flavour with a smooth and creamy mouthfeel. This is great news for those who find the taste of some alternatives to be too limiting or perhaps the texture too challenging. This unique flavour makes BamNut milk a straightforward switch.
WhatIF uses the whole BamNut which means the milk is packed full of goodness for all the family:
Only three ingredients (all non-GMO), plus vitamin and mineral fortification
2x protein as almond or oat milk combined
5x the fibre of all other milks on the market, which is fabulous for gut health
Naturally high in iron
Lactose and gluten free, with no added sugar, gums, stabilisers, or preservatives
As a healthy choice, there is no question about it. But if you're still weighing up the options, see how it stacks up against the competition below: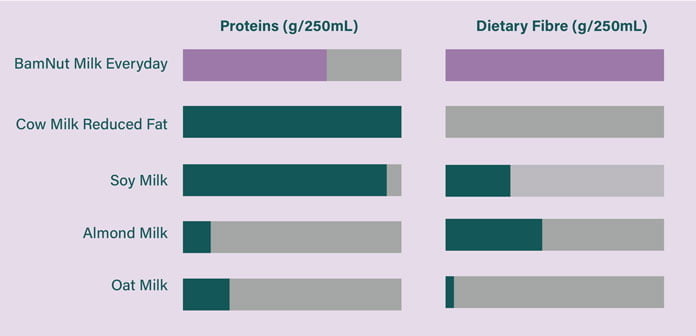 If you need more convincing, this milk is certainly peerless when it comes to environmental credentials. It requires 20x less water than almond, less than half the land required by oat or soy, and less than half the greenhouse gas emissions as well. By REimagining the way we produce food, collectively we can make an important and positive impact on the planet.
Are you ready for BamNut Milk?
There are three varieties available to suit different tastes and usage. Everyday (the all-rounder), Barista (for the coffee connoisseur) and Airy (for those who prefer a lower calorie option – only 80 calories per serve).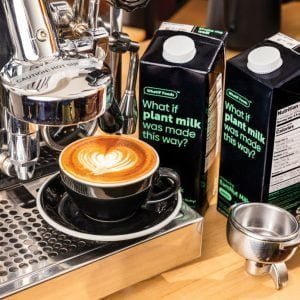 The proof is in the tasting and according to WhatIF you can drink it, mix it, bake it, and cook with it. So, as well as adding BamNut milk to your latte you can use it in everything from smoothies and brownies to pancakes or curries. There's a huge number of tasty recipes to try on their website, but we've chosen an indulgent favourite for you, a Banana Chocolate Smoothie (see right). A quiet treat for yourself or the family, this smoothie not only tastes spectacular, but you can take comfort knowing that you're doing something a little bit better with every sip.
We think you're going to love it.
If food made better sounds like it's the thing for you, then it's time to give WhatIF Foods a try. Their milks are available at select Cold Storage and CS Fresh stores, Amazon, Redmart, NTUC Marketplace or hop over to their website and buy direct. When out and about, ask for BamNut Milk in your favourite drink at the following cafés: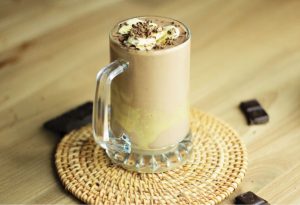 Banana Chocolate Smoothie

Ingredients:
2 frozen bananas
1 tbsp cocoa powder
2 tbsp creamy natural peanut peanut
1 tsp vanilla extract
1/2 cup BamNut Milk Everyday
Directions:
Blend all ingredients
Smear some peanut butter on the glass and pour in the smoothie
Top with chocolate shavings and enjoy!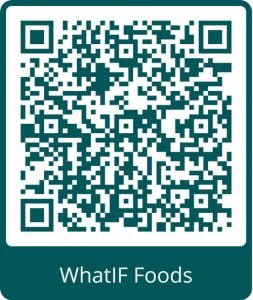 Scan this code for 20% discount on your first order