Returning from 19 May to 4 June 2023 with the title The Anatomy of Performance – Some People, this year's Singapore International Festival of Arts (SIFA) 2023 marks the second year of Festival Director Natalie Hennedige's three-year tenure as Festival Director. The festival will return to the live stage in 2023 with four newly commissioned productions and 11 invited international presentations, while continuing to keep its digital presence with a new series of writing and digital art.
Making a comeback with a new subtitle – Some People, SIFA 2023 is an invitation for audiences to come together and open their hearts to each other's perspectives in the space that art defines. SIFA 2023 invites audiences to meditate on the spectrum of the human experience and to find their personal response in works that encompass those who grieve, transform, remember, dominate, disappear, feel, prevail, linger, shimmer, observe, reclaim, endure, dare, and transcend.
SIFA 2023 continues to be a catalyst for creative intersections between international and local artists across different disciplines through specially commissioned works.
This year's festival commissions include:
Australian-born artist Edith Podesta collaborates with Singapore filmmaker K. Rajagopal for POMPEll, a multi-media theatre performance inspired by the lives impacted by the sudden destruction and rediscovery of the city of Pompeii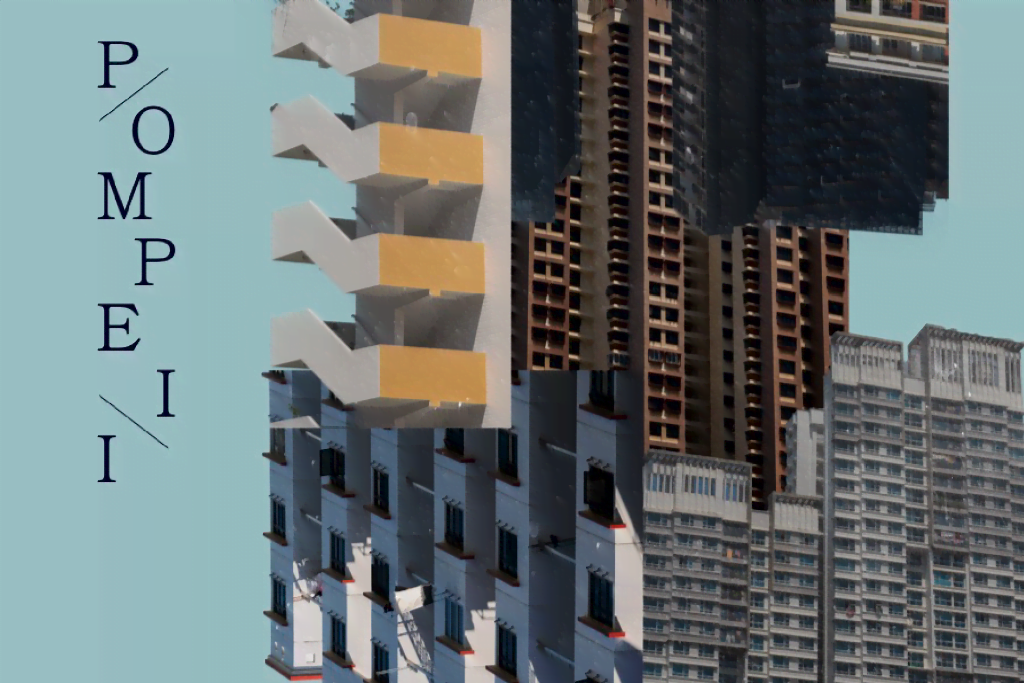 Co-directed by Asian-American composer Huang Ruo and Singapore performance maker Brian Gothong Tan, music theatre piece ANGEL ISLAND is based on the nearly 100-year-old verses written on the walls of the immigration station on Angel Island in the middle of the San Francisco Bay area
Investigating intersections between humans and other-than-humans in REALM OF SILK, Canadian multidisciplinary artist Sougwen Chung debuts her latest creation for SIFA, as silk becomes the chrysalis that harbours metamorphosis, and the silkworm acts as a metaphor for transformation. Singapore master cellist Leslie Tan will join Chung on stage in this debut performance
THE SCHOOL, a promenade-style participatory performance experience powered by a trio of local performance-practitioners, Jean Ng, Li Xie, and Joavien Ng, brings audiences on a familiar yet unusual journey back to "school"
Invited works from across the globe
With more international borders open in 2023, the Festival has invited prominent international artists to present dynamic works giving unexpected dimension to Some People. These works include reflections on the vast range of human experiences across mediums and genres.
This year, the festival will feature Australian artists such as:
Australia-based circus performance group Circa, presents HUMANS 2.0, an acrobatic performance that fiercely celebrates what it means to be human as the performers find redemptive power in strength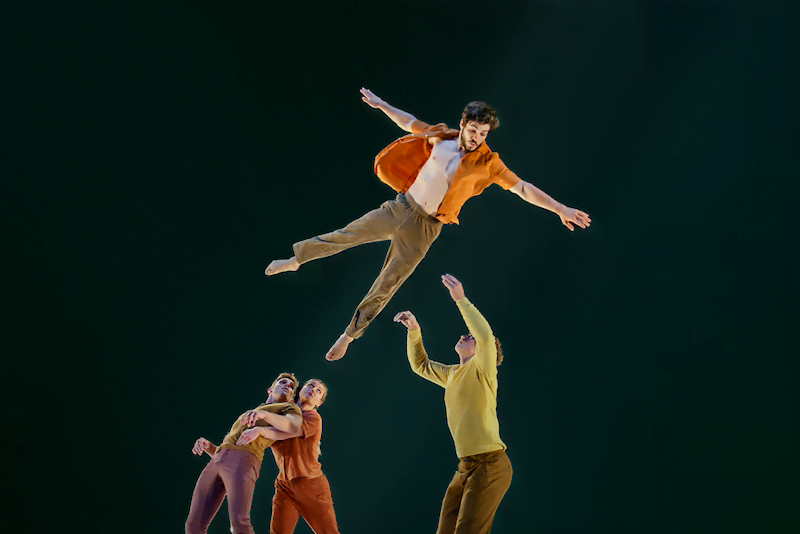 WE WILL SLAM YOU WITH OUR WINGS by Australian artist Joanna Dudley, a video and sound installation comprising 7 screens, representing a series of 19th century imperialistic portraits replaced by images of young girls aged between 8-16 years, reframing the histories of iconic women from classic operas
Watch full festival video
https://youtu.be/qnE0oUdURoM
SIFA 2023 runs from 19 May to 4 June at various venues around Singapore. For full festival line-up and to view the festival's digital programmes, please visit sifa.sg
ANZA readers enjoy 10% savings off ticket prices! Simply key in promocode SIFAANZA10* at point of checkout at sifa.sg.
*Valid only from 1 April onwards and for all productions except for SIFA X: Love Divine and SIFA X: There is no future in nostalgia.