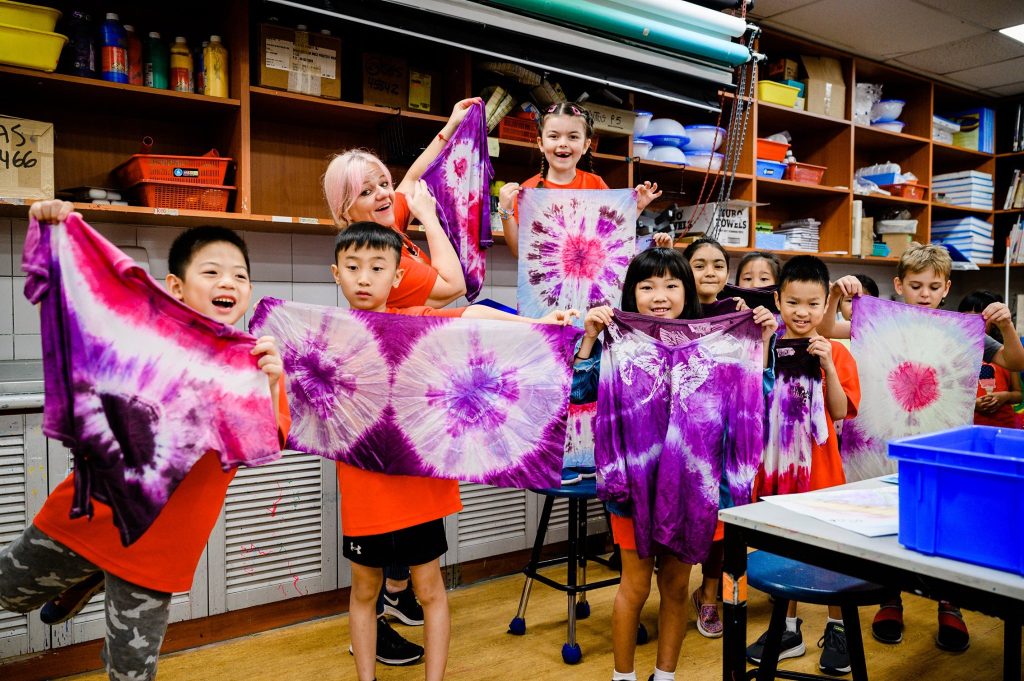 Are you interested in giving your children the chance to explore five different Spanish-speaking countries within just five days? Do they have a curiosity about animating still images or using photojournalism to understand how ethnography and storytelling intersect?
If your family will be on the little red dot this summer, we have exciting news to share. Singapore American School's (SAS) Summer Semester 2023 offers a diverse array of courses that cater to a wide range of interests and passions, ensuring that every child can find something to pique their curiosity.
Taking place from June 12 to July 7, this four-week adventure is open to both SAS and non-SAS students. With a focus on physical activity, creative problem-solving, and real-world challenges, our courses encourage students to stretch themselves and push their boundaries. Each week-long unit offers a new opportunity for students to achieve something remarkable. Parents can choose to enroll their children in as few or as many courses from an exciting line-up of courses and learning experiences designed to capture your child's interests, accelerate their learning, and deepen their critical-thinking skills. Registration is open! Click here for more information or watch this video to get a glimpse of the fun at Summer Semester.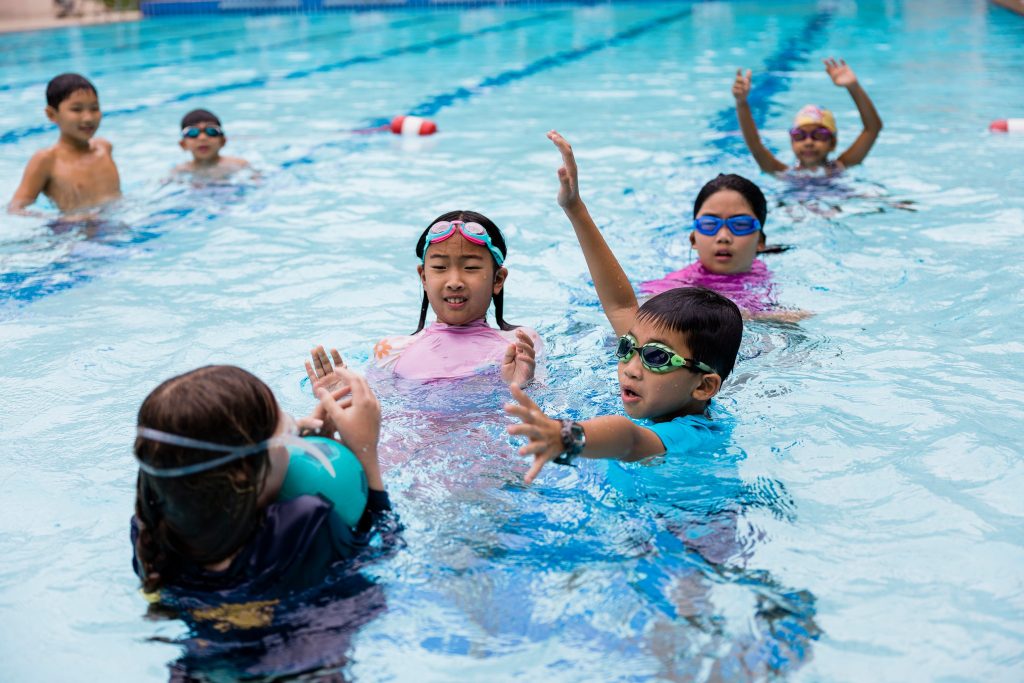 Our youngest students, in preschool and pre-kindergarten, can explore topics like STEM, baking, and cultural exploration through language learning and art. Elementary school students can enjoy STEAM-based projects, video game design, and vlogging. Middle and high school students can delve into topics such as creating music videos, local ecosystem exploration, and Singapore's sustainability efforts. With over 130 courses on offer, there's something for everyone.
Our amazing educators who work during the summer are dedicated and enthusiastic about helping their students make progress and achieve their goals. In addition to their academic expertise, educators at SAS are known for their caring and supportive approach to working with students. They recognise the importance of building strong relationships with their students and creating a positive learning environment where everyone feels valued and respected.
Click here to learn more about our exciting Summer Semester 2023 programme.
Facebook: https://www.facebook.com/singaporeamericanschool
Instagram: https://www.instagram.com/samericanschool/
For inquiries, write to summersemester@sas.edu.sg