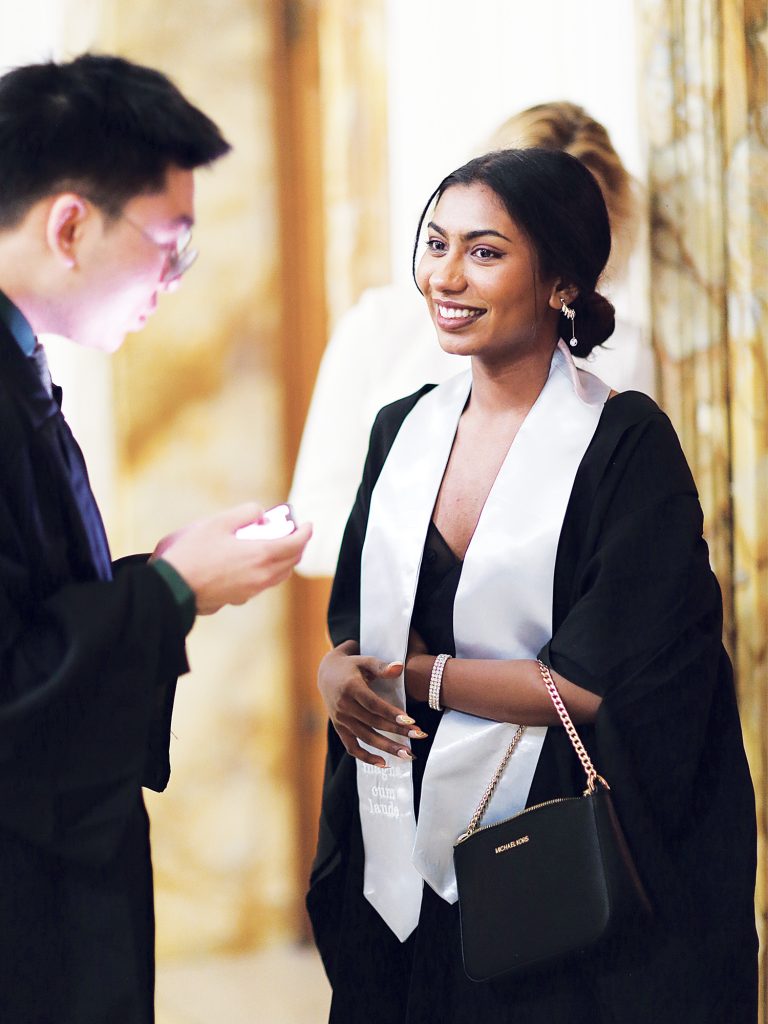 With the mission to best prepare leaders of the future for STEM and business careers on the global stage, Westbourne College Singapore is set to launch its third global IB Diploma campus in Singapore this year, offering a gateway to top university entry.
With a student to teacher ratio of just 6:1, the college's future-focused approach nurtures students, aged 15-18, in developing the skills, mindset and knowledge to thrive in a constantly evolving global environment. Westbourne College Singapore follows Westbourne's enormous success in Sydney.
First in Australia
The Australian college's Class of 2022 first cohort achieved scores in the IB Diploma which ranked the school top in the country – the highest proportion of students achieving 44+ IB Points. No less is expected for Singapore.
"We offer a future-ready approach, leveraged by exceptional relationships with universities globally, as well as with world-leading business school INSEAD,"says Singapore's Founding Principal Mr Stephen Keegan, who himself hails from Sydney.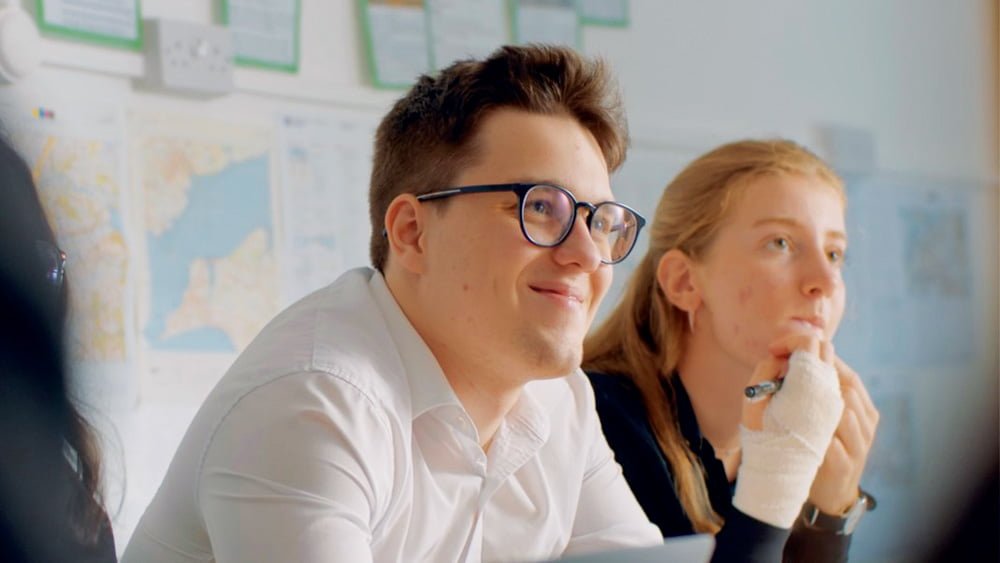 Future-focused Business, Economics & STEM excellence
Treated like young professionals from day one, students benefit from:
Joint classes with classmates in UK and Australia
Summer@WestbourneUK featuring lectures from leading MBA professors
Global webinars and tutorial classes
INSEAD live-case masterclasses
Oxbridge, Russell Group and Go8 admissions expertise and
open days
As part of a global alumni network from the UK to Sydney, access to a global academic team and unique programmes students are supported in not just the development of business acumen but the inspiration and skills to become leaders of the future.
"Westbourne College Singapore is specifically designed for academically elite, globally minded students seeking pathways to the best universities in the UK, Australia, the US and around the world"
A springboard to top universities
Westbourne has a century-long history of facilitating student access to the world's leading universities, including Oxbridge, Imperial and the Australian Go8, with graduates consistently ranking within the top 1% worldwide. Sydney and now Singapore students enjoy access to the same expert university admissions support, including the opportunity for Russell Group Open Days and study trips.
Students thrive in Westbourne's 6:1 student to teacher ratio, supported by a highly personalised approach that offers one-to-one guidance and a tailored learning experience devised personally for every student.
In addition to being supported to excel in the IB Diploma – recognised globally as the gold standard in secondary education – students are mentored one-to-one on their university applications. Expert staff support them in researching and writing their application, as well as with university interview preparation and technique.
A highly experienced team
The same team behind the highly successful launch of Westbourne College Sydney are at the forefront of bringing Westbourne to Singapore, ensuring the unique DNA of award-winning academic excellence and individualised attention is available from the outset. The first cohort starts August 2023 and places are limited.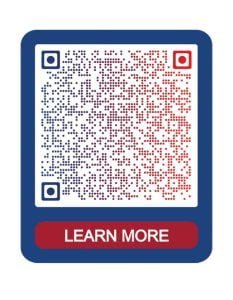 Be one of the first: Experience Westbourne's award-winning approach

 westbournecollege.com.sg 
 +65 6235 1538
Westbourne College (Singapore) is a Candidate School* for the IB Diploma Programme (IBDP).