As part of the Professional Triathletes Organisation's (PTO) expansion endeavours, an exhilarating race is set to make its debut in Singapore on 20 August 2023 – the
PTO Asian Open Duathlon
.
Read on to find out more details of this fantastic event!
Run-bike-run
Get ready to embark on an extraordinary journey where you'll conquer an iconic course amidst the bustling cityscape, closed roads, and the electrifying energy of a major international race.
Proudly organised by MetaSport, this unique duathlon, the first of its kind in Singapore, invites athletes of all fitness levels to participate in a thrilling run-bike-run experience like no other. Whether you're a seasoned duathlete or venturing into the duathlon realm for the first time, this race promises an unforgettable adventure that will showcase your athletic prowess.
Participants can choose between two distances that suit their goals and aspirations. The Standard Duathlon of 4.5km Run/32km Bike/4.5km Run will test your speed and agility, while the Long Duathlon of 9km Run/64km Bike/9km Run will push your endurance to the edge.
Imagine pounding the pavement against the backdrop of Singapore's most iconic sights, with the stunning Marina Bay serving as the backdrop to your every stride. The route, carefully designed to immerse you in the city's vibrant atmosphere, will take you through closed roads, ensuring an uninterrupted flow and an unparalleled duathlon experience.
The races offer an individual or relay option, allowing athletes to team up with friends or fellow enthusiasts. Share the exhilaration, support each other along the way, and create lasting memories as you conquer the course together. The relay format, where one participant takes on the cycling segment while the others handle the running segments, adds a unique element of teamwork and camaraderie to the race.
The excitement does not end there. Sport enthusiasts can expect a full weekend of sport action and entertainment. Alongside the duathlon races, the inaugural PTO Asian Open will feature a 100km triathlon race (2km swim; 80km bike; 18km run) featuring the world's best pro athletes in a battle for one of the sport's highest prize money in the world. Although the amateur triathlon race has been sold out, entries are still open to relay teams – the big highlight of the triathlon being the first opportunity ever for experienced amateurs to swim in Marina Bay.
Certainly an event not to be missed! Enjoy a truly next-level race experience, a buzzing festival atmosphere with entertainment for the whole family, and the opportunity to be inspired by the best triathletes in the world.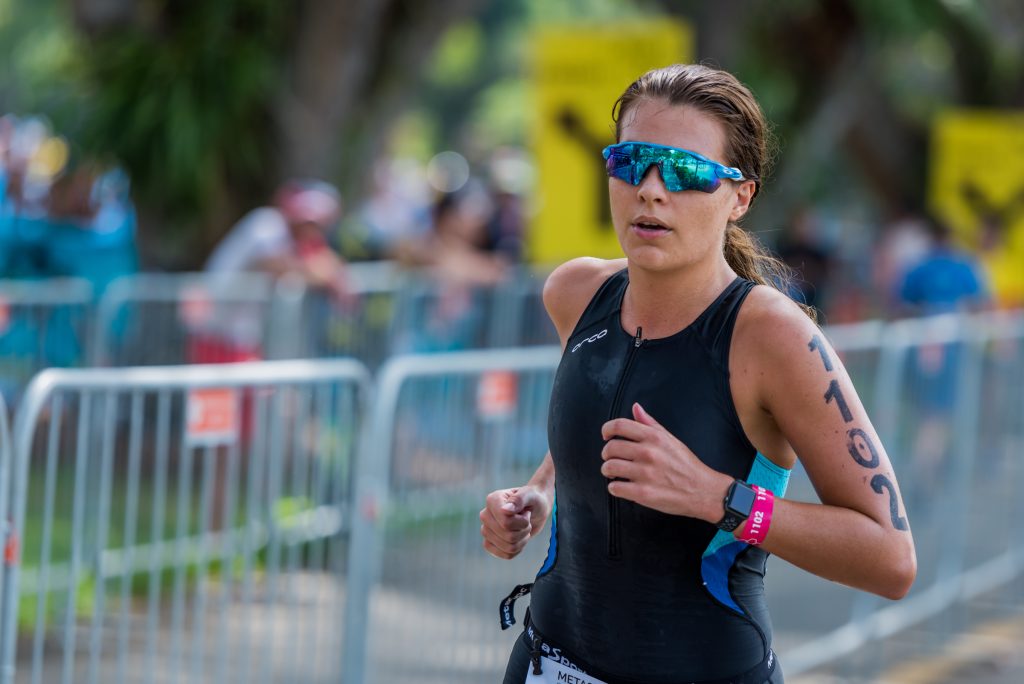 Register now and be a part of this must-do event!