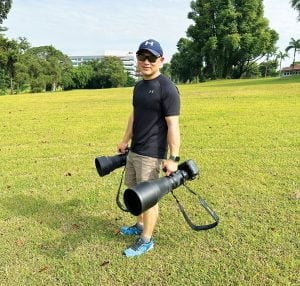 David Lau is a professional photographer, shooting corporate events, advertising, aviation, military, sports, and dog portraits. He also contributes to ANZA. David is originally from New Jersey, USA, and lives in Singapore with his wife, Amy.
When did you discover a passion for photography?
I bought my first digital camera (a Nikon D100) when I was in college. It was during the transition stage between film and digital, and I wanted to know everything about it. Looking back, I may have planted the seed for my love of photography years before that when I randomly took photos of buses, trams and airplanes from our apartment window in Hong Kong.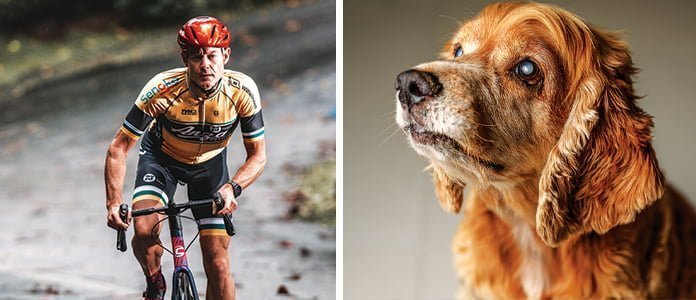 Have you had any formal training?
My only formal training consisted of taking an intro to photography class as an elective to satisfy the requirement for my undergraduate degree – the rest is mostly self-taught. I learned by reading countless books and viewing photography on internet forums. I then practiced the technique in the field, probably repeating it a million times until I mastered it.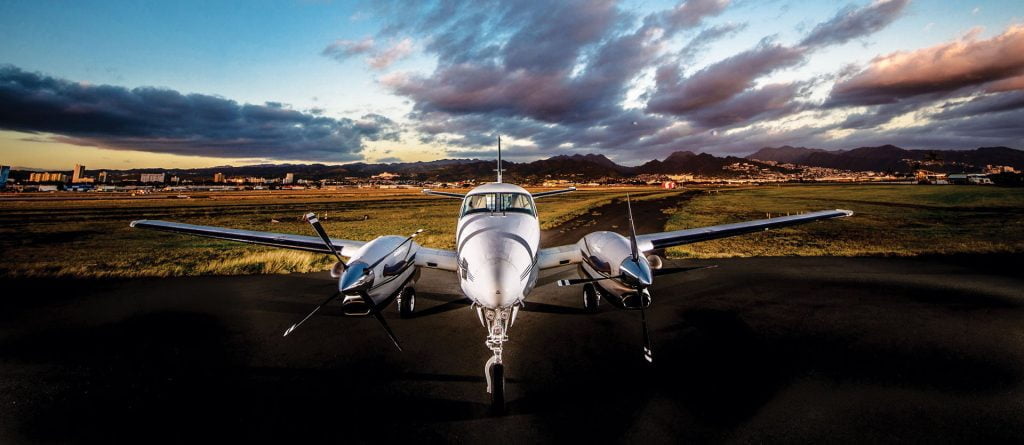 When did photography become your full-time job?
In 2004. I started as a young newspaper photographer and a wedding photographer. As my career evolved, I shifted into the commercial space. My photos are featured in military and civilian publications and displayed as artwork at many government and military buildings and bases. I'm also honored to be a Nikon speaker and Z creator, where I get to share my photography knowledge through online and in-person workshops.
Tell us about some favourite assignments…
Over the last 19 years, my career has taken me from the sidelines of basketball games at a local high school to sitting on the jump seat of a Boeing 757 covering an aviation event in Toulouse; to photographing brides walking down the aisle, and to freezing temperatures in the North Atlantic on board a military ship.
Which piece of work are you most proud of?
Each one is special to my heart. For example, I recently shot the 2023 ANZA Cycling member kit. It was a rainy Saturday afternoon, and we were going to cancel it. I used the rain as a creative element to provide the background with a wet look, which matches the climate of Singapore. I used three Profoto strobes to light the scene and voila! I got this stunning shot.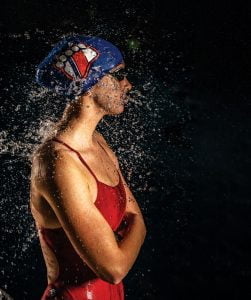 Where do you get inspiration?
I'm very visual – every time I leave the house I find inspiration. It can even be memories of a place. My photos are simple but complex; I want the audience to find small details after focusing on the main subject. The lighting setup is usually technical. I use multiple strobes and modifiers to shape light onto my subjects. It's like having control of the sun and not being dependent on ambient light.
What does your passion for photography bring to your life?
My career has allowed me to meet people from all walks of life, from a photography student, a retiree who likes to photograph birds, to the US Vice President Kamala Harris. I also believe in giving back to the community and country. I would take on a purpose-driven photoshoot over cashing in another paycheck. The sense of accomplishment is immeasurable.
 hey.davidlau
 davidlauphoto.com
 david@ldmkg.com
+1 8484593198