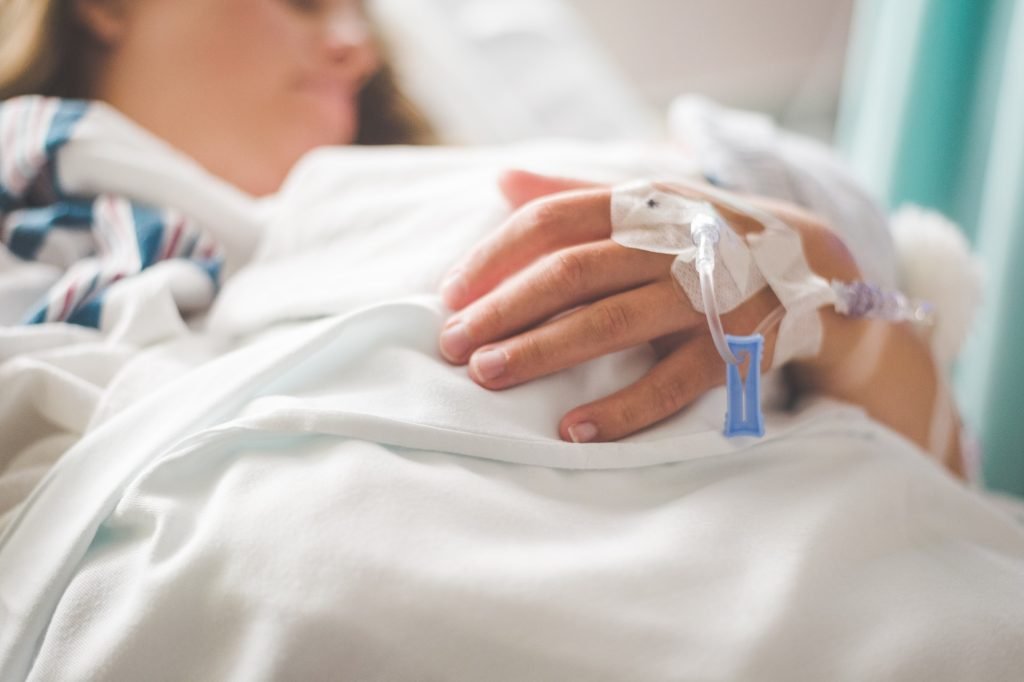 Seeking healthcare in Singapore's world-class system is a priority for many, but understanding hospital room rates is equally important. Unfamiliarity with the local system can lead to overpaying for services.
Pacific Prime CXA Singapore empower expat patients with comprehensive knowledge about hospital room rates in Singapore, helping them make informed healthcare and financial choices.
Factors Impacting Hospital Room Pricing
Location, room type, availability, medical specialisation, and the quality of services and amenities offered are some of the diverse factors influencing room pricing in Singapore's hospitals.
Location: Hospitals in prime areas typically charge more than those in suburban areas.
Room type: Private rooms with luxury amenities are pricier than standard rooms.
Availability: Room rates fluctuate with demand, surging during peak periods.
Medical specialisation: Specialised hospitals may charge more than general hospitals.
Services and amenities: Quality of care, patient comfort, and services offered influence room rates.
Choosing the Right Room Type
Your choice of room type significantly affects treatment costs, with private and standard rooms offered at different rates. Consider factors such as hospitalisation duration and medical needs. Private rooms are preferred for complex cases by some, with more space and better care.
To give you an idea of hospital room rates for expats in Singapore, let's take a brief look at some of Singapore's flagship hospitals.
Singapore General Hospital (SGH)  
Comprehensive healthcare services
State-of-the-art technology
Specialised centres
Room rates: SGD $261.36 to $540 per day
Gleneagles Hospital Singapore (GHS) 
Exceptional medical services
Top-notch amenities
Room rates: SGD $277 to $768 per day
Mount Elizabeth Hospital Singapore (MEHS)
Inclusive medical care
Advanced technology
Room rates: SGD $295 to $790 per day
Raffles Hospital Singapore (RHS)
High-quality medical care
Distinctive facilities and services (e.g. comprehensive health screening program)
Room rates: SGD $368 to $778 per day
Other major hospitals in Singapore worth mentioning, along with their respective daily room rates, include:
The National University Hospital (NUH): Room rates: SGD $41 to $540
Tan Tock Seng Hospital (TTSH): Room rates: SGD $44 to $462
Mount Alvernia Hospital (MAH): Room rates: SGD $160 to $575
Consider the aforementioned factors such as location, quality of care, and insurance coverage when choosing a hospital room in Singapore to manage medical costs effectively whilst ensuring access to quality care. Contact Pacific Prime CXA for impartial insurance advice or a free plan comparison today!