We started and ended the first half of the season in good old Nippers style – with a barbie of course! Sausages were provided by our friends at The Meat Club, bread by the wonderful ladies at The Whole Kitchen and ice lollies by ANZA Nippers. The community spirit was well and truly alive, with many parents pitching in to help out and oversee activities on the beach.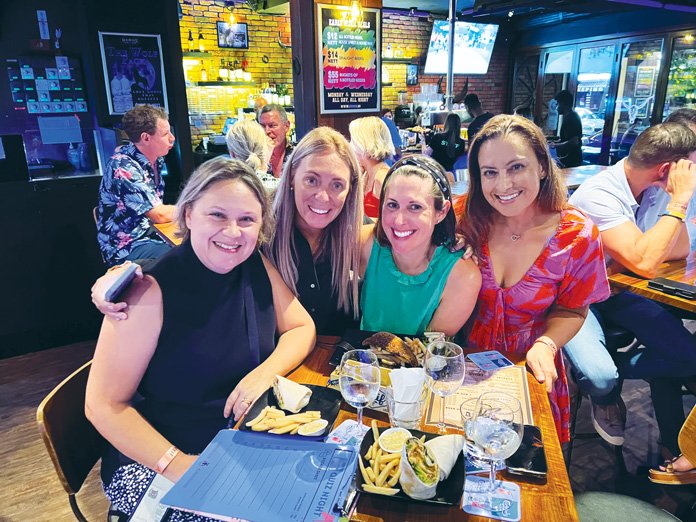 We also hosted a trivia night in May and invited the ANZA community to join (below). It was such a fun evening, members requested we make it a monthly event. Who's in?! 
Nippers abroad!
Our Nippers families certainly made the most of the school holidays! Now that international travel is well and truly back, the world needs to be explored. Check out these pics to see where our yellow and blue rashies have been hanging out over the past few months.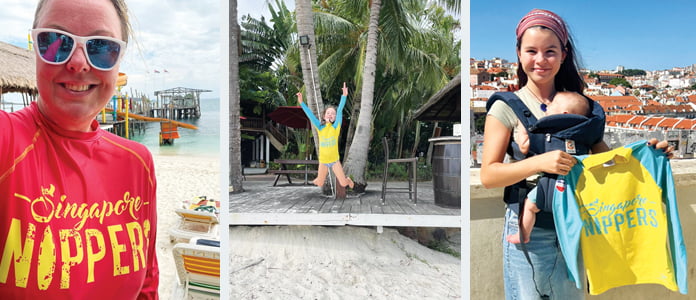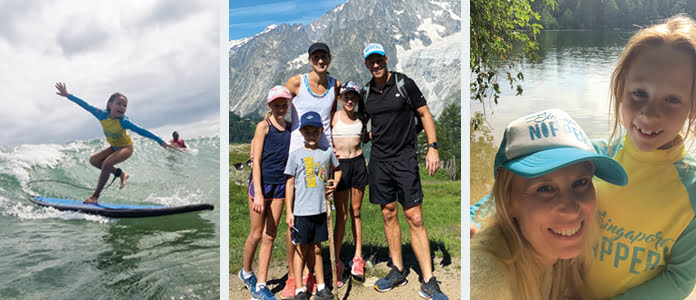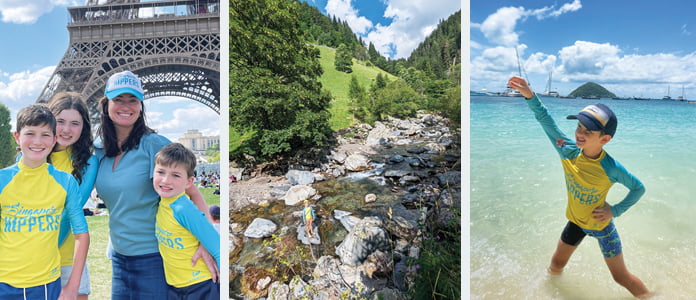 For press and media inquiries contact Kat at sgnipperscomm@gmail.com
Stay up to date with ANZA Nippers on @sgnippers  @SingaporeNippers