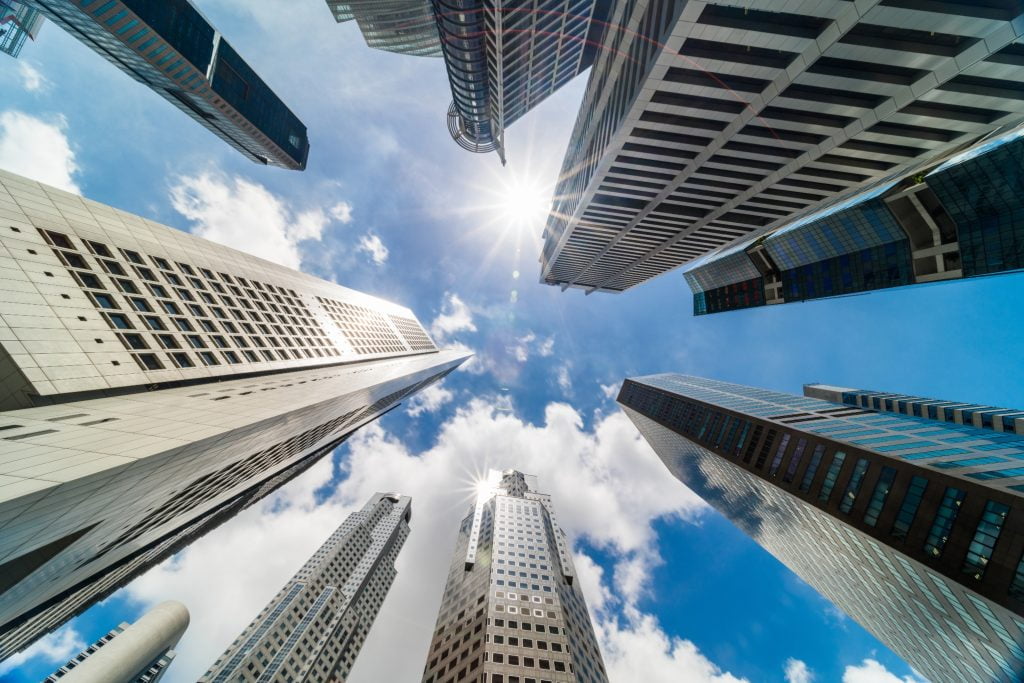 Singapore has been a top choice for expatriates due to its friendly, stable environment. As a global financial hub with low taxes, a strong education system, safety, and diversity, it is a perfect place for business and families. Singapore is home to many expatriates and there are numerous support communities where expatriates can connect. This, along with a high standard of living, makes Singapore the ideal destination.
See below for an overview of the latest work visas
New Work Visa Categories:
Overseas Networks & Expertise Pass (ONEPass)
The ONEPass is a new personalised work visa for top talents across all sectors. It allows applicants to start, operate and work for multiple companies in Singapore simultaneously.  To be eligible, a minimum fixed monthly salary of S$30,000 in the past year is required. This work visa offers applicants greater job flexibility as it is tagged to the applicant and not to companies. The ONEPass has a 5-year validity and is renewable. Spouses of this pass may work in Singapore on a LOC with any valid job offers.
Tech Pass
This work visa is for established tech entrepreneurs, leaders, and experts. It allows them to work and take on multiple roles concurrently in Singapore. The following are requirements to qualify for the Tech pass:
A minimum fixed monthly salary of minimally S$22,500 in the past year.
A minimum of 5 cumulative years of experience in a tech company with a valuation/market cap of at least US$500million; or
Have developed a tech product which has at least 100,000 monthly active users.
This pass allows its holder to be employed under a company and/or operate their own start-ups, promoting innovation and entrepreneurship.
Letter of Consent (LOC)
Allows spouses of pass holders, who are on a Dependent Pass to operate a business in Singapore. To qualify for a LOC, the dependent needs to be either a sole proprietor of an ACRA registered business, a partner of an ACRA registered business, or a company director with at least 30% shareholding in an ACRA registered business.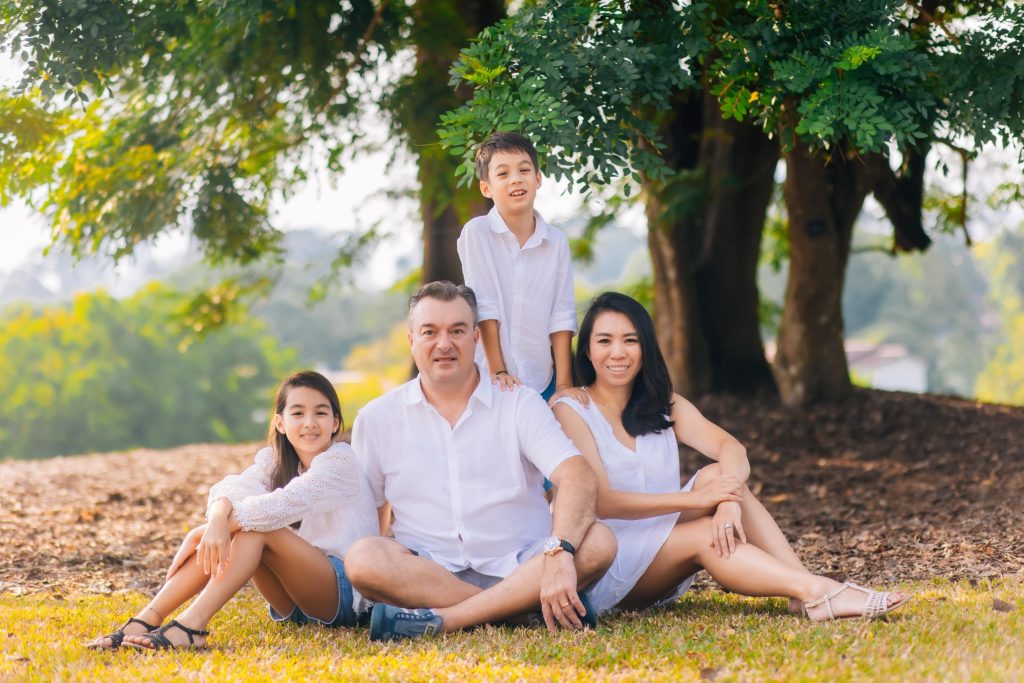 Immigration for existing pass holders
Putting down roots in Singapore is a dream for many. This incredibly welcoming cosmopolitan island has plenty to offer for everyone. With the rest of Asia right at your doorstep, Singapore provides an excellent base for those seeking adventures afar.
To solidify your roots in Singapore, you may consider applying for Singapore Permanent Residency (PR) where the benefits include better work opportunities and flexibility, greater travel freedom, ability to contribute to a flexible pension system (CPF), and healthcare access.
Existing PR holders may apply for Singapore Citizenship (SC) which comes with benefits such as priority work consideration, healthcare and property purchase privileges, waived stamp duties on your first home, visa-free travel, parenthood benefits, and educational subsidies.
About Voyage Consultants
Securing a work visa, permanent resident, or citizenship involves navigating and understanding the complex criteria and regulations in Singapore. With a combined experience of over 10 years in the immigration industry, our team comprises of former expatriates who understand the process themselves and would love to help you by using their experience to lighten yours!
Not sure where to start? Feel free to contact us at for a consultation or visit our website at www.voyageconsultants.sg to discover our full suite of services!
Contact Information
Email: Enquiry@voyageconsultants.sg
Contact: Canns Lim Hanna (Director)
Mobile: +65 8427 1729