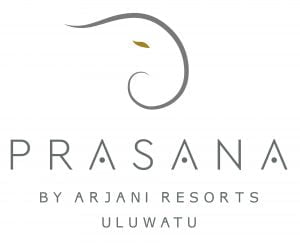 Discover luxury, privacy and the incredible holiday destination of Bali while staying at the Prasana by Arjani Resorts. There is no better place to explore the magic of Indonesia than from the world renowned island of Bali and our 21 luxury villas. Each of these villas are the perfect place to spend a getaway with that special someone. Having been designed to meet all the needs and wants of our guests, each villa comes with a private pool, spacious living area and kitchen, all with an elegant decor complemented with our signature services such as the famous High Five breakfast and complimentary private chauffeur. So start each day of your holiday just right and stay at the Prasana by Arjani Resorts.
Offer valid to 30 September 2020.
A discount offer of 10% on your website accommodation prices when booking a minimum stay travel  (2 nights minimum) with the understanding the bookings are made directly with the hotel.