About the Club
The Singapore Australian Football Club (SAFC) was formed on April 24, 1993 by 10 homesick, football deprived Aussies who were toughing it out in the tropical balm of Singapore's business trenches.
With around 6,000 Australian and New Zealand expats in the community the visionary founding fathers of Singapore Aussie Rules figured there had to be at least 30 blokes who could get together on a weekend and have a trot on the old paddock. It sounded simple! The following three years were definitive for the team that to Singaporeans and expats alike would affectionately be known as the 'ANZA Wombats'. Through a series of recruitment drives that led team crusaders on a vigilant and exhaustive tour of pretty much every pub in the land, a playlist was assembled that made weekly intra-club games a reality.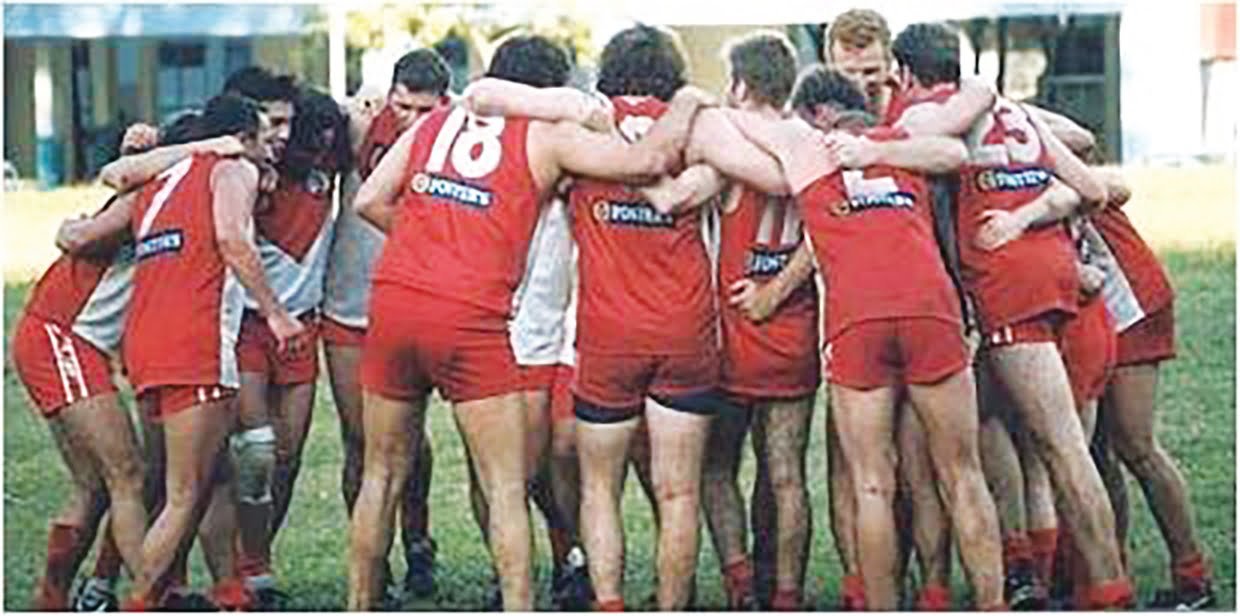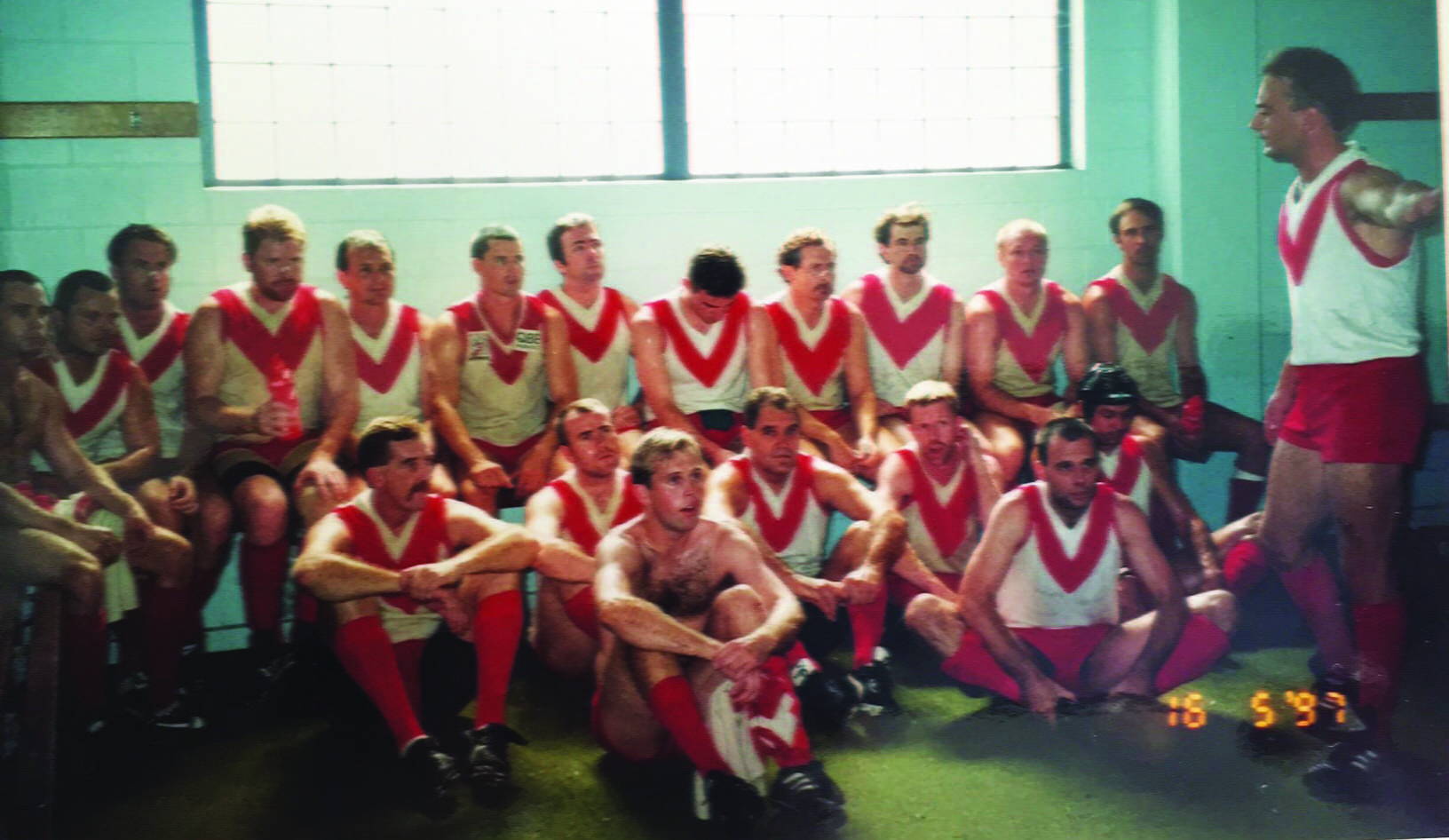 The Singapore ANZA Wombats were able to schedule matches throughout each year against visiting Royal Australian Navy ships. The RAN Liaison Office in Singapore has been instrumental in keeping the Navy series alive. The game is always played in good spirit with the Navy boys as thankful of a run on terra firma as the ANZA Wombats were chuffed to strut their stuff as the national side and build team strength.
With an influx of expatriates to the Asia Pacific region during the 90's, several other Aussie Rules teams have appeared on the scene. This provides the club with an opportunity to travel regionally and participate in our great game. The ANZA Wombats travel to China, Hong Kong, Indonesia (Bali & Jakarta), Japan, Cambodia, Malaysia, Philippines, Thailand and Vietnam and also host teams from these countries.
The ANZA Wombats won back to back Asian Championships in 2005 in the Philippines and 2006 in Jakarta. But it would be some time before the ANZA Wombats again tasted glory at Asian Champs level suffering back-to-back-to-back Grand Final losses to Dubai during 2008 & 2010. In 2011, outgoing Club President Neil Steffensen took it upon himself to regain the arrogance as well as the Champs…the ANZA Wombats played in Bangkok, the ANZA Wombats were dominant in the early rounds and accounted for Hong Kong in the Grand Final by 23 points. The Trophy once again made its way to its rightful home in Singapore after 2014's memorable and inspirational tournament, but it has been out of our grip since then. Each year the club re-loads with fresh faces that move to our sunny shores, and each year is another chance at glory.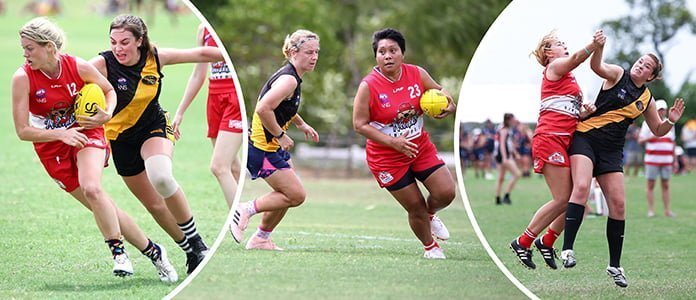 In 2019 The Wombats added our first ever Women's team – the Wombettes! A fantastic first campaign saw them place in the top 4 at the AFL Asia Championships – winning many admirers along the way for their tough and skillful brand of footy. The squad continues to grow each week as more and more ladies take up the chance to play our great game.