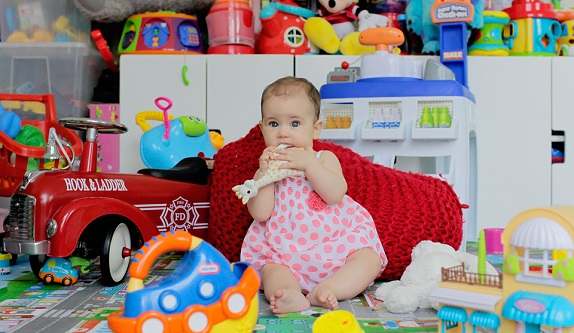 Marigold Duncan writes about helping parents to save money and declutter their homes with her classifieds app, Bakipa.
Want to save money on baby and kids stuff in Singapore? Why not buy and sell your family items to save money and also save the environment by sharing and recycling with other parents.
As new parents in Singapore, Tom and I wanted to do just that. However when we tried we found that existing classifieds were cluttered and Facebook groups were confusing with all their do's and don'ts. So we set out to design a better place for parents to buy and sell and we called it Bakipa (babies, kids parents).
Bakipa is the best place for parents to buy and sell their family items in Singapore. It's simple, it's organized, and best of all you can use it with one hand while you carry your baby in the other (we know what that's like!). You can easily search by age, gender, location or brand, and if you can't find what you're after just save it in your Wishlist and Bakipa will let you know if someone lists it. Selling is easy too, you can save your preferences to save time and there is a Buy Now button to speed up the sale process.
The app is free to download from the App Store or Google Play, or you can visit our website for more information. Join thousands of parents on Bakipa today!