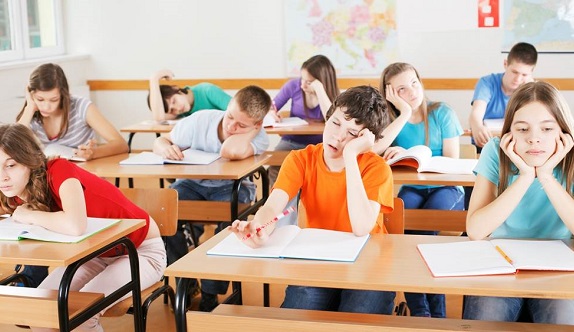 Education access for foreigners living in Singapore is often a difficult mine-field to navigate, with blogs, forums and advice from colleagues often contradicting the reality of the school landscape.
To help choose the right school for your child, always ask yourself these 5 questions first:
1. What will suit MY child best?
You know your child better than anyone else. Recommendations can be useful, but only you really know the environment that suits your child best and what the future may hold for the family.
2. Do I believe in the leadership of the school?
Meet with the Head of School and, where possible, the School Principal. Ask them about why they are in education, how they best support teachers, as well as what they look for when hiring educators. If they don't even have time to meet with you, how would they have time for your kids? And if they are not able to convince you that they are passionate about children and education, go somewhere else!
3. Will my child excel in this school?
American, Canadian and Australian schools generally place a strong emphasis on sports whereas Asian schools are strongly focused on academics and math/science. If you're still unsure of where your child's strengths lie, it might be best to put him in an International School, which tends to involve a balance of arts, science, sports and awareness of various cultures and perspectives. International Schools such as GEMS World Academy also tend to have excellent track records in terms of students graduating directly into the Ivy League and top UK universities.
4. Will my future plans affect or disrupt my child's education?
You might already have plans to return to your home country, or you might be moving to another continent in a few years. Pick an educational system that will ensure undisrupted education for your child even if your plans change or you have to move. International Schools tend to provide the most widely accepted curriculum globally, and tend to develop well-rounded students, so this is a good choice if you believe you will be constantly relocating. However, there are only a handful of truly International Schools in Singapore right now (Overseas Family School, GEMS World Academy, United World College) so you don't have many choices. If you're planning to return soon to your home country, then you might want to consider putting your child into a school with the same education system you have back home for easier re-integration.
5. Will this school provide my child with the right type of opportunities?
Review the ECA programme, commitment to sports, arts and academics. Children change over time and all every parent wants is to ensure that regardless of where their talents and interests lie, their child will be given every opportunity for success.