"Only a life lived for others is a life worthwhile." Albert Einstein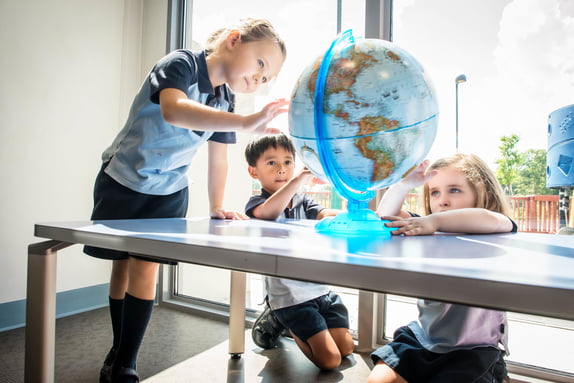 The mission of the International Baccalaureate is to develop active, internationally minded, inquiring and compassionate young people who want to make a difference in the world.
One of the five essential elements that help contribute to this is Action.
We believe that education must extend beyond the intellectual and result in students doing something with what they have learned. We encourage every student to think about their place in the world, what is happening and what they can do to contribute to it.
At GEMS World Academy (Singapore) we create unique opportunities for our students to participate in community service projects to develop leadership and innovative skills and evolve as global citizens. Children learn kindness, respect, and empathy – feeling and emotions that connect them to others. To understand them, the students must experience these feelings.
This month our G5 students had an exciting camping adventure at Loola Adventure Resort Bintan. The students had a great chance to develop real-world & teamwork skills, showcasing leadership and decision-making through this community service project.
Here is what they had to say about their adventure:
"The camp was an absolutely amazing experience for everyone! We had a lot of fun doing mud trek and kayaking around the mangroves and took part in community service project. We had to build a safe water garden for a local family near the resort. We had to work as a team and we felt good doing community service for a family living there!" Grade 5 students
This is a great example of how students can make a difference in the lives of others to make this world a better place. Community service involvement is a real action. Volunteering teaches students compassion and understanding. Through community service the students leave their mark on the global and local community.
www.gwa.edu.sg