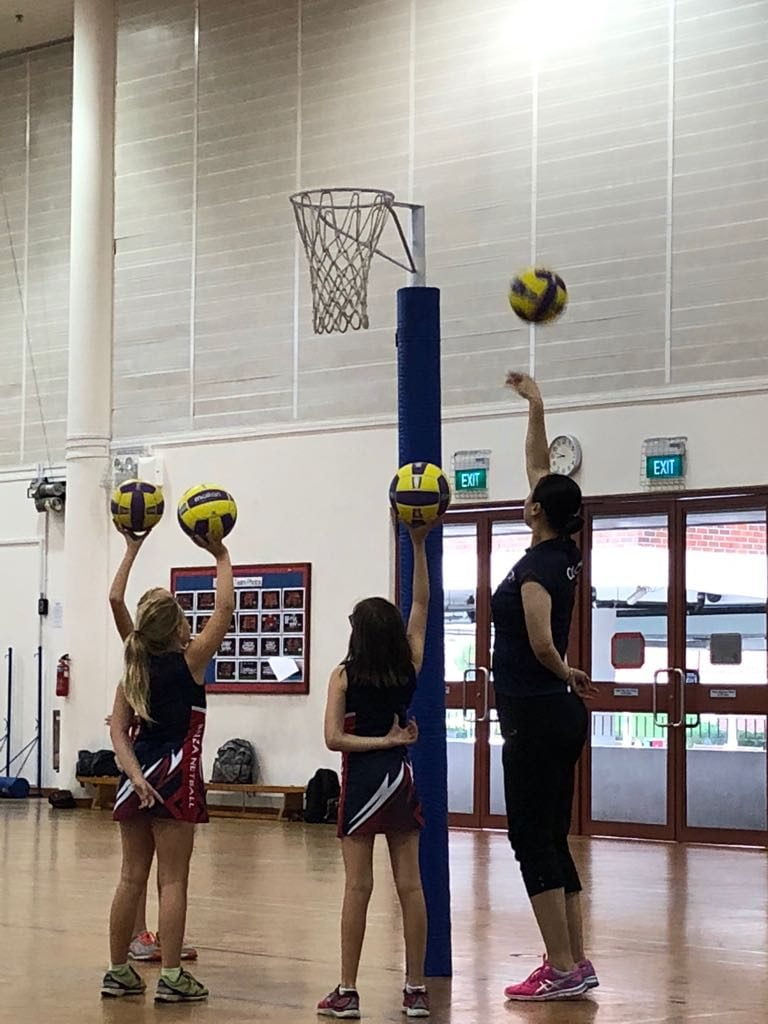 Accelerator Series
ANZA Netball will be trialing exciting new initiatives during the 2018/2019 season which commenced on 1 September. "Our netball teams will continue to participate in the available leagues, friendlies and other tournaments that are on offer but we will be hosting a new tournament, the ANZA Accelerator Series," says Michelle Adamson. "This series is specifically aimed at non-league players, and players who may not be getting as much exposure to competition with other clubs. It is expected to be in a lightening round format over a five-week period. We're also looking to host an ANZA Netball Carnival over two weekends early in 2019."
Mid-week training
Mid-week training for some age groups will be introduced in the 2018/2019 season. "ANZA Netball will also look to continue and possibly extend the off season programme as it was such a success this year," reveals Michelle. "More details will be provided to players as they are available but this season is shaping up to be bigger and better than ever before!"
Join up now!
ANZA Netball – What off-season?
ANZA Netball trialed an off-season training programme this year for the first time, to provide additional opportunities for their keenest netball players. "The girls who signed up for the opportunity were happy to extend the usual season to enhance their skills through professional coaching," says Michelle. The six-week training ran from mid-April to late May and was held at Tanglin Trust School in two sessions on Saturday mornings. "Small groups of girls were allocated one or two professional coaches in an attempt to hone skills already developed throughout the season, as well as introducing some strategic team plays." The professional coaches, some of whom have played in Singapore National teams, were able to impart their skills and tips in this intense training format. "The ANZA girls loved that they were able to gain experience in shooting from Li Ling, a former goal shooter in the Singapore National Team," says Michelle. "60 girls were split between the two sessions and for each group of 10 girls, there was one or two professional coaches assigned. Feedback from the courtside was overwhelmingly supportive and after seeing the results, most parents didn't even mind giving up their Saturday morning sleep-ins!
ANZA Netball season runs until 23 March 2019. Register now, as there are places available.