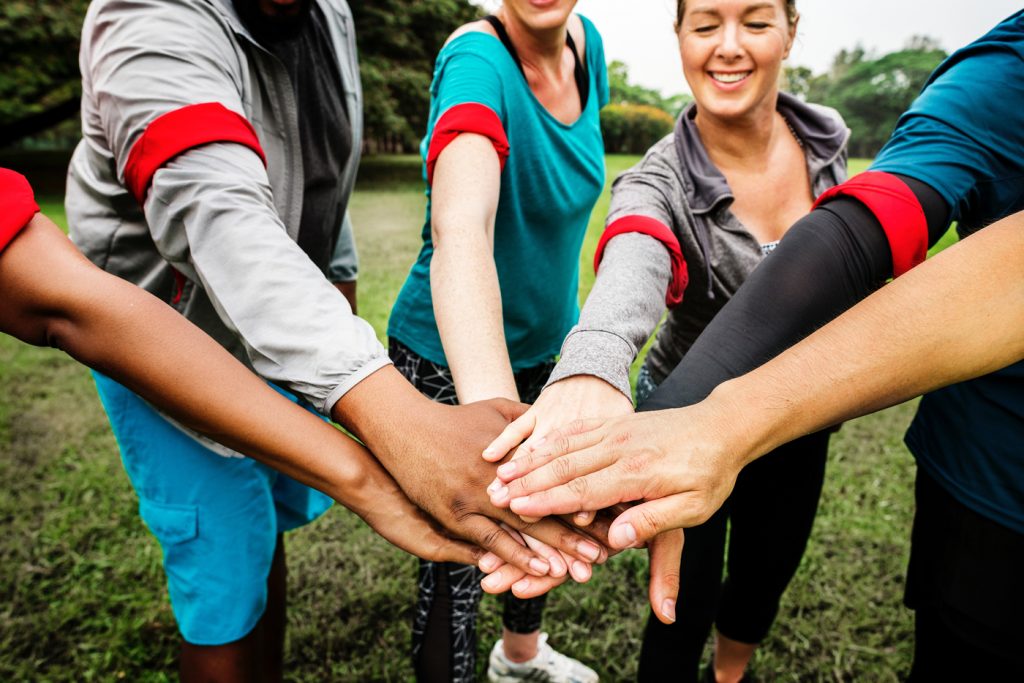 ANZA Knitters
anza.org.sg
When: 3rd Friday of the month, 10am-12noon
Where: ANZA office
What: Knit for various charity projects.
AIDHA
aidha.org
When: Sundays
Where: United World College Dover
What: Mentor Helpers at Sunday classes.
Babes
babes.org.sg
When: All year
Where: Island-wide
What: Befriender program – attend training sessions, then mentor a pregnant teenager during her pregnancy and the all-important first year of the baby's life. Volunteer at Babes Day once a year.
Cycling Without Age
cyclingwithoutage.sg
When: Weekday or weekend
Where: Island-wide
What: Pilot trishaws with the elderly around Singapore – all regions. Help in the Cycling Without Age office when required.
Dress for Success
singapore.dressforsuccess.org
When: Weekday or Saturday
Where: Ubi or island-wide
What: Provide interview skills and resume writing for those seeking to enter the workforce. Style women for job interviews. Help out with pop-up shops, outreach and events.
IC2 Prephouse
ic2.com.sg
When: Weekdays or weekends
Where: Boon Lay or island-wide
What: Make resources for reading, edit documents at home, attend events, help with the children.
Melrose Home
childrensaidsociety.org.sg
When: Weekdays or weekends
Where: Clementi
What: Work on projects around the home as needed.
New2U Thrift Shop
scwo.org.sg
When: Monday – Friday from 10.30am -2.30pm
Where: Waterloo Street
What: Sort, price and help sell used clothes and bric-a-brac.
Riding for the Disabled
rdasingapore.org
When: Weekday or weekend
Where: Jalan Masshor (behind the Polo Club)
What: Be a "side walker" or lead horses over a 10-week term.
Ronald Macdonald House
rmhc.org.sg
When: Weekdays or weekends, shifts from 9am-1pm, 1pm-5pm or 5pm-9pm.
Where: NUH
What: Staff the front desk or family room.
Salvation Army
salvationarmy.org/singapore/family_support_services
When: Tuesdays 10.30am – 12.30pm
Where: Beo Crescent, Tiong Bahru
What: Deliver goods to elderly in HDBs around Tiong Bahru/Chinatown/Bukit Merah. Some Mondays: pack dry goods and toiletries as required.
ANZA's Biggest morning Tea, with the singapore Cancer Society
info@anza.org.sg
When: May/June each year
Where: Location TBA
What: Biggest Morning Tea – help organise our fundraising event.
Volunteering…
– Helps counteract stress and anxiety
– Combats depression & loneliness
– Makes you happier
– Increases self-confidence
– Provides a sense of purpose
– Sharpens work skills
– Helps you stay physically healthy
More info at ANZA Action