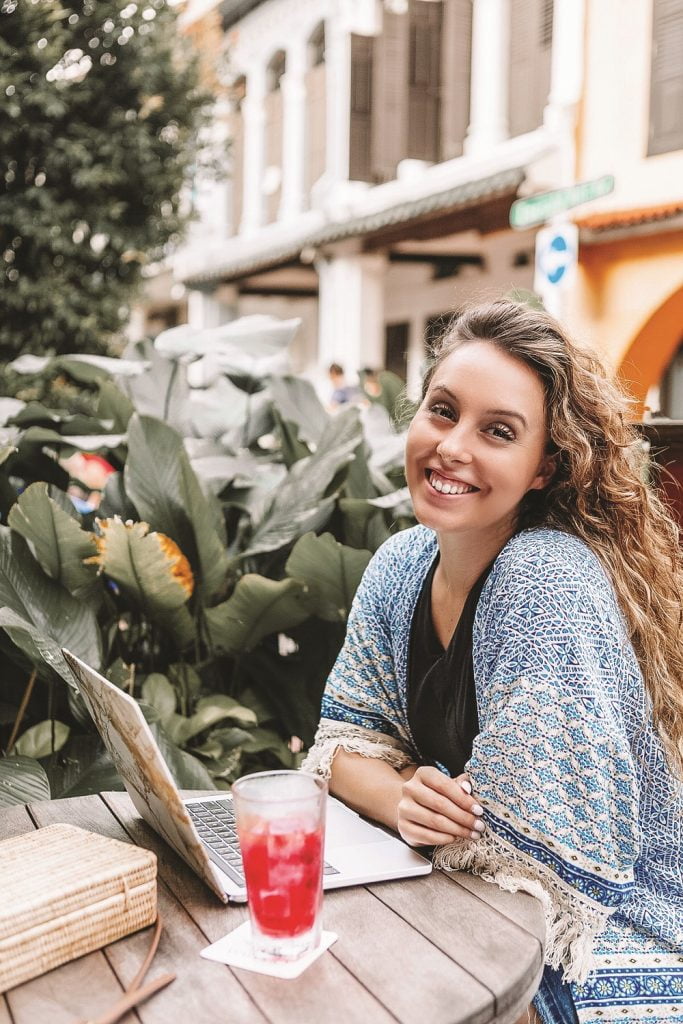 When did you realise you wanted to make a difference?
I found myself becoming a bit jaded with the seasonal repetition of international brands, and irritated at the poor quality of mass market fashion. Through my work and travels I was also discovering smaller local designers and sustainable businesses whose designs I found creative, exciting and thoughtfully made. Watching films like Andrew Morgan's The True Cost was a rude awakening. The documentary spotlights the social and environmental effects of the fashion industry supply chain, particularly in developing countries where most of our clothes are made. It should go without saying that no-one should have to suffer to make the clothes on our backs but they are, every single day.
When did you get the idea for ZERRIN?
I decided to consciously cut my spending and only support brands that valued ethics and sustainability. People started asking where they could find the products I was wearing, which told me there was a demand for products with a story and positive impact. That gradually sparked the idea behind ZERRIN, we source unique, well-made and planet friendly fashion and beauty brands – making it easier for women to discover responsible brands in one place. Ultimately, we believe in style without compromise: you shouldn't have to choose between enjoying your lifestyle and doing good in the world; we can learn how to do both, seamlessly.
What's been the most challenging part of starting a small business in Singapore?
It's a great place to set up a small business, once you figure out all the fine details. I think the hardest thing for me is being a solopreneur. Working on your business alone can be challenging at times. I've learnt that it's so important to reach out to other business owners for support and to share ideas. Collaboration over competition, always.
What is an environmentally conscious brand?
Simply put, an eco-conscious brand cares about its impact on the environment and takes steps to minimise its impact in the supply chain, from sourcing materials or ingredients, to how they produce. For example, they could use sustainable, natural fabrics like organic cotton, linen or hemp, rather than plastic-based synthetics like polyester. A company could also be doing things like offsetting their carbon footprint, or creating garments from recycled plastic instead of new. There's a difference between sustainable and ethical fashion. Sustainable brands can be classified as working on environmental impact, whereas ethical is social impact (fair wages for workers etc).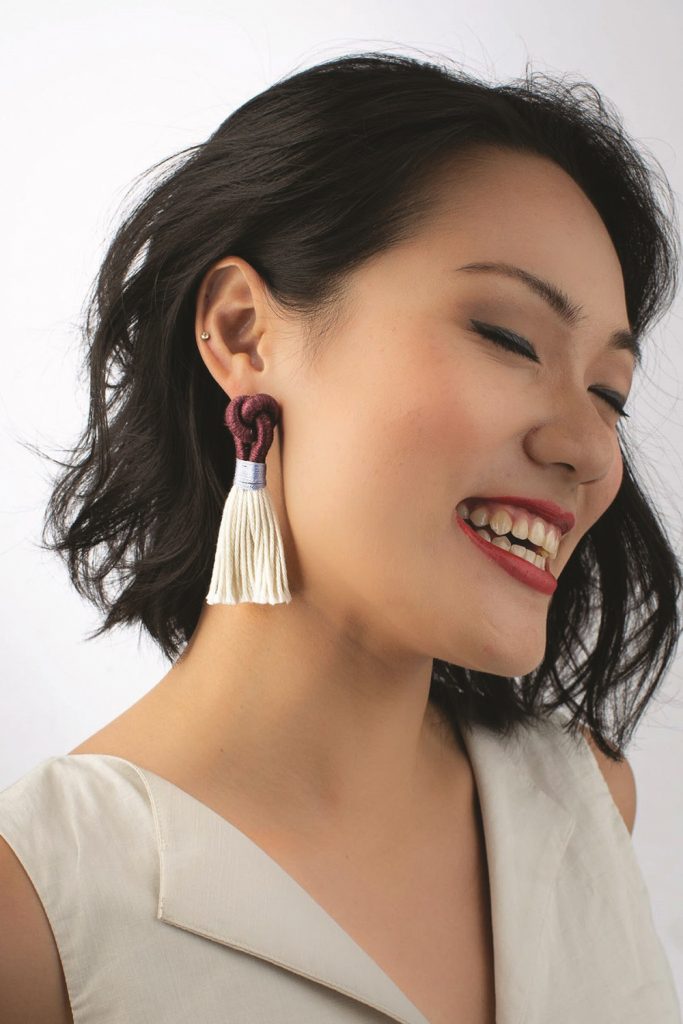 What about the higher cost of these brands?
Sustainable brands do get a lot of flak because they tend to cost a bit more, but there are many factors involved in the price tag. In our minds the price benchmark has been set by fast retail brands who produce trend-led pieces at cheap prices. Once you do a bit of research, you soon realise that if workers are paid at least a living wage, and the brand has used non-toxic chemical dyes and/or has produced with quality or sustainable materials, it would be impossible for a dress to cost $20!
How do you choose the brands you work with?
Anything that makes it onto our platform has been worn, tried or tested by our team and adheres to a strict set of green guidelines. All are made by independent and local businesses who care about making a difference.
Do you have a brand you're loving right now?
Locally, I love Esse and Baliza for their unwavering commitment to both sustainable fabrics, like linen and organic cotton, and fair production.
What is your personal ethos when buying clothes and beauty products?
I try to shop as sustainably as I can. That means I shop a lot less than I did five years ago. If I buy new, I look to support brands that are transparent and responsible, but I also swap, rent or buy second hand, too. When it comes to beauty, I ditched chemicals a while ago – I now have a very simple routine of only natural and organic.
What's next?
At the end of April, we're launching a series of talks in partnership with TaFF in Singapore (Textile and Fashion Federation) held at Design Orchard. These will bring together local and international designers, industry and opinion leaders. Covering topics like our relationship with our clothing, green beauty, female empowerment in the fashion industry, and more. It's an opportunity to learn and get inspired to make more conscious choices, while meeting like-minded individuals.
For more: zerrin.com, @shopzerrin and facebook.com/shopzerrin
3 tips for shopping sustainable shopping
Buy items you really love
This is a good way to avoid impulse purchases and is a more conscious and considered way of shopping. If I see something I like, I'll wait and give it a good think first. If it's still on my mind after a week then I'm sure it's the right choice. This has now naturally extended to all areas of my life.
2. Learn to value what you already have
When it comes to considering something new, think about how the item will work with your current wardrobe as it's bound to have more longevity that way.
3. Do your research
Google the company before purchasing. More and more brands are waking up to our demand for transparency on where things come from and how they're made.