What makes ANZA Athletics a fantastic activity for kids? A focus on friendly competition, doing your best, lots of fun, and new friendships . . . all wrapped up in a welcoming, happy community. Register for the new season now!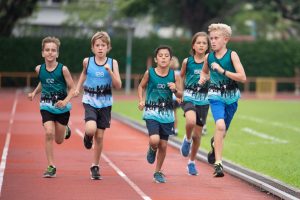 Anyone can have a go
ANZA Athletics welcomes kids of all abilities, aged from 5-14.  From experienced junior athletes to absolute beginners, everyone gets their chance to have a go on the track or field. Participating in ANZA Athletics helps kids build confidence, develop focus and teaches them to overcome challenges – independently and as a team.
Increased skills and fitness  
Expect your child to come away from the season with a solid mix of skills and increased fitness, agility and strength. At the weekly meet athletes compete in track running, hurdles, discus, shot put, long jump, triple jump and high jump. During a six-week rotating program kids are exposed to all events – so they can learn new skills and build on them over successive weeks and seasons.
Fun and friendships
Joining a sports team gives kids a sense of belonging and the opportunity to make new friends. Kids from many schools across Singapore take part in ANZA Athletics, so new social connections are formed throughout the season. Fun is essential for kids' sports, and at the track there's a DJ spinning tunes for the kids to bop along to. Look out for more family fun at the new Toa Payoh stadium this season.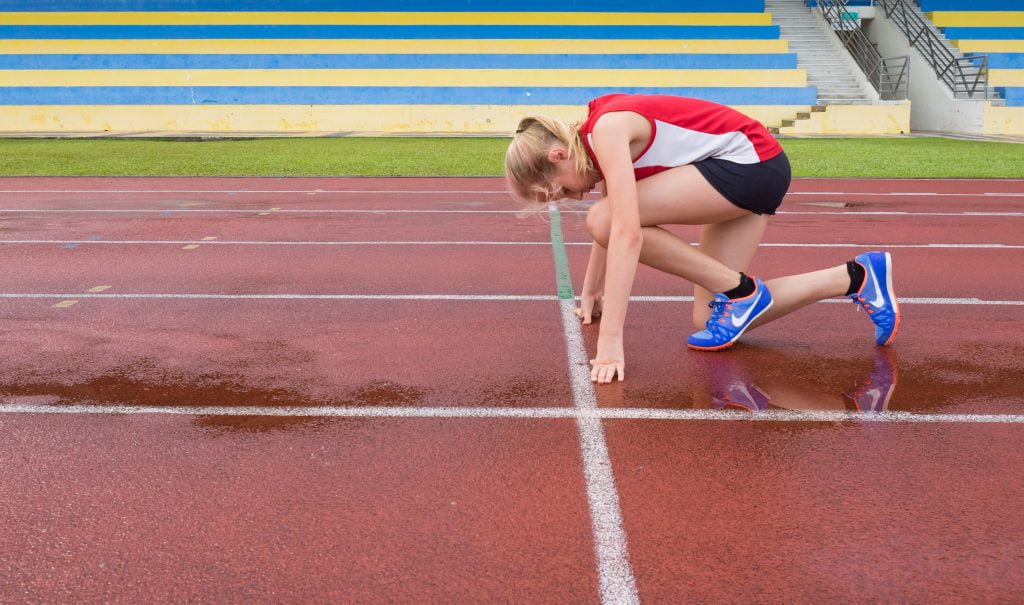 Life skills
Athletics isn't just about who crosses the line first, jumps the highest or throws the furthest. It gives kids the opportunity to develop personally, socially and physically, and hone essential life skills, such as discipline, hard work, patience and persistence. Kids also learn how to respond positively to setbacks and failure and to respect authority.
Sense of achievement
Weekly 'PB' stickers reward improvement and are a chance for athletes to feel personal pride at their own individual efforts. At the end of the season kids are further rewarded with a presentation ceremony where the entire ANZA Athletics community can gather and celebrate the group's achievements and progress.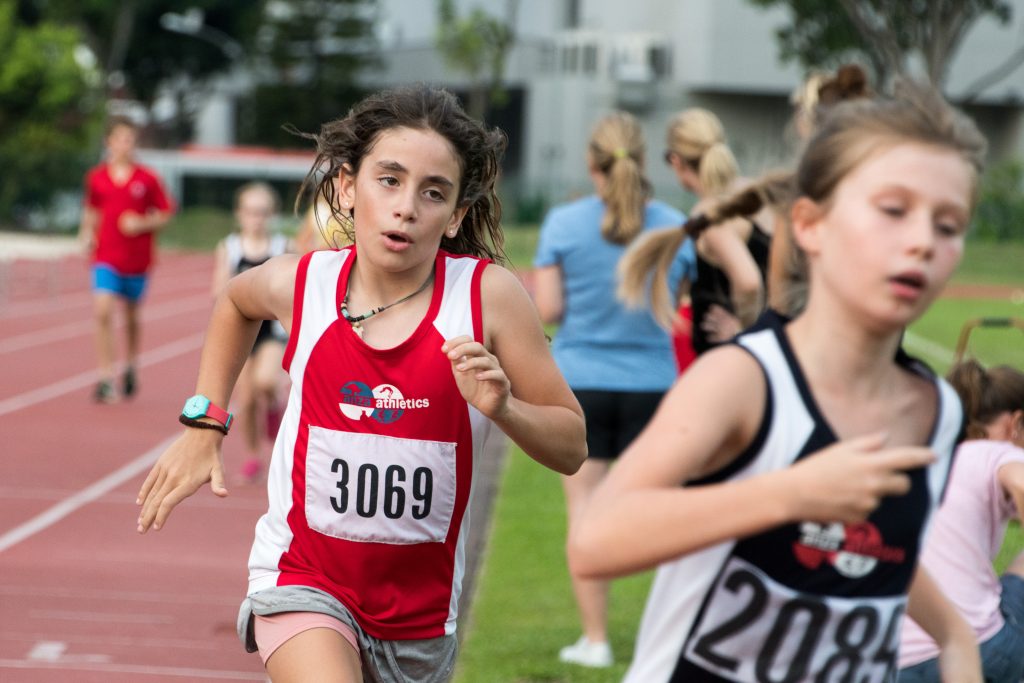 Why I love ANZA Athletics:"I like ANZA Athletics because it's great for my fitness and I've noticed that I've gotten faster. I love how I win things – especially beating my PBs (Personal Bests)." Xavier Brasher, 10
Registration for the 2019/2020 season is open now– don't miss out and register early! There is always plenty of room for more wonderful volunteers to join the Committee, so if you are keen, please get in touch at athletics@anza.org.sg
ANZA Athletics caters to kids aged 5-14, with a focus on fun, fitness and skills. Tao Payoh Stadium. All meets will be held on Friday afternoons from 4.30pm to 6.45pm, starting from Friday 6 September 2019.