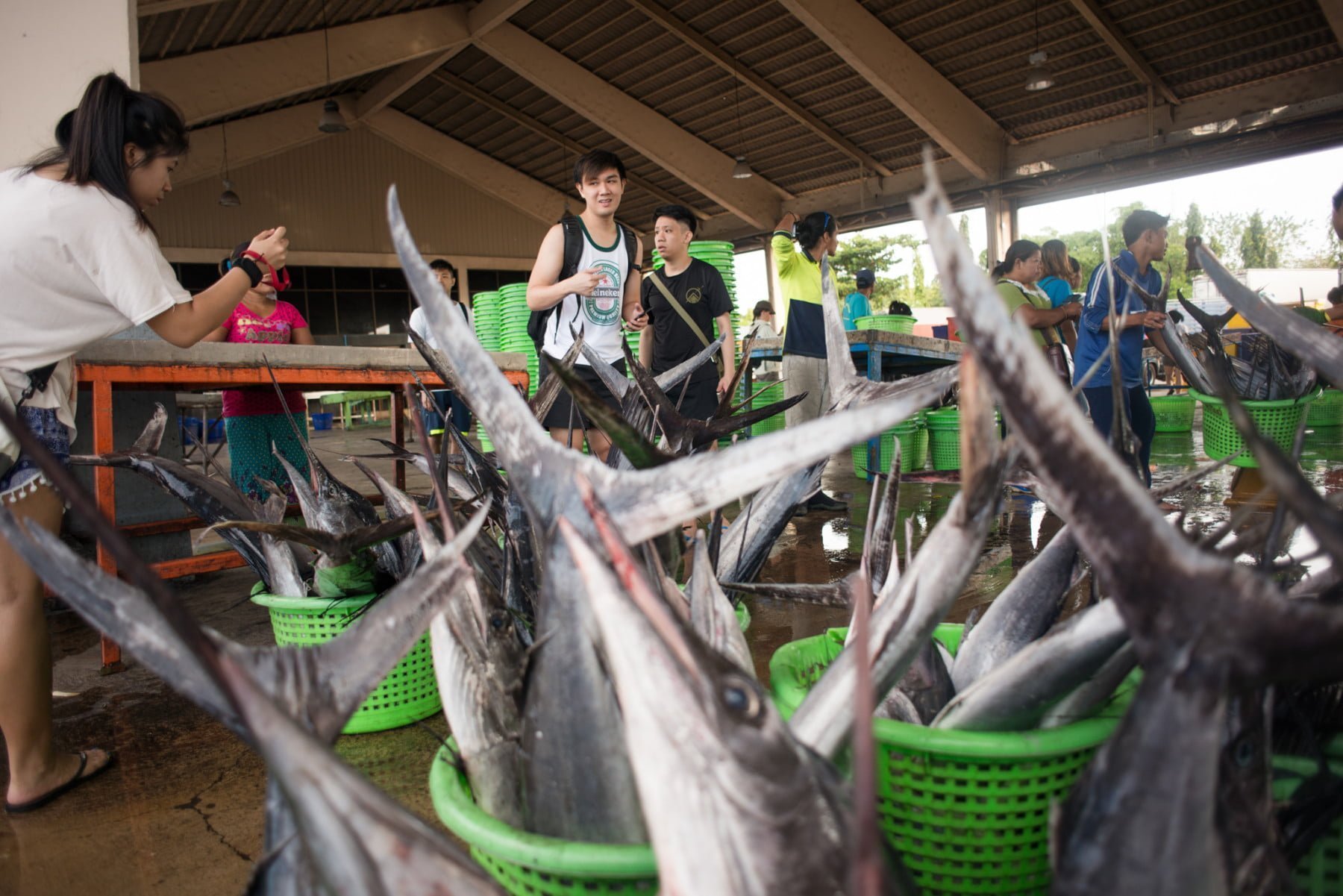 When it comes to higher education, it's natural to think of academic excellence. However, a well-rounded education should go beyond just that – not only focusing on academic excellence, but also preparing students to navigate the real world after graduation.
Authentic Learning
At the Singapore campus of James Cook University, this philosophy drives us to integrate authentic learning strategies into our curriculum. Students are encouraged to see how theories learnt in the classroom can be practically applied to real world scenarios.
Through a combination of hands-on practical sessions in school and fieldwork, students pick up both the necessary skills and important life values that empowers them to grow in a holistic manner.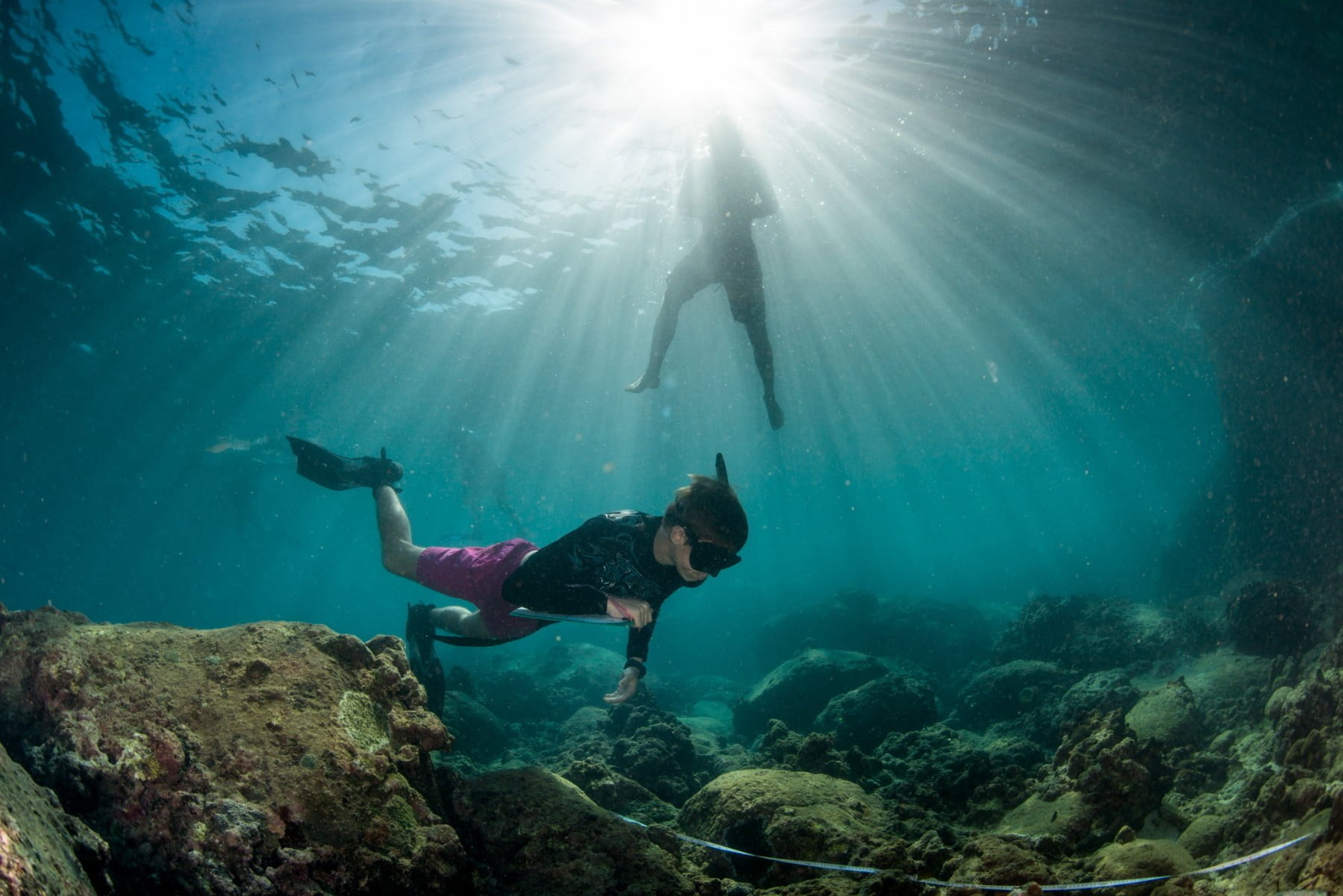 Fieldwork
The Tropical Marine and Ecology and Coastal Impacts module requires students to embark on a 10-day field trip to Phuket, Thailand. The subject provides hands-on learning experiences that immerse students in the local environment. This enables them to develop a deep understanding of human impacts on marine coastal assemblages in the Andaman Sea and the marine organisms and habitats affected.
During the field trip, students visit fish landing ports and aquaculture facilities to observe practices in the real world. They also visit both protected and non-protected habitats, such as coral reefs and mangroves, enabling them to understand real world issues and management practices.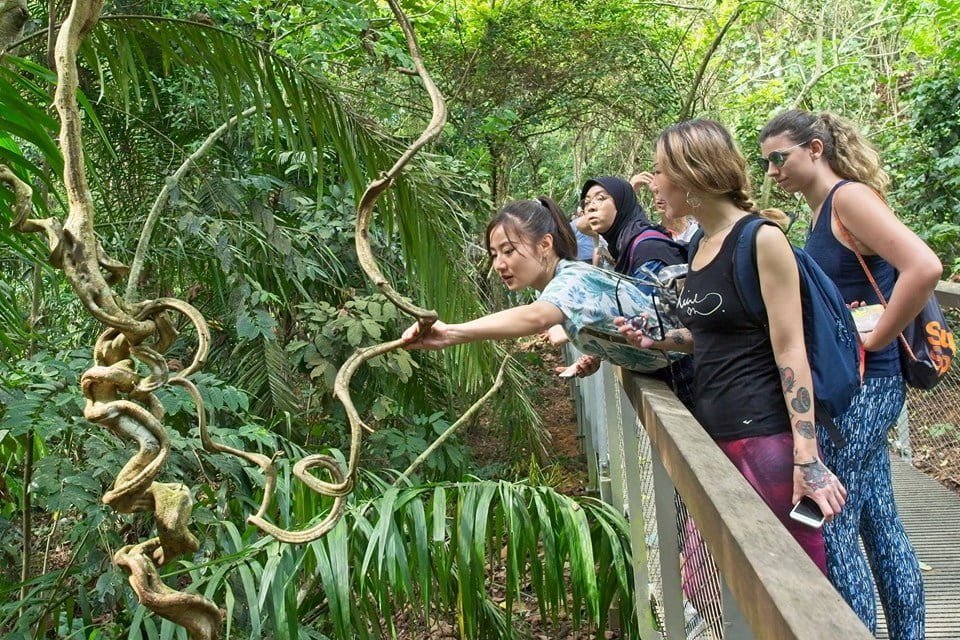 Authentic Assessment
That is not to say that the traditional learning modes are done away with. There are lectures, presentations and group research projects to work on in the evenings. In line with the hands-on nature of the fieldwork, students are required to write a project report to be submitted at the end of the trip. This carries more weight than the exam and allows for a deeper appreciation for the subject matter. Through these real-world learning and assessment methods, students develop the skills to critically evaluate information from a variety of sources and quickly synthesise ideas.
This mirrors how problems are often solved in real life.
Tangible Proof
Beyond the field trips to sunny beaches, students from our business programs have collaborated with German students from Duale Hochschule Baden-Württemberg, an institution of higher learning in Germany, to research on shared services in Asia. Students visited and studied shared service centres in Kuala Lumpur and Singapore and wrote papers with recommendations to improve their processes. The papers were edited by their lecturers and compiled into a book titled, "Management of Shared Service Centres in Asia: Examples from Malaysia and Singapore".
These students were credited in the book, providing tangible proof of their learning, which they can show to prospective employers upon graduation. The book is currently available on Amazon.
Learn more about how we give your child a head start in the 2019/2020 edition of our Parents' Guide.