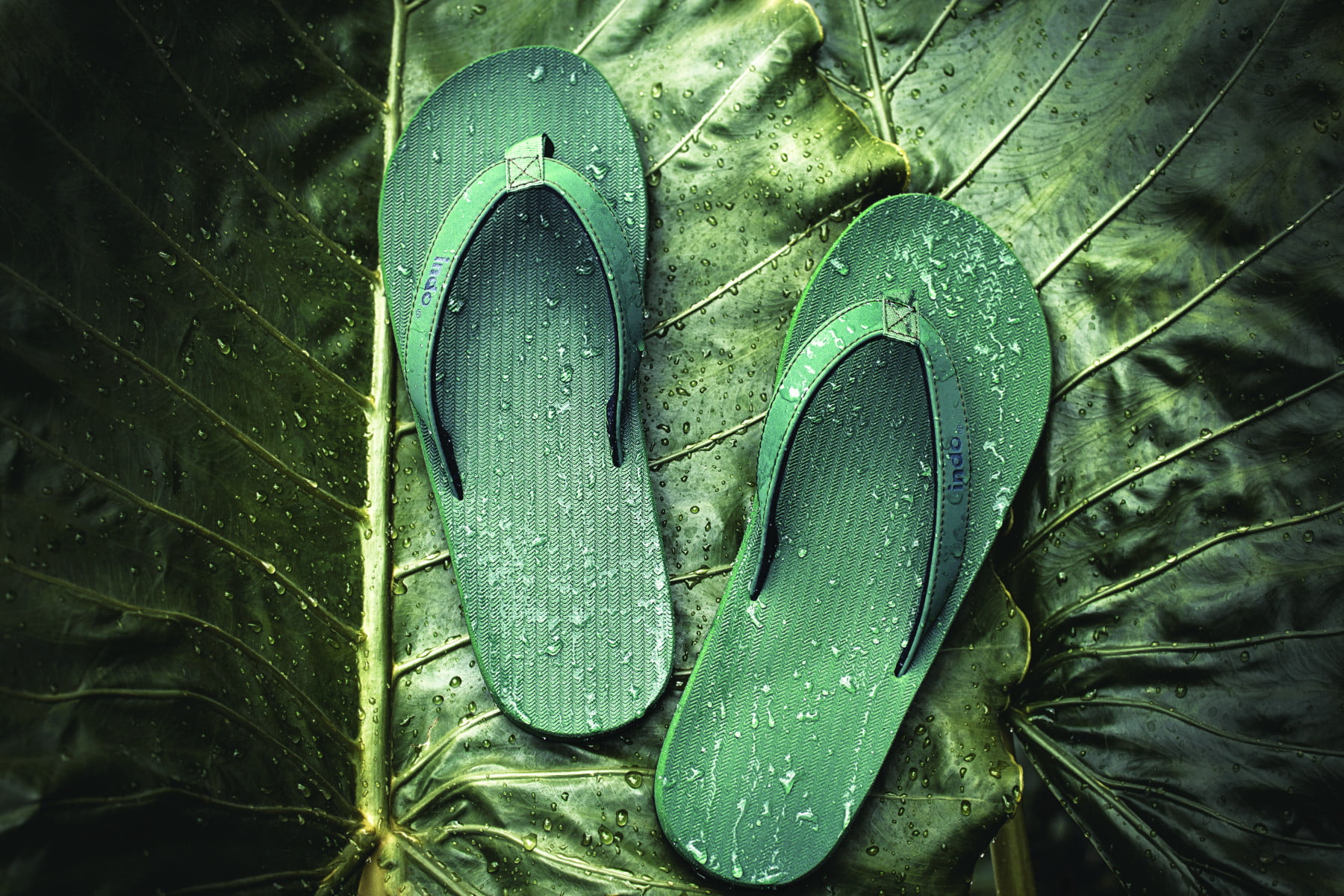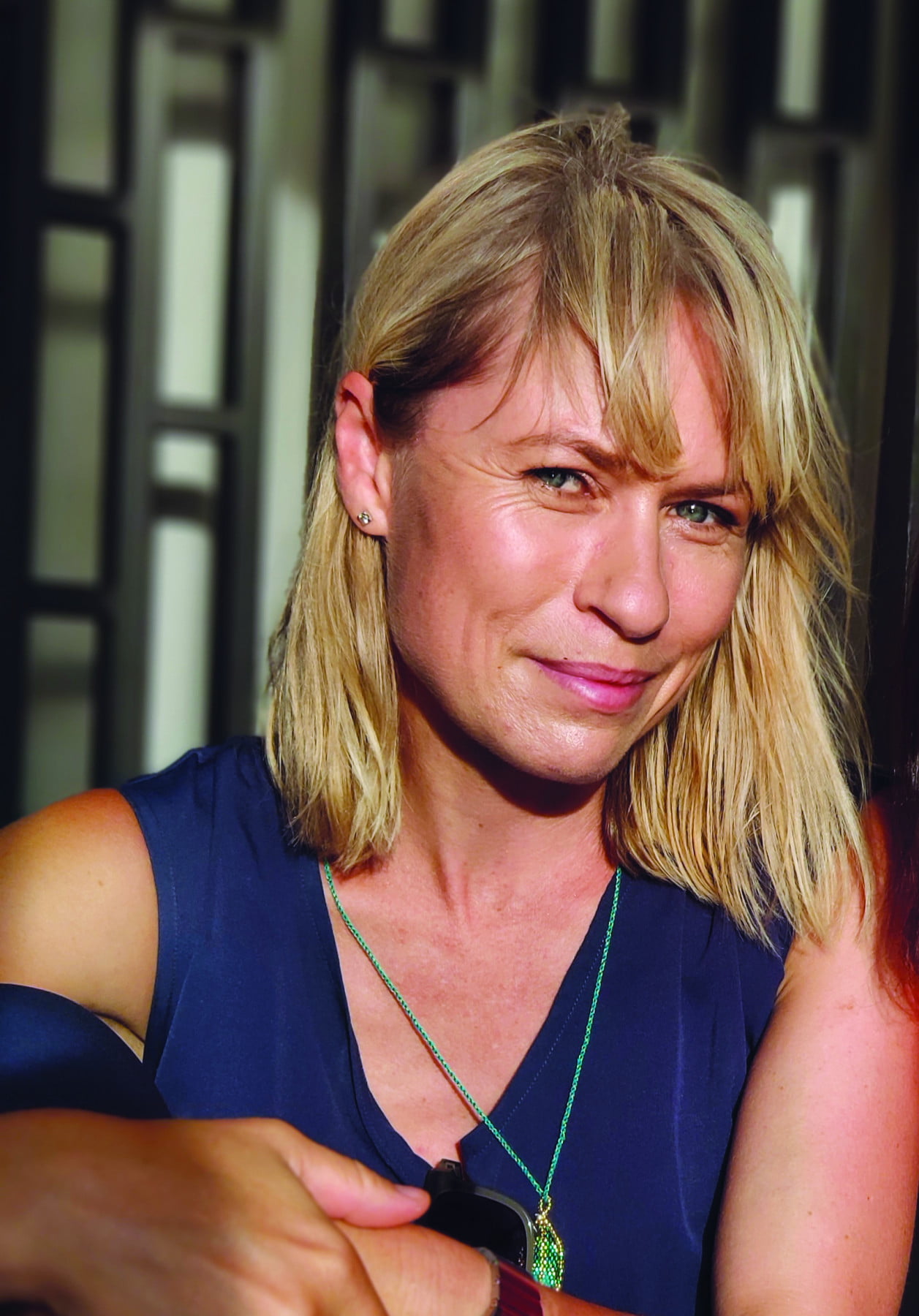 Tell us about your Singapore journey so far?
I moved here from Melbourne with my husband, Jason, and two kids, Zoe and Max, just over three years ago. Both my kids are at AIS and we joined ANZA about six months ago.
We immediately enrolled the kids into ANZA Athletics, which they absolutely love!
How did you become involved with Indosole?
I came across the brand at The Social Space cafe in Kreta Ayer Road after hearing about their social enterprise mission and great coffee. They stocked Indosole Flip Flops and I thought it was an awesome idea to turn tyres into shoe soles.
A few months later I met the founder, Kyle Parsons, at his flagship store in Canggu, Bali during an open day. It was serendipitous – getting to meet core members of the Indosole team. We got on well, had a shared vision for the future of using waste as resource, the need for more sustainable and responsible production in all industries. The idea to bring Indosole to Singapore grew from there.
Why is it important to you to work with a company with green ethics?
There are so many issues our planet and people are facing and I want to be part of a solution, not part of the problem. There's a quote I'm reminded of every day as a Mum: 'We don't inherit the earth from our ancestors, we borrow it from our children.' What impressed me about Indosole is their commitment to B-corp certification – proof that they meet the rigorous standards of social and environmental performance required by the non-profit, B Lab. It's all about using business as a force for good – putting purpose, people and planet at the forefront of everything they do.
What's Indosole's mission?
To become the most responsible footwear company in the world, delivering high quality, responsibly made, environmentally-friendly footwear.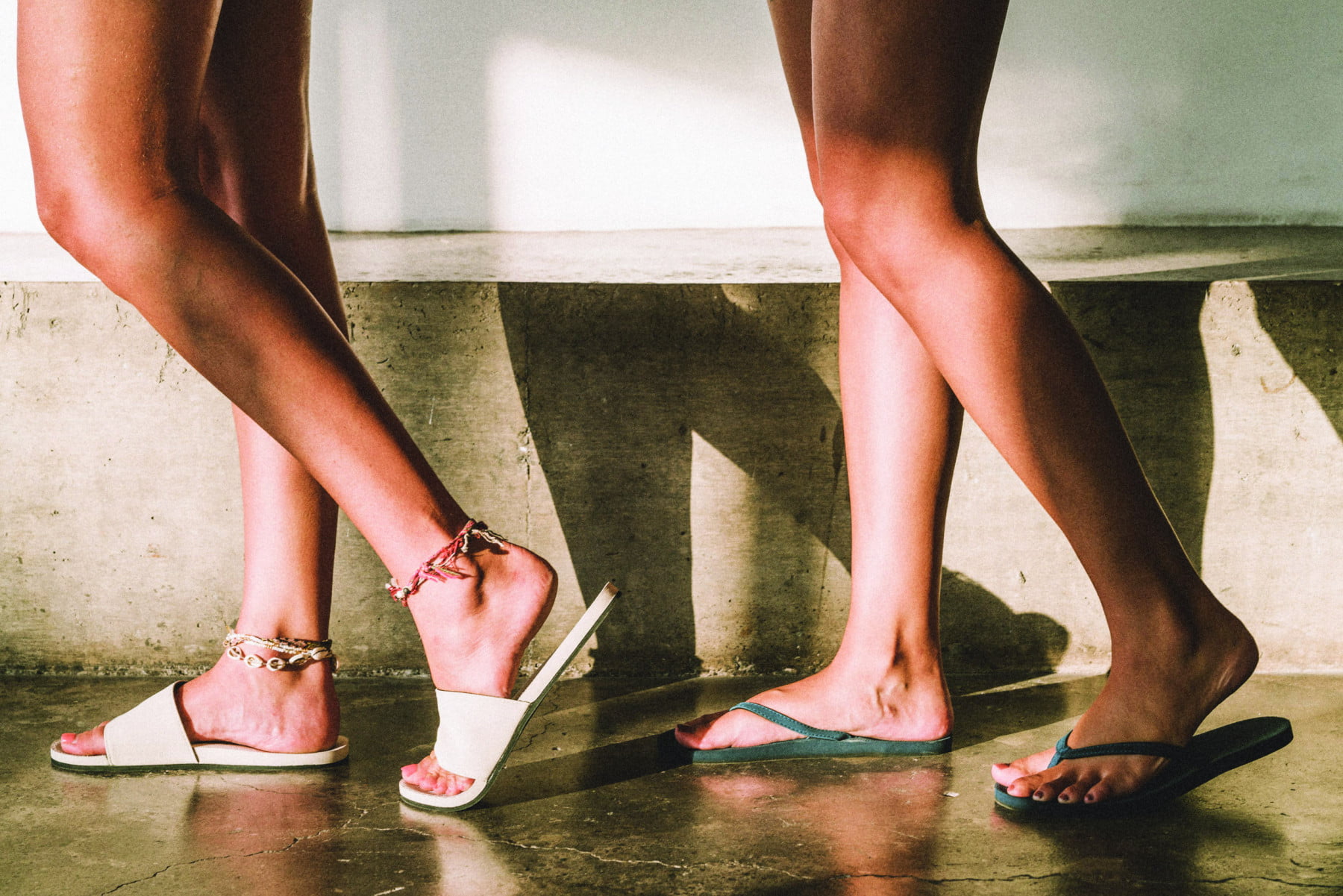 Tell us about tyre waste globally?
1.5 billion tyres are disposed of globally every year. In some countries a percentage is recycled, but most are still dumped into landfill or sit in stockyards, illegal dumping sites, and even rivers. In tropical countries tyres can become breeding grounds for mosquitoes, which lead to nasty diseases like malaria and dengue fever. In developing countries, tyres are used as a cheap alternative for fuel, resulting in toxic oils and fumes that are harmful for human health.
How does Indosole use tyres to make shoes?
Indosole began with humble beginnings – manually cutting soles for shoes out of tyres but there was still waste as they couldn't use the whole tyre. After intensive research and development, Indosole developed their own process which pulverises the tyre into a fine powder and resets it with natural and recycled rubber. This malleable tyre gel is then set in a mould to form the sole of a shoe with minimal waste. We now use 100% of the tyre and have so far saved over 80,000 tyres from landfill. And if you're wondering, this equates to 220,000 pairs of Indosoles!
What shoes do you make?
The ESSNTLS range, which includes men's and women's Flip Flops, Slides and the Cross Sandal, and a Kid's Flip Flops range. In Singapore, many people are being introduced to responsible fashion and sustainability concepts through purchasing Indosole shoes. We like to think we are part of many customer's journey towards more conscious and sustainable consumerism.
How do you personally live a green lifestyle in Singapore?
As the primary shopper in the household, I consciously choose minimal packaging wherever possible and shop in bulk using my own containers at both Unpackt and Scoop Wholefoods whenever I can. I make green swaps for household products – like not using cling wrap (we haven't bought any in three years!) and using solid shampoo and conditioner bars (from local brand Solid Skincare Co) which have made a huge impact on the waste we create.
We take reusable shopping bags when we go out, and even our own cutlery and cups when we go to Hawkers, so we don't have to use disposables.
How do you educate your kids to make better choices for the planet?
By living by example. The most important thing we can teach our kids is to question where things come from, who made them, and what the impact of their choices have on our planet.
Finish this sentence… "we can save the planet if we" …
…are aware our choices can have a positive impact on both the environment, the people that produce our goods, and the global shift to conscious consumerism.
indosole.com.sg