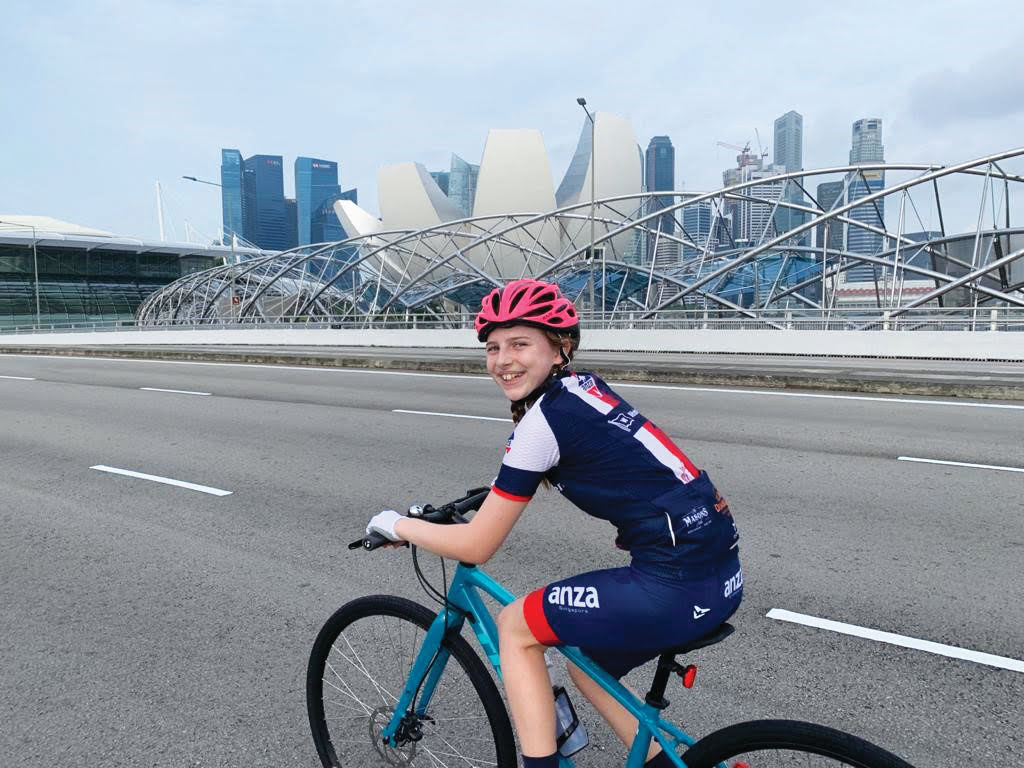 We love how popular cycling has become in the community this year – particularly with kids and teens. Abbey Lewis, who is just 11.5 years old, was excited to receive her very own ANZA Cycling Club Kit so she could accompany her parents out on some rides and really represent the club. She's been racking up the kilometres but is enjoying the post-ride drinks as well!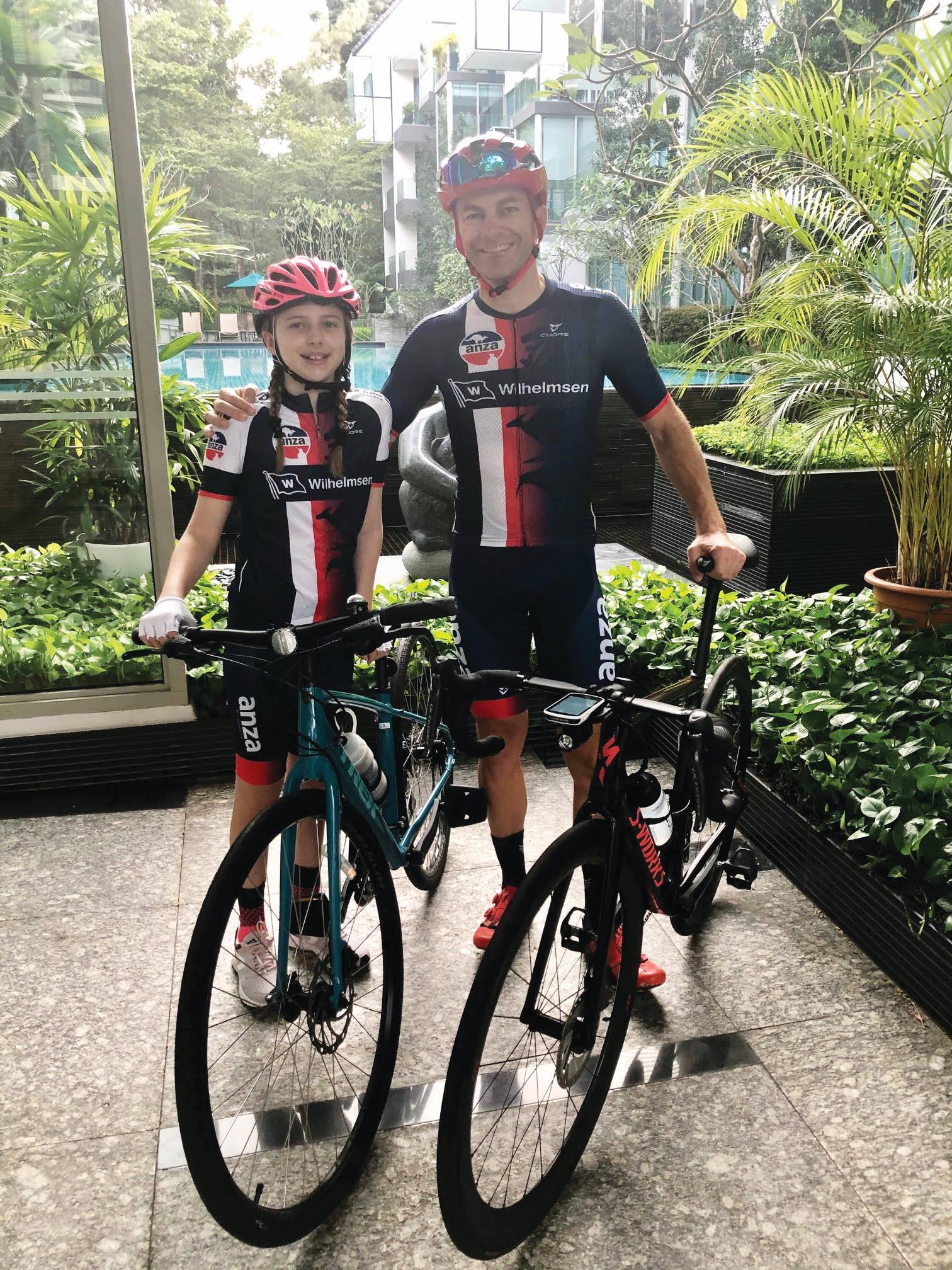 "I really enjoy cycling with my dad," says Abbey. "I feel so proud wearing my ANZA Kit. The best part is the yummy berry smoothie at the end of our ride at one of the cafes."
We're looking forward to seeing more younger ANZA Cyclists out with their Mums and Dads, and maybe a few will catch the racing bug that is building across the club at the moment.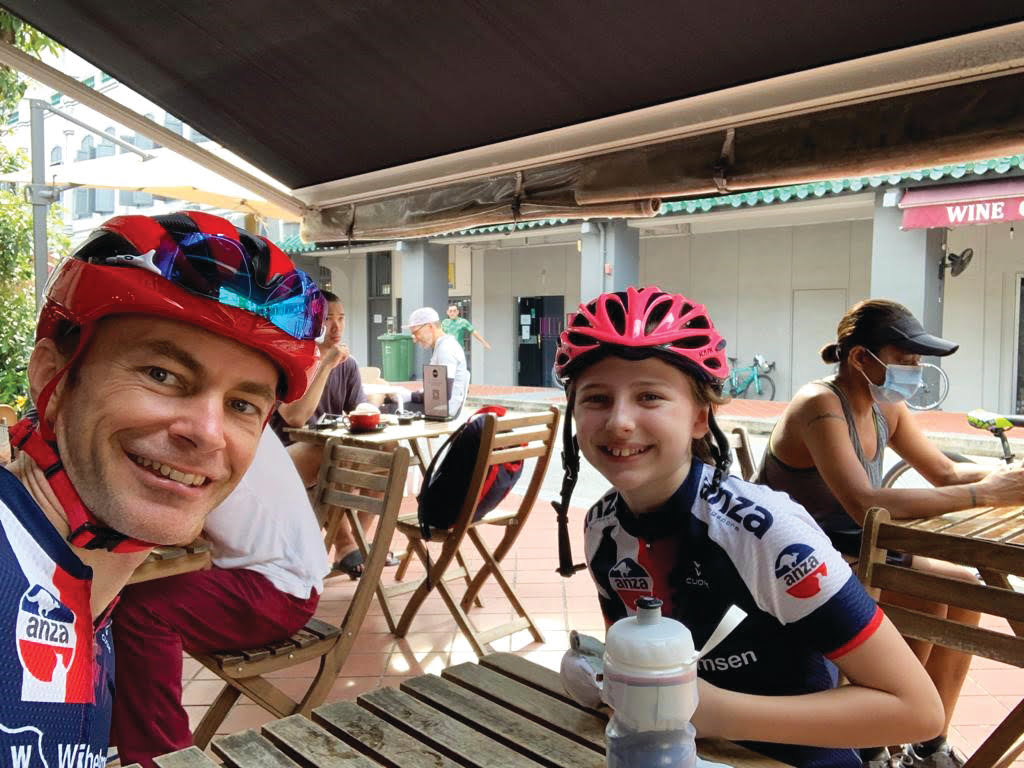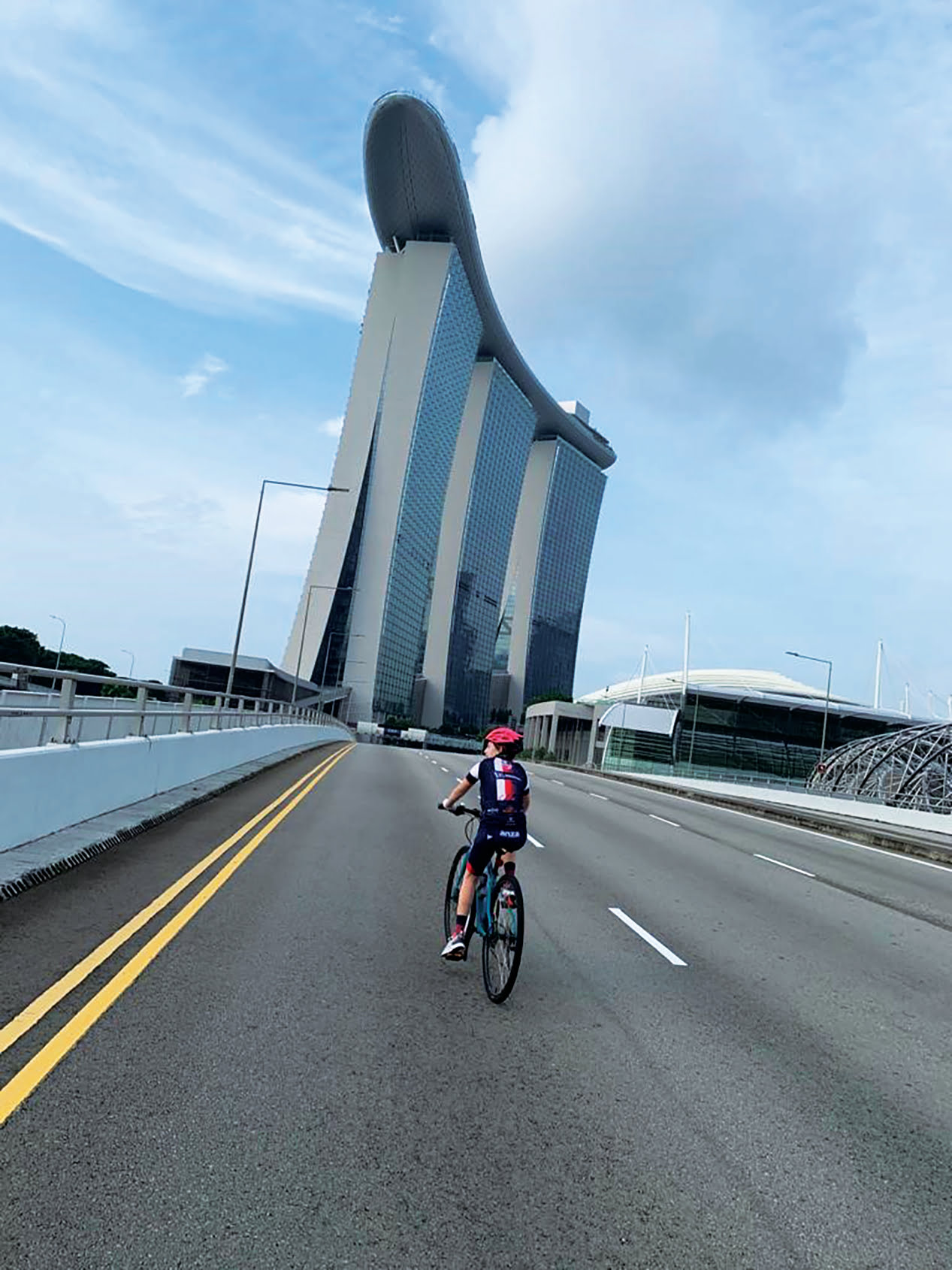 https://newt.anza.org.sg/sports/cycling/