On the eve of Deepavali I found myself sweating and stressing in the children's clothing section of Mustafas, clutching the outfits I'd purchased the day before. They were rejected by my children for incorrect sizes and 'itchiness'. As I rummaged through the racks for replacements with other frantic parents, I vowed to never again leave dress up day preparations until the last moment. This year, I'm committed to not embarrassing myself or my children with last minute costumes and ill-fitting purchases. Whether you have a well organised dress-up cupboard, or are a last minute improviser like me, here's a list of all the annual dress up days for advance planning and preparation.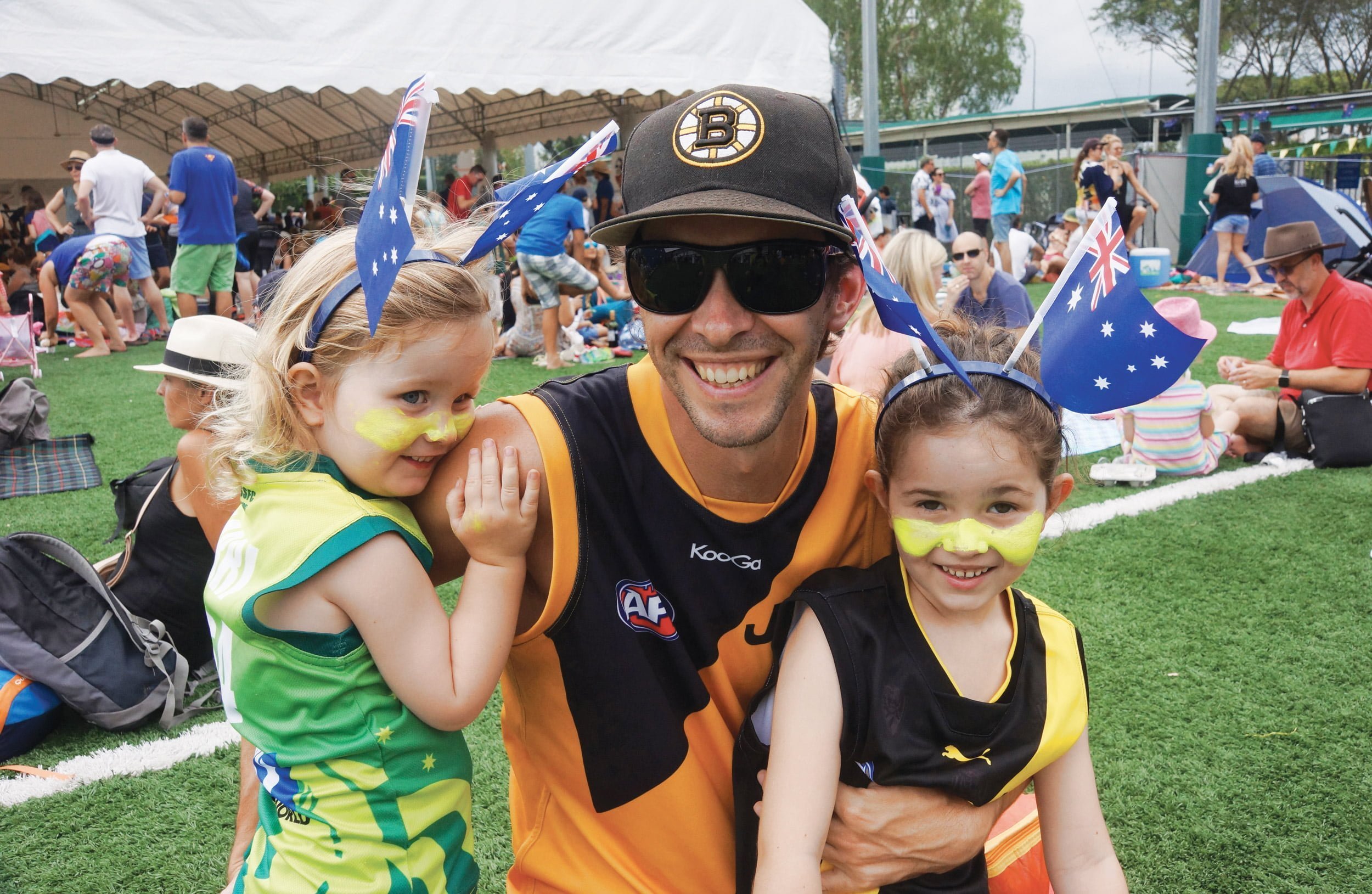 Australia Day – 26 Jan
Dress Code: Australian
For AIS, the first dress up day of the year is Australia Day on 26 January. Get your green and golds at the ready, tie some wine corks to a wide brimmed hat and dust off your Aussie flags. An easy win is a Wallabies or similar sporting T-shirt and a Kangaroo or Koala stuffed toy. If your kids attend an international school with other country ties, check you have a national dress-up for them to don.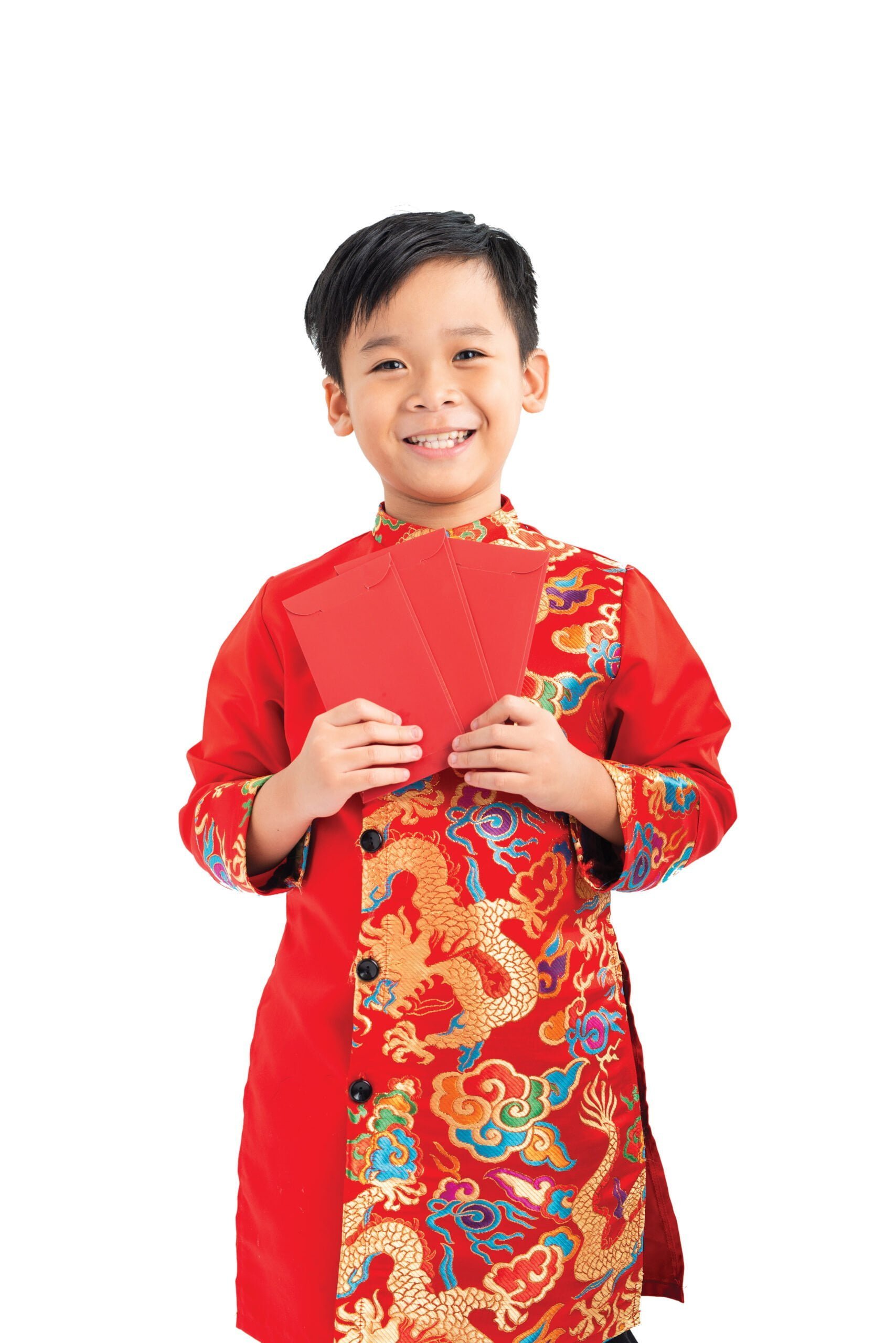 Chinese New Year – 12 Feb
Dress Code: Traditional Chinese dress
Chinese New Year falls on 12-17 February but kids are often invited to dress up before the break. The cheongsam or qipao is the traditional dress for girls, with a festive hair accessory to complete the look. A mandarin collar shirt or Chinese PJ's are solid choices for boys. Red is a lovely colour choice, as it denotes good luck. Head to Chinatown or Holland Village Shopping Centre for a wide selection of outfits. Online shoppers should order well in advance from lazada.sg and shopee.sg.
Singapore's National Day – 9 Aug
Dress Code: Red & white
Singapore's National Day has been held since 1966 to celebrate independence from Malaysia. Many schools are on summer break around this time, but plenty of kids dress up to attend the fireworks and celebrations. Red and white clothes are your go to. Look out for stores selling National Day t-shirts – Giordano or Uniqlo usually stock a good selection.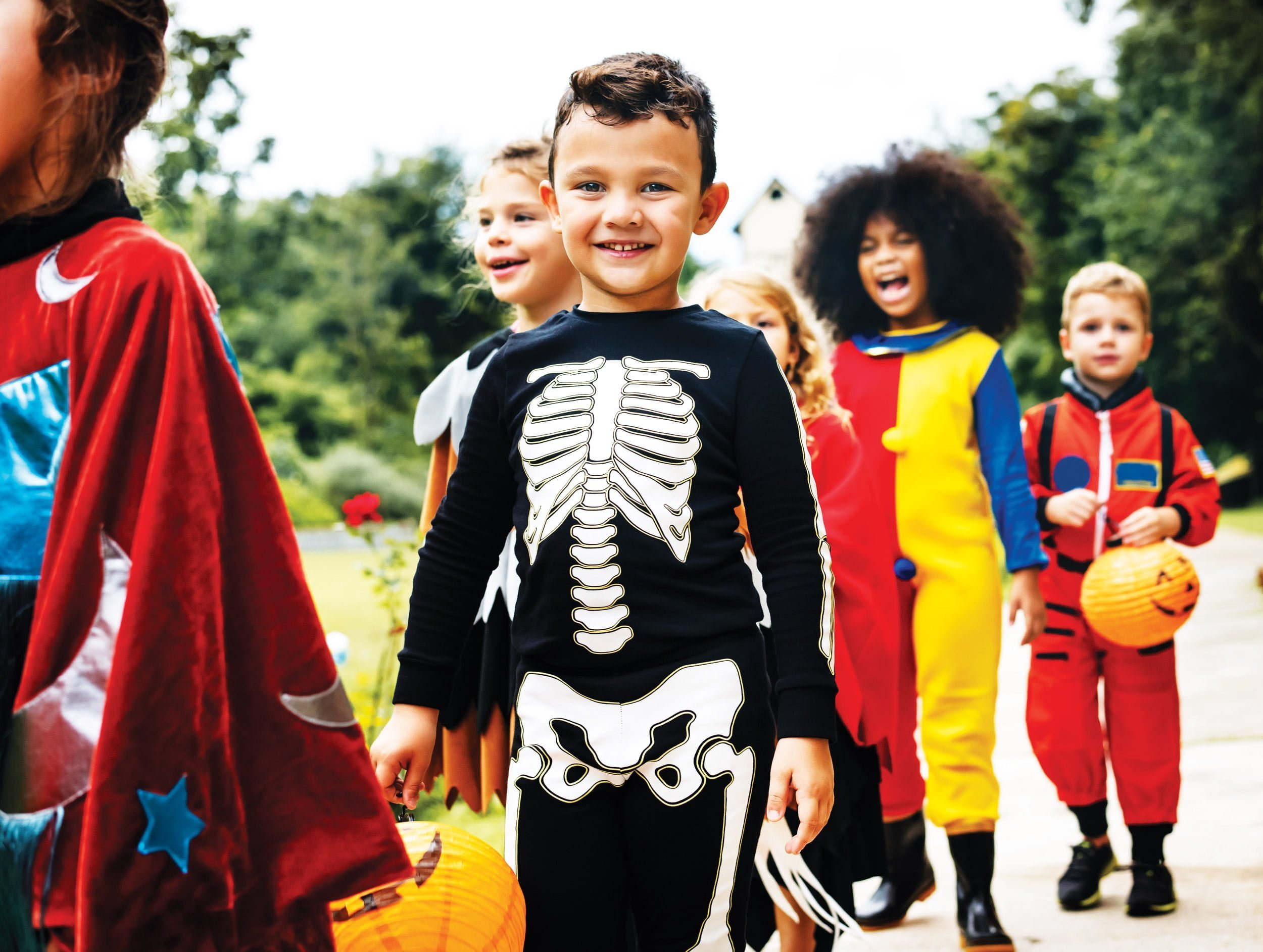 Halloween – 31 Oct
Dress Code: Spooky (but not too scary!)
The Halloween movement is strong in Singapore and many schools now invite the kids to dress up. In addition to the usual online stores there are some well stocked party stores in Singapore. Last year I found a few last-minute items (surprise, surprise) in a cluster of party shops behind Bugis + at 116 Middle Road. Spotlight (spotlightstores.com/sg) is also well stocked with Halloween costumes and wigs – just make sure you shop early.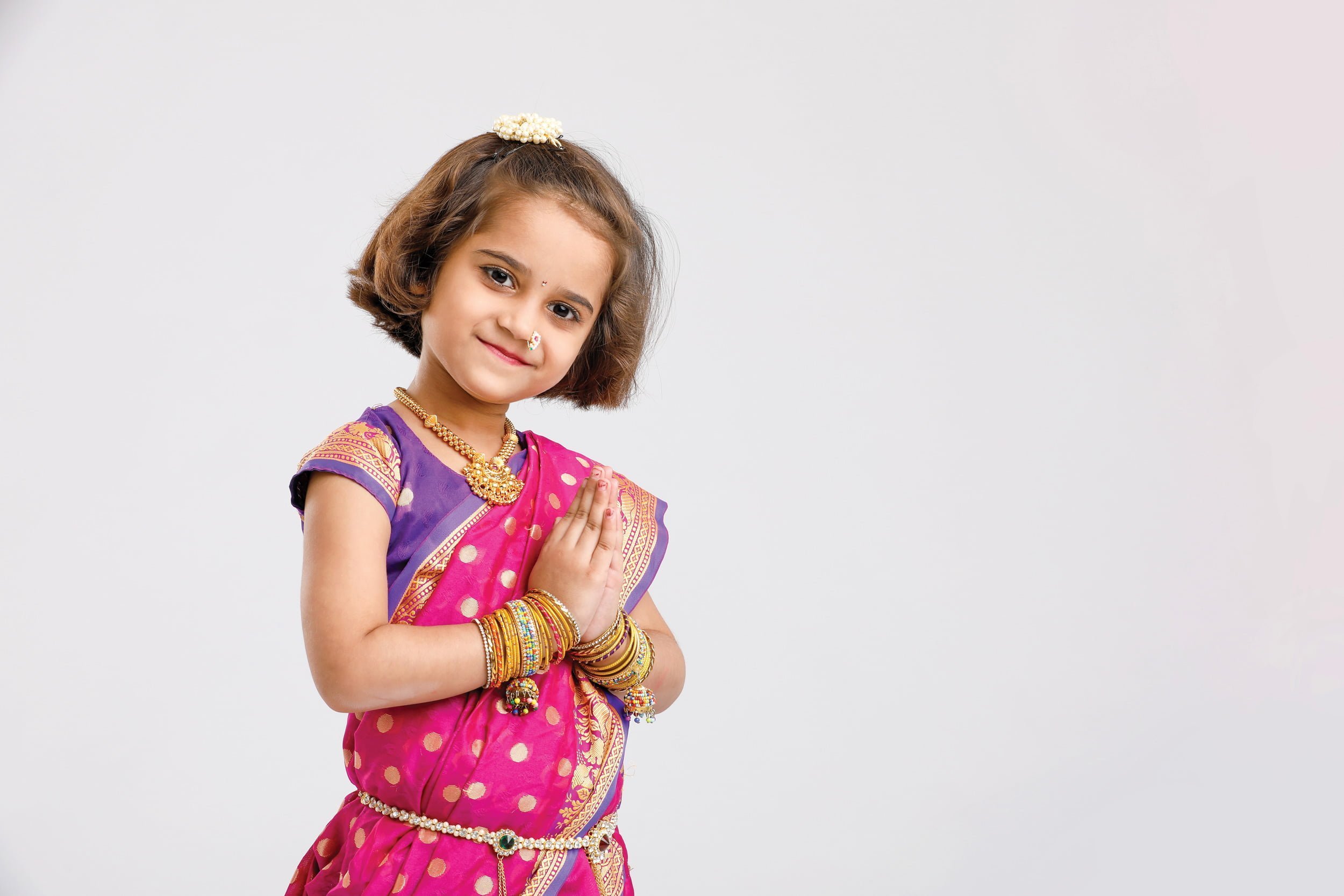 Deepavali / Diwali – 4 Nov
Dress Code: Indian Ethnic Wear
The Indian / Hindu Festival of Lights is another beautiful celebration in Singapore. Head down to Little India's Tekka Centre, Mustafas, or Nalli on Buffalo Lane to choose from a large selection of kids' outfits. A Dhoti Kurta is popular for boys, while girls can wear a Lehenga. Complete the look with bangles and hair accessories.
Christmas – December 
Some schools invite dress ups for Christmas, especially at the annual end of year party. You know what to do…. have your Santa hat, reindeer ears and tinsel at the ready!
Book Week – Mixed Dates 
Dress Code: Your child's favourite book character often tied into the annual Book Week theme.
Book Week needs extra prep time. Firstly, helping the kids understand the difference between a movie character and a book character…why is that so hard? Then choosing between going as Harry or Hermione (sorry Ron…) or an obscure literary character whom they love but no one else will recognise. DIY is possible for the craftier among us, but costumeworld.sg has a handy book week category. And no, Star Wars was not originally a book.
United Nations / Cultural Diversity Day – Mixed Dates
Dress Code: Your child's culture
This heart-warming dress up day celebrates your child's cultural heritage – which in an international school can include over 100 different nationalities! The bonus is you generally won't have to change outfits every year. Just buy them a size or two larger and tick that dress up box for a good long while.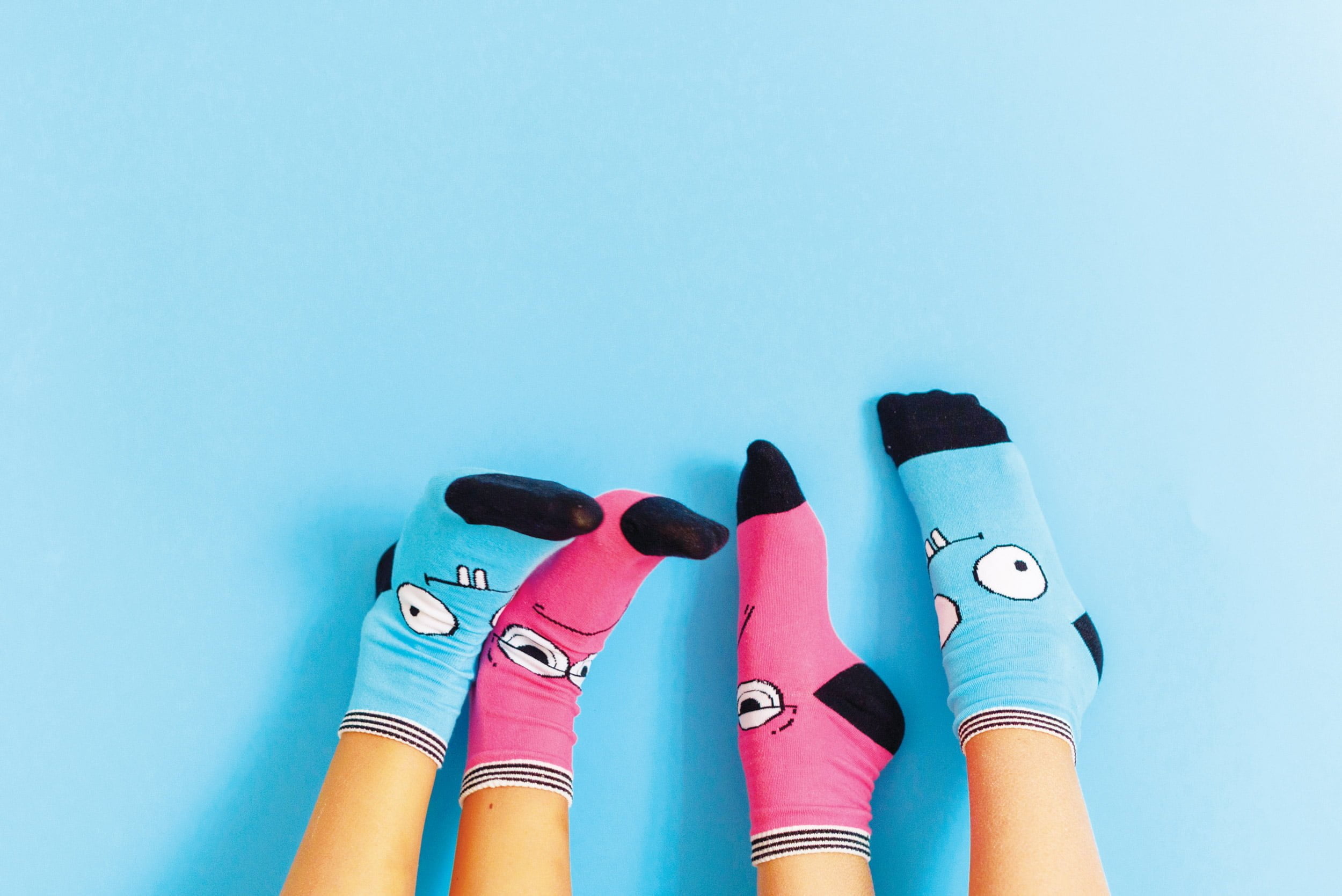 Silly Days – Mixed Dates
Crazy Hair Day: If you don't have a set of temporary hair colours and chalks in your bathroom cupboard, I strongly recommend stocking up. Hair spray, hair pins, novelty headbands, pipe cleaner and colourful ribbons will also come in handy.
Silly Sock/Hat Day: Go shopping for silly socks and a wacky hat in January (that's now…off you go!) and put them away until you need them.