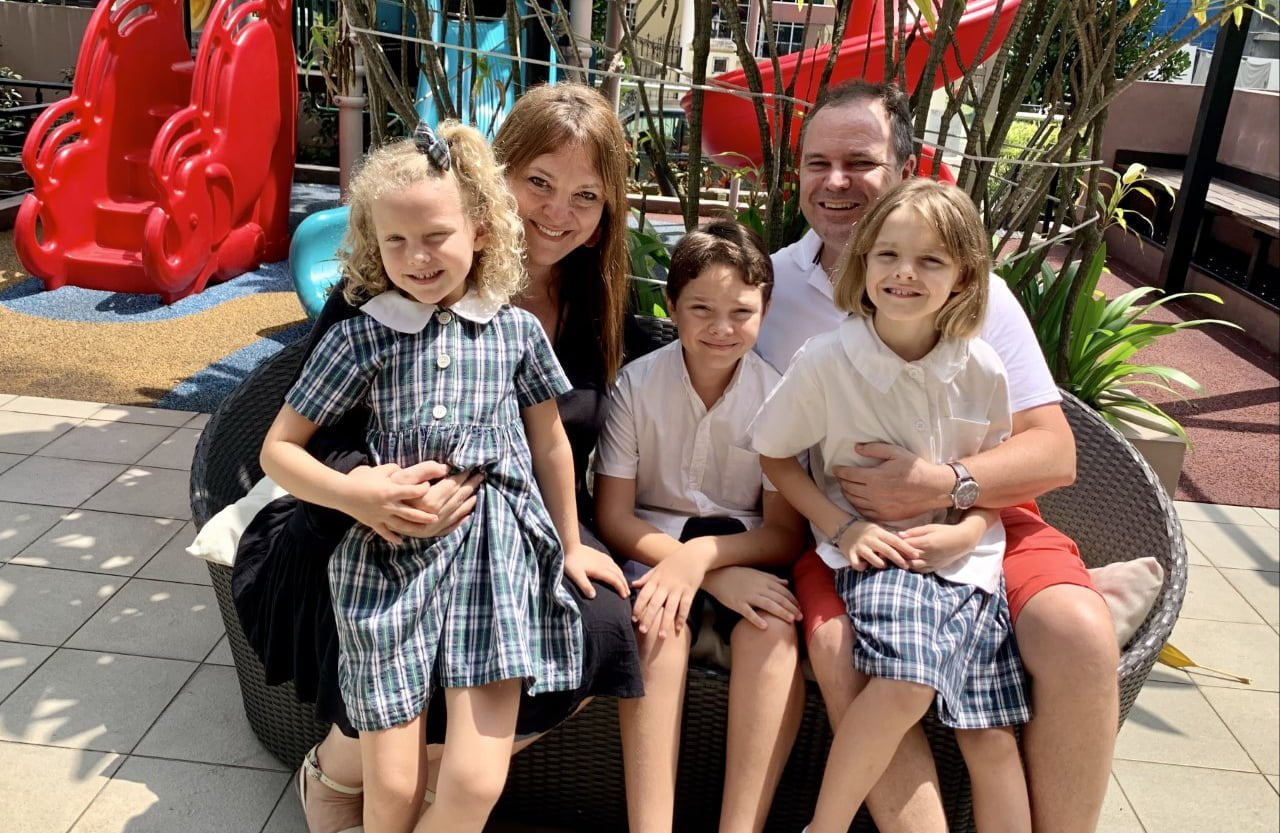 "School is everything to them."
Our children love it!
All three kids settled in extremely well; they absolutely loved school from the start and their enthusiasm hasn't waned. That's every parent's dream – it makes things so easy when your children look forward to school. One reason we chose Tanglin is because it offers a well-rounded education, but we discovered a well-rounded community too. We appreciate the diversity at Tanglin, a lot of people think it's heavily British but there's such a range of nationalities. Our children enjoy diverse friendship groups, which has broadened our social group too.
Positive ethos
When we first considered schools for our eldest, everyone we spoke to about Tanglin had such a positive attitude towards it. That gave us the stamp of approval we needed, and we put Edward on the waiting list early. We soon came to realise this positivity permeates the school. The teachers are confident and upbeat, which rubs off on the children, keeping everyone moving forward.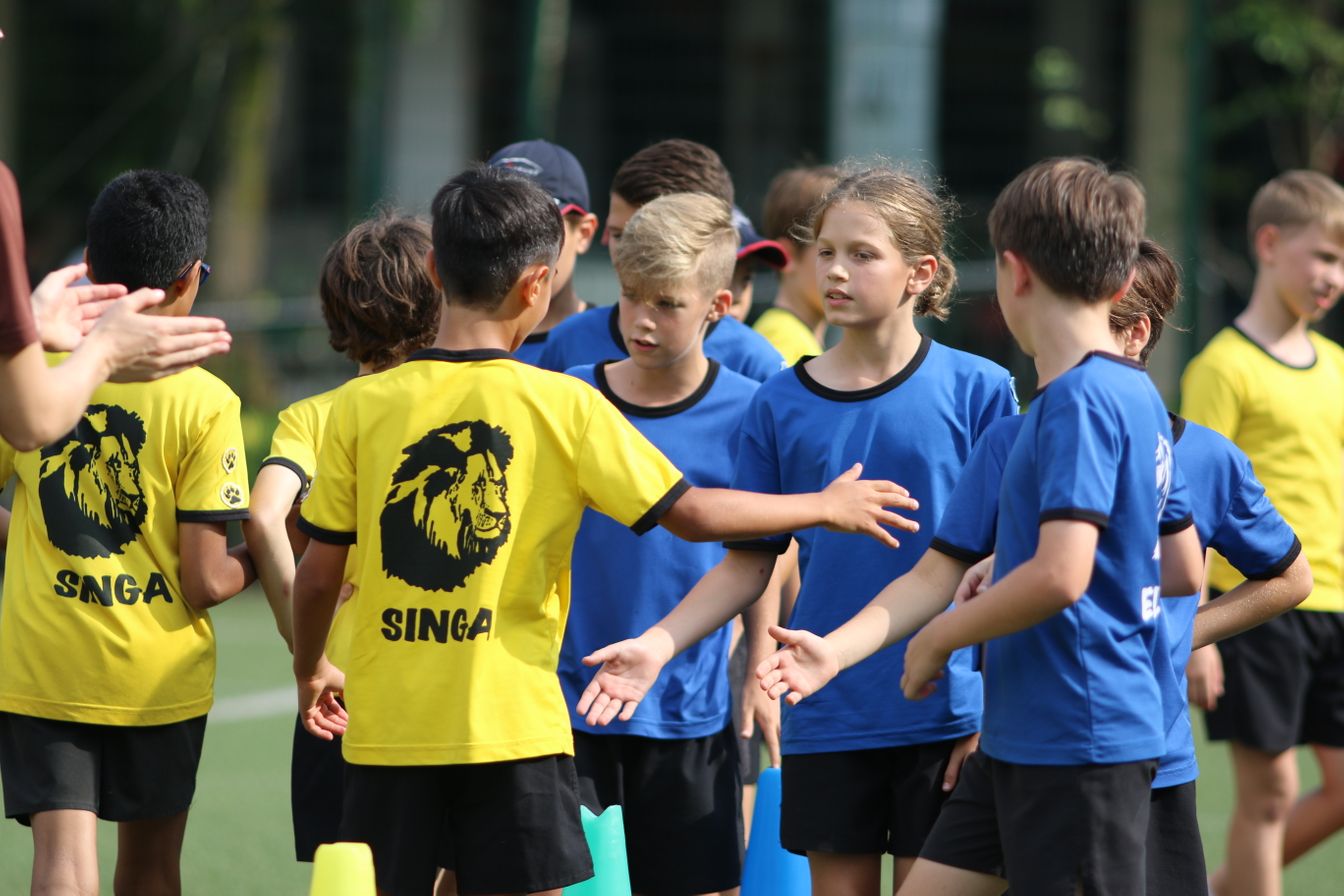 Supportive
The school is always looking to support children's progress. Whether that be a boost in an area where progress has stalled or, when they've seen stellar progress, specialist teaching to move them up to the next level.
I particularly appreciate Tanglin's understanding and support of two working parents. It can be challenging with three children, particularly so during remote learning. The teachers were such a calming and reassuring influence on the children and us, we knew we were all in it together and in safe hands. The TTS Foundation's free summer programme was a life-saver as well.
We love living in Singapore and Tanglin is a big part of that; we would think twice about moving because of Tanglin. Should that happen – we can never predict the future – it is reassuring to know that the UK curriculum is highly respected globally, as is Tanglin, which would support a move anywhere.
Focus on independence
Tanglin encourages children to take ownership. By Year 3 it's up to them to return their home learning or library books on time, get to their music lessons, and wear the right uniform or PE kit. These skills set them up for life, giving them confidence and maturity; there is no spoon feeding.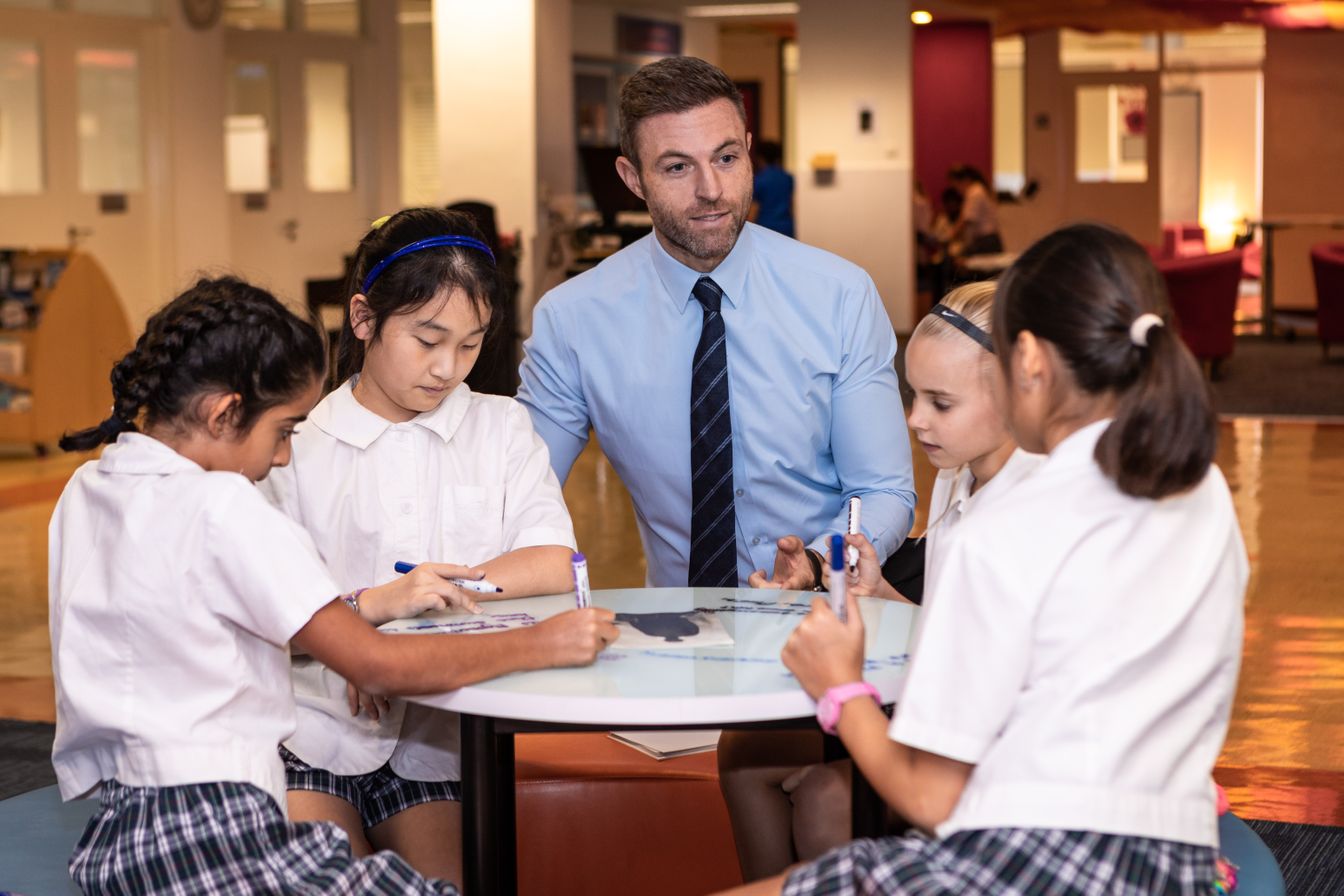 The teachers
We've had great teachers, every single one has been exactly the right person at the right time. It makes all the difference. We feel so lucky, but there really isn't any luck involved at all. Tanglin teachers are dedicated and love what they do – just consummate professionals.
Marcella is Corporate Affairs Manager for Cisco Systems USA and manages a technical education program – Cisco Networking Academy – for ANZ, ASEAN, Japan and Korea.
Alexander O'Shea works in fin-tech for a local Singapore bank.
Tanglin Trust School is a vibrant co-educational school of 2,800 students representing over 50 nationalities and provides a unique learning environment for children from Nursery right through to Sixth Form. As a not-for-profit school, tuition fees are devoted to the provision of an outstanding education.
In August 2020, Spear's Magazine listed Tanglin Trust School as one of the Top 10 schools in South East Asia. Tanglin has also been listed this year as one of the Top 20 IB schools globally.