How Dulwich College (Singapore) and the IB Diploma are preparing students for living and succeeding in a complex, highly connected world.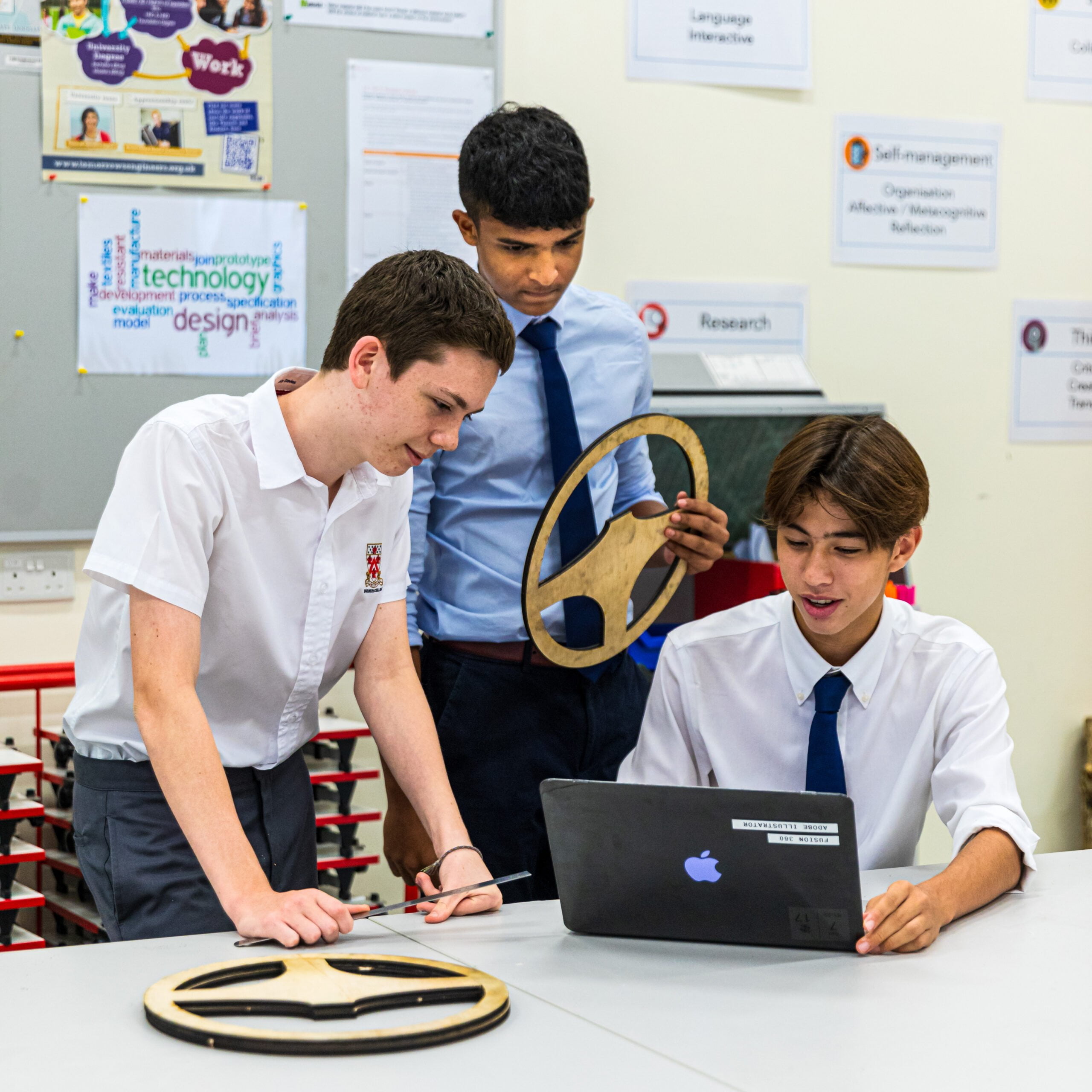 Academic excellence coupled with a global outlook and contemporary approach continue to be the cornerstones of the Dulwich family of schools. Dulwich College (Singapore) opened its state-of-the-art green campus in 2014, almost 400 years after the founding school in London, and has quickly developed a reputation for excellence in academics, sport, music and performing arts.
Dulwich international students gain places at world-class universities around the world, including Oxford and Cambridge in the UK, Ivy League universities in the USA such as Harvard, Yale and MIT and leading academic institutions in other countries, such as ANU and University of Sydney in Australia.
At the heart of this success is the International Baccalaureate Diploma Programme (IBDP), an academically rigorous two-year educational program for 16–18-year-olds. The IBDP has developed a reputation for focusing on holistic education, critical thinking, and global perspectives. By encouraging students to develop intellectually, emotionally, and ethically as well as academically, the IBDP differs from other education credentials such as A-Levels in the UK or the HSC in Australia.
As an academically selective school, the standards at Dulwich College (Singapore) are high, but the emphasis is very much on a rich, well-rounded education. The educational environment is designed to support this holistic learning philosophy by nurturing the intellectual, physical, social, and emotional development of students. The campus is reflective of this through its commitment to sustainability, open and collaborative learning spaces and shared values of community and culture.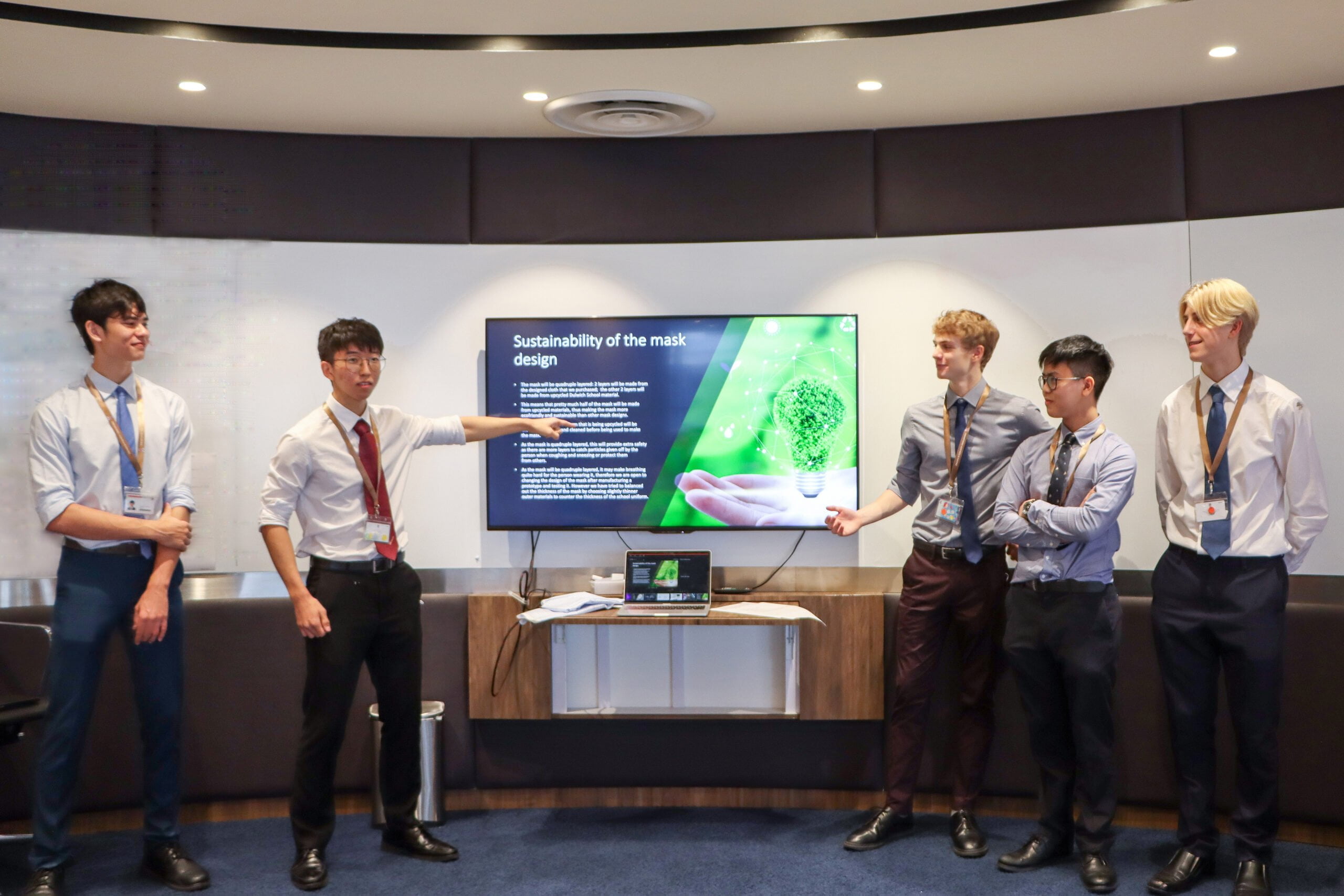 IBDP students benefit from a dedicated IB Centre and outstanding College facilities. Students explore significant academic content whilst also focusing on service, leadership, global contexts, and skills for lifelong learning.  Alongside access to over 300 co-curricular activities, the IBDP at Dulwich offers students a world-class international education.
Supporting students on their journey is a strong and committed faculty and dedicated university counselling team, working hand-in-hand with the Dulwich parent community to create an exceptional learning environment for all students. The emphasis is very much on a 'student-first' approach, allowing students to follow their own personal pathway and choose options suited to them.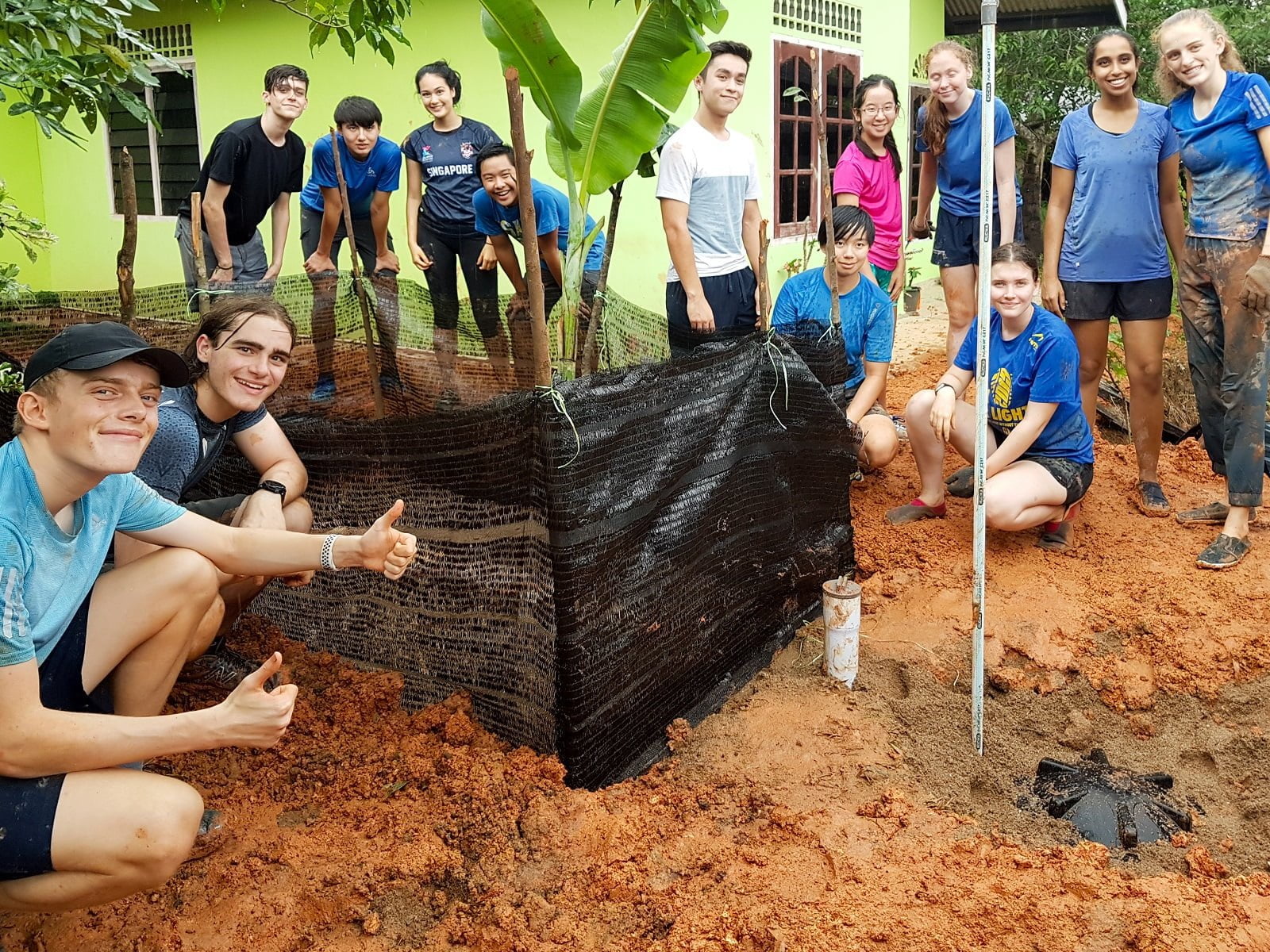 Being part of a network allows Dulwich students to work together across schools, leveraging talent and resources to put on events, forge internal and external relationships and share experiences. This exposes students to rich and varied experiences that individual schools could not offer on their own.  By virtue of Dulwich College International's relationships with leading educational and artistic institutions, students perform soliloquies under the tutelage of actors from the Royal Shakespeare Company, sing with the Vienna Boys' Choir and work with the innovative musicians from the Berklee College of Music in Boston.  Students also take an active part in group sporting, artistic, intellectual and leadership events, such as the Diversity series, the Dulwich Festival of Music, the Science Art Photo Competition, the Shakespeare Festival, the Dulwich Games, the Shackleton Lectures, and the Student Leadership Conference.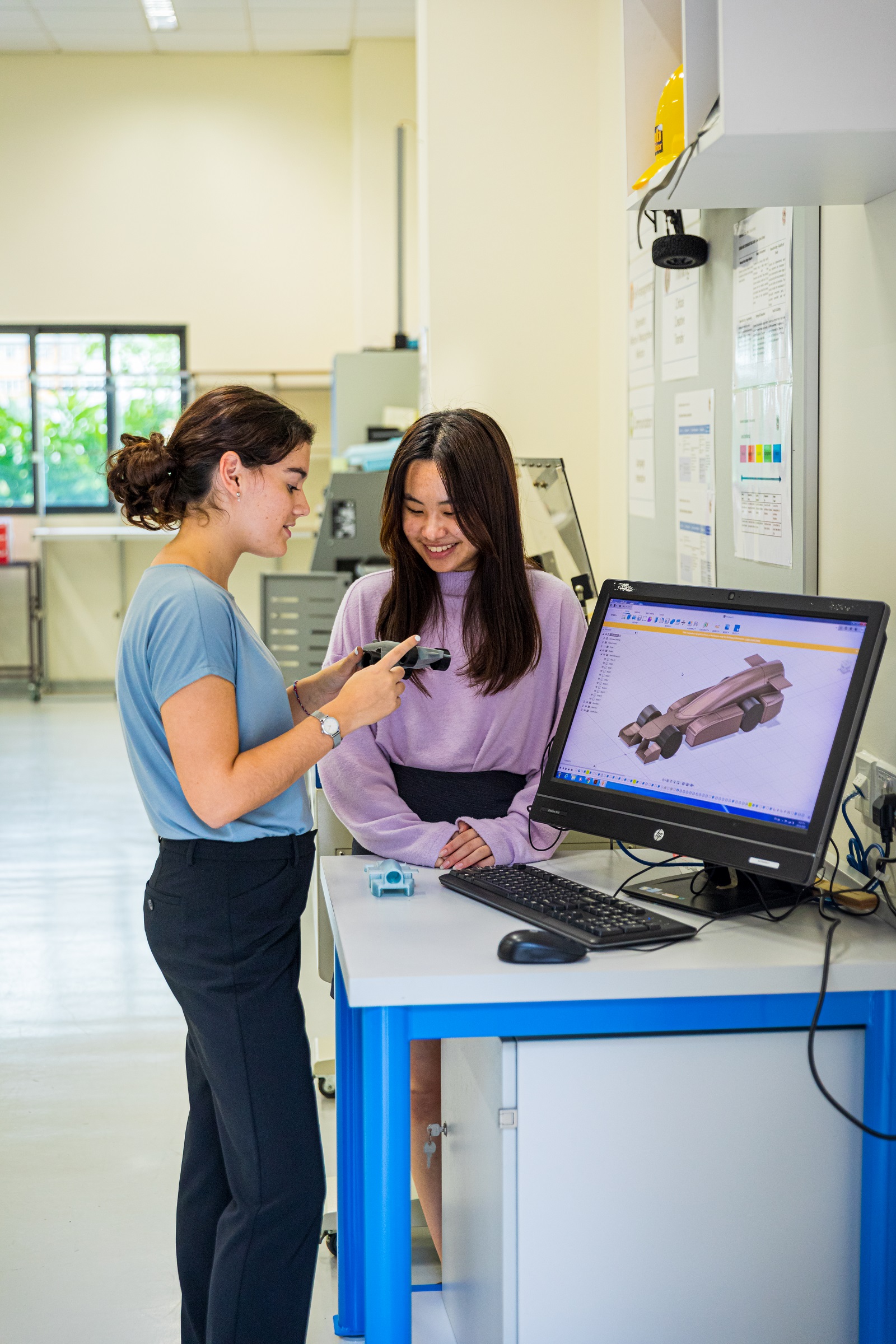 In 2020, the first graduating cohort of Year 13 students achieved an IB average of 37 (out of 45 points) against a world average of 29.  Importantly, every student secured their first choice of university for September 2020 and their choice of studies reflected a broad spectrum of interests.  Fields within the Social Sciences included Law, Economics, History and Chinese; the STEM field included Computer Science, Medicine and Health Sciences and the Creative Industries field included Music, Interior Design and Fashion Design.
Dulwich College (Singapore) prides itself on being an international school but with British independent school ethos and values and is home to over 2600 students representing more than 50 nationalities. It is not surprising to learn that the school attracts many British families but there is also a large number of families from Australia, USA, Japan, India and China creating a truly global and international community.
To learn more about the IB Diploma programme at Dulwich College (Singapore) visit singapore.dulwich.org