Want to learn photography in Singapore? ANZA Click is a relaxed photography club that takes regular photo walks around Singapore. Here's some of their recent snaps!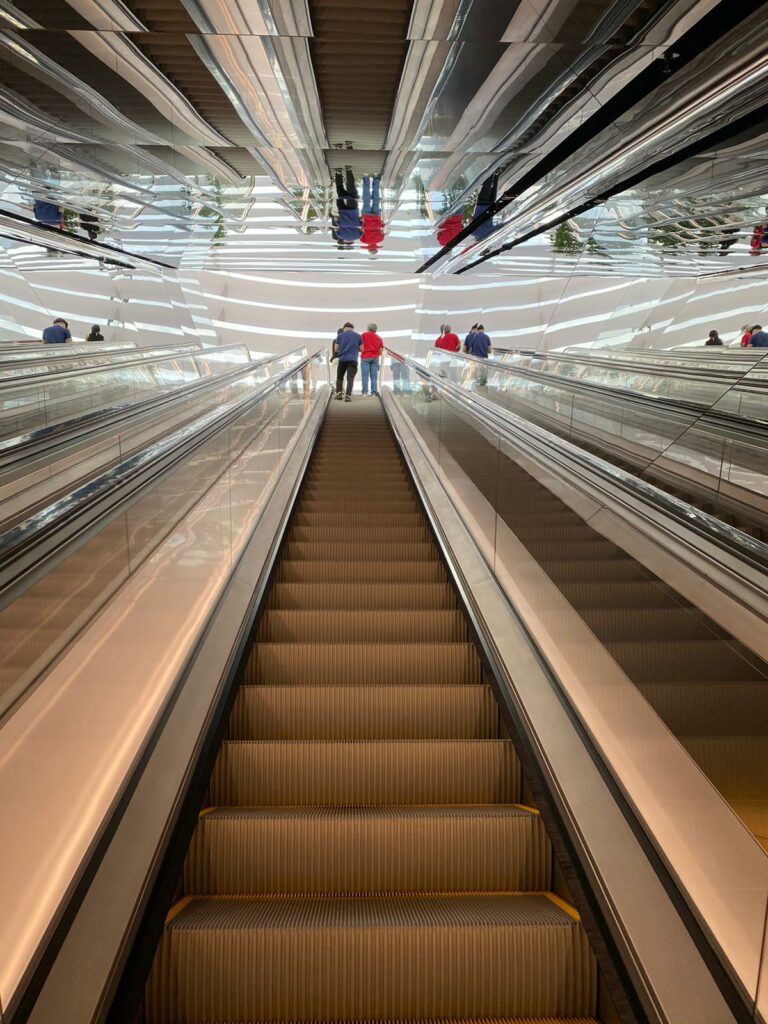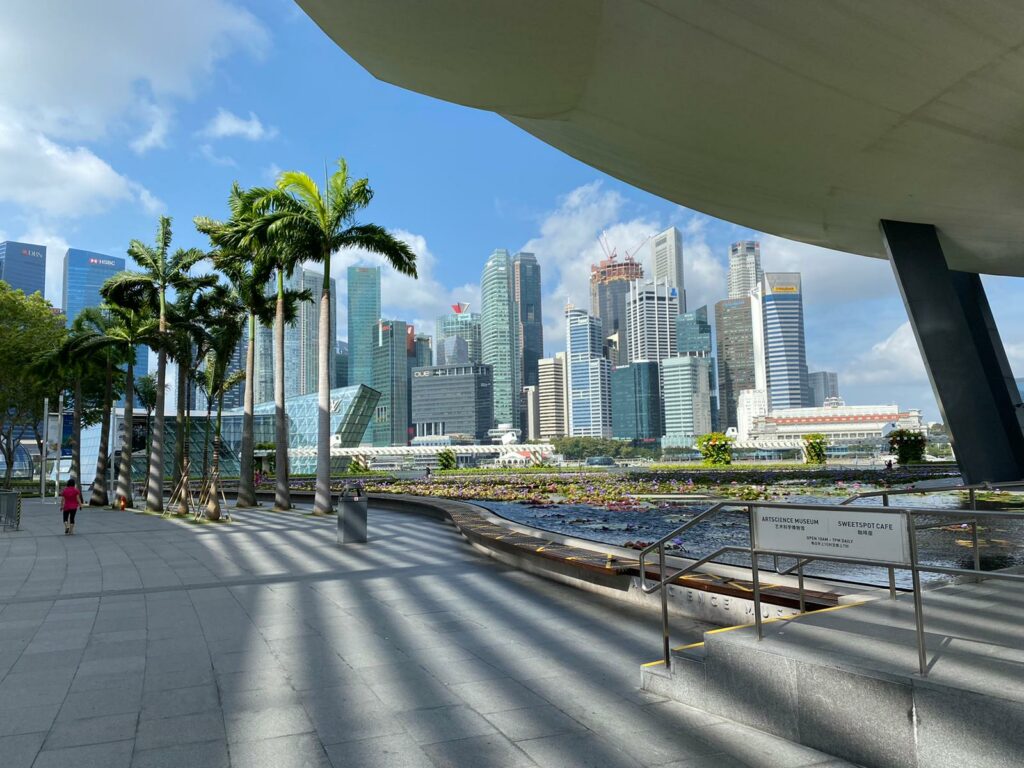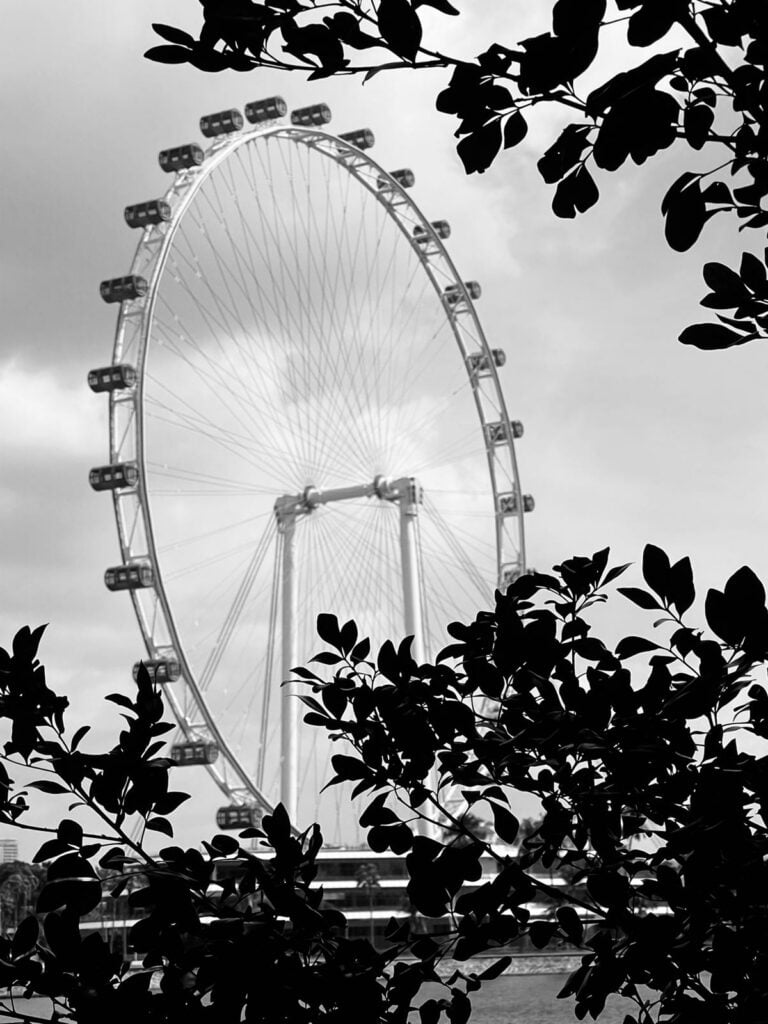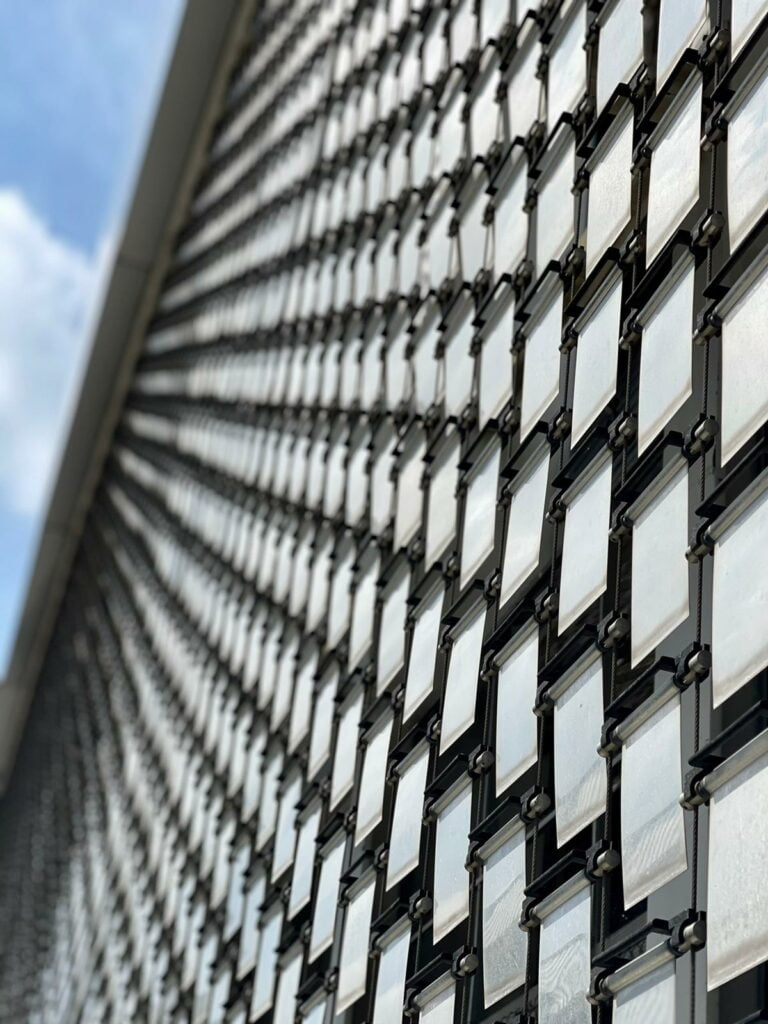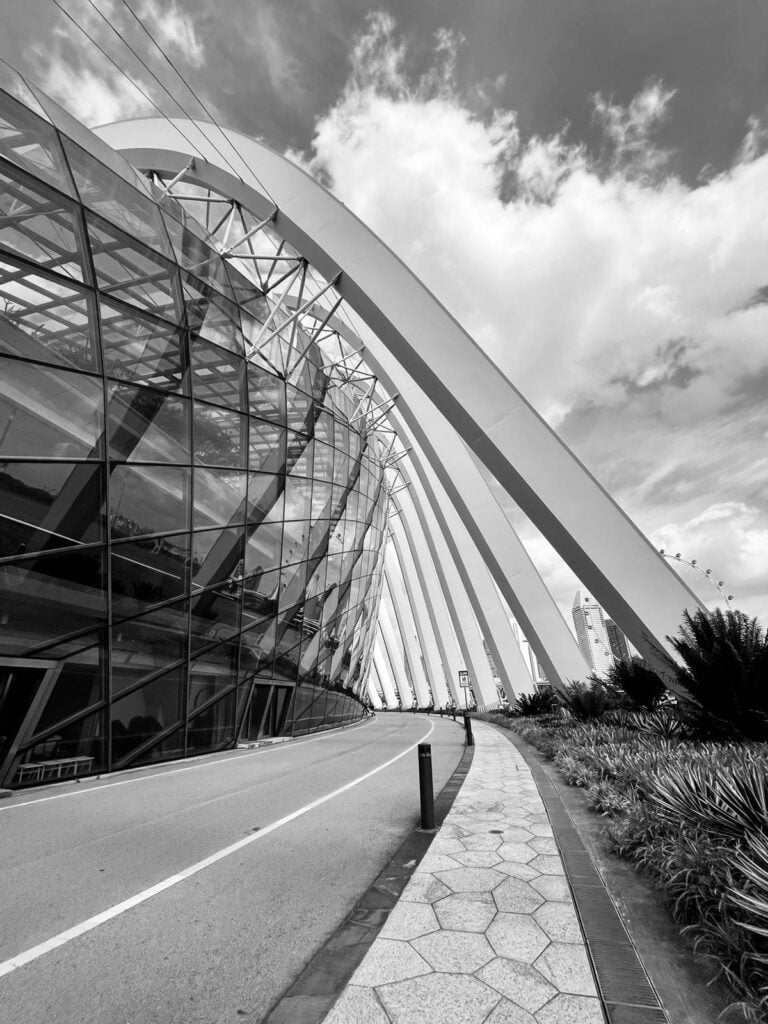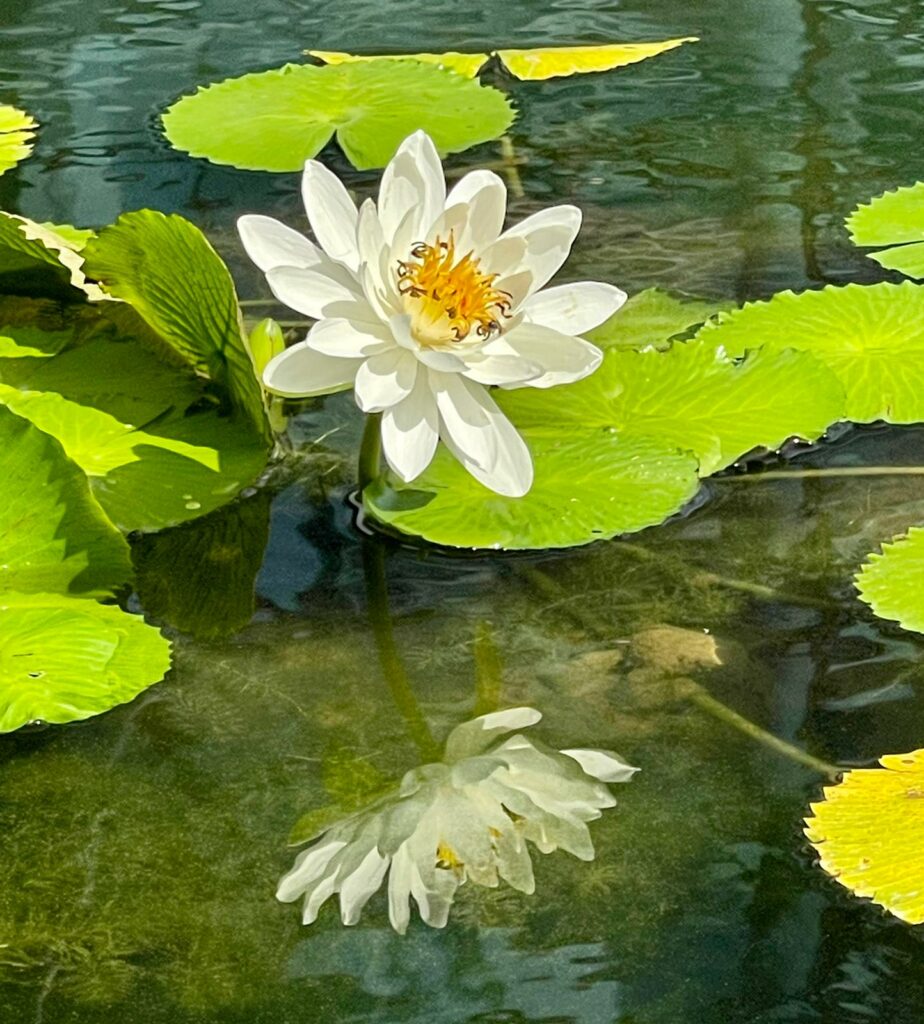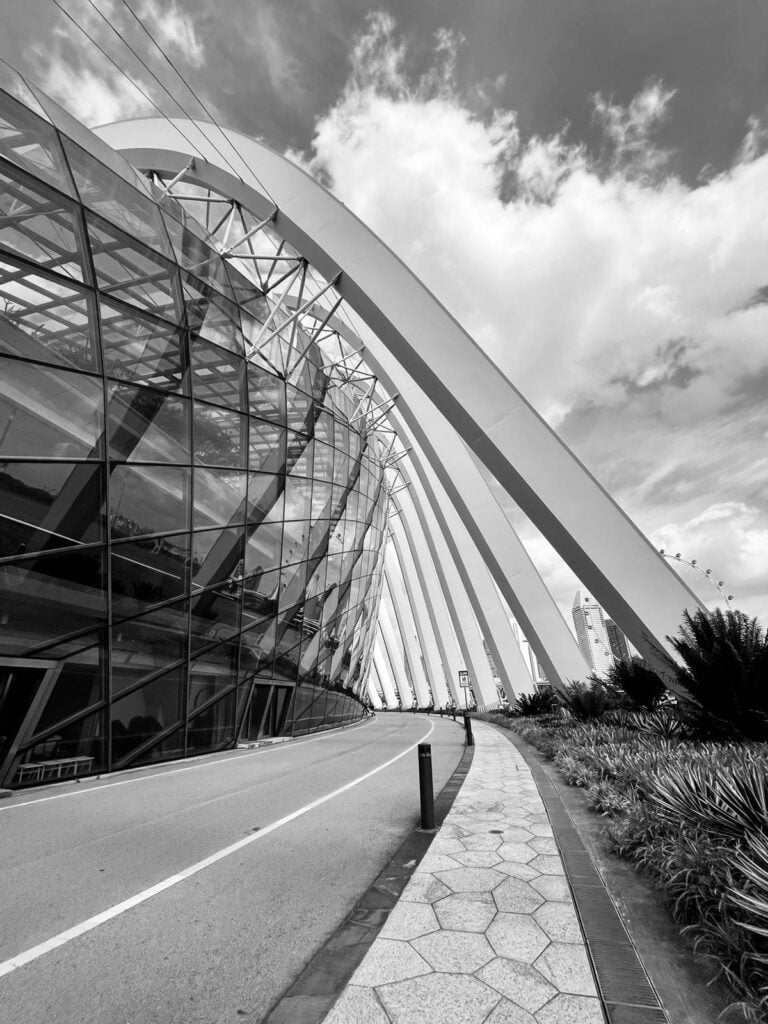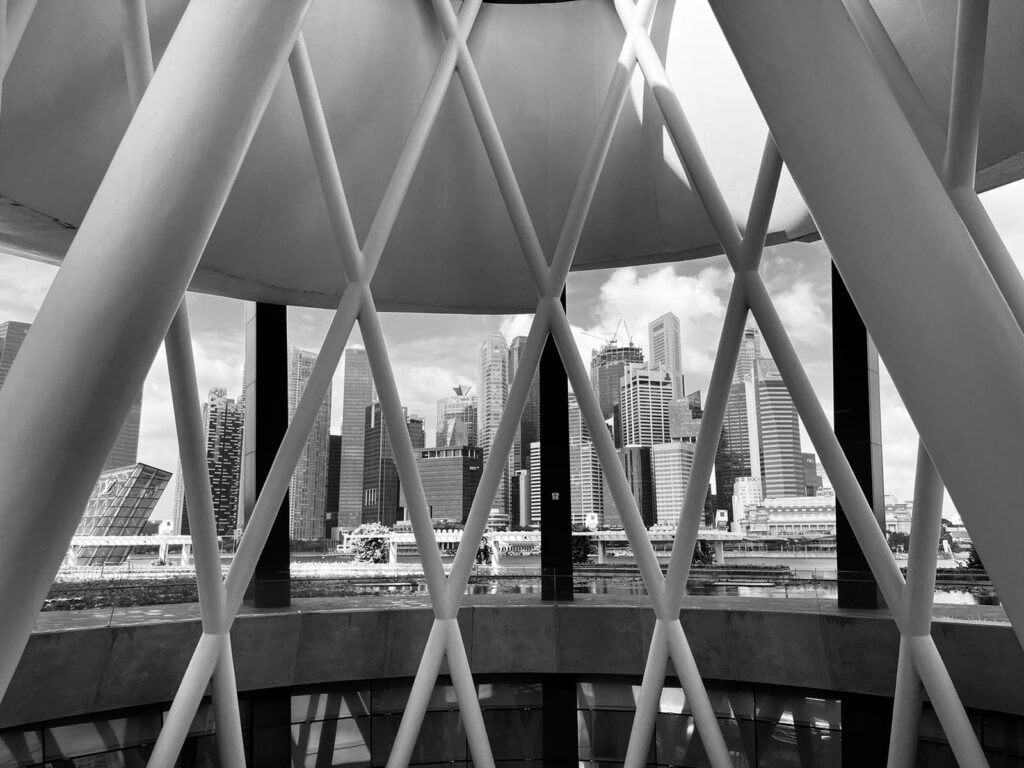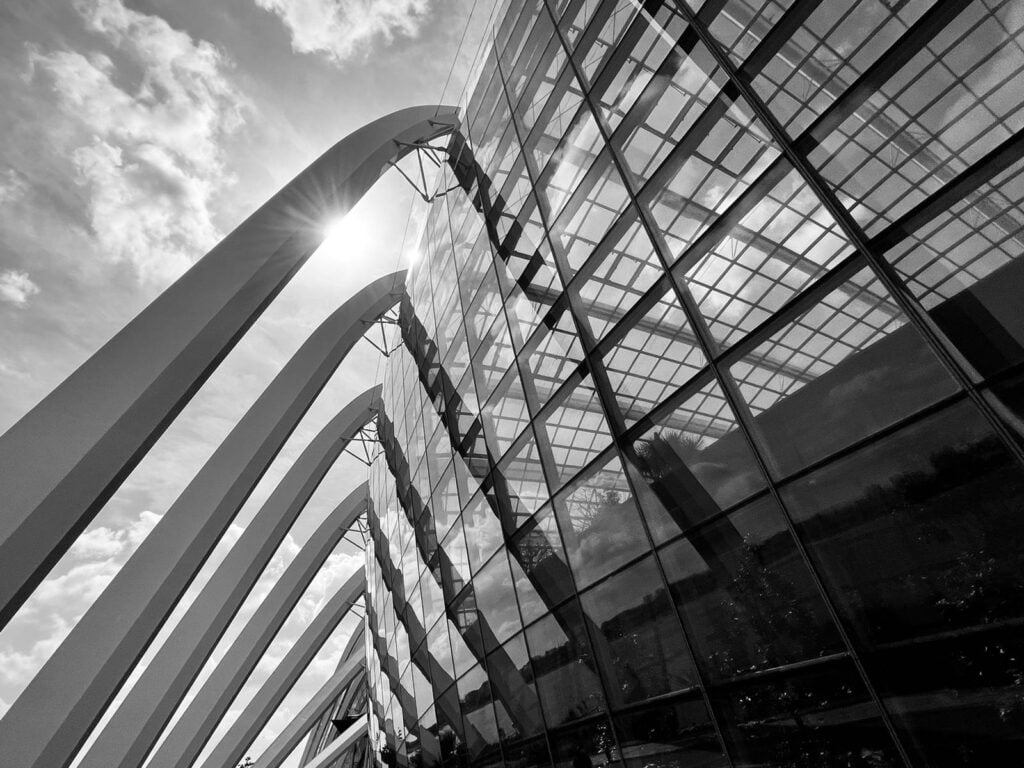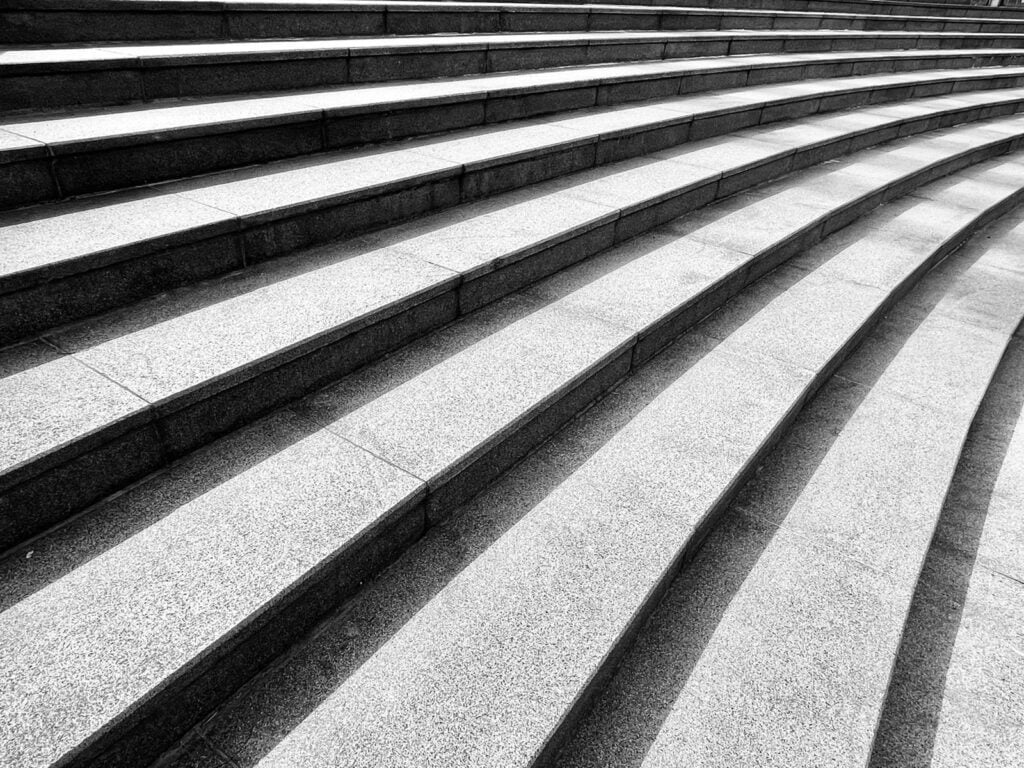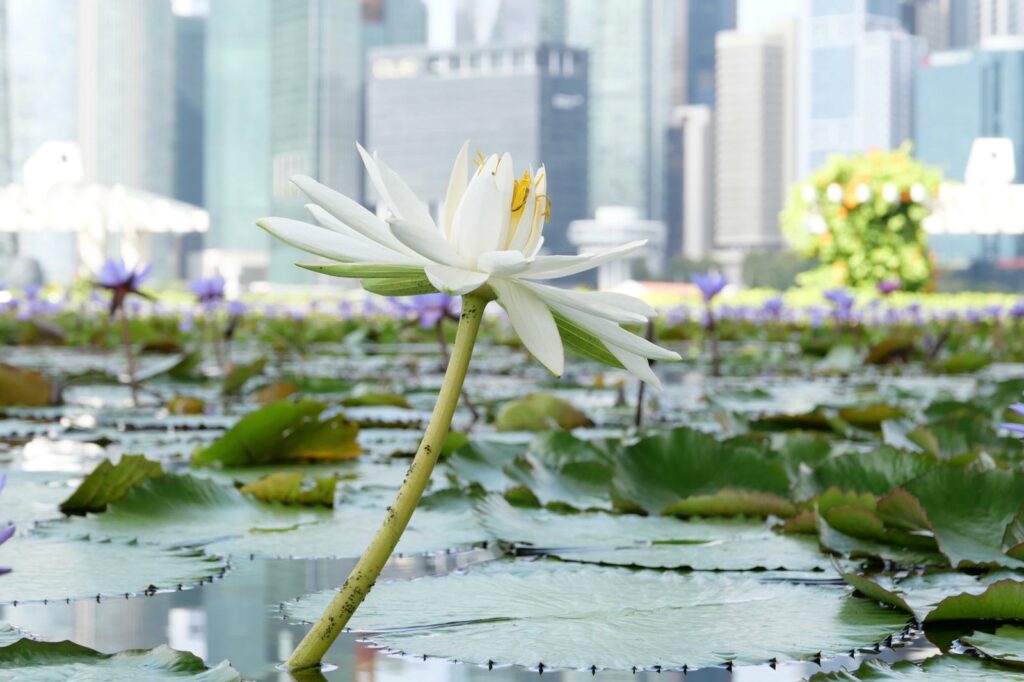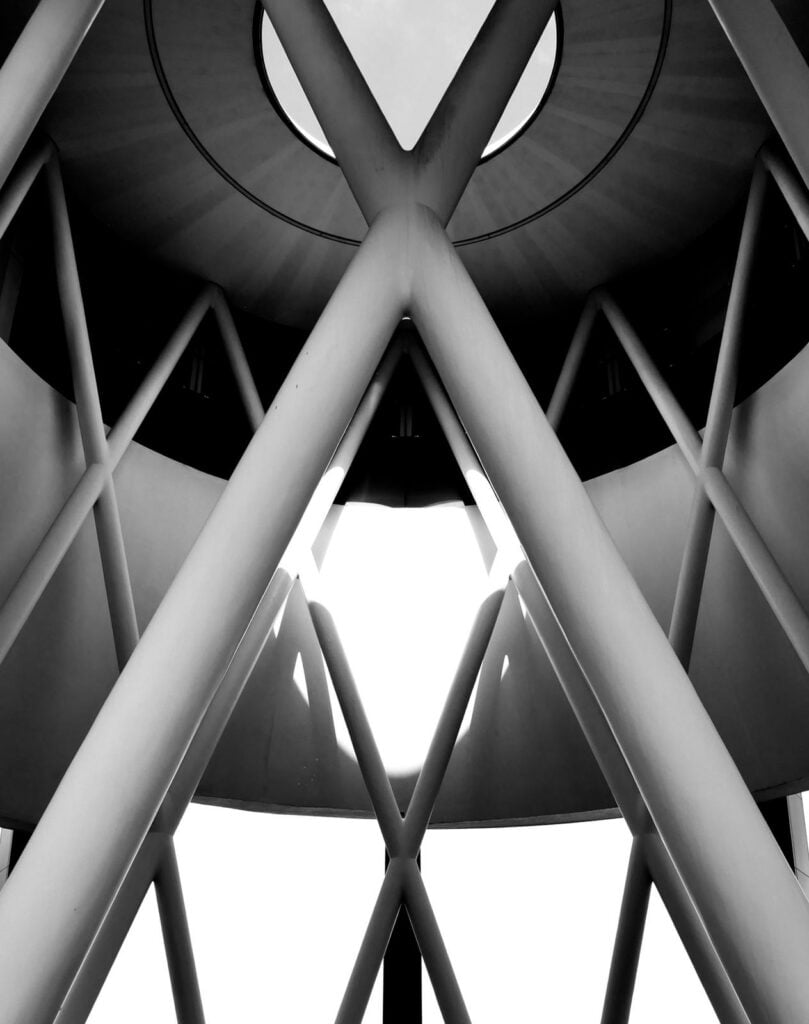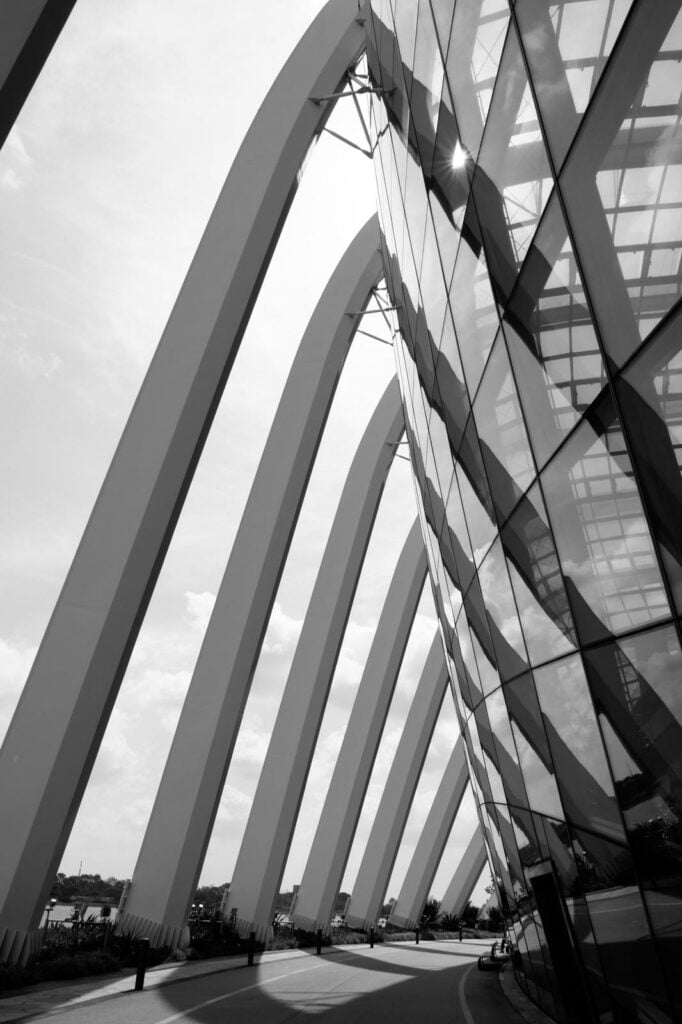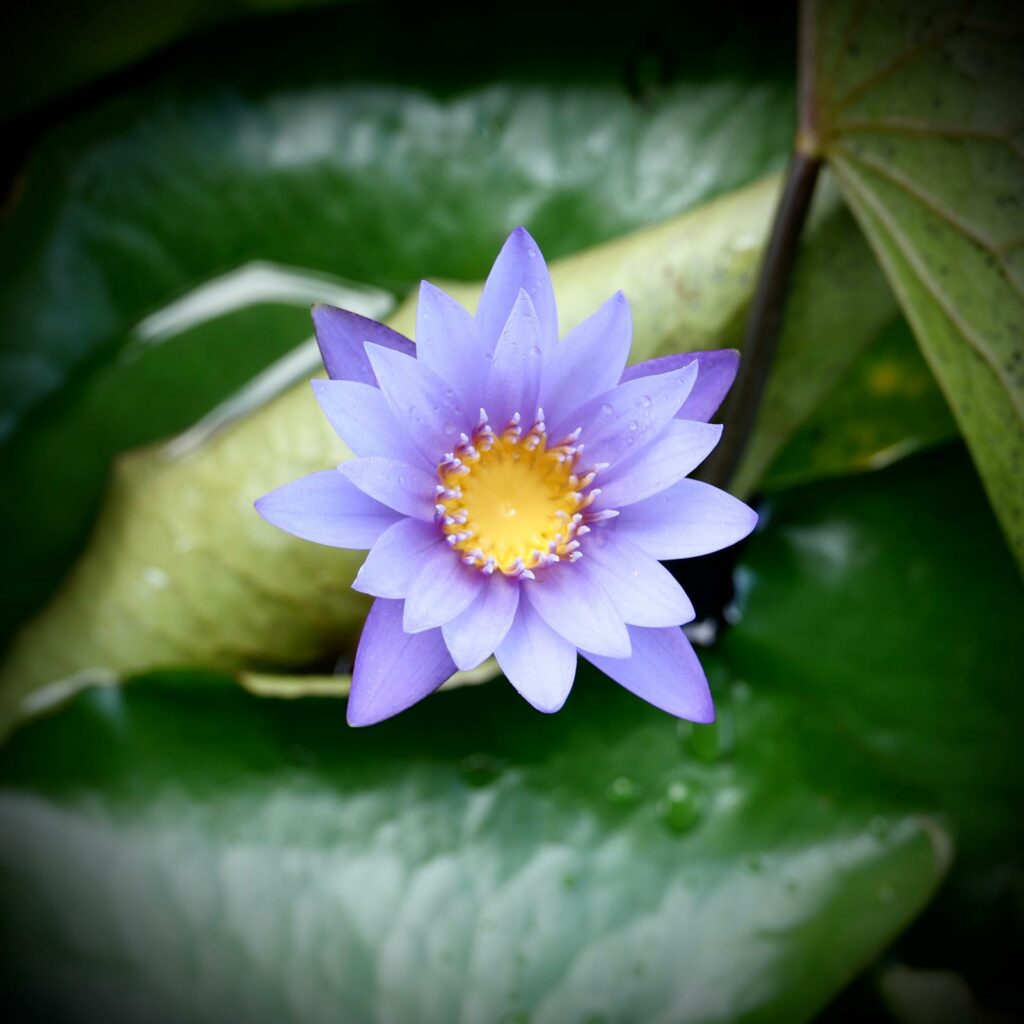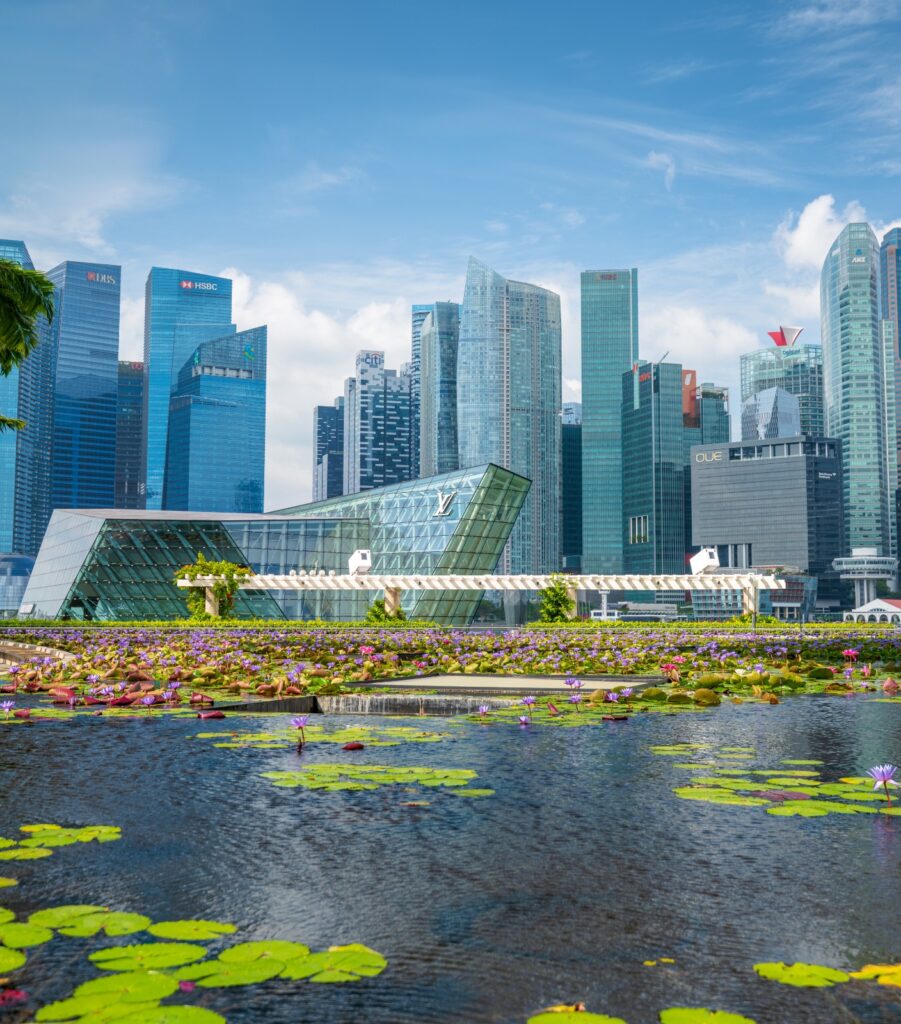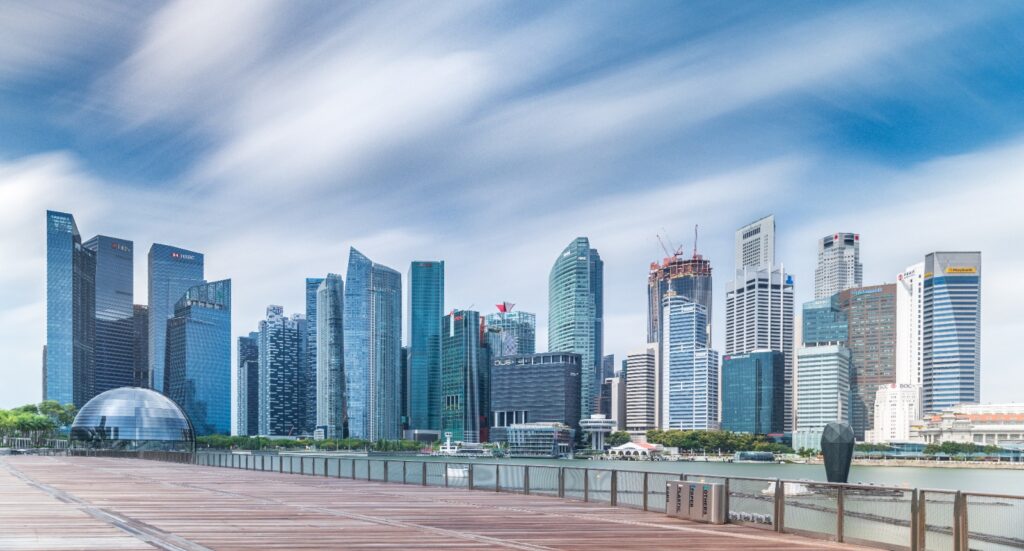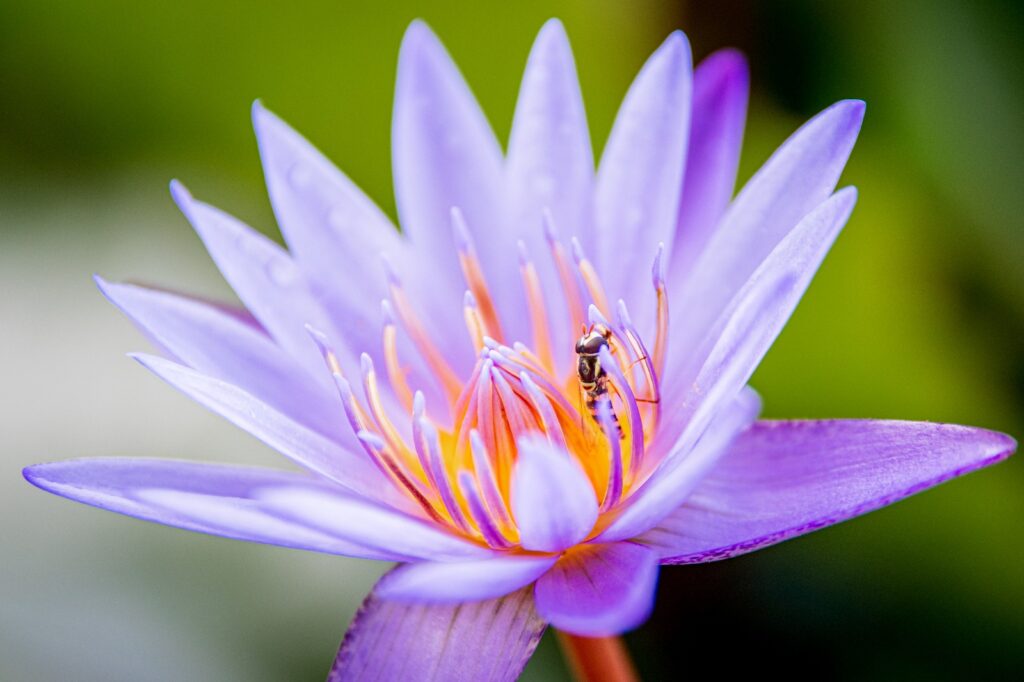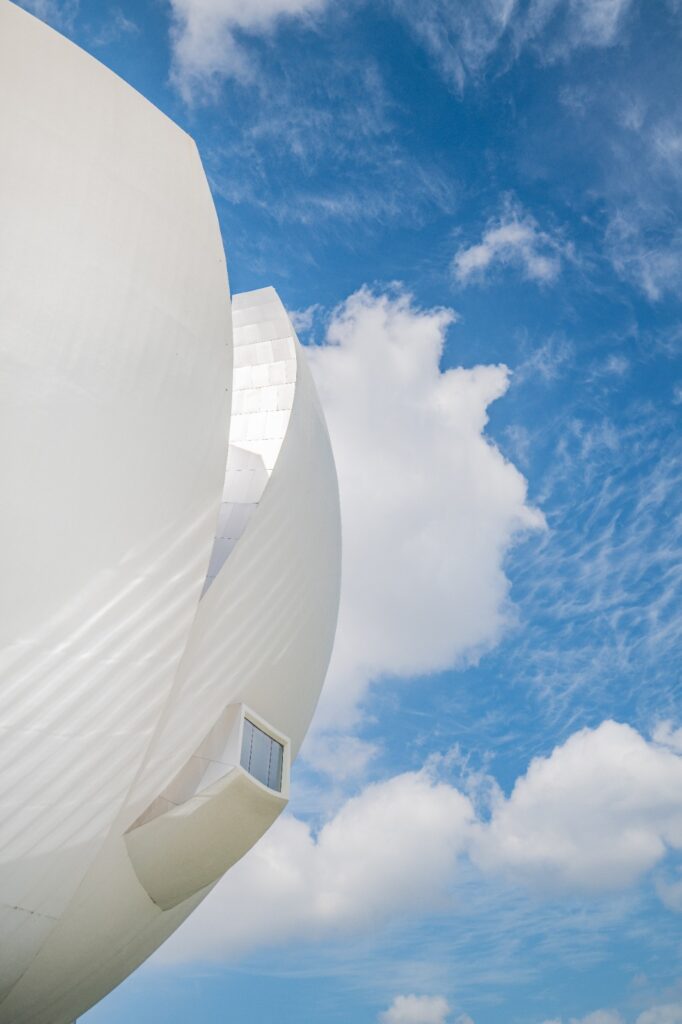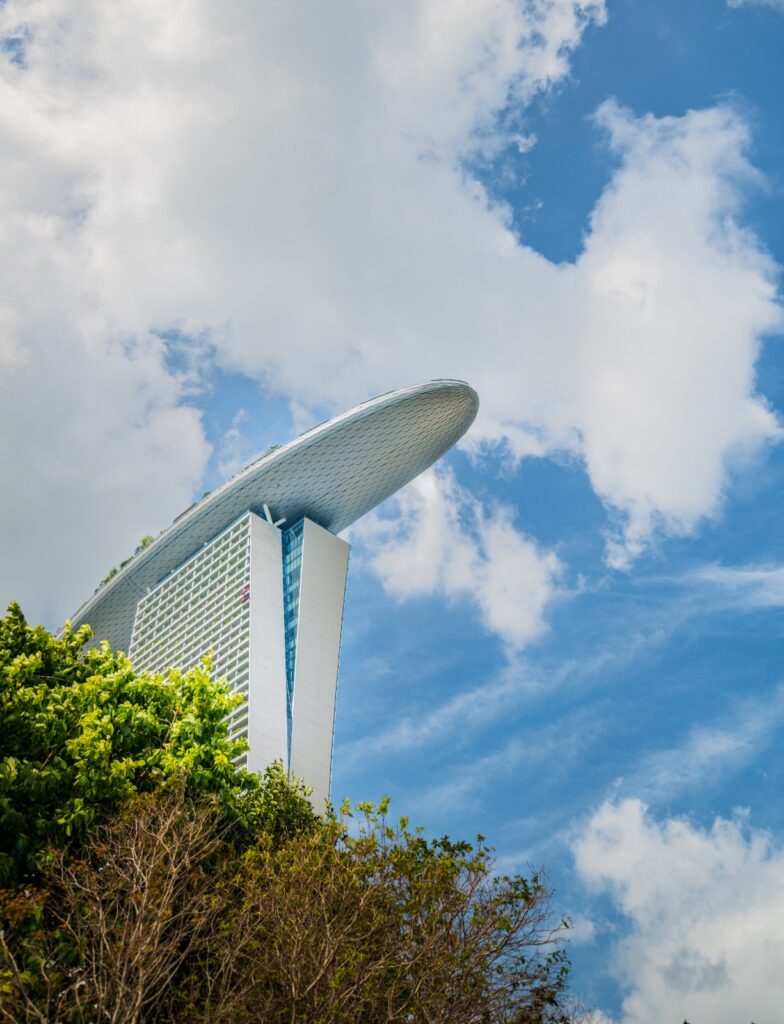 Photos: Dale, Mel, Nancy, Quett.
Love taking photos? Join the
ANZA Click Photography
group and learn from a community of like-minded snappers. This social and friendly group is great for beginners, amateur enthusiasts, and anyone with an interest in photography.