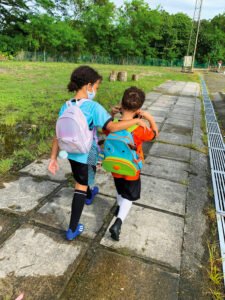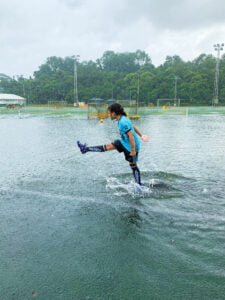 We all know the benefits of playing a team sport and what it contributes to our children's social and athletic development. For girls, playing with an all-girls team can be incredibly empowering and rewarding. This season (2020-2021) ANZA Soccer was proud to field over 150 girls, playing across all our Matildas age groups.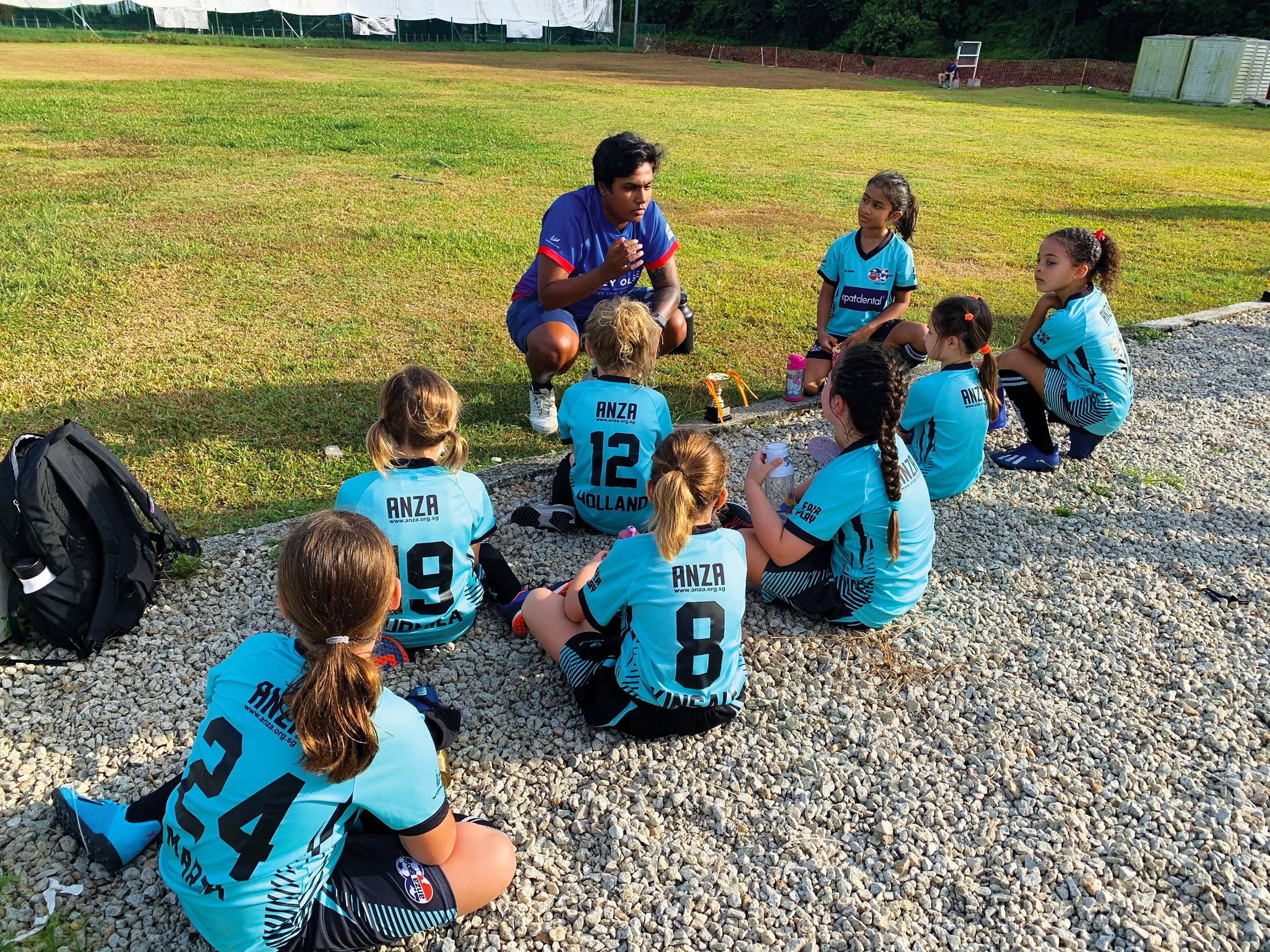 The girls trained together on Tuesdays, under the guidance of professional coaches and Matildas Head Coach, Adelina Gomez. On Saturdays, when Covid rules allowed, they played friendly games against our mixed and boys' teams. For our youngest Matildas, aged from six years, they played a combination of skill drills and 4v4 games. "When Zoe asked to do a trial for soccer, I was skeptical as she is usually more interested in arts," says Cara Mayega. "As soon as she stepped foot on the pitch she was welcomed by the other girls. She absolutely loved it and there wasn't a Saturday where she didn't jump out of bed and rush to put on her turquoise uniform. She might still do cartwheels between penalty kicks but seeing her this happy and engaged has been a gift."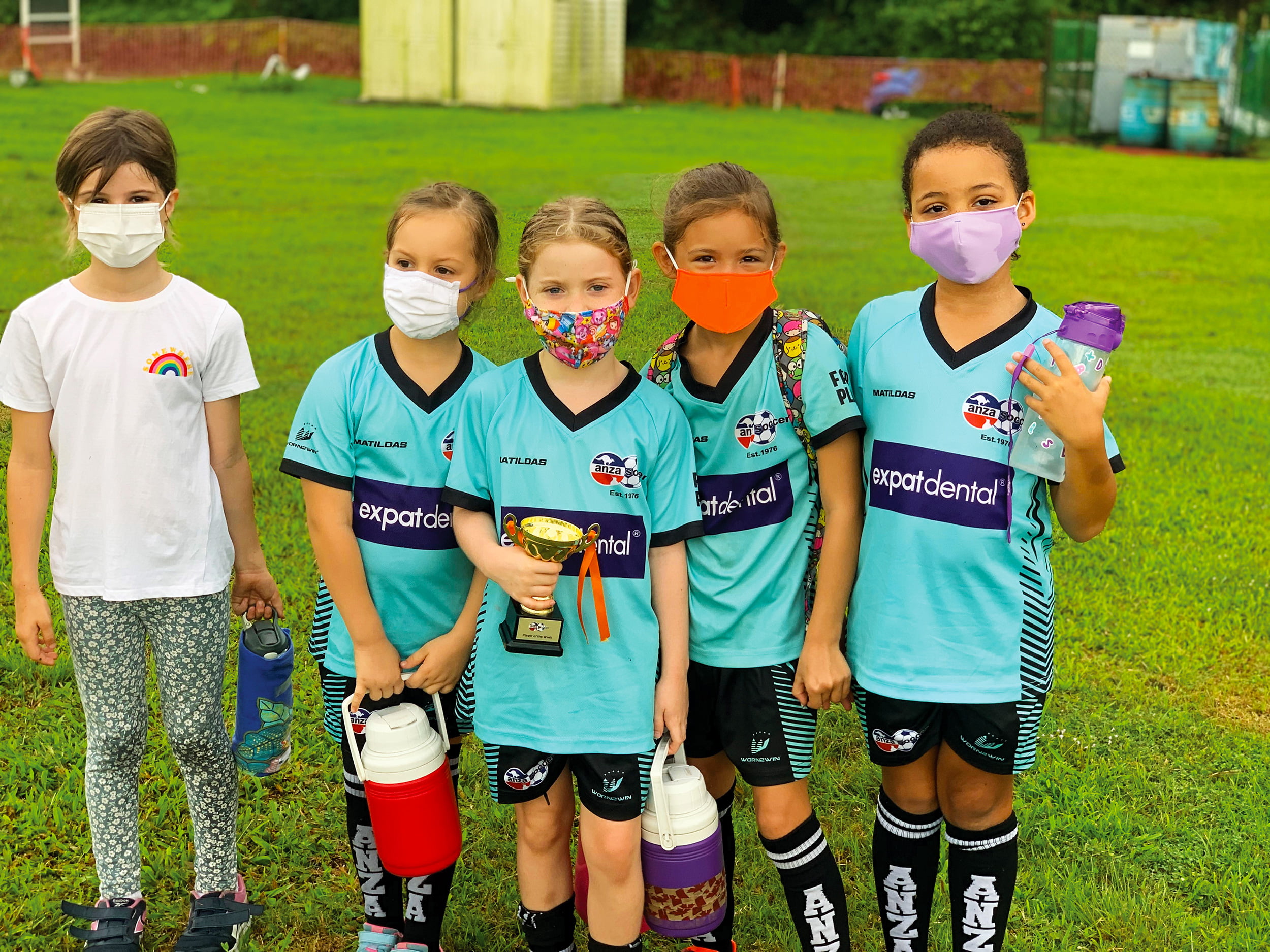 The Matildas are a diverse group of girls from all backgrounds and nationalities. New friendships on the field often extend off the pitch. Our parent volunteers make sure every girl feels welcomed and has fun. "When Kiki started at ANZA Soccer, we had she just arrived from the Netherlands," says parent Laurens Klasen. "ANZA Matildas gave her the support she needed to enjoy soccer and make new friends."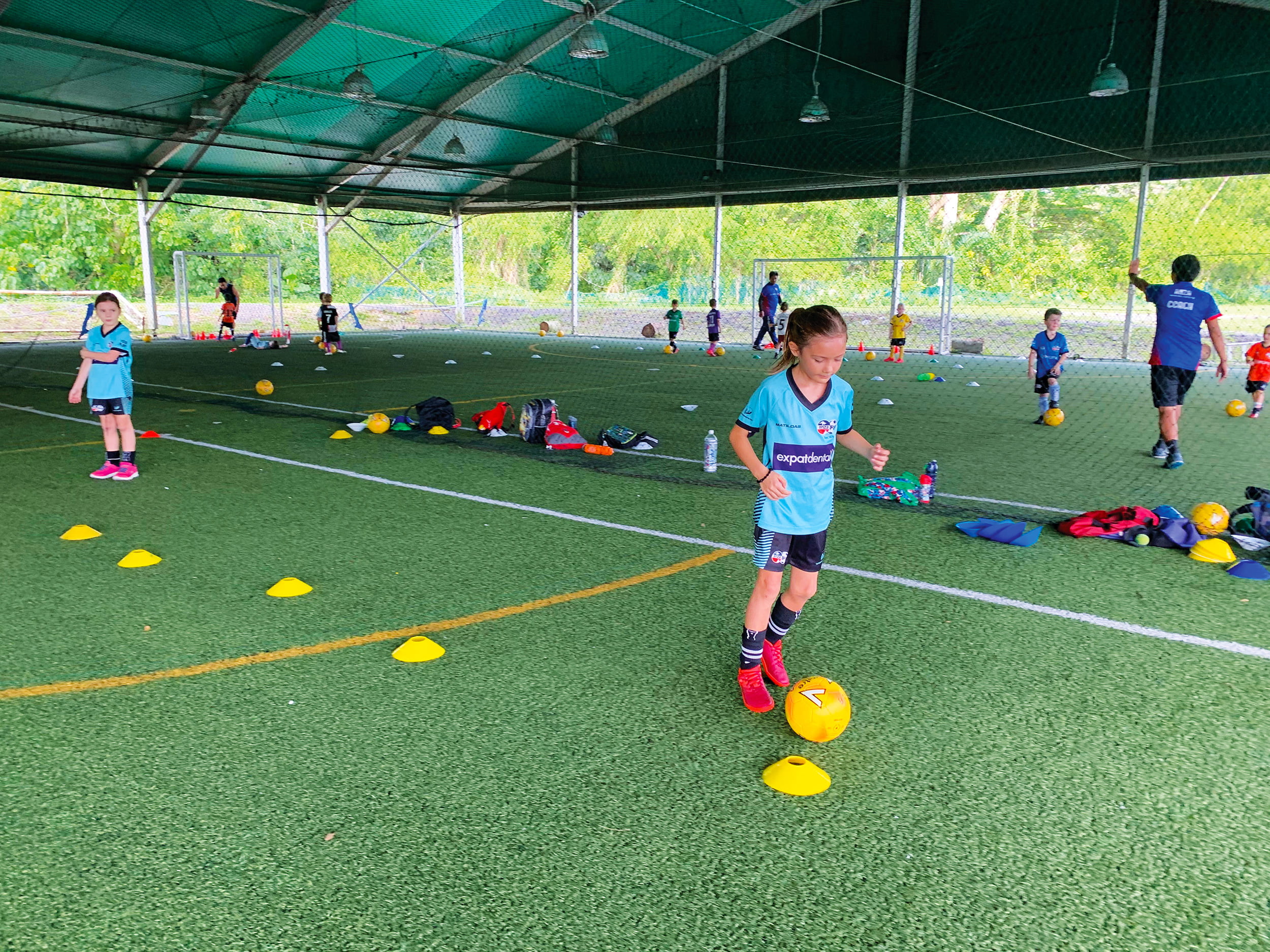 This year, the Matildas formed the youngest group of competitive players representing ANZA Soccer in the JSSL League, one of the most competitive leagues in Singapore. Ten girls ages 9-10 years made up two teams of five, playing and training competitively against all-girl teams aged 2-3 years older. Not only did this teach them resilience, but it also inspired them to train harder, stronger, and to believe in what they can achieve with a little practice.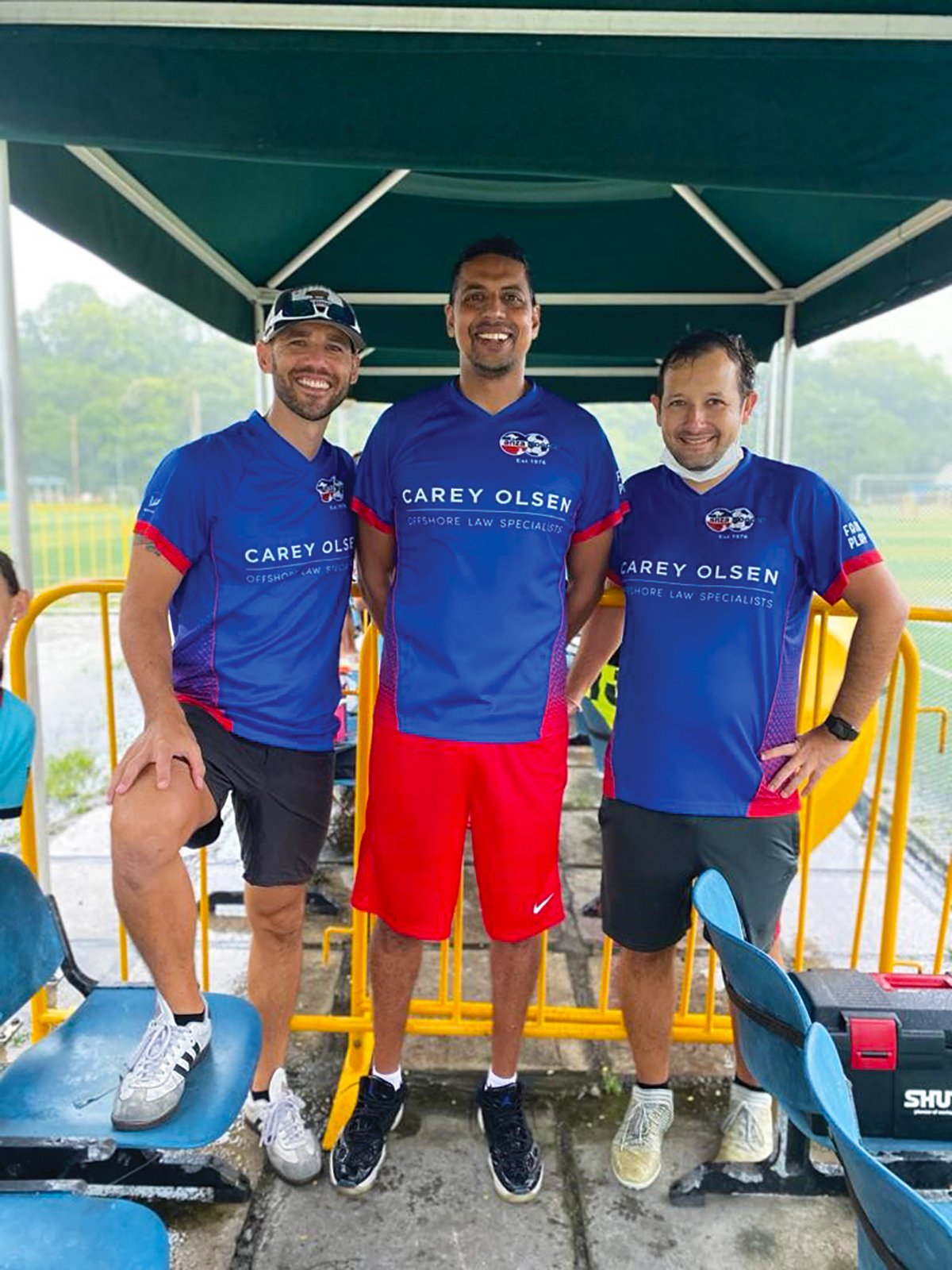 The Matildas, like the rest of ANZA Soccer, relies on the support of our amazing parent volunteers. We are so fortunate to have dedicated parents who play an active role every week, both on and off the pitches. ANZA Soccer is a great way for the family to come together, as many of our Matildas have siblings who also play in the mixed or boys teams. Committing together every weekend to show up is an invaluable lesson for life and forms deep family bonds.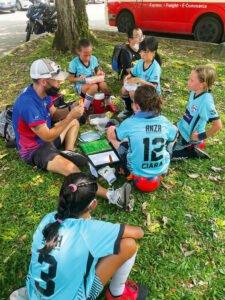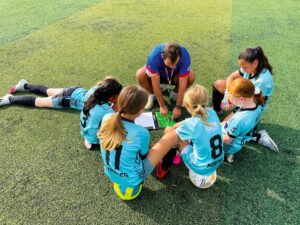 "My daughter loves playing for the Matildas – it's a wonderful team. The organisers and coaches have created a competitive and fun sporting environment where the girls really thrive "
– Shehara (Sandrene's Mum)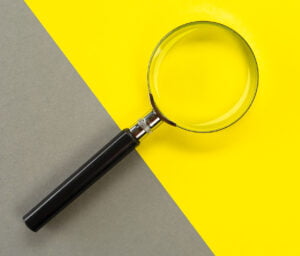 Research shows there are many benefits to girls playing team sports:
 

Stronger bones

 

Improved coordination

 

Organisational skills and time management

 

More focus in school

 

Higher self-esteem

 

Superior social skills and confidence

 

Boosted self-image
Registrations are now open for next season which will start in late August. Join our very special Matildas community and experience the benefits for yourself.
anza.org.sg/sports/soccer/girls-programme