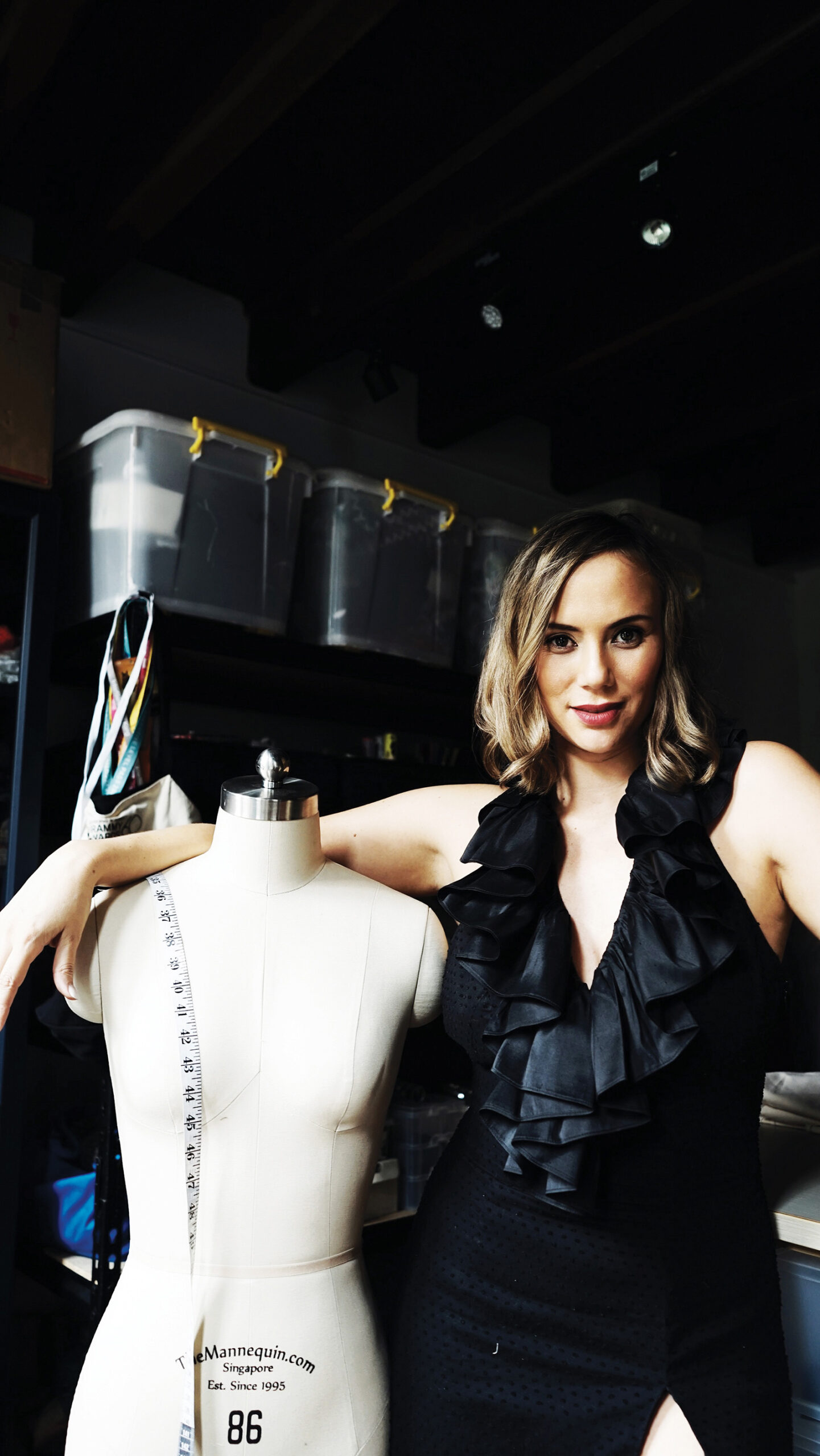 Where is your hometown in NZ?
I'm from Waitara, Taranaki. I started to spend time in Singapore from 2015 with my (now) husband, who has been living here for almost 20 years. We were married in 2019, and officially started Lontessa Singapore not long after that.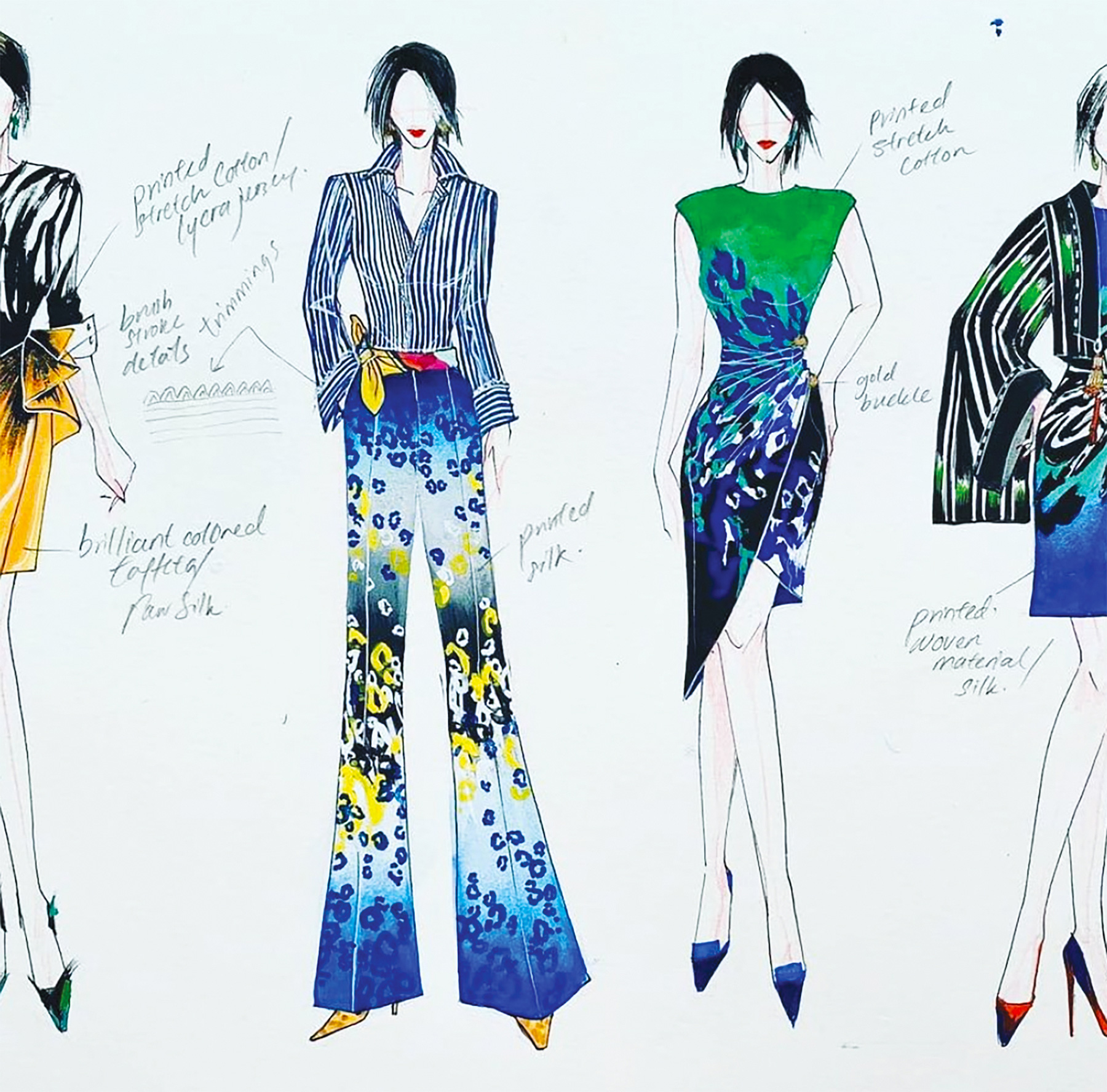 Where did your love of fashion begin?
Fashion and design have always been part of my identity. When I was young, I would watch my grandmother, a seamstress for Swanndri, a New Zealand clothing brand, work on her craft. In 2010, my grandmother and I created a fashion collection of woven wool fabrics, based on the Polynesian region. It was something close to heart given my native Māori ancestry and heritage, and a pivotal event in my career transition, though I didn't make the change from Industrial Design to Fashion until 2013. 
How does your Māori heritage inform your designs?
My designs are heavily inspired by my heritage, and I try to incorporate cultural nuances and values into each garment I create. For example, our indigenous belief in biodiversity and the various ecosystems informs my use of sustainable fabrics and materials in my garments.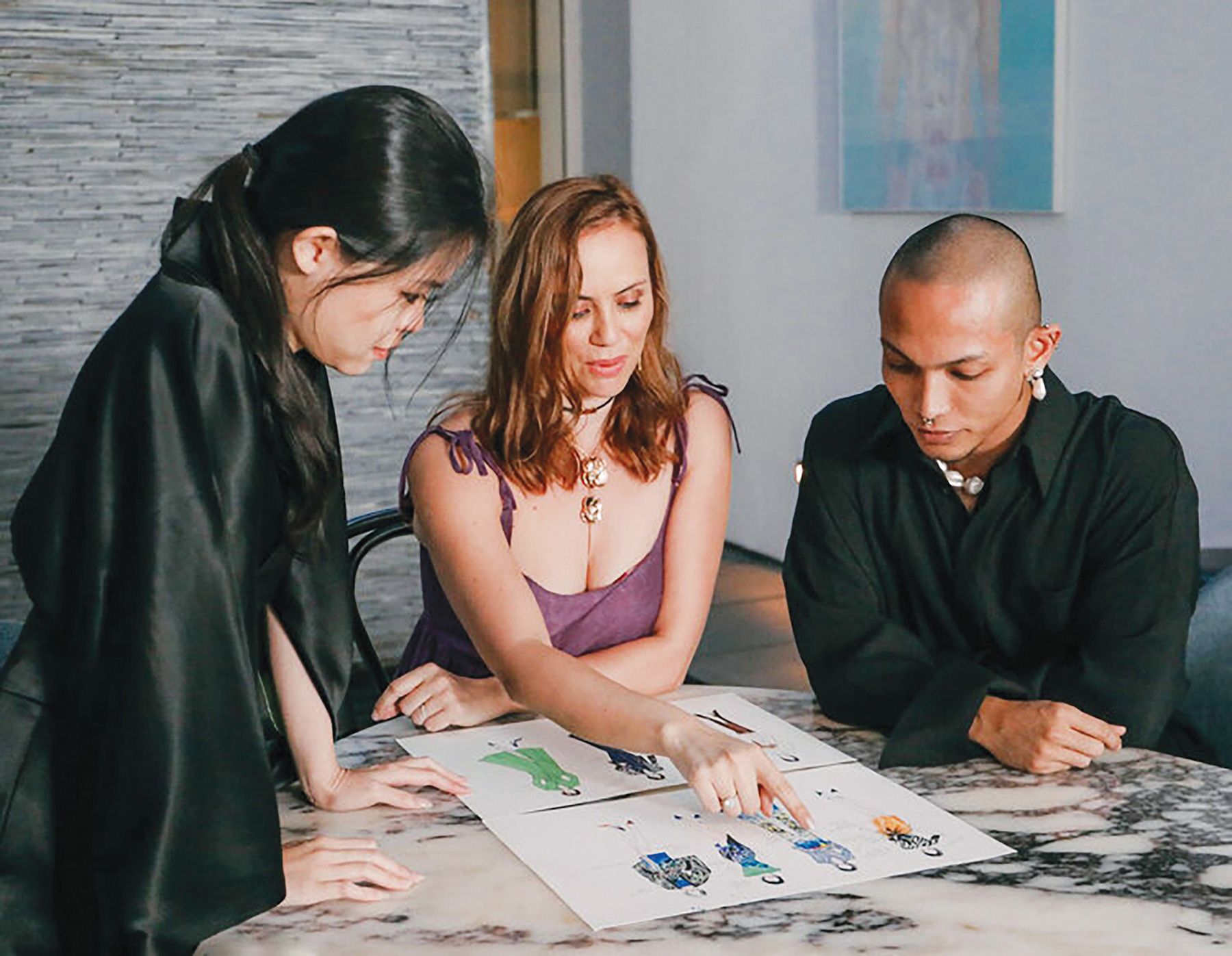 When did you start Lontessa?
I established a company based in New Zealand back in 2014 focusing on Maori-inspired designs, as well as personal party looks. From there, I decided to  grow my business further and that's how Lontessa started. I officially registered the business back in 2019 here in Singapore. In my designs I believe that personalisation and sustainable production is the way to go, as people want pieces that truly represent them and their values, and most importantly, make them feel good.
What is the ethos of the brand?
Hei Honore – In Honour. The Self. The Woman. The World. My goals for Lontessa is for the brand to make inroads, not just in Singapore and New Zealand, but internationally too. I also want to make Māori culture and values, and my community of Māori fashion designers known through my designs. 
Where can we find you in Singapore?
You can visit our concept store at Delfi Orchard, Singapore. Alternatively, we also offer private styling sessions at our showroom in Emerald Hill. You can also find us online at lontessa.com.
Future projects?
Given my current pregnancy, I'm experimenting and designing my own personal maternity line. 
What are your other passions?
I enjoy flying planes – I like things that are technical, such as learning how something works or is made.