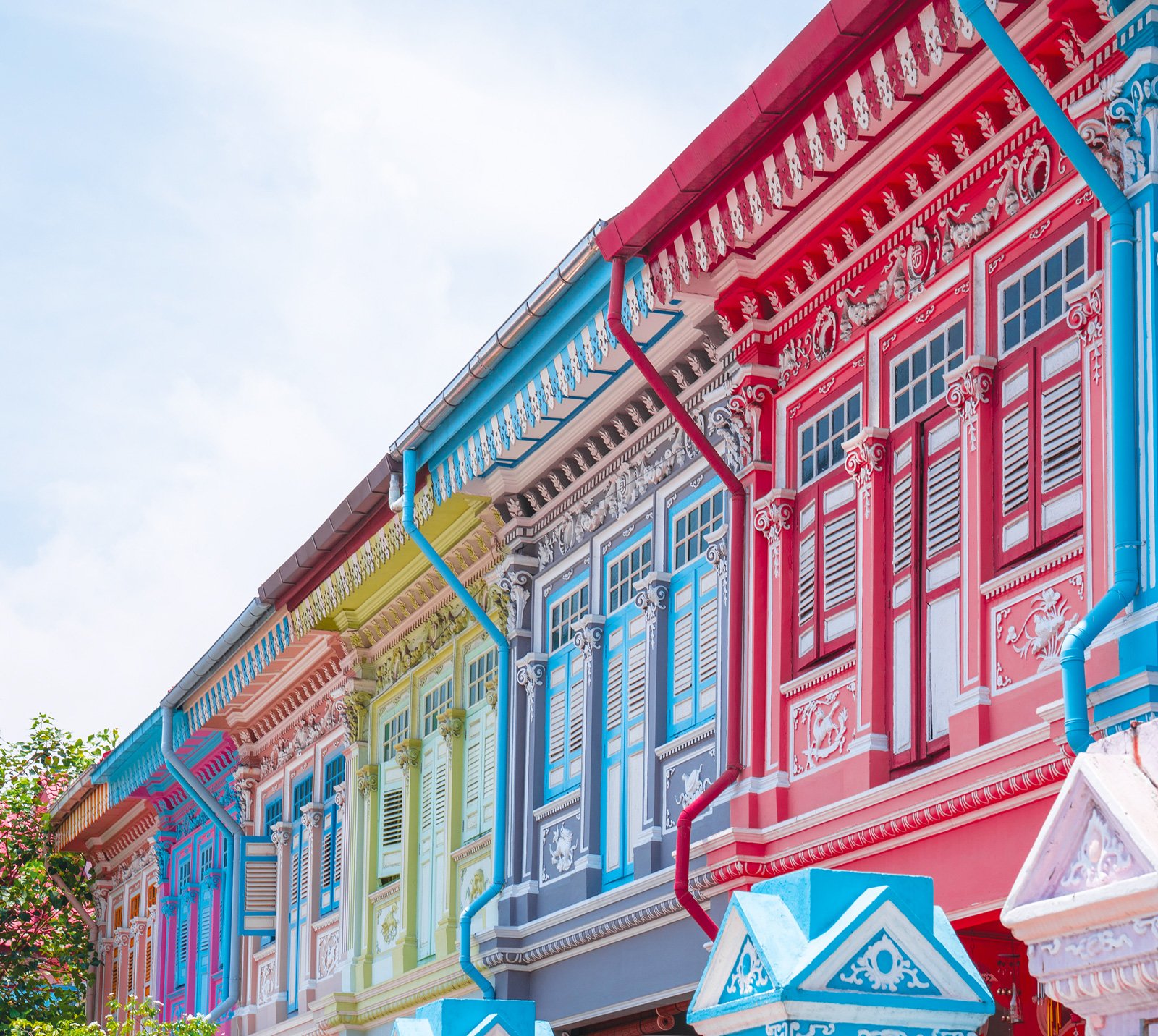 While the past eighteen months have seen many of us hunkering down at home, comforting ourselves with Netflix and neighbourhood familiarity, there's one part of Singapore that has been slowly and subtly updating itself. While Joo Chiat has always been one of the island's most revered areas, with its laid-back attitude, proximity to the beach and smattering of low-rise buildings, Singapore's East Coast is emerging out of the fuzzy pandemic period as even more alluring and fabulous than before. Think J-Lo when she walked the Versace runway in that dress for the second time in 2019 looking hotter than ever.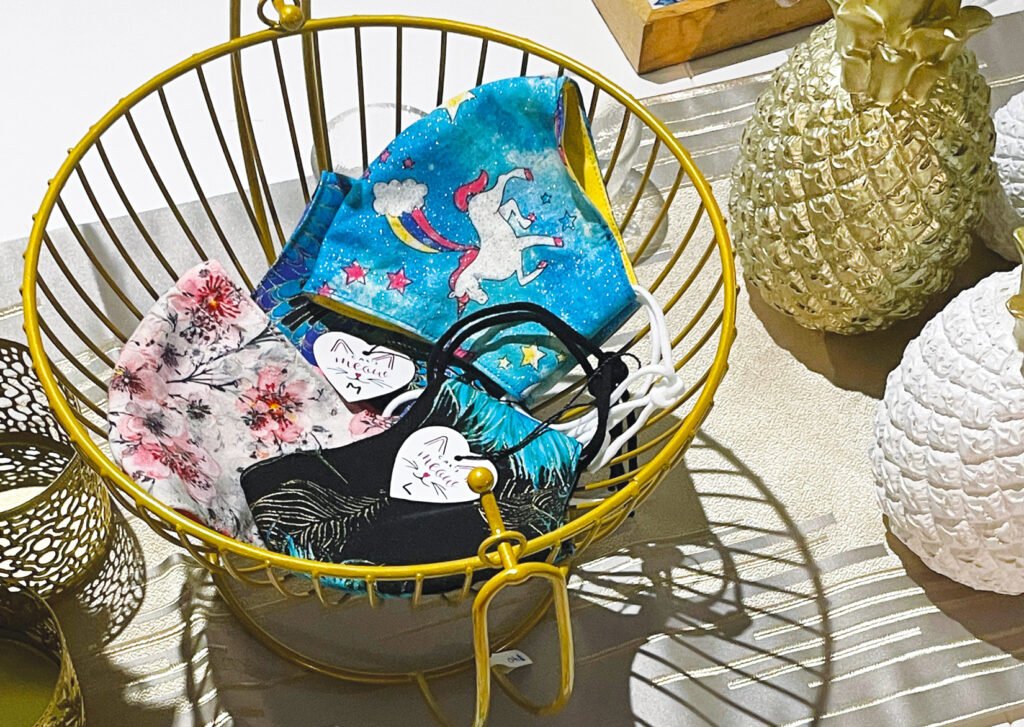 In the last year, no less than nine new dining outlets serving everything from a Melbourne-esque vibe to Japanese-style fare have launched in the area alongside lifestyle stores, artisanal grocers, and some Singapore stalwarts that have decided to expand their outlets. Tableware, cushions, runners The newest hotspot is the Ginko Collection, a creative space in Katong Point, Joo Chiat, and the brainchild of two friends Vasilija and Rameela from Croatia and Singapore respectively. They wanted to bring western and eastern creativity and culture together by selling local handcrafted products under one roof, and the East was the obvious choice.
Showcasing a collaboration of vendors, there's something for all. Expect fine art from Samantha Redfern; gourmet Portuguese products from Alentasia; mouthwatering olive oil and raw honey from The Greek Kouzina; Singapore-themed greeting cards from Gingerlily Art; beautiful bone and mother of pearl inlay decor from The House of Lili; chic lighting fixtures from The Lampshade House; artisan jewellery from Made by Jules; luxurious candles and fragrances from Aussie-owned To Be Calm; and a bevvy of tableware, cushions and table runners from the Ginko Collection founders themselves.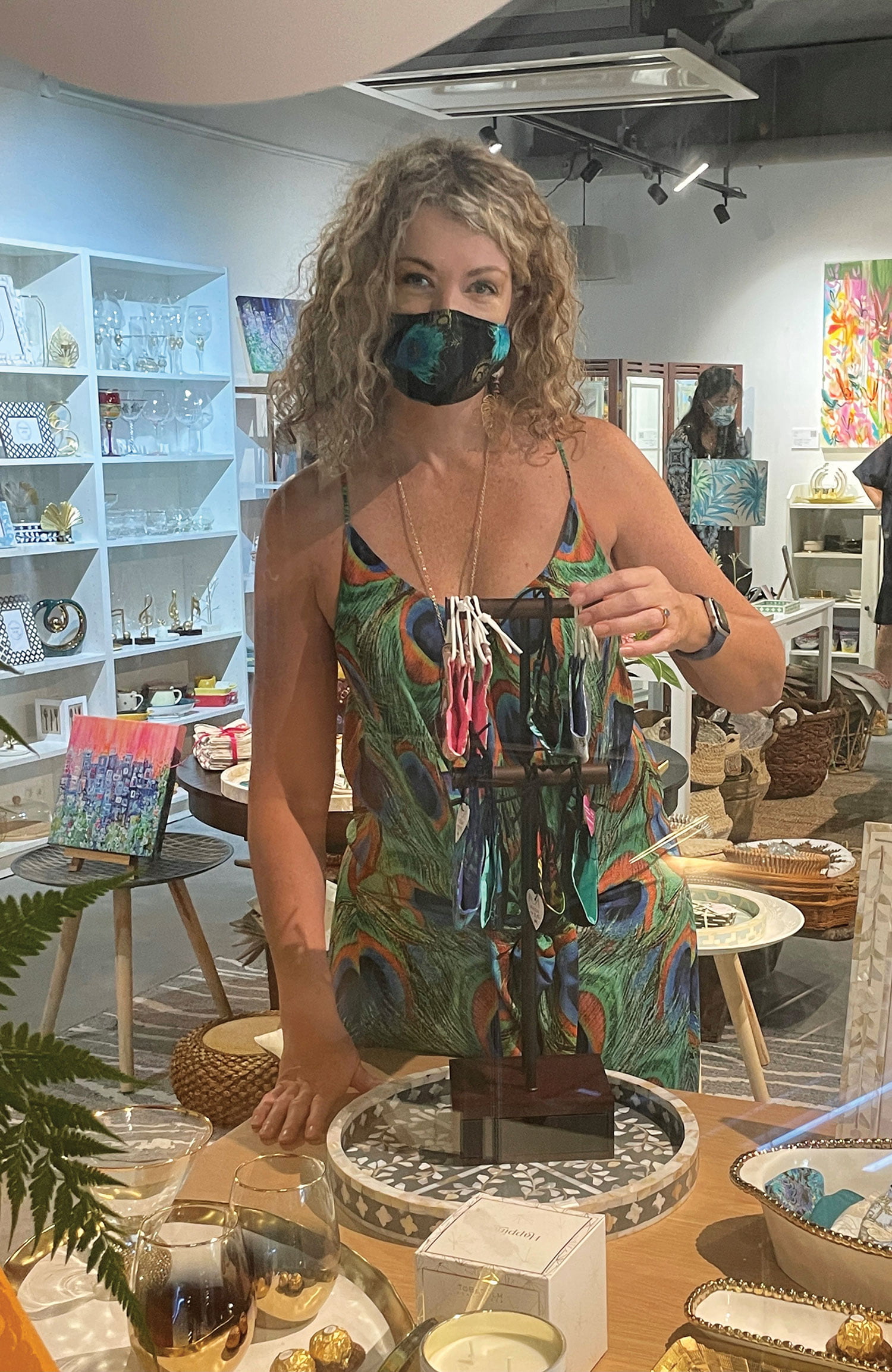 One member is Australian expat Kris Parkinson (above), who's using the space as the base for her inaugural business, The Cat's Meow. Despite not hailing from an artistic background (she used to work in a pathology laboratory in clinical biochemistry), Kris started sewing facemasks at the dining room table in her house last year while her husband was holed up in the 'home office' next door.
"It all started when the annual fundraising gala for charity at my children's school, Dulwich College, was cancelled in 2020 due to Covid restrictions," explains Kris. "The mental health organisation Silver Ribbon Singapore had been chosen as the benefactor, and we wanted to find another way to raise money for them. We decided to make and sell fabric facemasks."
Together with other dedicated volunteers, they met their target of making seven-hundred reusable cotton masks, and donated just over $7,000. Continues Kris, "When the school term ended and the long summer holidays stretched out before me, I decided to turn my newly acquired facemask hobby into a bonafide business."
As well as the masks, Kris also produces fabric napkins, reusable cotton shopping bags, and she's working on a range of canvas totes and cushion covers. She also takes commissions saying that she has "sourced otter fabric for a school mum, tennis fabric for a tennis team, and fabric with a mahjong print."
Kris, who sources her material from the likes of Spotlight, online at Etsy, and at Spoonflower fabrics, says she gets inspiration for her designs from the vibrant colours of the flowers in her garden. Her peacock feather and flamingo prints are the most popular.

From Left: Fine art pieces by British expat Samantha Redfern. One of the necklaces from jewellery brand, Made by Jules. The Cat's Meow Napkins
Support for Breast Cancer
Aside from the innovation and dedication that goes into producing her masks, Kris' creations also benefit several great causes. "I'm obsessed with cats, and part of what I wanted to do with the business was to keep the community focus of the original project," she says. "I support two local cat rescue groups, Project SOKS and Project LUNI. Each September and October I also make a special range of three masks supporting Singapore Breast Cancer Foundation. As a 17-year breast cancer survivor myself this is close to my heart."
When she was asked to join the Ginko Collection, Kris admits that she jumped at the chance. "I was super-excited. Shopping fairs and pop-up culture in Singapore is a thing of the past due to Covid-19, and it's been tough for sole proprietors to find a space to share and sell small scale."
As for scale, she has no plans to go big with The Cat's Meow, confessing that her enjoyment comes from rummaging through shelves to find fabrics and connecting to her customers personally. "When I first started out, there were not actually that many mask sellers in the market, but the sheer number of sellers now is astonishing," she says.
Despite living in the West, Kris is happy to cross the country for work. "The Joo Chiat community has an eclectic boho vibe and you can find awesome small shops like Cat Socrates for homeware, RetroCrates for vinyl, and Rabbit Carrot Gun for a gastro pub meal."
That's your Christmas shopping done and dusted in one place. What's not to like?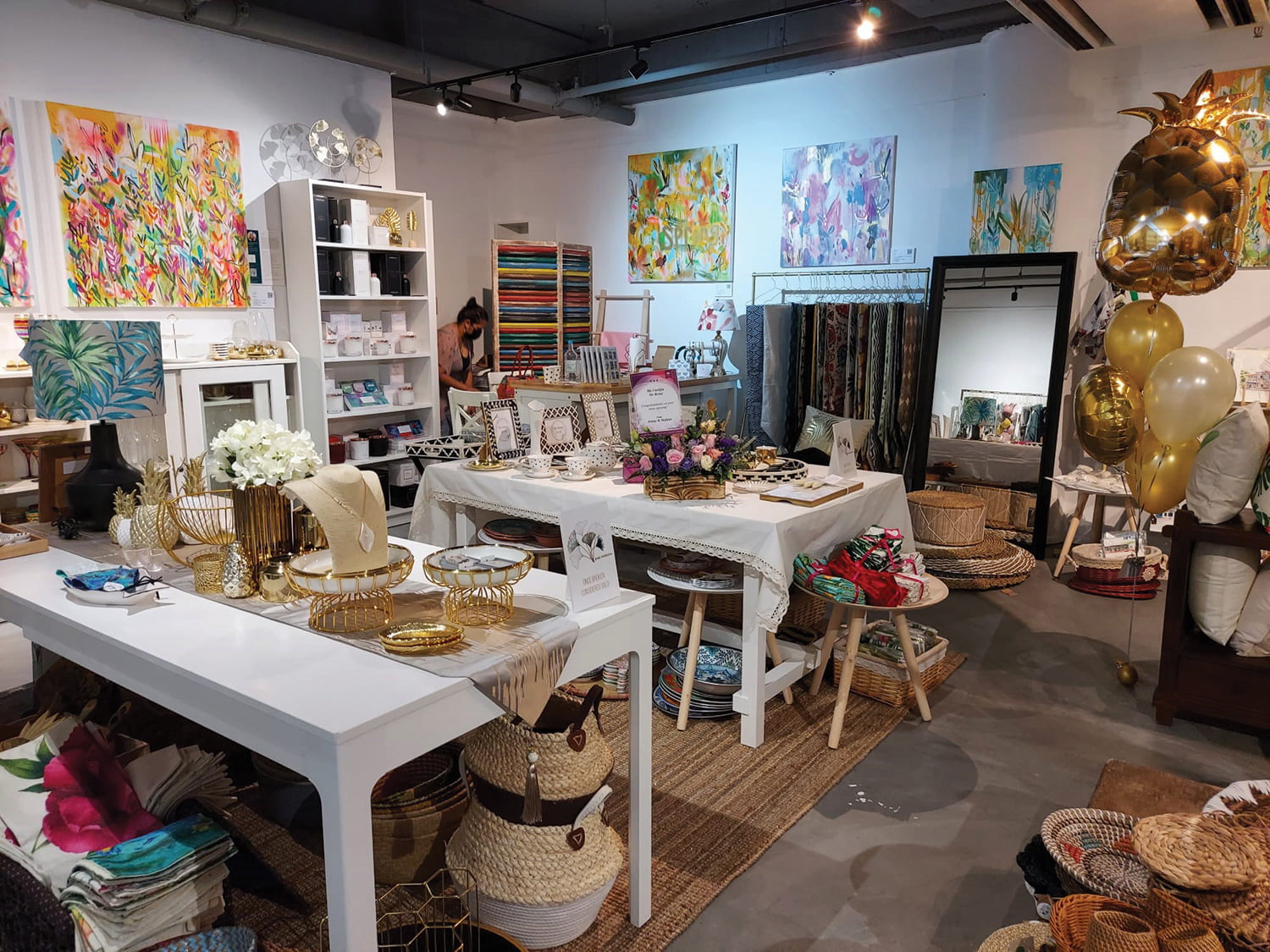 The new Ginko Collection is at Katong Point on the 2nd floor above Little Farms. Ginko Collection, #02-05 Katong Point mall, 451 Joo Chiat Road. Find The Cat's Meow @thecatsmeowsg and thecatsmeow.me
New East Coast spots in Singapore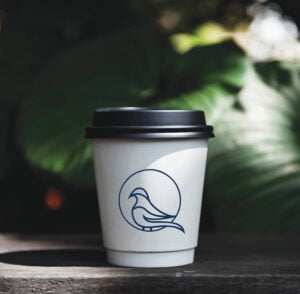 Little Rogue Coffee
336 Tanjong Katong Road littleroguecoffee.com
Inspired by the two founders' children and the Melbourne cafe scene, Little Rogue is a family-friendly cafe with community spirit. There's a "for the little ones" menu, a small play area, and a mini-library. Dogs are permitted when dining outdoors and there's parking spaces for bikes. If you're craving Australian-style coffee, beans are sourced from Proud Mary by Ballad Of Anna May, and make the perfect accompaniment to Soft Scrambled Eggs with Truffle Cream & Ikura ($14).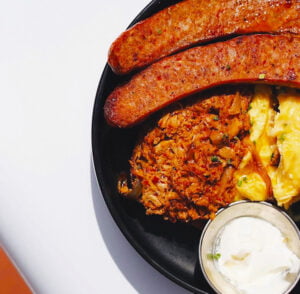 Neptune Coffee Shop
237 EAST Coast Rd theneptune.com.sg
Neptune sits pretty in the spot where Firebake used to be on East Coast Road. The menus for day and evening comprise classic fare and some Japanese infused dishes. Options include Bacon Kedgeree ($23.50), Shrimp Scampi ($21.90), and Seafood Somen ($22.90). Coffee comes from Mr. Cuddles and Mr. Brightside. Sit inside and soak up the clean, sleek, natural décor with a decidedly zen-touch, or go curbside and pair your food with people-watching.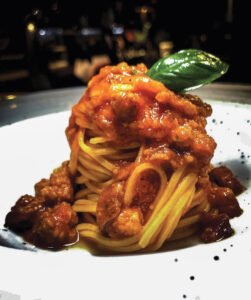 La Bottega Enoteca
346 Joo Chiat Road labottega.sg
This rustic Italian restaurant menu was set by Antonio Miscellaneo, who used to run private dining establishment Casa Nostra. Bookings open up periodically on their website and seats get snapped up for their six-course tasting menu ($139++ pp) with its cheese and cured meats platter, DoubleCrunch pizza, and Spaghettone Alle Sarde. A la carte offerings include Grilled Gambero Rosso Prawns ($8) and 'Luganega e "Scot"' ($28), a homemade sausage recipe hailing from Miscellaneo's hometown.

Lazy Sloth & Drunken Sloth
41 East Coast Road lazyslothsg.business.site
Split into two different spaces, the first floor (Lazy Sloth) serves food, beers and classic cocktails, whereas the second floor (Drunken Sloth) offers bespoke cocktails, craft beers, wines and bar snacks. Comfort food awaits in the shape of fish and chips ($17), beef stew ($18), and Mala pasta ($9-$14). With wine starting at $9 a glass, and cocktails at a very reasonable price point (Mimosa, $12, Mohito, $14), it would be rude not to sample a few of them . . .