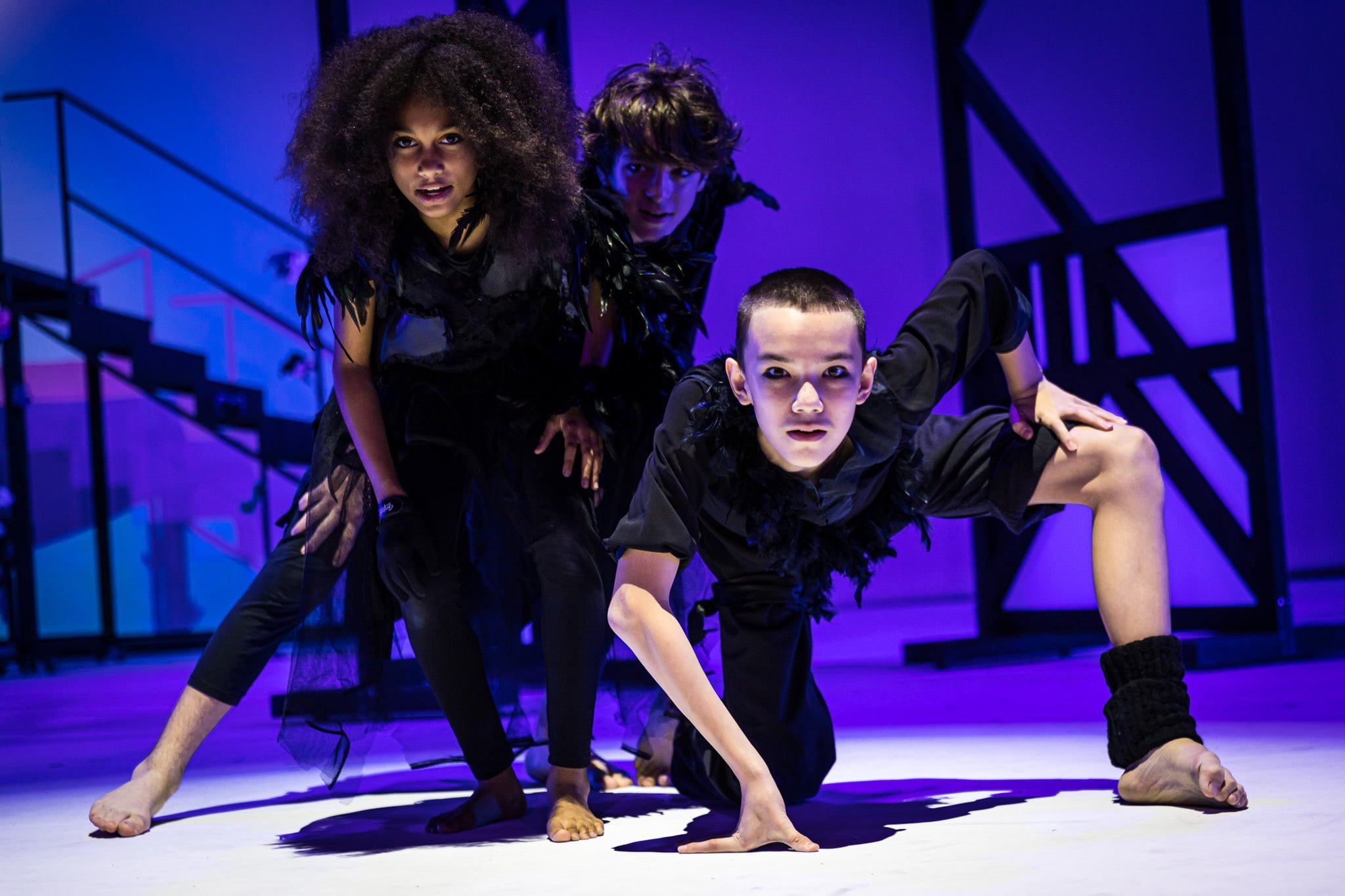 Academic excellence coupled with a global outlook and contemporary approach continue to be the cornerstones of Dulwich College (Singapore). Since opening its state-of-the-art green campus in 2014, almost 400 years after the founding school in London, it has quickly developed a reputation for excellence in academics, sport, music and performing arts along with an innovative curriculum that includes Forest School and their popular Ignite! programme.
The standards at Dulwich are high, however the emphasis is very much on a rich, comprehensive education, and a commitment to creating Personalised Pathways for students that recognise individual passions and aspirations. This commitment creates the opportunity for students to go in a direction that reflects their own personal choices, strengths and personalities, with enrichment opportunities both in and outside of school subjects.
The Personalised Pathways approach is particularly important as students get older and start to consider specific professions. Indeed, when they reach Senior School, Dulwich seeks to deliver an innovative programme that allows each individual the chance to shine in a variety of different contexts. As part of its dedication to providing a Personalised Pathway for all, Dulwich is excited to announce the launch of its new International Baccalaureate Career-Related Programme (IBCP) in August 2022, which will complement their existing and already highly successful IB Diploma Programme.
What is the IB Career-Related Programme?
The world doesn't stand still and neither does preparing young people for a fulfilling future. The IBCP is designed for students aged 16 to 19 and provides a pre-university pathway based on educational principles, vision, and the learner profile of the IB. It's specifically developed for students who wish to engage in career-related learning.
Taught in more than one hundred schools in 14 countries across the world, IBCP engages students with an international programme of learning that genuinely interests them and can help lead them to their chosen career. At the same time it instils lifelong skills like team-work, time management, and intercultural understanding. IBCP students develop rigour through academic and career-related courses, resulting in a more rounded understanding of a working environment while developing in areas such as communication, problem-solving and responsibility.
University and Careers Counselling
The student journey is unique for every family and individual, which is why wellbeing and guidance play an important part in Dulwich's robust University Counselling Programme. Student success inside and outside of the classroom is rooted in an ability to exhibit resilience and flexibility in an ever-changing world. Dulwich offers a holistic, student-centered approach to guidance and wellbeing from Early Years to Senior School.
Students also engage in the Dulwich College Success Plan, a developmentally appropriate, personal enrichment curriculum that encompasses all areas of development and self-discovery. There are countless opportunities for academic, extracurricular and personal growth and reflection, resulting in the creation of personal learner profiles that are updated and reviewed on a regular basis. Such insights present the University and Careers Counselling team with pertinent information needed to support students in setting goals and decision-making throughout their journeys.
Although Dulwich applauds every graduating student for receiving global offers from top universities, colleges and specialty programmes, they place more importance on the fact that through their exclusive University Counselling Programme, students can go on to further education in a subject that best fits their interests and goals, irrespective of rankings.
IBCP Pathways available at Dulwich College (Singapore)
Here on the red dot, students can follow the IBCP in the following career pathways:
• Business and Sustainability
• Performance and Production Arts
• Creative Practice: Art, Design and Communication
• Sports
• Engineering
• Digital Technology