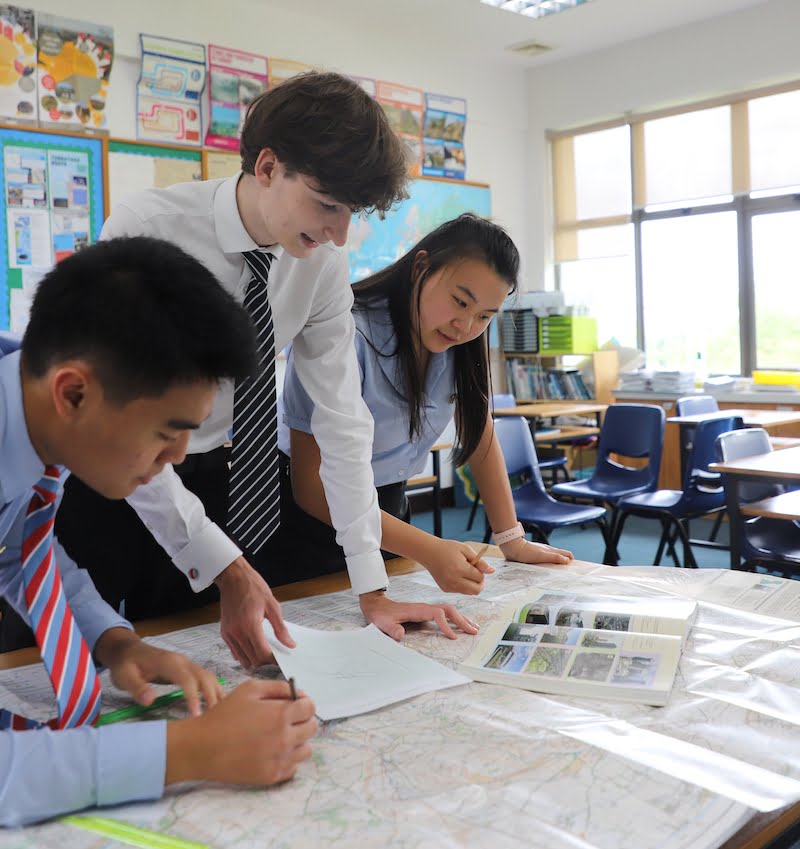 Many of you will have heard of prestigious Marlborough College Wiltshire in the UK. The famous British Boarding School boasts alumni such as artist and writer William Morris, poet John Betjeman, musician Chris de Burgh, and Catherine Middleton, The Duchess of Cambridge. And if it's good enough for Kate …
Miles away from Blighty, but just down the road (well, kind of!) from us here in Singapore, is the school's second campus, Marlborough College Malaysia — a genuine expansion, not a franchise, of Marlborough College Wiltshire. A British boarding and day school, the Preparatory School takes pupils from age three and the Senior School includes a Sixth Form to age 18, giving students the opportunity to experience a true British boarding education in one of six Houses.
Boasting outstanding academic results, international award-winning pastoral care, and a beautiful 90-acre purpose-built site, Marlborough College Malaysia is an excellent choice for your child to flourish both in the classroom and beyond. Oh, and did we mention the organic farm, water sports lake, gym and golf driving range?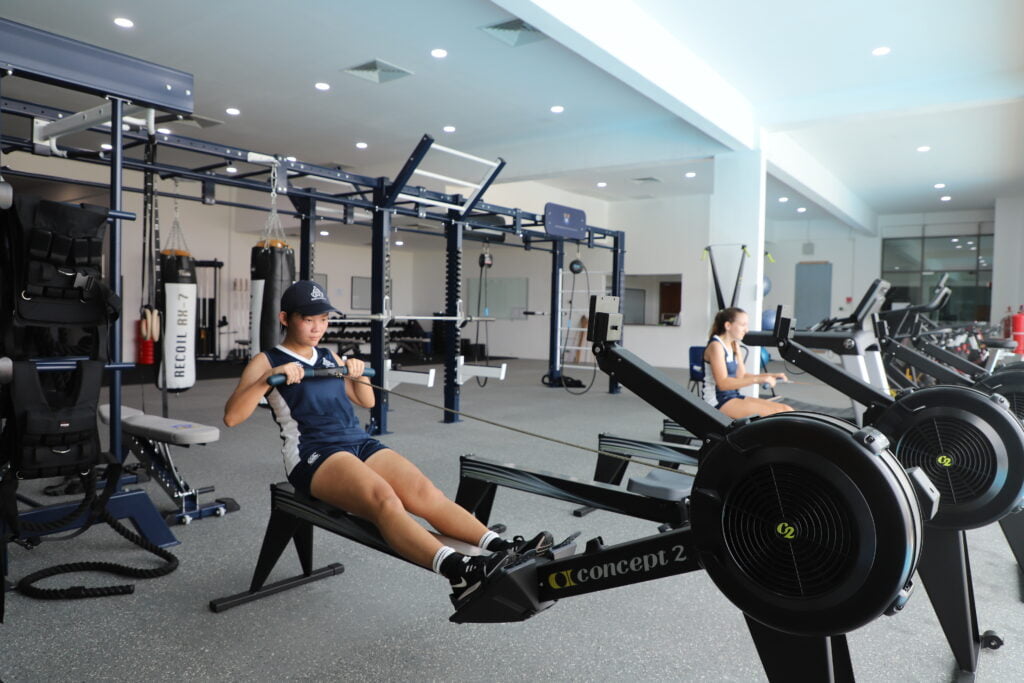 Holistic education & excellence
Given the boarding school's 175 years history of holistic education and academic excellence, pupils of Marlborough College Malaysia belong to a community steeped in the tradition where compassion, companionship and conversation are at the heart of its educational philosophy. The aim is to guide students towards academic success while maintaining their emotional and physical wellbeing. Pupils learn that theirs is a duty to continue to make the world a better place, and they're given the skills to lead that mission with the lifelong support and friendship of the Old Marlburian network.
In today's modern world, Marlborough College Malaysia is a boarding school which encourages students to see the world through the eyes of others and it is keen to teach young people about the international world in preparation for life in a global environment. In line with the British boarding school system, Senior School pupils sit International GCSEs followed by the International Baccalaureate Diploma Programme, which opens the doors to many of the world's finest universities. 
If you are considering sending your son or daughter to Marlborough College Malaysia, here's a snapshot of seven simple reasons why the offering of a strong academic curriculum alongside a nurturing environment (and did we mention the golfing range?!) will meet both you and your child's educational expectations.
7 Key Benefits Of Marlborough College Malaysia:
A global top 100 School – Spear's School's Index 2021

Sister school to Marlborough College UK

Outstanding, international award-winning pastoral care

UK National Curriculum, IGCSE and IB Diploma

Co-education Boarding and Day School

Pupils go on to top Russell Group and Ivy League Universities including Oxford and Cambridge

Lifelong membership to the Old Marlburian Network worldwide
Marlborough College Malaysia received the highest standard of accreditation by the Council of British International Schools (COBIS Beacon status); the College is an accredited member of the Boarding Schools' Association (BSA), a member of the HMC (The Headmasters' and Headmistresses' Conference) and of the Federation of British International Schools in Asia (FOBISIA).