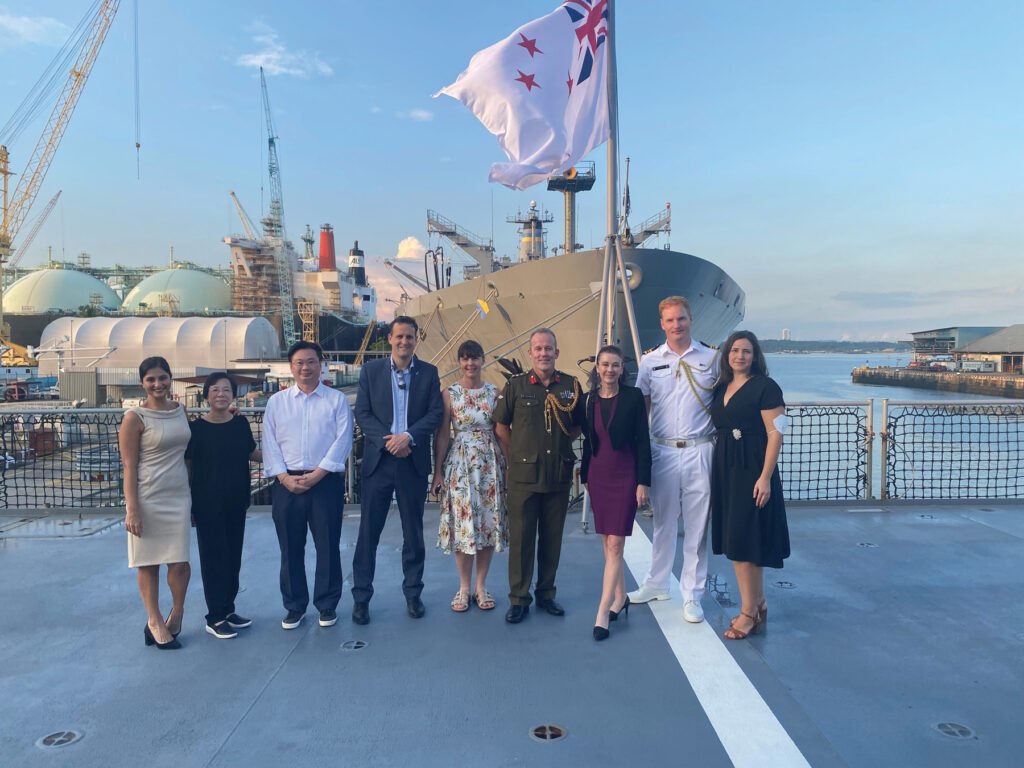 End of year message by Acting High Commissioner, Peter Kemp
This past year has been one of both challenges and opportunities – a year of storm clouds and silver linings. One significant positive has been the opportunity for family and friends to reconnect with the lifting of Covid-19 restrictions.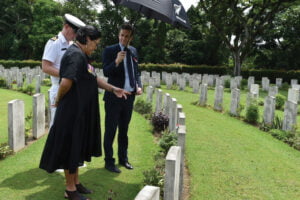 At the New Zealand High Commission, we have been delighted to see a return of New Zealand visitors to Singapore, and to see our Singaporean friends travel again down South.
In August, NZ Tourism launched its #ifyouseek campaign here in Singapore, which highlighted what a special place Aotearoa New Zealand is. If you haven't already visited – or are waiting to visit again – here is your sign to do so.
It has also been a pleasure to meet New Zealand officials and business people who have been able to return to the market following Covid-19. In fact, the team did a great job seeing multiple New Zealand ministers come through over the course of just eight weeks!
It has been a busy 2022 indeed, and I can genuinely say I'm looking forward to things staying equally as busy next year. With that, I'd like to wish our kiwi whanau and our friends everywhere a very Meri Kirihimete me te Hape Nū Ia! (Merry Christmas and a Happy New Year). See you in 2023!
Team departures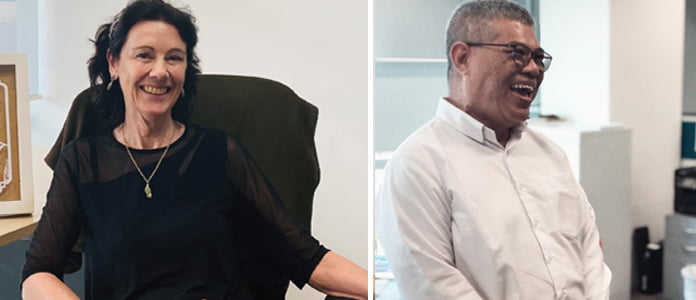 Over the past couple of months New Zealand High Commission have bid farewell to two of our key team members. The first is High Commissioner Jo Tyndall who finished her posting in September to take up the role of Head of the Environment Directorate at the OECD. Although Covid-19 shaped her posting, Jo's time in Singapore was bookmarked by two visits from PM Ardern.
The second is New Zealand High Commission driver, Mohamed Hamli, who first joined in November 1990. Over the past 32 years, he has shown exceptional professionalism, unparalleled knowledge of Singapore's roads and most of all, incredible warmth and good humour. New Zealand High Commission will miss both Jo and Mohamed dearly, but wish them all the very best for the future.