Centre Stage School of the Arts

This fantastic school is Singapore's longest-running creative and performing arts school which trains aspiring actors, musical theatre performers and dancers for life on a professional stage and screen. Combining artistry with industry know-how, the skilled team brings out the best in talented young people by creating a platform for regular practice and learning.
Sign Up For
Confidence: "We all long for our children to grow up as confident, happy, resilient individuals with plenty to offer," says Founder & Artistic Director, Peter Hodgson. "We use the performing arts to advance creativity, self-esteem and communication as vital tools in the advancement of your child's cognitive, social and emotional development."
A Sense Of Self: A class at Centre Stage allows children to escape school stress through the art of self expression which helps them to develop a sense of self.
Camp Asia Singapore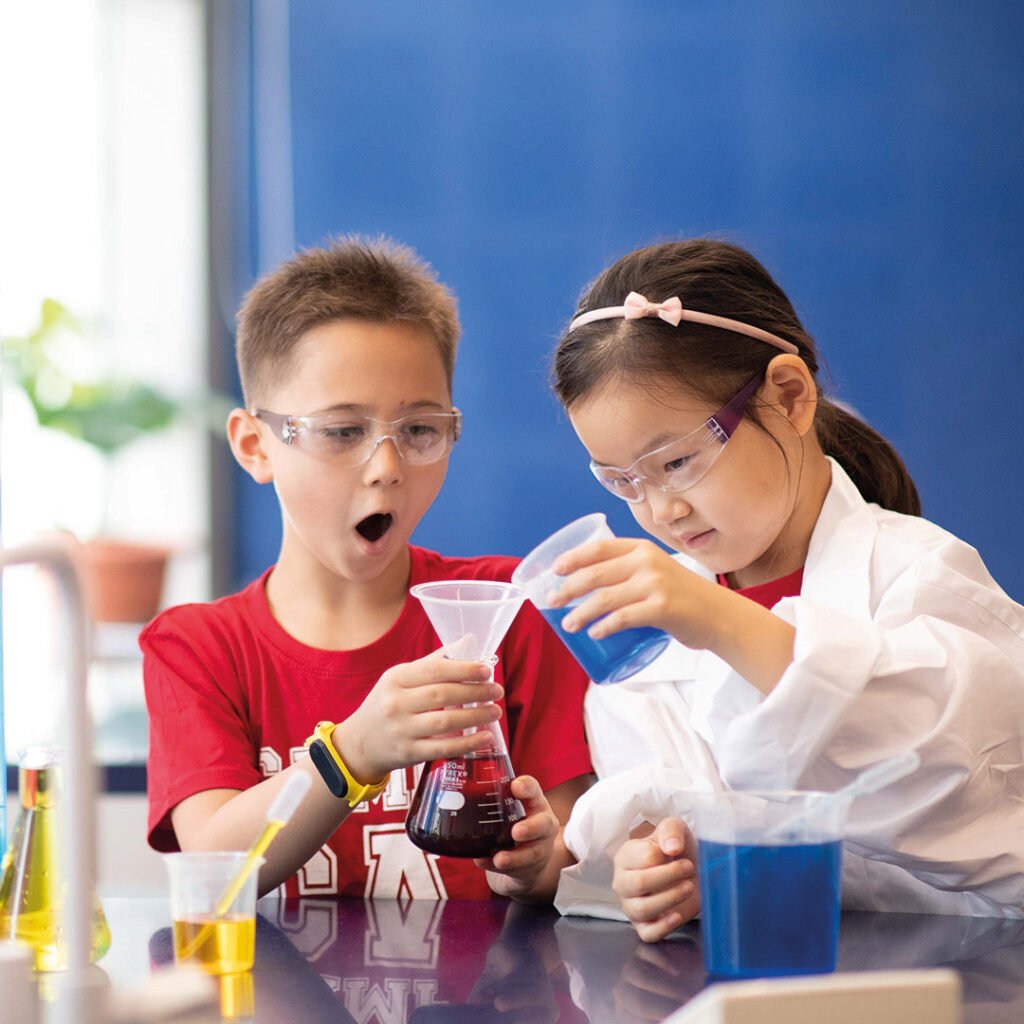 This leading holiday camp offers a wide range of activities, from Multi Activity camps which encourage a child's creative side; Multi STEM options which combine science, technology, engineering and maths with fun; and various sports like martial arts, basketball, parkour, and more.
Sign Up For
Surprises: In school, children tend to gravitate towards a particular subject because they're influenced by friends. With so many camps on offer here, your child might well discover an interest they don't know they have.
Self-Awareness: No matter what your child's interests are, Camp Asia will engage them in activities that require teamwork, which in turn helps them to develop key communication skills, emotional intelligence and strong leadership skills. It's a shame adults can't join too!
Conundrum Theatre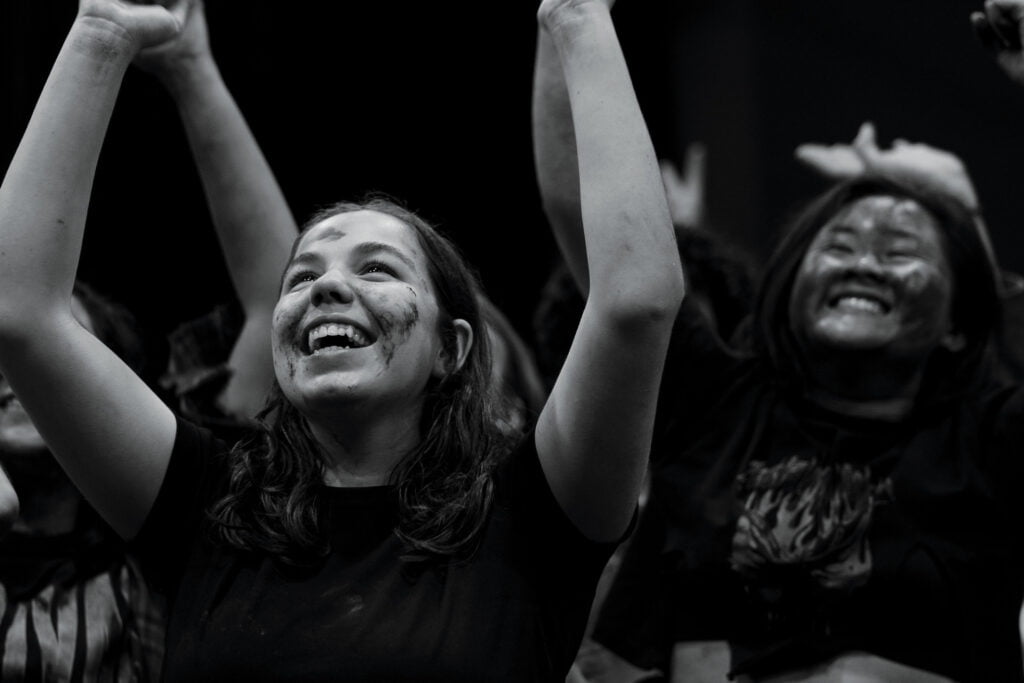 Conundrum Theatre provides unique, nurturing and inclusive classes, workshops, and life changing projects for children and young people aged between 5 – 25.
Sign Up For
Collaboration: Using theatre-making processes, Conundrum's young people are encouraged to think creatively. "We support them in offering ideas to one another, and negotiating how to accept and implement these," says Founder & Artistic Director, Claire Glenn. "Through collaboration with people from a variety of backgrounds, intercultural understanding is developed and incorporated into the child's own understanding of the world."
Resilience: "We incrementally build confidence and resilience by developing a culture of acceptance and value," continues Claire. "We challenge young people through performance-based activities in groups and independently. As their skill and confidence develops, performance tasks also become more challenging."
Total Fitness Leisure (TFL) Training Consultants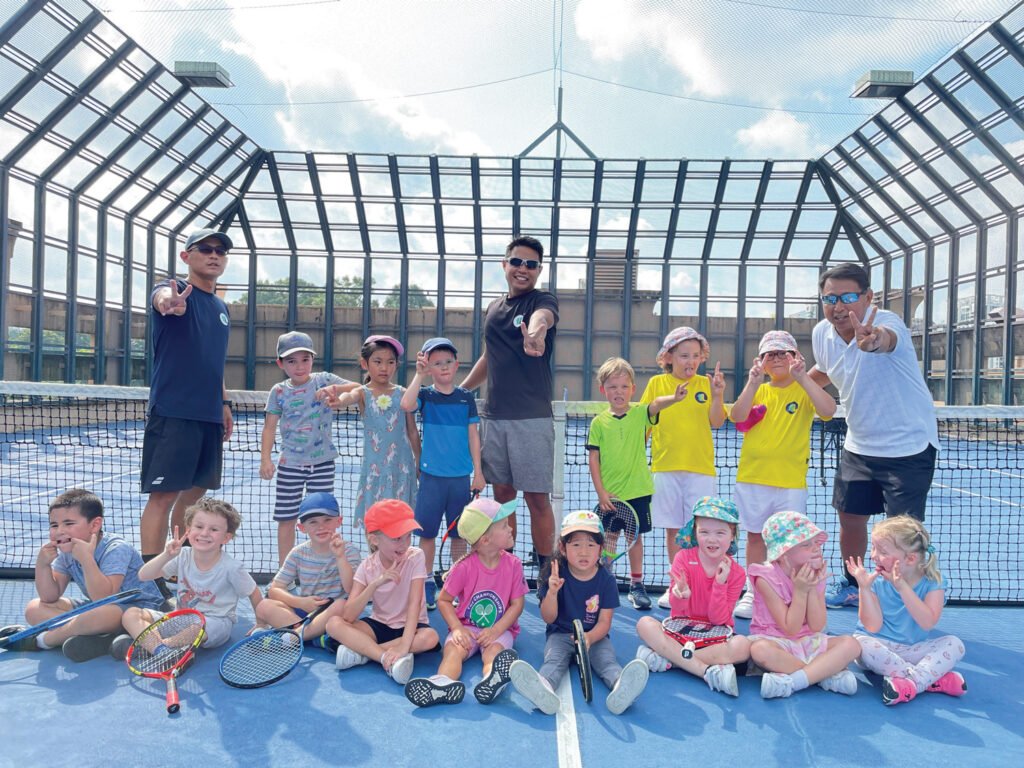 TFL offers two of the best sports and lifelong skills that kids can benefit from as they develop and grow older – tennis and swimming.
Sign Up For
Teamwork: Tennis is not only an enjoyable and safe way to improve kids' coordination and flexibility, but it's also great for the development of social skills, teamwork and sportsmanship. Love all indeed!
Life Saving Skills: Being taught essential swimming skills such as safe entry and exit from the water and correct breathing could actually save lives. "In TFL, we believe kids' learning experiences should be engaging and fun, hence TFL programmes are designed to be simple yet effective," explains Gabby Remigio, Tennis Director/Operations Manager.