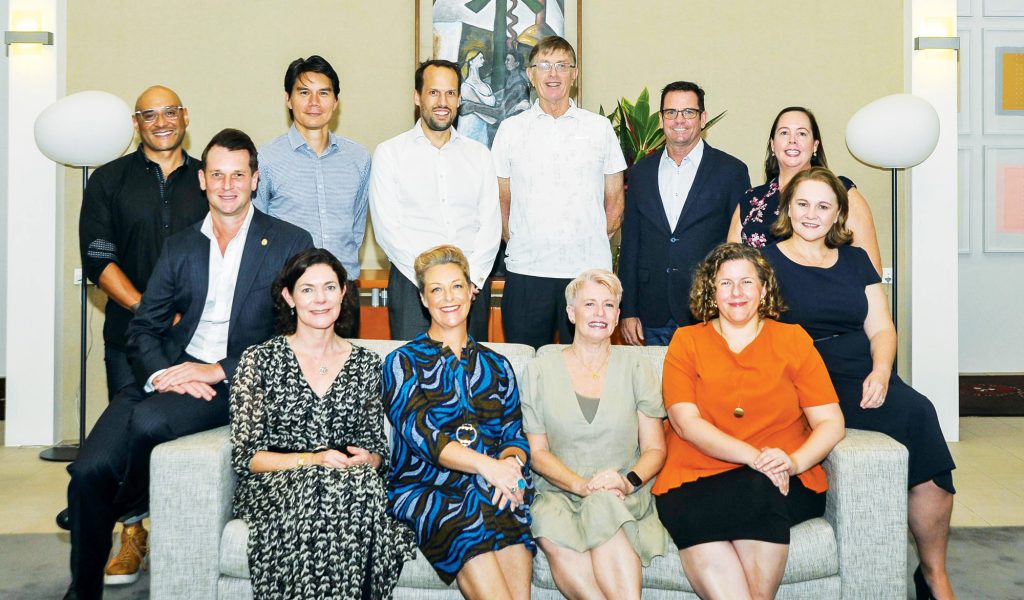 This year's ANZA General Meeting (AGM), the first in-person AGM since 2020, was an elegant soiree, hosted as the sun went down on a beautiful March evening at the New Zealand High Commissioner's Residence. The event began with a karakia from Matua Paul Foden to bless the AGM and the year ahead in the ANZA community. This was followed by a warm welcome from New Zealand High Commissioner, Her Excellency Gabrielle Rush who generously hosted more than 60 guests, including new and established ANZA members into the Residence.
For the first time in over a decade, nominees for the executive committee went to a vote. After online voting concluded at 7.10pm sharp, results were verified and announced. Read on to meet the new ANZA Executive Committee 2023. A huge congratulations to all returning and onboarding exec members, and a big thank you to everyone who voted and attended the AGM.
PRESIDENT: Megan Kinder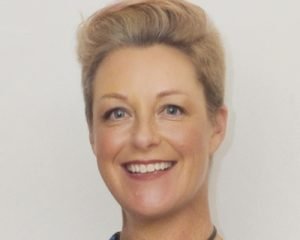 CURRENT EMPLOYMENT: Real Estate Agent and Relocation Consultant, Voiceover Artist
YEARS IN SG: 20
YEARS ON THE EC: 7
WHY YOU WANTED TO JOIN THE EC: Having been on the Cycling Committee since 2010 in both a membership role and then as President, I thought it would be good to have more crossover and integration between the sub-groups, sporting groups and 'Big ANZA' (as we like to refer to the association as a whole!).
SKILLS YOU BRING: As a relocation consultant, long-term SG resident, long-term ANZA member and experienced committee member, I bring a deep understanding of our community – who it comprises, how to build and grow it, and how to provide for our members.
VICE PRESIDENT: Mark Neo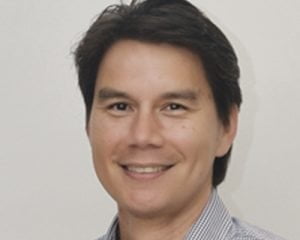 CURRENT EMPLOYMENT: Group General Counsel, Interflour Group
YEARS IN SG: 8
YEARS ON THE EC: 6
WHY YOU WANTED TO JOIN THE EC: ANZA contributes so much to the community and its members, mostly with effort and time so generously given by volunteers. As part of the committee, I hope my small contribution will help ANZA to flourish after some difficult pandemic years.
SKILLS YOU BRING: My legal and secretary background aligned well with my previous role as Association Secretary. In my second year as Vice-President, I'll continue to support the President, Committee and General Manager as best as I can to take ANZA on to a bigger and brighter future.
TREASURER: Tristan Perry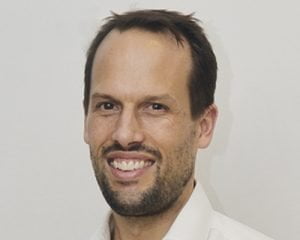 CURRENT EMPLOYMENT: Associate Partner at Perpetual
YEARS IN SG: 7
YEARS ON THE EC: 6
WHY YOU WANTED TO JOIN THE EC: To be part of the expatriate community and give back to it. I've always been grateful to ANZA for such a wonderful network and the members and staff who are continually ready to help and befriend you.
SKILLS YOU BRING: Accounting skills and knowledge about how ANZA runs. I'm a proud Australian Chartered Accountant and assist ANZA with its accounting alongside ANZA's internal accounting rockstar Ellie, which is important for both the day-to-day operations and future planning. We need to make sure ANZA can continue to function as well as it has been for at least another 75 years!
MEMBERSHIP SECRETARY: MaryScot Thom (Welcome back!)
CURRENT EMPLOYMENT: Registered nurse and mum to two young daughters
YEARS IN SG: 8.5
WHY YOU WANTED TO JOIN THE EC: To give back to the Australian and New Zealand Community. I also hope to positively affect change in the Singapore community by being more directly involved with ANZA's fundraising efforts and supporting local charities.
SKILLS YOU BRING: I'm incredibly passionate about giving back to different communities, highly organised, motivated, and I absolutely love being a part of a team.
COMMUNITY SERVICE COORDINATOR: Debra de Reeper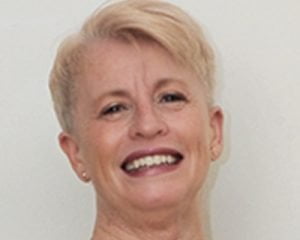 CURRENT EMPLOYMENT: Volunteer Executive Coordinator for Singapore charity LOVE, NILS
YEARS IN SG: 4.5
YEARS ON THE EC: 1
WHY YOU WANTED TO JOIN THE EC: I enjoy giving back to an association that provides an important service in the community I live in.
SKILLS YOU BRING: I've worked in HR and Events Management, so I thrive on organisation and communication. I hope to be able to highlight the community spirit in Singapore and encourage others to enjoy the benefits I do by volunteering.
SPORTS COORDINATOR: James Lindsay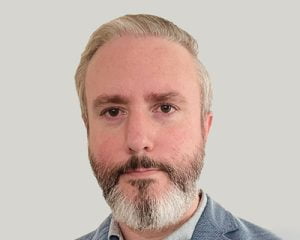 CURRENT EMPLOYMENT: Commercial Senior Director, Boston Consulting Group
YEARS IN SG: 16
YEARS ON THE EC: 1
WHY YOU WANTED TO JOIN THE EC: I've always been enthusiastic about giving back to the community. We have a strong pedigree of new and old ANZA members here. I think it's important that we maintain close ties back to our home countries by offering alumni a platform from which to connect and give back.
SKILLS YOU BRING: Fresh ideas and a commitment to build on what has already been achieved by so many dedicated and passionate people before me.
SPORTS COORDINATOR: Melanie Speet (Welcome onboard!)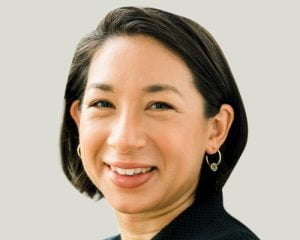 CURRENT EMPLOYMENT: Head of Marketing & Digital at NBCUniversal
YEARS IN SG: 7
WHY YOU WANTED TO JOIN THE EC: As Vice President of ANZA Cycling, I saw this as an opportunity to bring my experience to 'Big ANZA' and also see how the sporting groups might be able to work more together.
SKILLS YOU BRING: As a marketer, running campaigns and events are my bread and butter. Beyond that, I'm always looking for new and better ways of working that will benefit the communities I serve. I've also played sport my whole life and now I'm a successful triathlete, so I'm excited to connect with like-minded sportspeople across the ANZA community.
COMMITTEE MEMBER: Don Northey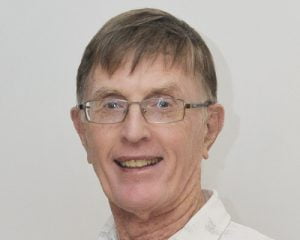 Current employment: Sole Practitioner Chartered Accountant specialising in SMB's
Years in SG: 17
Years on the EC: 14
Why you wanted to join the EC: I was volunteered as they needed a treasurer at the time.
Skills you bring: Financial knowledge of Singapore's rules and regulations and dry humour (too dry for most!).
COMMITTEE MEMBER: Christo Alexander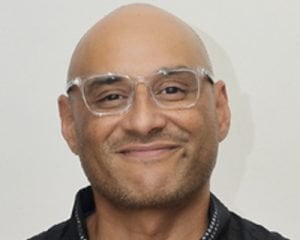 CURRENT EMPLOYMENT: General Manager, SongDivision Asia
YEARS IN SG: 7
YEARS ON THE EC: 2
WHY YOU WANTED TO JOIN THE EC: To get more involved with the work ANZA does.
SKILLS YOU BRING: As I'm in the events industry, I want to bring my expertise to help enhance the already awesome ANZA events (and perhaps bring in something new!).
COMMITTEE MEMBER: Philip Simmonds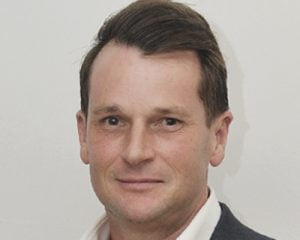 CURRENT EMPLOYMENT: Director at ExpertsDirect
YEARS IN SG: 13
YEARS ON THE EC: 5
WHY YOU WANTED TO JOIN THE EC: In my early years in Singapore, I attended many ANZA events, signed up to activities and met loads of great people from all over the world. I joined the EC so I can help make a difference and connect newbies, and not-so-newbies, to all the things that ANZA has to offer.
SKILLS YOU BRING: I come from a marketing background, so I look forward to injecting new ideas to stimulate interest and awareness of our growing community.
COMMITTEE MEMBER: Kylie Barry (Welcome back!)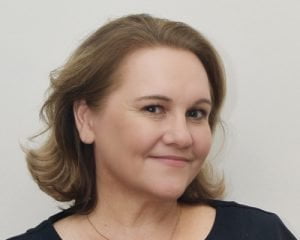 CURRENT EMPLOYMENT: NatWest Markets
YEARS IN SG: 18
WHY YOU WANTED TO JOIN THE EC: This is my second time on the EC. It's great to be a part of a group of like-minded people who love volunteering and helping the ANZA community to thrive. Having being actively involved in ANZA for 18 years, I felt it was time to get back onto the EC to welcome newbies, and to help with volunteering and annual events, namely the Melbourne Cup.
SKILLS YOU BRING: My HR knowledge and expertise, interpersonal skills, team work and collaboration, and my extensive experience in event organising.
COMMITTEE MEMBER: Shaun McEwan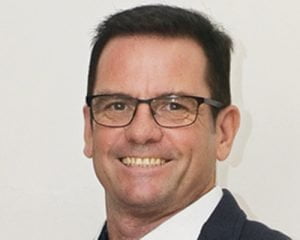 CURRENT EMPLOYMENT: Auctioneer and Senior Hustler at Eagle Eye SG
YEARS IN SG: 12
YEARS ON THE EC: 1
WHY YOU WANTED TO JOIN THE EC: I want the opportunity to give back to the ANZA community what I receive: community, sharing, a place where kids can play sport, and the chance to support causes we feel passionate about.
SKILLS YOU BRIING: My experience in fundraising and events.
COMMITTEE MEMBER: Megan Scott (Welcome back!)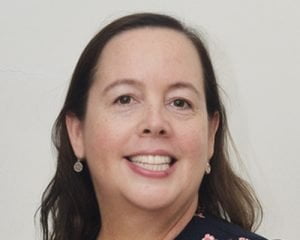 CURRENT EMPLOYMENT: Talent Management & Development
YEARS IN SG: 11
WHY YOU WANTED TO JOIN THE EC: As someone who arrived in Singapore without a partner or children, I was especially appreciative of the social safety net provided by ANZA.
SKILLS YOU BRING: My background in managing talent and learning projects.