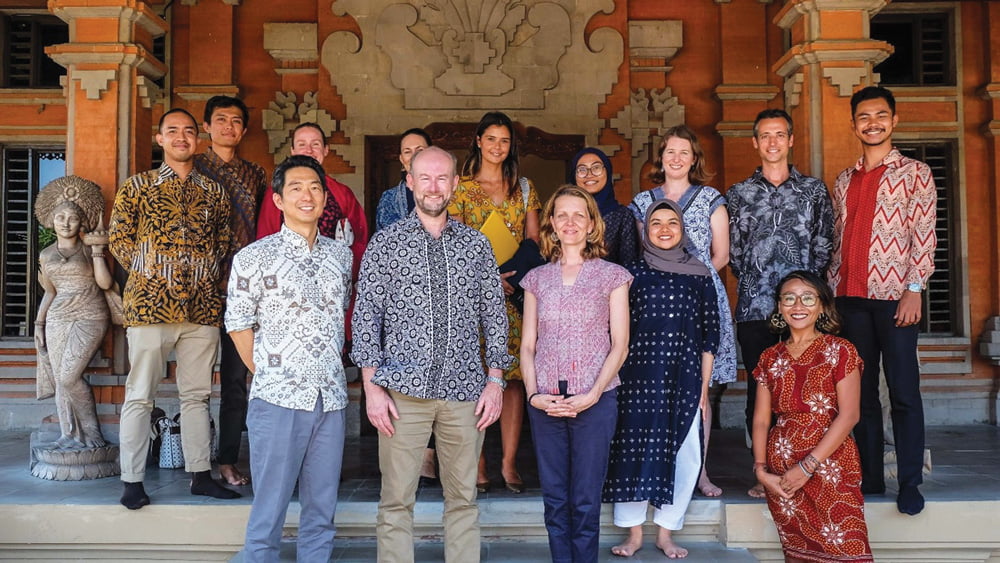 You've spent a lot of your career in Southeast Asia. How is it being back?
My wife Susila, who is Malaysian, and I couldn't be happier. I thoroughly enjoyed my time in previous roles with the Department of Foreign Affairs and Trade in Vietnam, Brunei, Indonesia and Malaysia. I'm very passionate about understanding the affairs of the region and for interpreting their importance for Australia.
Singapore is such a vital hub for the entire region and Australia's diplomatic ties with Singapore are strong and enduring. Susila and I are enjoying everything from the weather, the food, and all the people we've met so far.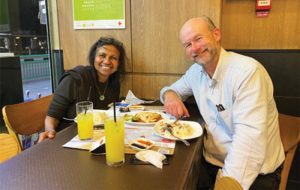 What's your favourite local fare?
I'm staying in River Valley, so we tried Boon Tong Kee Chicken Rice, and loved it. I'm also a fan of prawn laksa, charcoal grilled satay and chilli crab, all best described by the local phrase "shiok"! I'm looking forward to our two daughters visiting from Melbourne and embracing Singapore's foodie trail.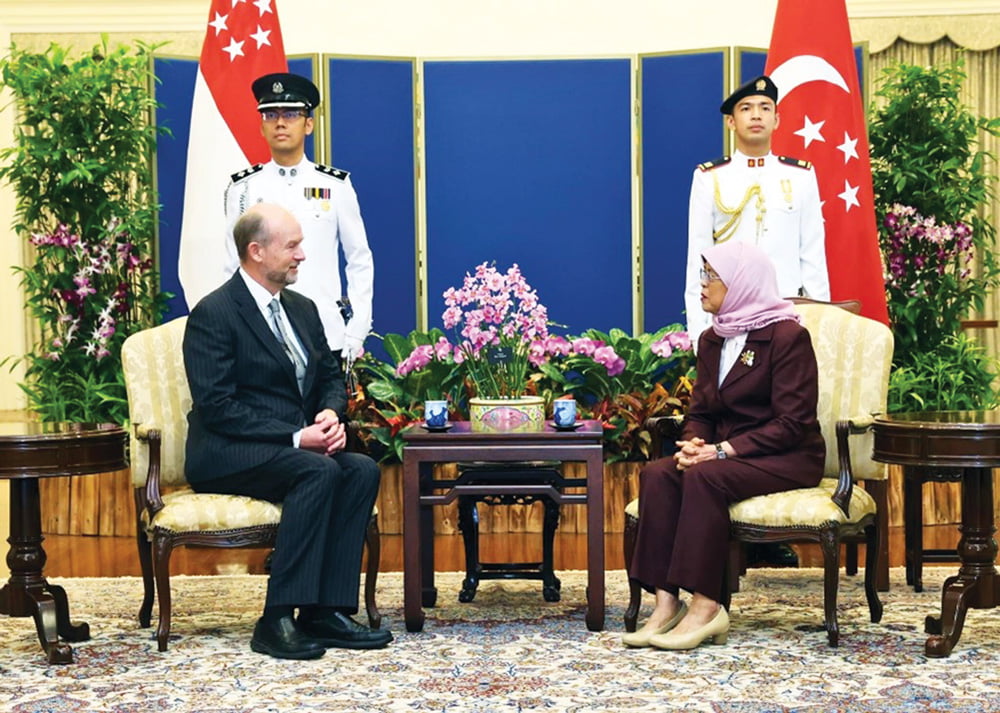 Please share some career highlights …
I really enjoyed my time as Ambassador to Vietnam from 2008-12. The people are very determined and dynamic and the regions of the country from the mountains to the Mekong Delta are picturesque and diverse. As High Commissioner in Brunei Darussalam from 2001-2003, I enjoyed the ready access to nature and the friendly people. I have fond memories of Indonesia, having lived there on and off for almost eight years. Travels for work to fascinating places like the highlands of Java and learning about the culture in Sumba are lifelong memories. For Susila and I, in many ways Malaysia is a second home. We loved living in KL in the late 1990s – a time of real change – and both our daughters were born in KL.
A very recent career highlight was meeting Singapore's President Halimah Yacob at the Istana on 25 April, where I presented my credentials as High Commissioner to Singapore! She's a very inspiring woman and community leader.
What are your plans as High Commissioner for the next few years?
In the face of rising global tensions, Australia and Singapore share the same hopes – both countries want to see sustained peace and stability in our region and globally. We'll be engaging actively with Singapore and ASEAN partners more generally about how we can achieve that.
This year marks the 20th anniversary of the first iteration of the Singapore Australia Free Trade Agreement (SAFTA), and 2025 marks the 10th anniversary of our Comprehensive Strategic Partnership (CSP) – when we upgraded SAFTA, and the 60th year of Singapore's independence and of diplomatic ties between our two countries.
These are important milestones, which I look forward to marking as High Commissioner here, with a view to further strengthening our bilateral relationship including government, business and investment, and people links.