OneLifeiD – Club ID wristband                               FREE!
We are passionate about our members' safety and have teamed up with OneLifeiD to provide each member with one free OneLifeiD wristband. To claim your ID band, email our VP who will check your membership status and issue you with a unique code, which can be used to pay for the OneLifeiD. Click here for our dedicated ANZA Cycling page and follow the ordering process to choose the version you'd like and enter the text you want displayed on the band.
Club Breakfast                                             FREE/SUBSIDISED!
Flat White or Magic? Smashed Avo or French Toast? All the big questions!
Ex-COVID, we would reserve the first Saturday of every month for our free Club Brekky, with coffee and breakfast on the club for all members – and newcomers who have joined and survived (!) the Induction Ride.
Club Brekky is currently COVID dependent, with our offering changing frequently due to the prevailing (MaxN, Safe Distancing and Dining-In) conditions which means we need members to keep a keen eye on our Facebook page for announcements. Dates and group sizes are changeable but we are still offering claimable Club Brekky to members at our wonderful F&B Sponsor Picotin's two locations, Green Fairways, Bukit Timah and Joo Chiat, East Coast.  Keep your membership up to date to enjoy this great perk!
Club Trips and Events                       
Currently on hold – we will be back to trip and event planning as soon as things open up!
Trips                                                                   FREE/SUBSIDISED!
Ex-COVID, we regularly organise and run club trips and rides to places such as KL, Mersing, Desaru, Bintan and beyond, which are both challenging and loads of fun. The club typically provides a support van, drinks and extra sustenance (bananas, fruit cake etc.) and often also subsidises transport costs. For certain trips, we even throw in a free trip t-shirt as an extra memento for members… Keep an eye out for club trip announcements (usually once every 6 weeks or so), clear your calendar and sign up!
Events                                                                FREE/SUBSIDISED!
From our Annual Kit Launch, to our regular (bi-monthly) drinks nights and info evenings covering topics such as nutrition, first aid, bike maintenance and racing, through to some super-duper guest speakers, coming to us from all aspects of the cycling world… not to mention our Pub Quiz and whopper Christmas Party, our members make the most of every chance to get together off the bike, just as much as on the bike. Hosted at our fabulous F&B sponsor outlets, we bring members and their families together as often as we can – which is part of what makes our community so strong and vibrant!
Whilst COVID restrictions have been in place, we have had to put many of our social activities on hold but we look forward to bringing you more of these opportunities to come together with your cycling mates very soon.
If you have an idea for a trip or would like to organise a club event and have it at least partially funded, check out the funding application guidelines here and approach one of our friendly committee members for assistance.
Racing                                                                    SUBSIDISED!
We encourage all our members to get involved in local and regional racing (road, off-road and yes, triathlon too), whether you're just 'giving it a go' or are looking to secure your spot on the podium! If you are at the pointier end of the sport and are looking for more elite racing team opportunities, contact our Road Director to find out more about training and racing. We like to get as many club members as we can signed up and along to races, in either a racing or supporting role. We offer subsidised entry for some (usually team) events and are happy to organise subsidised dinners and other support for members travelling to races outside of Singapore.
If we know we have a good number attending local race events, we'll set up the club tent for shelter, get an esky of cold drinks, maybe throw on the odd BBQ, but always organise some kind of post-race celebratory drinks/debriefing. So get involved and let everyone know (via our Facebook comms) which races you're signed up for.
We wouldn't be able to offer these great member benefits without the support of our valued sponsors and product partners.
See below for some fantastic offers!
Our Sponsors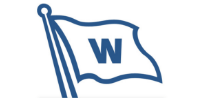 Wilhelmsen
www.wilhelmsen.com
Wilhelmsen Ships Service
With the largest Ships Agency network in the world, Wilhelmsen Ships Service provides full agency, husbandry and protective agency services in 2,200 ports worldwide. Matching at the berth, local knowledge and expertise, coupled with our strict operational and safety standards – whether it is your vessels, crew, cargo, or disbursement funds, there is a reason why we are the commodity industry's trusted partner in port. With an extensive portfolio of services available in every market and region, we handled 75,000 port calls last year. Supported by dedicated global support and industry leading online tools and analytics, our agents consistently make efficient port calls routine. Developing new and innovative ways to deliver Ships Agency services, we take competence, sustainability, safety, and unparalleled customer experiences one-step further.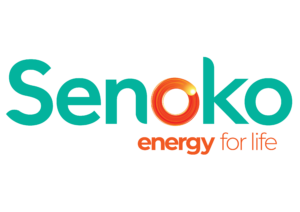 Senoko
www.senokoenergy.com/households
Senoko Energy 
With over 40 years of energy expertise and experience, Senoko Energy is a pioneer in power generation and energy solutions. As one of the largest energy generators in Singapore, we have played an instrumental role in powering the nation through its developing years. Today, we continually commit to delivering safe, innovative, and efficient power solutions to homes and businesses. Make the switch and enjoy rates as low as 20.02¢/kWh vs SP regulated tariff of 25.02¢/kWh with no security deposit or monthly service fees!
ANZA Cycling members are entitled to additional rebates when signing up – look for the Senoko promos on our Instagram pics!

Tanemera
tanameracoffee.com.sg/
Tanamera
Tanamera Coffee's journey began with a single dream: to make Indonesia famous for its specialty coffee. Our mission has always been to bring you the very best that Indonesia has to offer. Like the red volcanic soil from which we derive our name, the archipelago has rich, fertile soils, perfect for growing specialty coffee.
Since the very beginning, all of our coffee is proudly sourced from Indonesia, where we work closely with our farmers. From the crop on the farm to the cup in your hand, we are present in every step of the process – planting, maintaining, cherry-picking, processing, roasting, and brewing.
Famous for producing a wide variety of flavourful long-lasting tastes, Indonesian coffees are renowned for being; full-bodied, intense, complex, smooth, sweet, syrupy, fruity. With tasting notes of chocolate, caramel, hazelnut, blackberry jam, tobacco, spicy, herbaceous & citrus! This is just a snapshot of how exciting, delicious, and different our coffees can be.
We take great pride in serving you our finest international award-winning specialty grade arabica coffees. Our passion for Indonesian Coffee – that is what connects us!
For you, for the people we work with, and for the future of specialty coffee in Indonesia.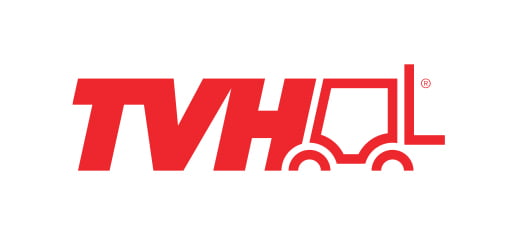 TVH
www.tvh.com/
TVH
Parts specialist TVH is a global player in the field of spare parts and accessories for lift trucks, industrial vehicles, construction and agricultural machinery. The company has its headquarters in Waregem, Belgium and regional headquarters for South-East Asia in Singapore.
In total, TVH operates from 81 branches across all continents. With a database of over 47,000,000 item numbers, of which more than 930,000 different references are in stock, TVH – as a one-stop shop – supplies to customers from over 180 countries.
As a company, TVH is dedicated to employees' health and well-being at work. Its 'Nudge' programme looks to incorporate sports, exercise, and employee wellness through continued initiatives throughout the year.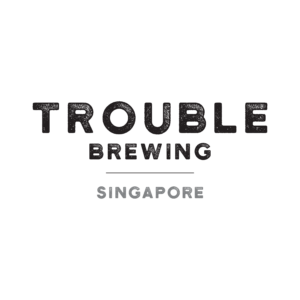 Trouble Brewing
www.troublebrewing.com/
Trouble Brewing Singapore 
Singapore born and brewed, Trouble Brewing was launched in 2017 with a simple purpose: to bring quality, fresh, local brews that taste good and are affordable. Our Tuas-based brewery is where we started whipping up our sessionable brews, and after much experimentation and essential taste tests (of course), our founders quickly realised that we just wanted to make craft beer that people love. Despite our story starting with beer, the Trouble range has since expanded to include Joe's Hard Seltzer and Temple Street Cocktails.
ANZA Cycling members are entitled to 10% off the Trouble range. Orders must be made through the online store with the code ANZACYCLING applied.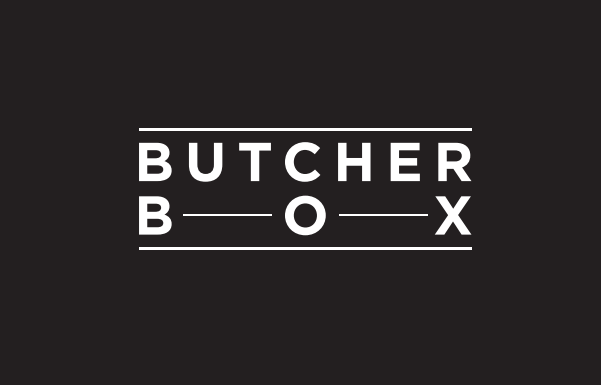 Butcher Box
www.butcherbox.com.sg/
Butcher Box 
With a shared passion for quality foods and a partnership of experts in the industry including a Chef, a Seafood Specialist and a Butcher; We opened our first doors in February 2021 along Joo Chiat Road.
Butcher Box is the retail front of Orca Marketing Pte Ltd – importing premium meat and seafood in Singapore for over 10 years to some of the finest restaurants in town.
Here you can find a selection of sustainably sourced products from renowned farms and producers from Australia, New Zealand and USA.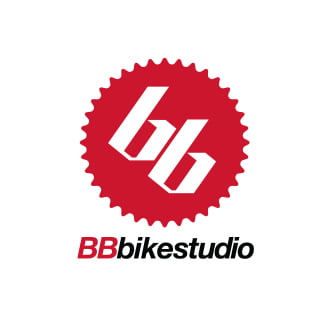 BB Bike Studio
www.facebook.com/BBBikestudioSG/
BB Bike Studio
BB Bike Studio started in in 2018 when a couple of friends who are cycling enthusiast wanted to do something different for the cycling community. We were the bike builders for Specialized online store in Singapore from 2019 to 2021 and now we are the service partner for Canyon bicycles. We are also a dealer for Chapter2 bikes, a New Zealand brand with a rich history from the days of Neil Pryde. We do custom bike builds and service all brands of bikes and our bike service packages come with complimentary pickup and delivery.
For ANZA members, we offer 10% discount for bike servicing and discounts to events that we are partners with. For more information, please get in touch with us on +65 9022 7881.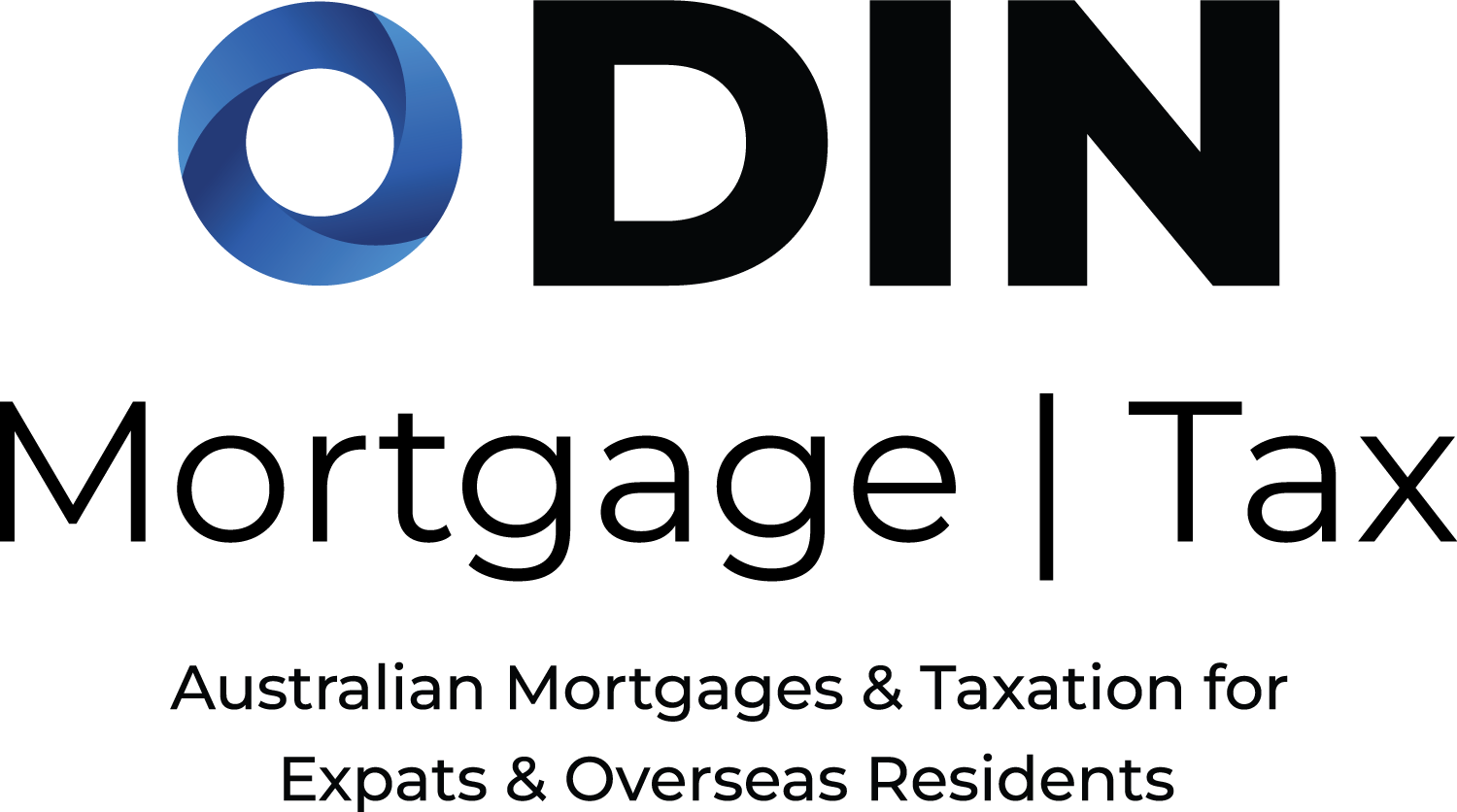 Odin Mortgage
www.odinmortgage.com/
Odin Mortgage
Odin Mortgage & Tax is the #1 Mortgage and Tax Specialist for Australian Expats and overseas residents.
With thousands of satisfied clients, our process is designed for Aussie expats and overseas residents looking to buy property in Australia, refinance their existing Australian mortgages and manage their Australian property tax returns.
Speak to one of our expert advisers today.
Our Supporters

COS Coaching
TRIATHLON COACH AND SWIMMING INSTRUCTOR
ANZA Cycling member, Colin O'Shea is an elite age group triathlete, qualified triathlon coach and swimming instructor. Colin provides both online and one-to-one coaching in triathlon & swimming as well as general sports consultations. Swimming lessons are available for children and adults. Classes can take place at your condo.
FLAIR Singapore
Flair Performance
CYCLING AND PERFORMANCE COACH
Founder of Flair Performance Nathaniel Wallis is a qualified Sports Scientist with an MSc in Sports Science and a Level 3 Qualified Personal Trainer. He started training and racing as a junior with ANZA Cycling and has taken his cycling and experience in the world of sports science from strength to strength over the last few years. During his career, he has provided sport science support to elite level cyclists and has coached across a broad range of abilities to high success. He powers his clients' performances with strong relationships and fully customised training plans, underpinned by the latest, data-driven, scientific coaching research. The results of Nat's coaching have been apparent already with several of our club members showing vast improvements on the bike – thanks to Nat's coaching and feedback. Nat's coaching can be tailored for all, whether it's seasoned cyclists looking to take a step up on the podium or those new to the road who are looking for general fitness improvements. Nat is offering ANZA Club members his services at the special rate of $330/month (as opposed to the usual $400/month). For more details email: nat@flairperformance.com.

Metasport
TRIATHLON COACHING AND EVENTS
During these times- why not take up triathlon! We know ANZA Cycling has you sorted for the bike leg, but what about swimming and running? Metasport offers a results-orientated swim and track programme. Our 10 amazing coaches, headlined by professional triathletes Kate Bevilaqua and Guy Crawford, will help you improve both your run and swim technique, efficiency, and split times! There's no better team to help you get race ready.
MetaSport is pleased to offer ANZA Cycling members a special introductory package. Tri 2 will give you access to all of our swimming and running sessions (4 sessions per week) at an amazing price of $138 per month. Offer expires 31 December 2021.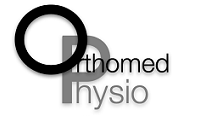 Orthomed Physio
PHYSIOTHERAPY
www.orthomedphysio.com.
Orthomed Physio employs a hands on approach to therapy with all appointments booked on a 1-1 basis. We treat the cause, not just the symptoms and teach you how to prevent recurrence. Our treatments are based on scientific evidence and best practice and we continually engage in professional development to keep up to date. Our team has a wealth of experience in treating elite sporting teams and we transfer these skills to our patients. We also work closely with local GPs, Surgeons and Personal Trainers. Located in Singapore's CBD, we are open extended hours for your convenience. Anza Cycling members are entitled to 10% off all treatments upon presentation of a valid membership card.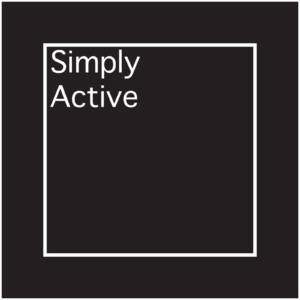 Simply Active
Simply Active
NUTRITION & SUPPLEMENTS
Simply Active imports and distributes premium sports nutrition products and supplements. We are Singapore based, and Kiwi/Aussie owned and operated. We focus only on brands that are backed by science, designed for and used by competitive athletes, and still taste great. You will see us as the primary nutrition sponsor at most major cycling and multi sports events in Singapore and across Southeast Asia. New joiners to ANZA Cycling are eligible for a free Pure Sports Nutrition bidon, with an Electrolyte Hydration sachet. Visit us at www.simplyactive.com.sg and use code ANZA_CYCLING for a 10% discount.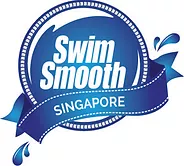 Swim Smooth Singapore
SWIM SQUAD AND SWIMMING INSTRUCTION
Swim Smooth Singapore offers swim coaching in a fun and inclusive environment for adults between the ages of 18 and 80, whether you are a beginner or serious swimmer. We offer sessions every day Monday to Friday in the mornings, lunch and evenings. Many of our members are triathletes, open water swimmers or masters swimmers. Alongside our weekly squad sessions that cover all your training needs for any freestyle event, we offer our premium one to one Video Analysis and Stroke Correction Sessions for those who like to have little extra special attention for their stroke technique. For ANZA members we can offer 3 free sessions to try out our squad.