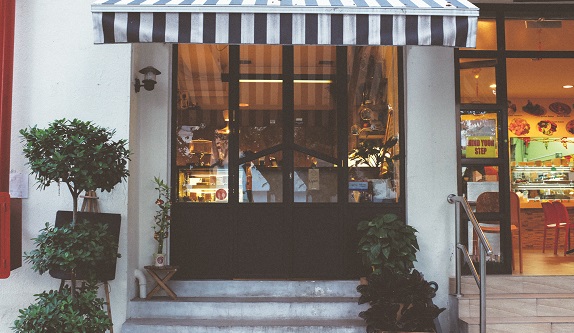 Askew from the entrances of the Botanical Gardens, this cosy café attracts the right mixture of laid back students and small groups within its cosy walls – offering a combination of breakfast and brunch.
The Earl Grey caramel waffle with strawberries and vanilla ice cream ($11.50) was a sweet, crunchy delight heavy on the syrup. The same care goes into their coffees too – the cappuccino ($4.50) is smooth with velvet steamed milk, made by the baristas with a single serve jug – pouring each coffee out with an inch of distance between eye and ceramic cup is time-consuming, but assuring knowing your coffee isn't rushed. Those wanting a heart-thumping caffeine kick should try the double ristretto Magic Tulip ($4.50) – essentially two shots made with half the water topped with milk.
The slice of key lime pie ($6.50) on offer had the right luminescent colour one expects to have from the American dessert, with faint shavings of lime inside for some citrus sharpness.
Assembly Coffee
26 Evans Road
6735 5647
assembly.sg