With the ANZA Volunteer of the Year Awards fast approaching, we have the list of the 2017 nominees that have been picked by the ANZA community.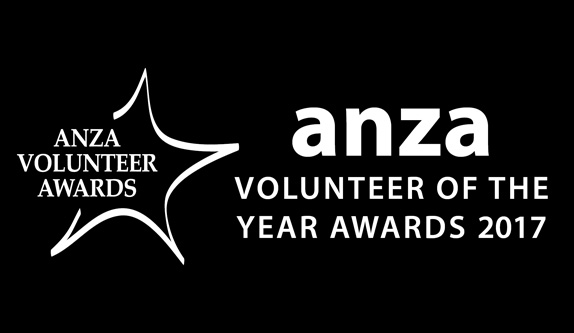 The Volunteer of the Year Awards celebrates our dedicated volunteers, whether it's through our sporting groups, monthly tours, interest groups or charitable work. ANZA volunteers are the dynamic force of our community. Each and every volunteer has been – and continues to be – an integral and valuable part of the ANZA team.
The seventh annual Volunteer of the Year Awards (VOYA) is only a few weeks away, and we've finally collected the list of people that the ANZA community has voted deserves to be commended for their passion, dedication and generosity. The following people below received a nomination:
Ali Lott
Alp Altun
Andrew Kinder
Bruce Swales
Cara D'Avanzo
Carmen Fay
Caroline Herbert
Christopher Brown
Corrina Ranger
Craig Norwood
Darren Cohen
David Hay
David Lancefield
Donna Williams
Fiona Challies
Geoff King
Geraldine Gibbs
Grant Reid
Heather Frame
Heather Tyler
Heidi Maccanti
Henrike Medcraft
Janine Furlong
John Goulios
Karen Frame
Karla Loughnan
Kirsten Falting
Luc Mongeon
Marcel de Bruijckere
Marie Brown
Mark Onderwater
Mathew Lamb
Matthew Tesseyman
Michael Kenderes
Michelle Villanueva
Michelle Wheeler
Mina Lawandi
Nigel Rackham
Nikki Rackham
Phil Jefferys
Rebecca Hall
Simone Jackson
Skye Wellington
Stephanie Lim
Steven Wong
Travis Mills
Trent Standen
Virginia Soh
This year's winners will be posted on our website in a few weeks' time. We want to thank everyone who sent in their nominations for this year's VOYA.
Proudly supported by