Expats are often faced with the predicament of wondering what to do with their savings. Should they send them home, should they keep them in the country where they reside, or should they invest elsewhere? The answer depends on a number of factors. How long do you think you will be staying where you are? Will you ever return to your country of birth or will you move somewhere else?

Source: Pexels.com
Expats are in a unique position in that they have a global perspective. That means they are well placed to invest globally. These days, moving money between investment in different asset classes and countries is a lot easier than it's ever been before. These days you can invest in multiple assets in multiple countries with a CFD broker platform. This can all be done on one platform with one account, which means you can move money around quite often with little hassle or cost.
But, before investing in other asset classes, you should make sure you have an emergency fund in cash. This should either be invested in a handful of currencies, or in the country you see yourself living in over the next few years.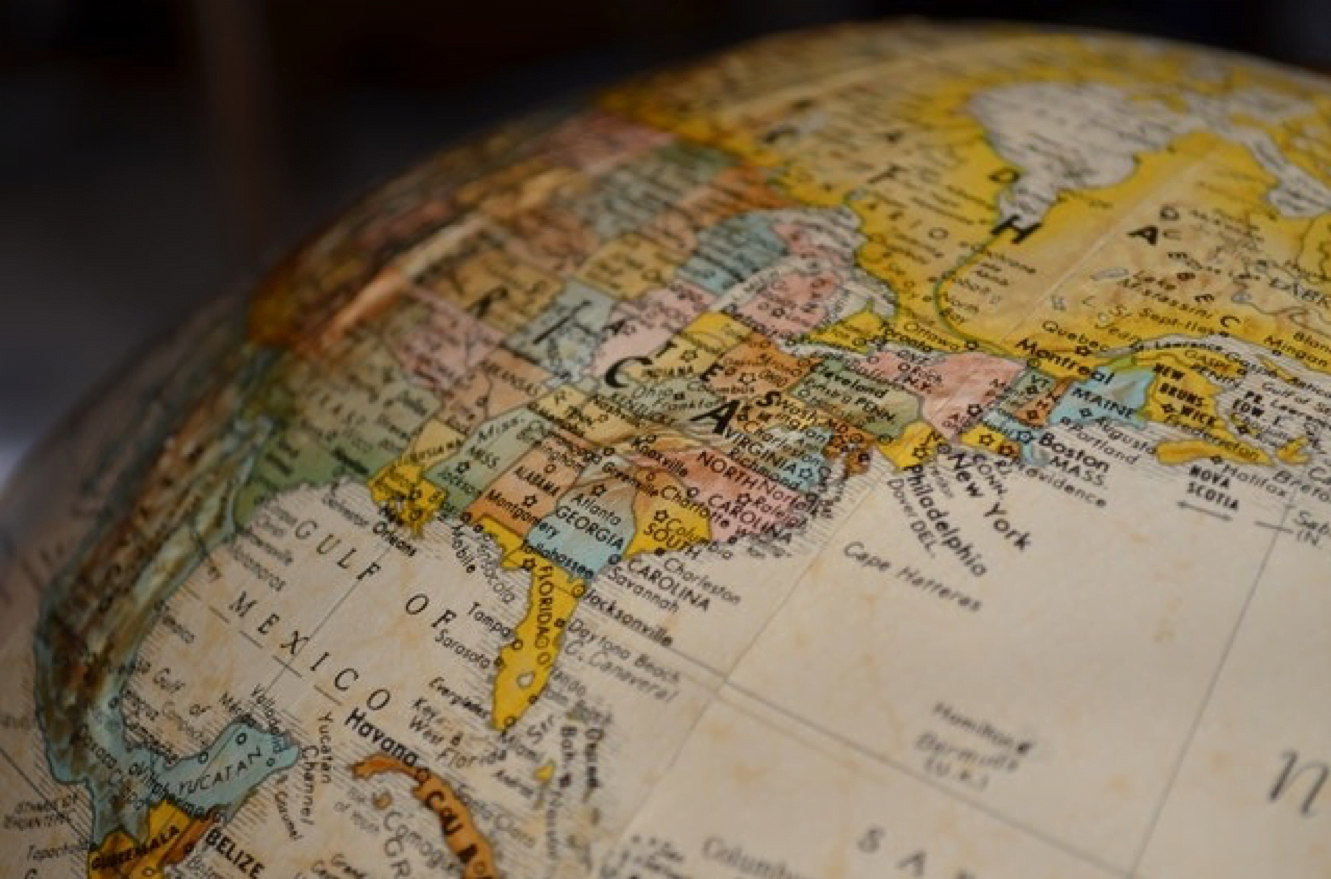 Source: Pexels.com
The next decisions to make concerns the amount of your portfolio you invest in the country you see being your long-term home. Most investors around the world invest far too much of their savings in their country of residence. That means they are missing out on some of the best opportunities to grow capital in emerging markets and growth centres – like Silicon Valley.
You don't have to invest in individual shares. Investing in ETFs or indices will give you exposure to a basket of shares which will diversify your risk. An index represents a collection of companies and an ETF (exchanges traded fund) is like a share, but invests in an entire index. So, any other global ETFs you buy should have exposure to sectors that are not as prevalent in Australia. These could include ETFs invested in US tech companies, or in high growth economies like China and India.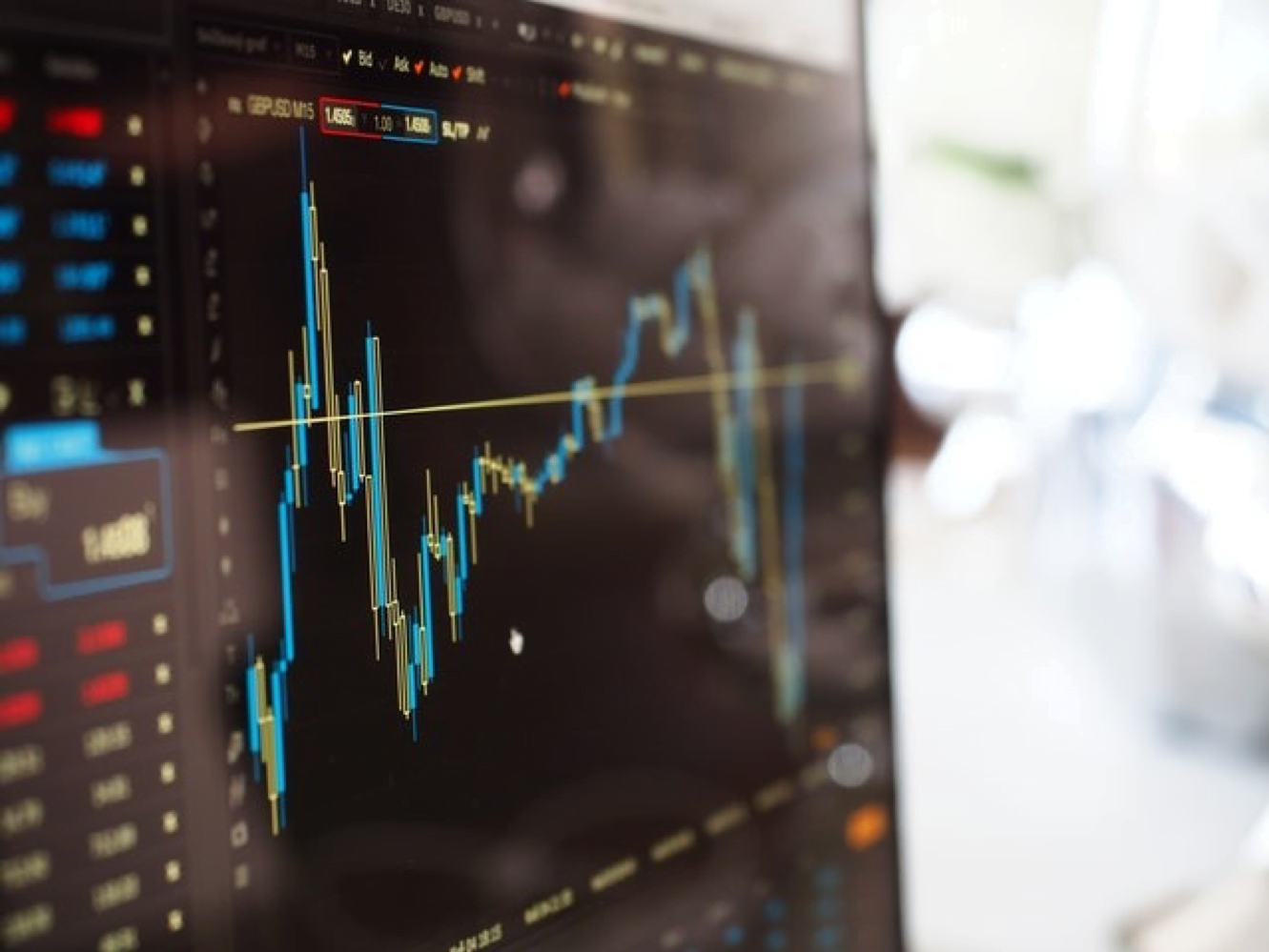 Source: Pexels.com
The point is that, as an expat, you don't need to just keep your savings invested in your adopted country or in your home country. You can spread them around the world – just make sure you have an emergency fund first.