If you are planning on visiting the Greek Islands, then be sure to look beyond common destinations the likes of Mykonos, Crete, and Santorini. They may be wonderful destinations, and their respective beauty much to reckon with, but there are also other attractive sites on the horizon, each hidden and waiting to be discovered by the masses. Here is a look at some of these mysterious Greek sites, that the world has yet to sizably wax lyrical on.
EVIA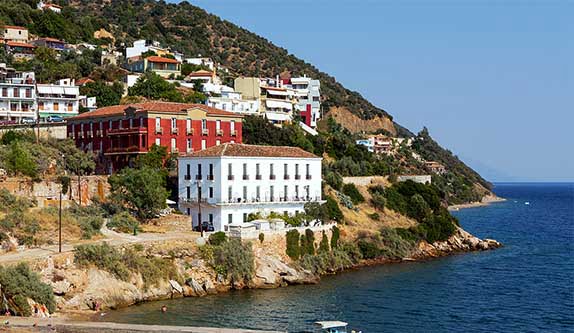 Evia is a hotspot famous for its archaeological wonders. Chief among Evia's architectural treasures are the dragon houses, which consist of two score large structures, each meticulously built by hand and without mortar. When in town, you should also visit Kerasia, a small village set in the nearby mountains. Here, you can find a well-preserved fossil forest and a fascinating local museum highlighting ancient mammal fossils. If there's a hotel the experts at Fayyaz Travels would recommend for you to unwind, it would be the 5-starred Marble Hotel, where the sculpted view of the Evian Gulf is a permanent fixture.
KARPATHOS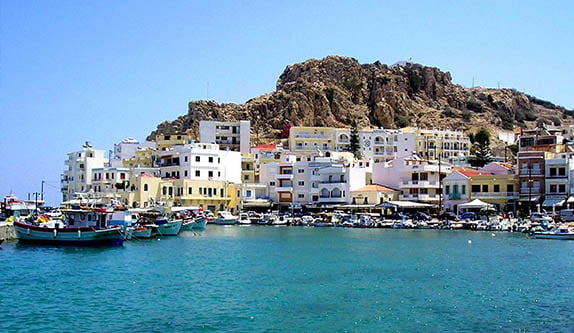 Those of you interested to experience the history of Greece should not miss out on Karpathos. There, you would do well to check out Olympos, where its villagers to this day continue to wear traditional clothes and live in traditional homes. You can walk down memory lane and get a glimpse of what Greece had looked like during the ages. Also, when in Karpathos, don't forget to beach hop says our senior travel consultant, Naveed Anwar; from Diakoftis to Kira Panagia, there are plenty of alluring seaside spots to call dibs on!
TINOS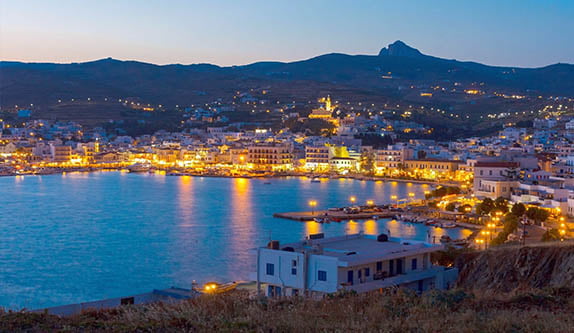 Though most tourists would without a doubt throng to Mykonos, Tinos remains a charming, incandescent option for those in the know. Many, if not most, people would step on its soil to visit the Church of the Virgin Mary, which is raved about among religious pilgrims. Tinos is also a great stop for museum lovers. Our best bets? MUSEUM Kostas Tsoclis (where the works of the eponymous artist are), the Museum of Tinian Artists (known for its litany of Christian paintings and sculptures) and the Museum of Marble Crafts (where you can learn all there is to know about Greek marbles).
Want to discover ancient cultures and historical lores in Greece? Let our team at Fayyaz Travels help you curate a personalised itinerary that will leave you completely mesmerised.