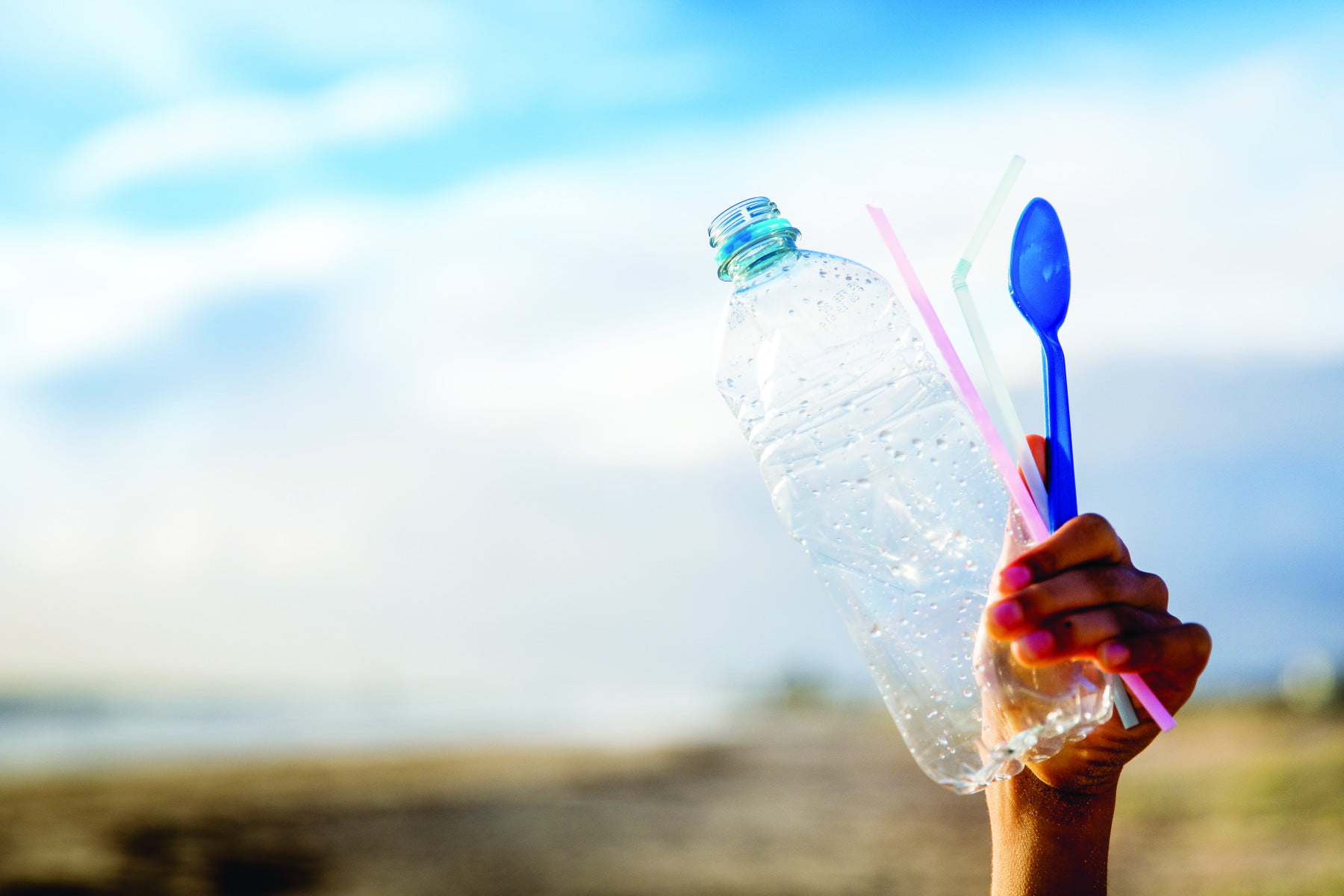 Why has Accor joined the fight against plastic?
Our hotels use more than 200 million single-use plastic* items every year. We are working to eliminate unnecessary plastic elements; to innovate so that all necessary plastics are designed to be safely reused, recycled, or composted; and to adopt a circular model so that all used items are kept in the economy and out of the environment.
What is the Global Tourism Plastics Initiative?
Accor was the first global hospitality group to engage with the UNEP Plastic Tourism programme and is a proud leading partner of the initiative. The Global Tourism Plastics Initiative, led by the UN Environmental Programme and supported by the Ellen MacArthur Foundation, marks the fight against plastic waste and pollution. Governments and businesses, such as Accor, have ambitious targets to eliminate plastics wherever possible.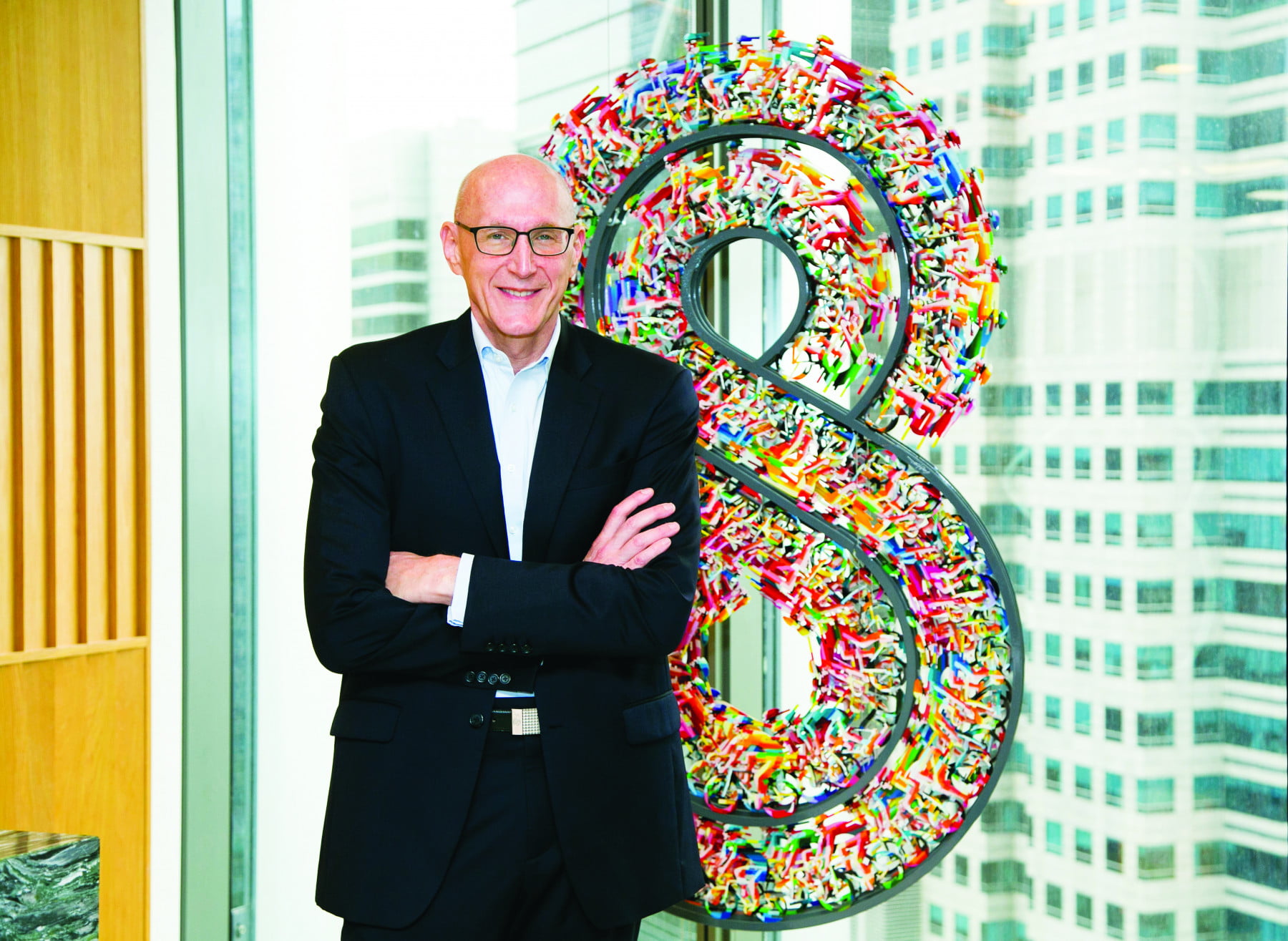 What has Accor already done to reduce plastics?
Accor committed to eliminating plastic straws, stirrers and cotton buds by the end of 2019, and progressively replacing other disposable plastic (plastic bottles, laundry bags, glasses, individual packaging for amenities, accessories, etc) with eco-friendly products. I'm proud to say that 94% of our hotels globally have met this commitment.
We now want to go even further. We have a commitment to reduce single use plastics (takeaway containers, breakfast portions, coffee pods etc), with a target to achieve this by the of 2020. We also focus on local, sustainable produce to give our guests the healthiest and most environment-friendly dining options.
What are some plastic alternatives?
Any material that enables the product to be reused (at least 10 times) such as wood (including bamboo), glass, metal, and stainless steel. There are alternatives made from cardboard, paper or wood fiber but they must be certified to ensure they don't contribute to deforestation. So, we are looking at things like stainless steel straws, bamboo key cards, beeswax food wrapping instead of plastic cling-film in kitchens, and much more.
What's happening in Singapore and beyond?
In Singapore, Fairmont Singapore and Swissotel The Stamford have launched their own aquaponics garden within their property rooftop which allows them to reduce food imports by farming fresh vegetables, fruits and fish to further reduce plastic packaging.
Fairmont is replacing the plastic water bottles at turndown service with a water glass and custom designed coaster, educating guests on the quality and safety of local tap water, as well as the important benefits of reducing plastic waste. We believe educating and involving our guests in the process is important to a successful transition.
What other areas are you working on?
Accor has committed to reducing food waste by 30 per cent before 2021, not just here in Singapore but globally at our 5000 hotels and resorts around the world. Our Plant for the Planet programme has reforested an area equivalent to 2,500 football pitches around the world with over seven million trees planted in more than 375 locations across 29 countries. Our next major area of focus is carbon-neutral buildings.
How can your guests help reduce waste?
Bring your own amenities during travel, especially for short trips. Re-use towels and bedding; turn off lights and air conditioning when you leave the room, and take shorter showers.
We are introducing Green Packages, which allow guests to discover and contribute to the hotel's local sustainability projects. For example, at MGallery Chiang Mai guests can visit a local farm and learn about sustainable farming before enjoying a meal using freshly grown ingredients.
Finish this sentence… "We can save our planet if we all…"
… believe that even the smallest green actions count and if we realise the time for action is now.
* Single-use plastics are items that are used only once and then discarded, such as coffee stirrers, toothbrushes, cotton buds, plastic straws, and plastic drink bottles.