Members of the ANZA Scouts show us around the brilliant spots to get lost in around Singapore.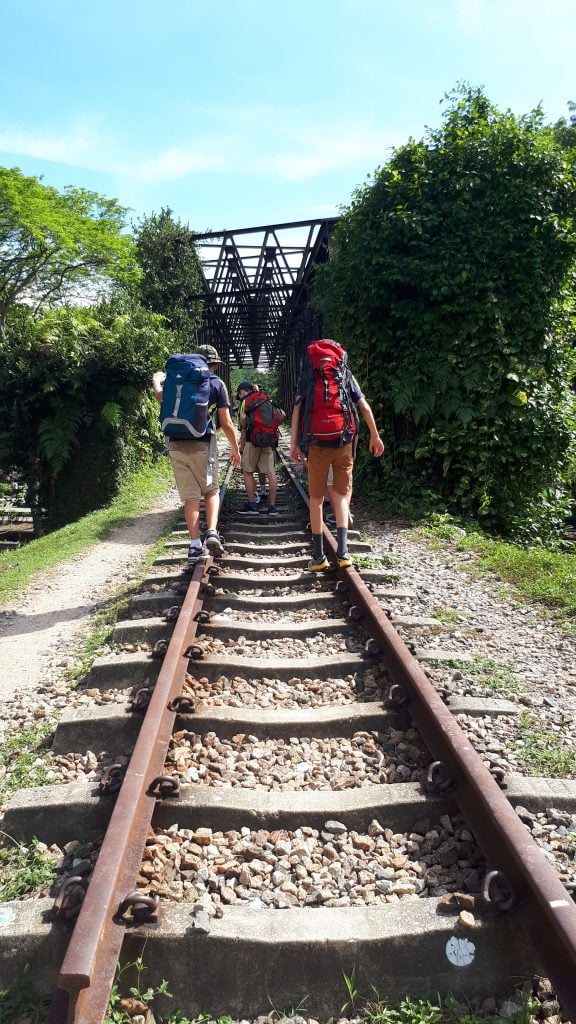 Labrador Nature Reserve
Recommended by Owen Van Der Werff, 13
Last year my second ANZA Scout Patrol and I walked around Labrador Park. It's an area of bushy hills on the south coast of Singapore, just outside of the city core. It has bunkers and gun emplacements along it which protected the Strait during World War II – you can just imagine what it was like before the jungle grew up around it.
The bush walk is excellent, and is great for the legs as the climb up from the Strait side of the Park has many steps! Also on the Strait side, beside the sea, is a flat area with a few playgrounds on it. And on the walk back to the MRT there is a fantastic boardwalk.
Where? Labrador Villa Road, 119187
Which MRT? Labrador Park CC 27
What I like: Labrador Park has the only accessible rocky sea cliff in Singapore and is home to a number of rare plants.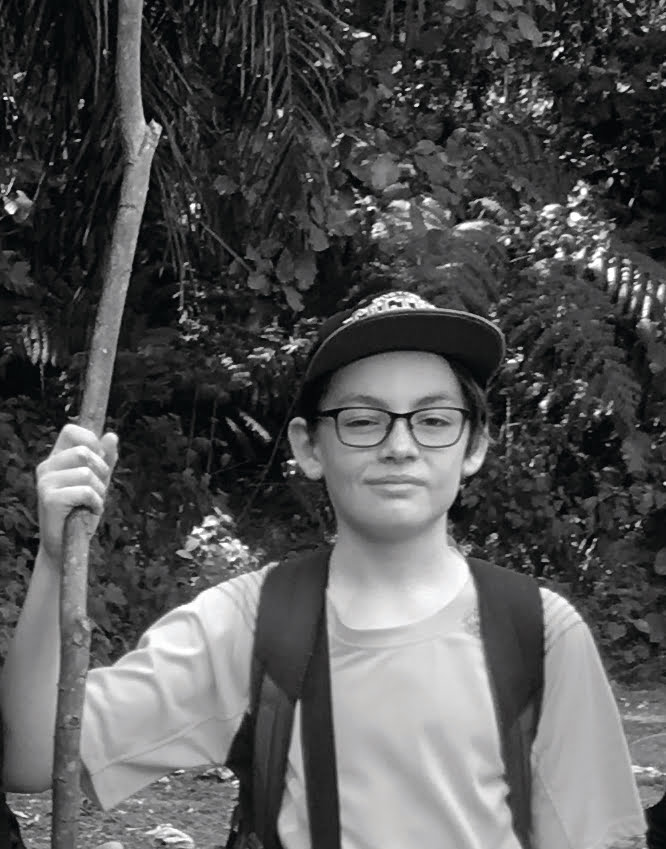 Green Corridor
Recommended by Jules Costa-Bichler, 12
My favourite place in Singapore is the Green Corridor. This is because you have got a huge amount of space which feels like it's all to yourself and the big advantage is that the whole route is flat. You can ride your bike there or walk. It's also relaxing because you have nature all around you and it's really peaceful.
Along the way, there are old train tracks where the KTM train used to go through. It's fascinating because there is also a bridge that is under the roads where cars roll by. I've been there three times and I always have a lot of fun. It is also somewhere nice to run because there are barely any cars.
Where? The old KTM Rail line stretches from Tanjong Pagar to Woodlands. Much is now closed off, but the section between the old Bukit Timah Station and Rail Mall is the most accessible.
Which MRT? King Albert DT6 (Bukit Timah Station) Hillview DT3 (Rail Mall)
What we like: Most of the bridges and station infrastructure were left in situ when the railway was closed. The Green Corridor also skirts Bukit Timah Nature Reserve, home to the tallest trees in Singapore, so it's really quite cool.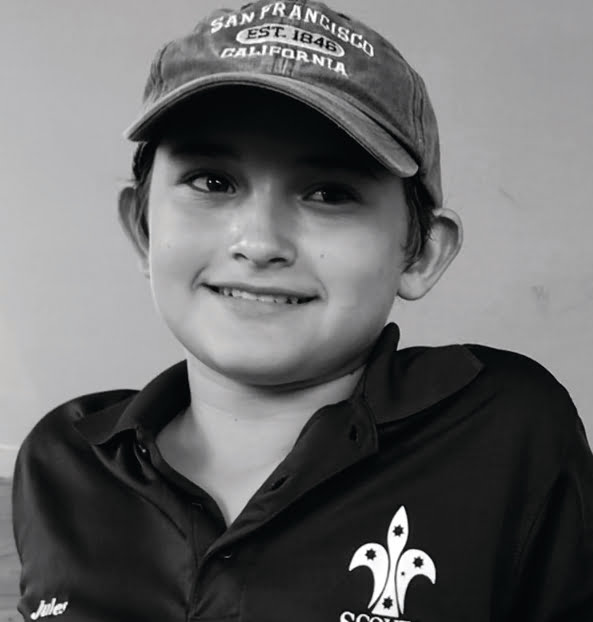 MacRitchie Reservoir
Recommended by Sarah Darmawan, 16
Looking for a nice place to spend the day? MacRitchie Reservoir provides a full day of fun activities for people of all ages. Things to do include hiking along the numerous forested trails, kayaking in the reservoir or just having a peaceful picnic under the canopy.
I love to go to MacRitchie to admire the diverse flora and fauna and at the same time catch up on some exercise after a busy week of school. The most exciting part of the park is the Tree Top Walk where you can view the forests from a whole different angle, at the same time feeling exhilarated when walking high over the canopy. Take a trip down to MacRitchie Reservoir; you won't be disappointed!
Where? Lornie Road near Upper Thomson Road
Which MRT? Caldecott CC 17 or Marymount
What we like: There is a surprising variety of wildlife in the central catchment. If you are patient and quiet you may see reptiles and even wild boar. Animals like shrews and pangolins are more active at night and avoid humans, so are rarely seen – but here's hoping!
ANZA Scouts meet on 2-4pm Saturday during Australian International School term time. The Group is based at AIS and the sections meet there around a third of the time. The other weekends are at various locations around Singapore.
To register your interest for ANZA Scouts, please click here.