Artichoke Head Chef Bjorn Shen talks to Pip Harry about his new gig as a judge on MasterChef Singapore.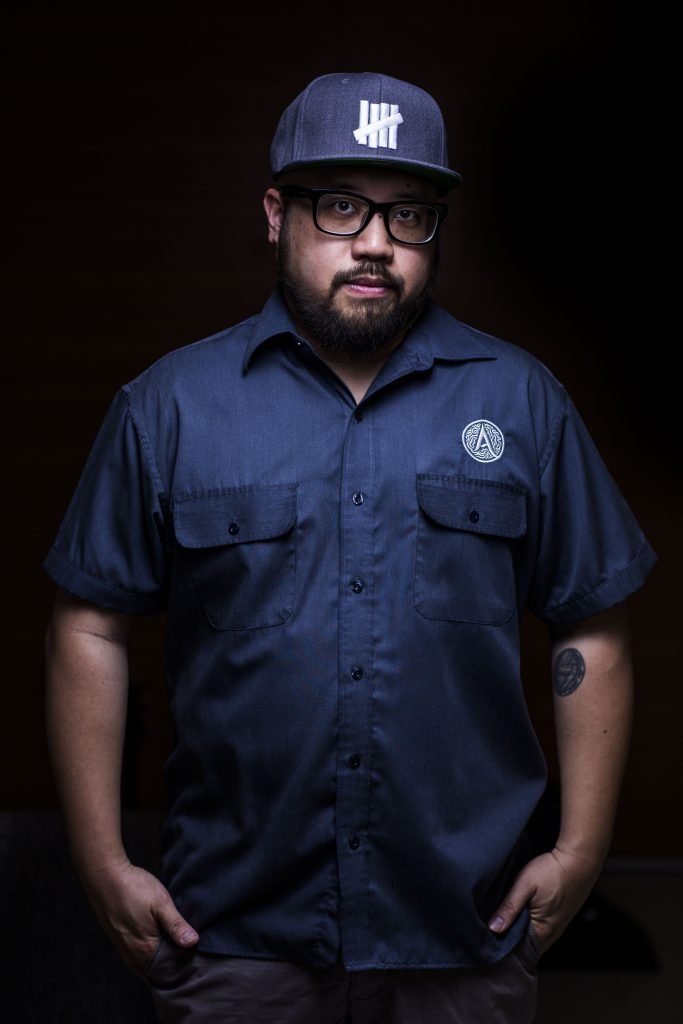 Singapore has a huge foodie culture, what do you think the contestants will bring to the MasterChef kitchen?
Home cooking prowess and a diverse culinary arsenal spanning across multiple cultures. On top of that, I wish to see 'spark'; something in contestants that makes them step outside their comfort zones and in turn, grow. No one grows when they stay within their comfort zone.
What sort of a judge do you hope to be? Tough or a big softie?
I'm just going to be myself. In real life, I am patient and communicative. I always start by giving full benefit of the doubt, and try to truly understand why someone has chosen to do something. I can be tough when someone is arrogant or chooses to get defensive: but once they let me get through to them, I'm a big softie.
Who is your favourite Aussie MasterChef judge – Gary, George or Matt?
George (Calombaris) tickles me the most with his cheesy puns and low-spice tolerance.
What is the dynamic of the Singapore MasterChef judges?
Audra (Morrice) is the warm one. She's always the first voice to welcome the contestants to a new week, and to reassure them when times are tough. Damian (D'Silva) is the father figure, who everyone would look up to for his depth of experience with traditional cuisine and classic techniques. Then there's me – who is the youngest judge. I see my role as being someone to help cut the tension with dumb jokes. Jokes aside, I'm there to lend a fresh perspective to the judging, coming from a culinary background that is innovative and rule-breaking.
Why did you decide to do modern Middle Eastern food in Singapore when you opened Artichoke?
I opened Artichoke in 2010 – back then no-one was being inspired by Middle Eastern flavours. But it was already happening for a long time in the Australian café scene.
I was born in Singapore, but lived in Brisbane for seven and a half years, from when I was 22, studying a bachelor's degree in Hotel and Tourism management and then working as the sous chef in a Greek café. I was surrounded by Habibis – my best mate was Arab, my housemate was Iranian. My Iranian housemate's mum would come over and visit and I would just cling onto her every day and help her cook. I learned how to cook from
their Mums.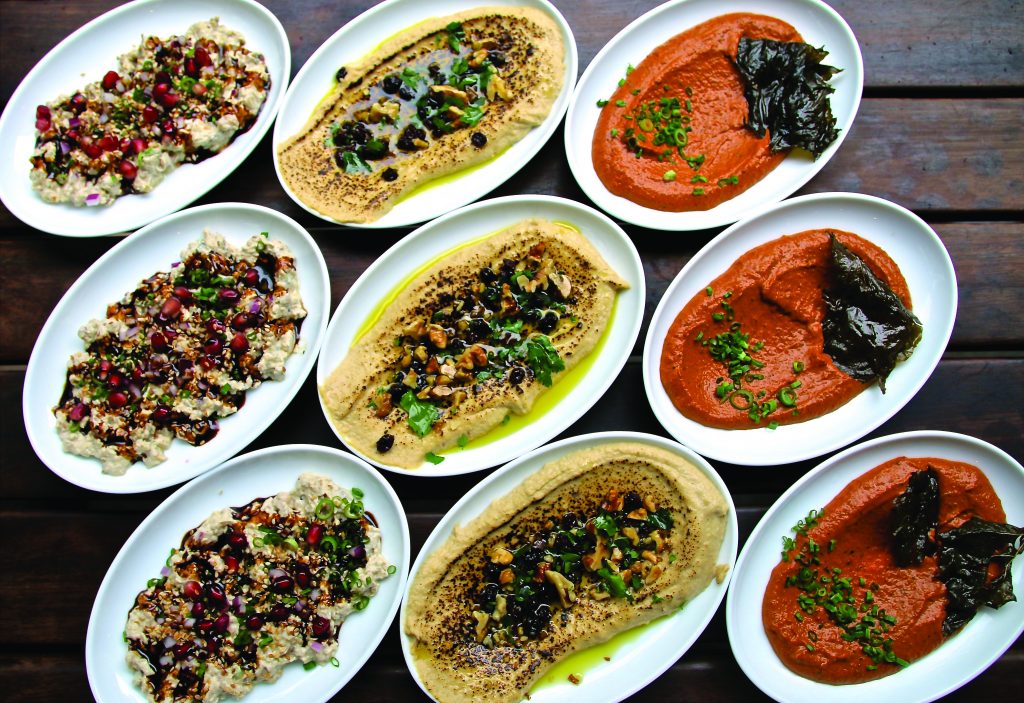 Are you inspired by Australian food?
What I picked up in Australia was very special. The Australian café scene is incredibly diverse and there's a lot of Middle Eastern influences in café food. You see things like eggs with dukkah, or grain salads with labne. It's something we haven't seen in Singapore, until quite recently. With Artichoke the statistics were against me anyway – many restaurants fail in Singapore – so I wanted to be as different as I could.
You succeeded with Artichoke!
By the skin of my teeth! Not everything I've touched has turned to gold. For every success, I've had three failures. I've had other businesses that haven't worked out and that I've lost a lot of money on. You learn your lessons and be more careful in the future.
Are you a rebel with food?
Some people call it breaking the rules, some people think of it as being humorous. To me, it's just my style. I cook what I like to eat and I have a bit of a sloppy streak – I love eating dude foods.
What are dude foods?
Dude food is stereotypically associated with being masculine: things you would find in a frat house like pizza, tacos, burgers, ribs, smoked foods… junky, delicious things. But it's a misconception that I'm all about dude food. I'm not. My menu at Artichoke features lots of salads and fresh mezzes, not all of them are dude-ish. Having said that our menu has undertones of cheekiness. We serve a pork collar with a cola sauce and a 'Beet Mac', which is a play on a Big Mac, only it's beetroot falafels with a cheese sauce.
What's life like outside the kitchen?
I have a daughter who's one and a half, Gemma. My wife Roxy is a superwoman. I come home exhausted at 11pm and everything's done. I do not cook at home. I have the worst home kitchen – it's an open kitchen that looks good, but the moment you fry one egg the whole house smells like oil. Luckily the food is really good here in Singapore around the clock.
Catch Bjorn in action on MasterChef Singapore when it premieres on Channel 5 on 2 September, 9.30pm.