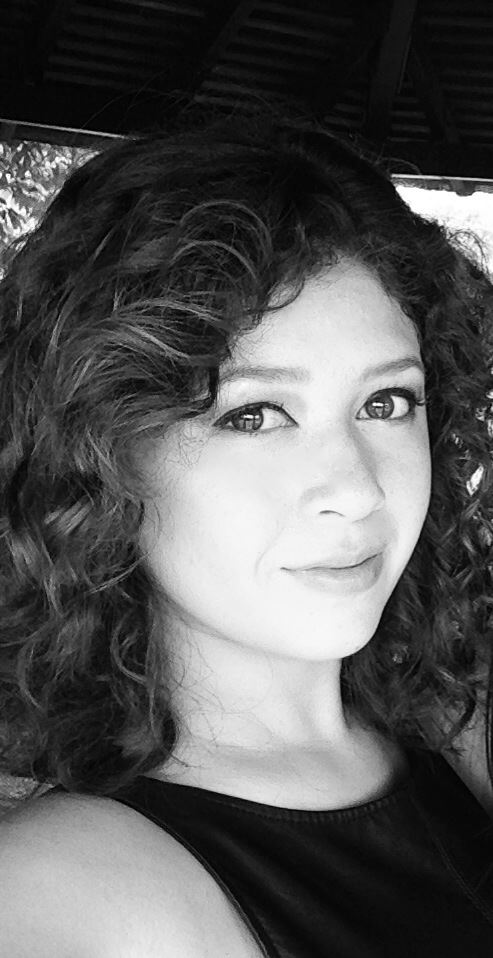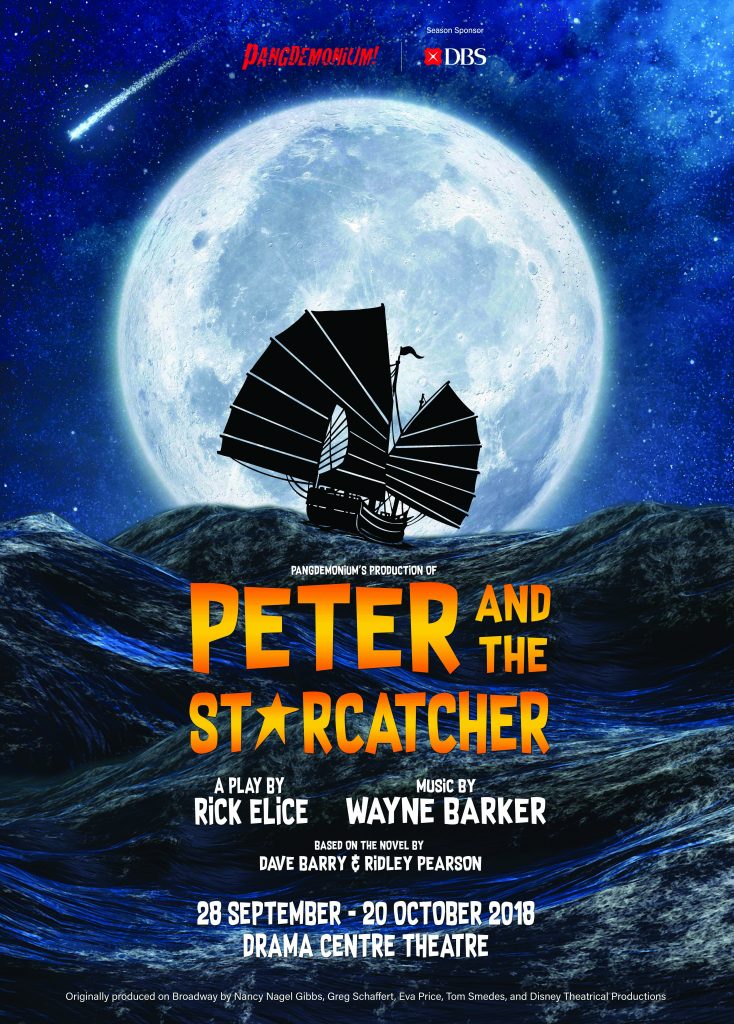 Tell us about the show?
Peter and the Starcatcher is a full-on fun-tastical adventure! We follow the young Starcatcher-in-training, Molly Aster and three orphan boys who go on a secret mission across the seas and off to faraway lands. There are lots of mermaids, pirates, lost boys and magical dust. It's a show for adults and kids.
What is your role?
I'm playing the role of Molly – a young girl who loves adventure and stories. She is smart, loyal, and a natural leader. I'm the only female cast member and to do that you've got to be brave, and Molly is definitely a courageous one!
What do you love about working with Pangdemonium?
I've always wanted to work with Pangdemonium, and I am so grateful to have the chance to finally work with them. Their plays tug at your heartstrings, and I always leave feeling inspired, motivated, and wanting to make a difference.
What is your ultimate acting dream?
I aspire to become a professional voiceover artist for cartoons. Some of my favourite voices are Mickey Mouse, Bubbles (Powerpuff Girls) and Jimmy Turner (Fairly Oddparents).
What is something about you that most people don't know?
I'm a self-taught calligrapher. Also, when I was younger I told myself that if I wasn't going to make it as an actor, I would be a wedding planner or interior designer. I totally have a knack for it.
Where are you from originally?
I love this question because it's always fun to explain. So, I am originally from Scotland and Java, Indonesia, but I grew up in Bali. Yes, I am an island girl. Now here is the fun part, I was born in Saudi Arabia! I have been based in Singapore for about six years now. The first three years were spent completing my acting degree at LASALLE. Then I joined Madame Tussaud's as a performer, and became a Speech and Drama Teacher.
Did you enjoy working as an entertainer for children's parties?
Absolutely! I'm basically a 3D cartoon character in real life! It was my greatest joy to work with children and better yet, dressing up for them at their parties as their favourite Disney characters.
Carina's Entertainment Picks
Arab Street
There are lots of vibrant textiles, awesome Lebanese and Malay food. I miss Indonesian food a lot, so I always get a dose when I'm there.
Emerald Hill
I'll go to a bar occasionally with some friends and if we're talking fancy then I like No. 5 on Emerald Hill, where it's unlimited peanuts and 1-for-1 martinis.
Shopping
I'm kind of a shopaholic and Singapore has some of the best shopping! So, you'll find me lurking around the shops 'til I drop!
Peter and the Starcatcher
Fri, 28 Sep – Sat, 20 Oct
Drama Centre Theatre
This version of the beloved Peter Pan story will be set in late-1800s Singapore, with Southeast Asian art forms and music thrown into the mix. Tickets from Sistic.