Exclusive Wine & Dine Event Invitation for ANZA members. Join us with some wine and learn more about Yio Chu Kang. Click here to RSVP for our event.
DISCOVERING SELETAR'S CHARMS
Home to the Seletar Aerospace Park and Upper Seletar Reservoir, the Yio Chu Kang Seletar district is a unique blend of residential, commercial and historical flavour that residents can enjoy.
In the 19th Century, the district was named after Chinese settlers who converted the piece of land into gambier and pepper plantations. Each plantation was identified with the Chinese dialect term 'kangchu', which means 'lord of the river' or 'landlord'.  This resulted in the land being named as 'Yio Chu Kang' as it was managed by the Yio (or Yeo) clan.
Today, the district is a vibrant neighbourhood offering various recreation spot, such as the instagrammable Wheeler's Estate or the Upper Seletar Reservoir which houses all the wildlife animals at the Wildlife Reserves Singapore. Many international schools can be found in the north, such as the Lycée Francis School, Australian International School and the Stamford American International School. A quick trip to the grocery store at The Greenwich V Shopping Mall will complete your shopping needs! Grab your Awfully Chocolate cakes for that special celebration too!
If you're living closer to Seletar, it is a never-ending discovery of amenities. Settling down in this wonderful neighbourhood, may land you that perfect home with great facilities. The cluster houses within the Sunrise Terrace neighborhood provide the perfect base for the growing family.
WHERE TO LIVE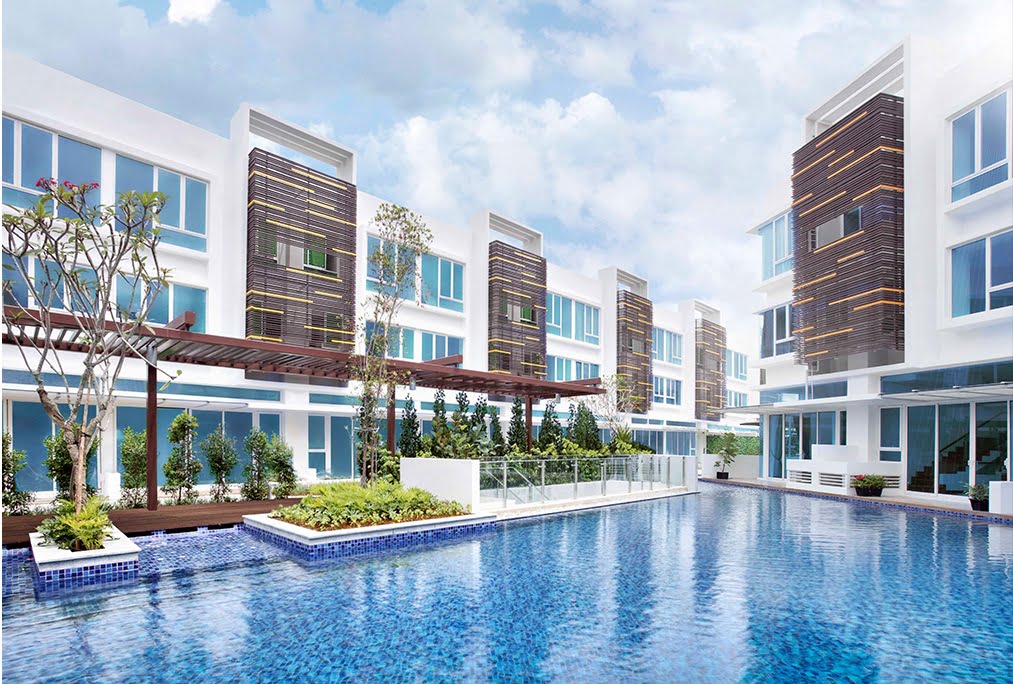 The Cabana development provides a great home for all families. Set in a serene and exclusive enclave, Cabana offers a landed lifestyle complete with 24-hour security, lap pool, children's pool, reflexology walk, outdoor fitness court, children's playground, dining cabana with hydro therapy pool and BBQ cabanas.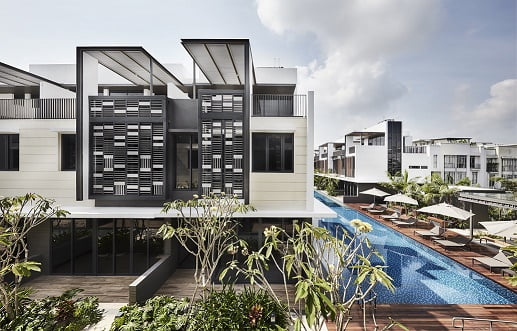 Situated beside Cabana, Alana is a 3-storey cluster home that offers a landed-style living with condo facilities and 24-hour gated security. Enjoy generous living spaces of up to 3,000 sq ft, with direct access to the tropical outdoors and individual pool decks.
BENEFITS OF LEASING FROM A CORPORATE LANDLORD 
To top it off, you can leave your worries behind with a Corporate Landlord. As the largest private residential landlord, Far East Organization is a corporate landlord with a dedicated team and experienced leasing team that will take care of your leasing journey, from home search to check-in. Our caring team will be able to create a custom home lease package, including additional services such as furnishings, housekeeping and more! Rely on our customer care line during your stay for a peace of mind.
Wine & Dine Event – Far East Organization
CABANA
85 Sunrise Terrace, Singapore 806000
Date: Friday 19th October
Time: 6pm – 8pm
REGISTER HERE IF YOU ARE INTERESTED IN FINDING OUT MORE ABOUT THESE DEVELOPMENTS