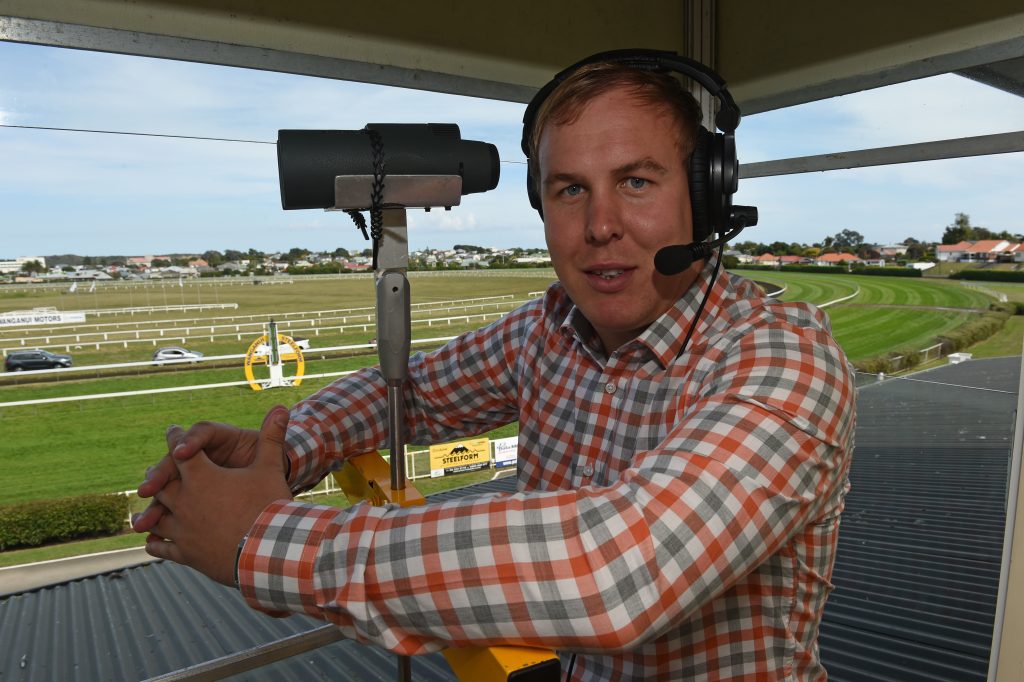 After spending nearly two years calling races at the Singapore Turf Club, New Zealander Tom Wood is now a Race Caller at The Hong Kong Jockey Club. The 28-year-old is one of the world's youngest and most sought after callers. He shares his lifelong involvement with the racing industry and tips for next month's Melbourne Cup.
Your family is heavily involved in racing?
I had racing in my blood right from the get go! My father was first a jumps jockey and then he and my mother trained thoroughbreds in Cambridge, New Zealand for a number of years. All my jobs as a teenager were in racing, I even ran my own photography business for a while selling racing photographs, then I worked as a broadcast cadet for the New Zealand Racing Board, which operates the broadcast arm of the TAB: Trackside Television.
How did you get into calling?
I moved into commentating trials in the Canterbury region and was mentored by Reon Murtha, a well-known name, not only in race broadcasting but also other sporting events like the Commonwealth Games.
What attributes do you need to be a race caller?
Well the obvious is good eyesight and a decent voice. You also have to be quick thinking and have a good memory.
How did you get the confidence to race call at a young age?
It's one of those things where you have to make it work, because if you don't you look or sound stupid. Outside of my job, I'm actually quite a shy and quiet person. Race calling can be quite a lonely occupation in some respects, because once the race starts, its all on you, and there is nobody who can help you out.
How do you prepare for calling races?
It's a case of studying the form and trying to work out what's going to happen. Who is riding which horse? What barrier have they drawn? What weight are they carrying? Who might be the leaders of the race? I do all that preparation in the hope it takes the element of surprise out of the race. Things will still surprise you of course, but if you can read a race, it helps a lot. I also try to stencil the names and colours of the horses and jockeys into my brain as much as I can before the gates open.
Tom's Cup Tips:
Favourite all time horse?
Winx. There are not many better than her.
Who is your pick for the Melbourne Cup?
It's too early to tell at this stage, but probably a horse that comes from the northern hemisphere. They have a very good record in the race and are tough to beat.
Have you ever won big on the Melbourne Cup?
Never! It's such a hard race to have a bet on, 24 horses, two miles, so many unknowns. It's a real headache.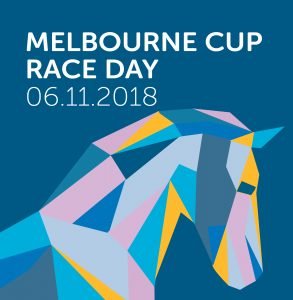 Join us at the Melbourne Cup Race Day on Tuesday 6 November at The Singapore Turf Club anza.org.sg/events